**Full Disclosure: As part of the Stubb's Insider Program, I am provided with Stubb's products and reimbursed for the ingredients I used to make this recipe.  All opinions are my own.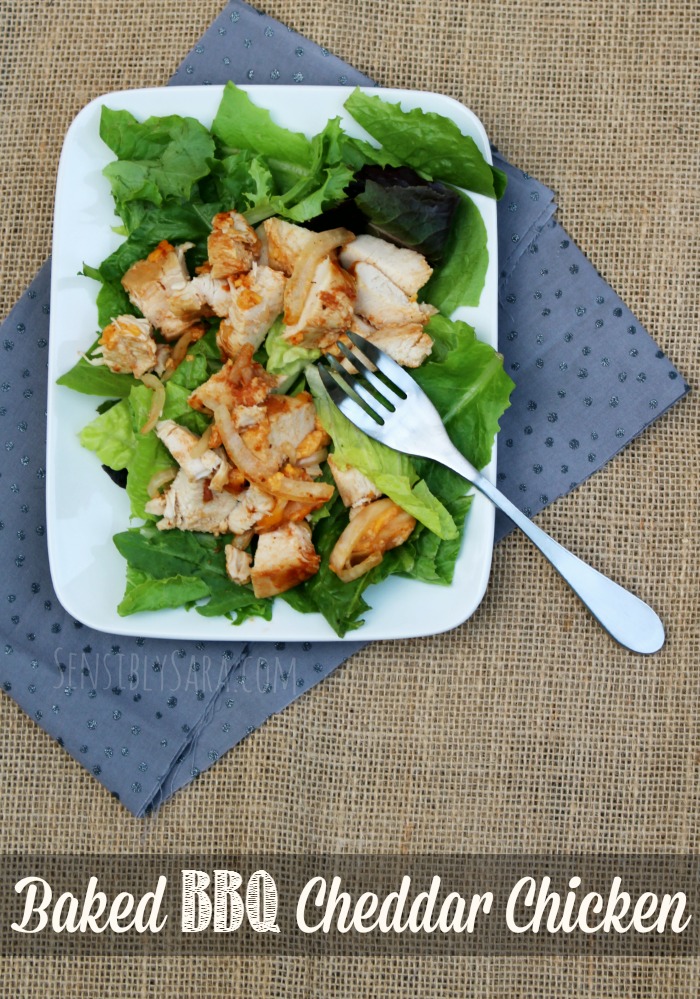 BBQ sauce wasn't my favorite before I tried Stubb's.   I wouldn't cover my food in it, use it for dipping and I definitely didn't use it to cook with.  But my husband and kids enjoy the savory flavor that it gives their food so I try to incorporate it in dinner dishes when I can.
I gave it another try last week and it resulted in the easiest dinner on the planet!  Baked BBQ Cheddar Chicken. You can thank me later because this will be your go-to from now on!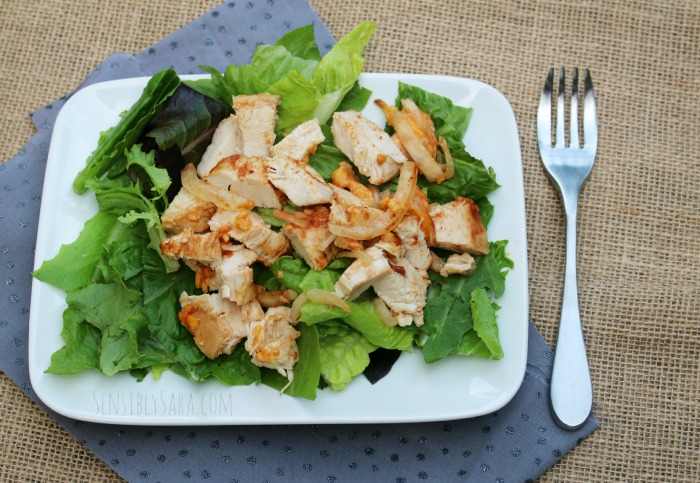 Baked BBQ Cheddar Chicken #Recipe
Prep time:
Cook time:
Total time:
Ingredients
3-4 large chicken breasts
1 jar Stubb's Original BBQ sauce (or whatever flavor you prefer)
½ large sweet onion, sliced
8 ounces cheddar cheese, shredded
Instructions
Preheat the oven to 350°
Arrange the chicken breasts in a 9x13 baking dish.
Pour Stubb's BBQ sauce over the top - as much or as little as you'd like.
Slice the sweet onion, sprinkle the slices on top of the BBQ sauce.
Cover with shredded cheddar cheese.
Bake for 45-50 minutes (or until cooked through).
Serve and enjoy!
Notes
I didn't really measure anything in this recipe. Make it to your liking!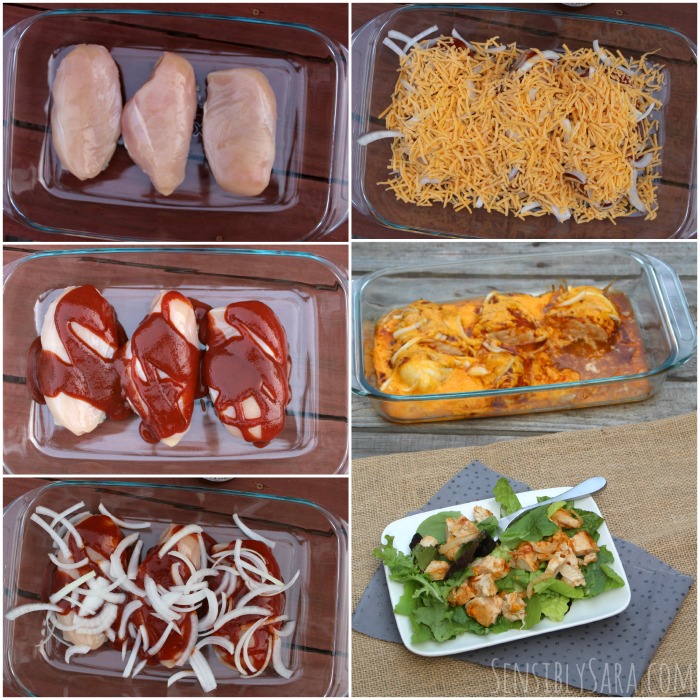 Baked BBQ Cheddar Chicken takes nearly an hour to cook, but you don't have to hover over it.  Just think about what you could do with that time – a load of laundry (blech!) or a fun craft or game with the kids.
I served it over a salad bed and it was perfection.  My kids didn't love the onions but next time I'll only put them on half.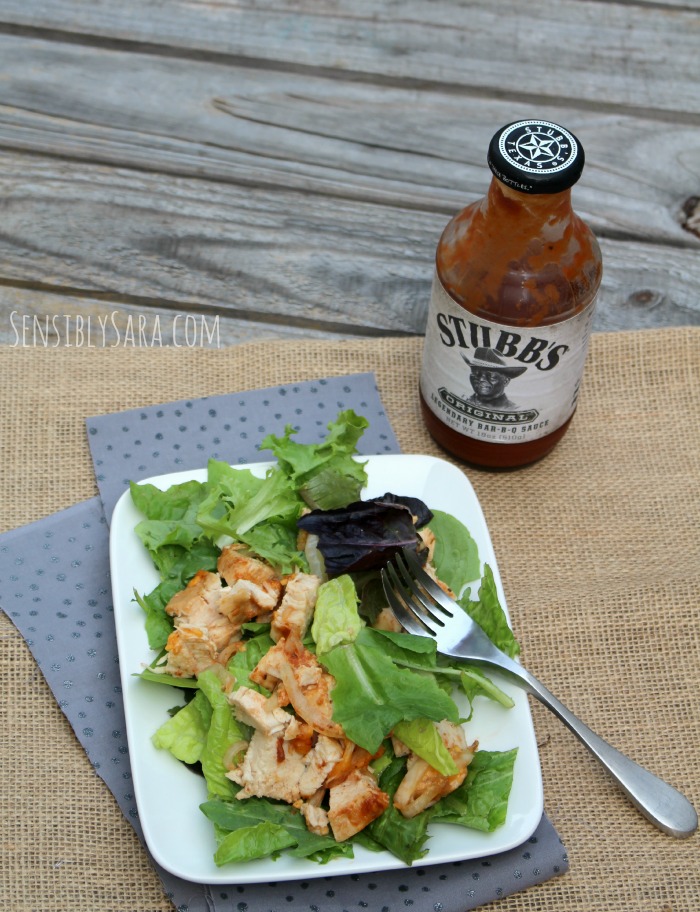 What would you make with BBQ Sauce?