Happy National Macaron Day or
Jour du Macaron

!

Okay, well, technically National Macaron Day isn't until May 31, but I wanted you to have plenty of time to plan ahead so you could try your hand at these finicky treats.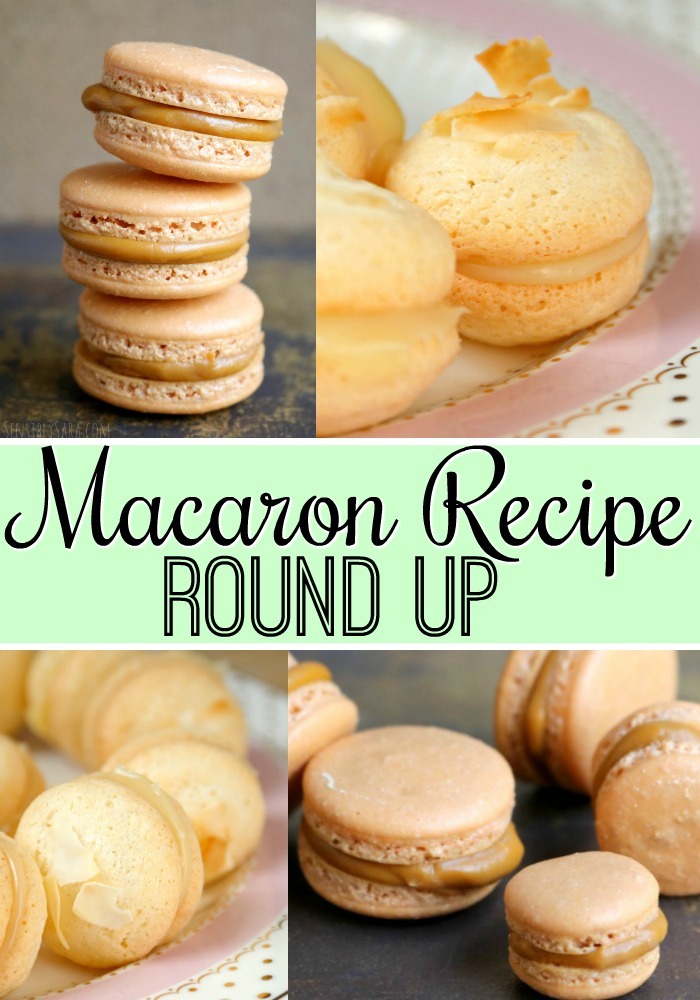 Macarons … I think they are like little bites of heaven!!
French Macarons can be traced back as far as 1855. National Macaron Day is a holiday that was created in Paris in 2005 thanks to la Maison (pastry chef) Pierre Hermé. It began as a way to raise money for charities across the world.
There is a museum dedicated to macarons in the city of Montmorillon. The oldest macaron bakery, Maison Rannou-Métivier, is in the same city and dates back to 1920.
Macarons are not the same as macaroons. Macarons aren't easy to make – they are delicate, sweet meringue-based confections. Usually you'll find them in bright, beautiful colors and filled with a ganache, buttercream or jam filling. Macaroons, with the extra 'o,' are made with coconut and egg whites.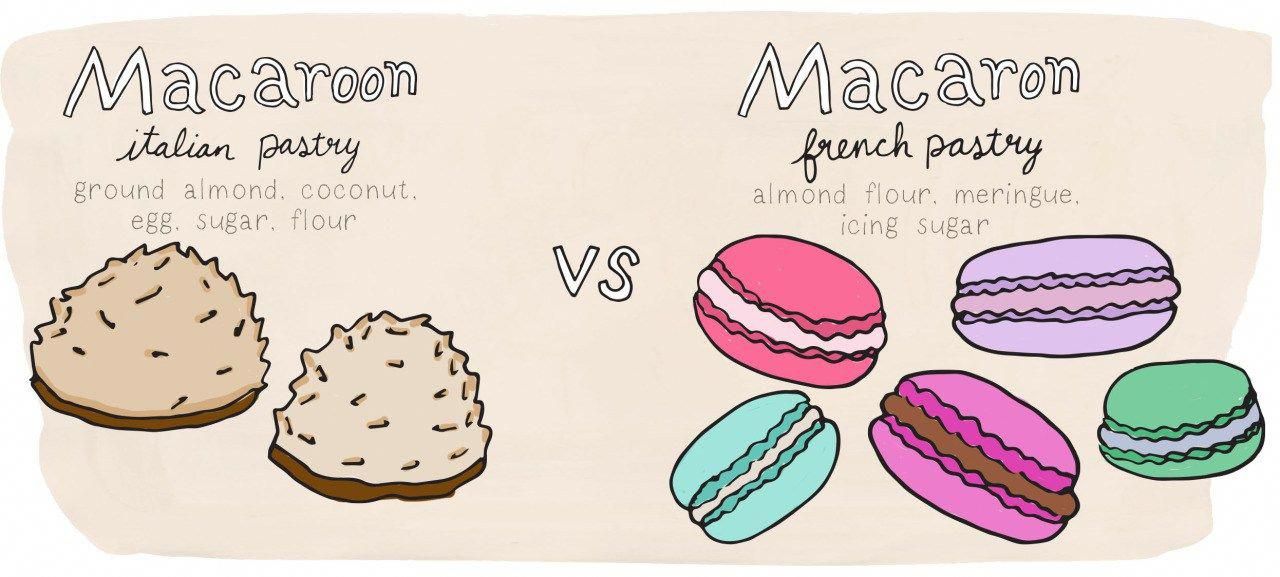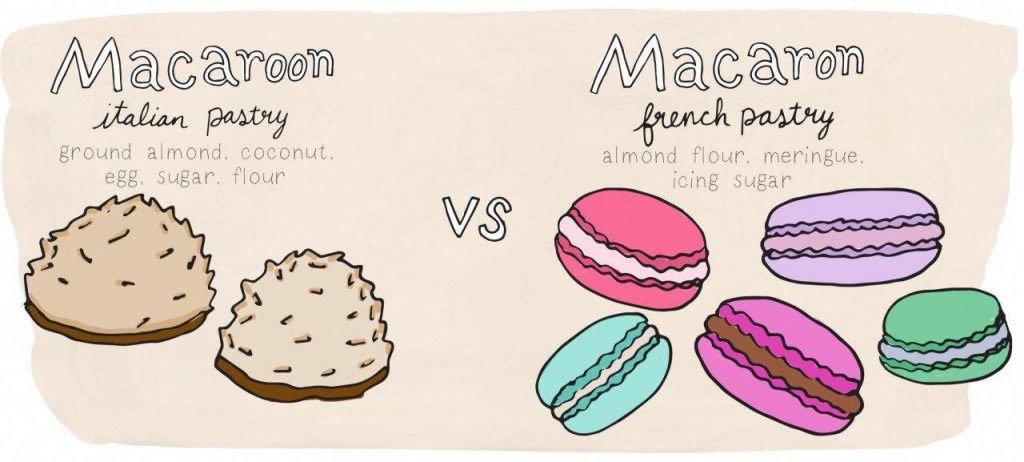 Macaron Round Up –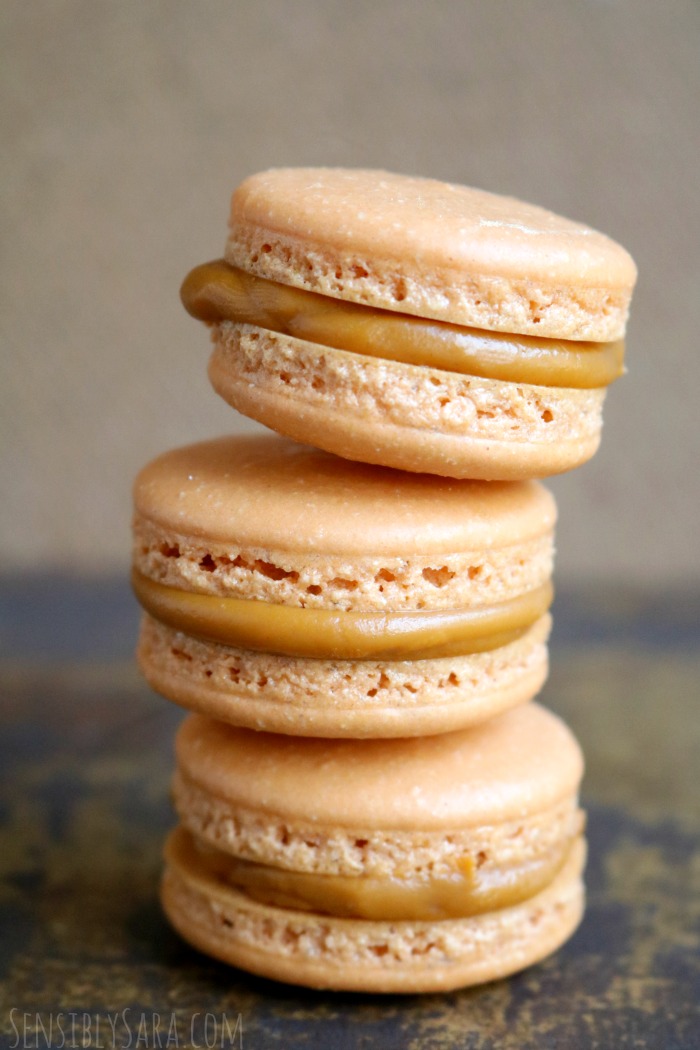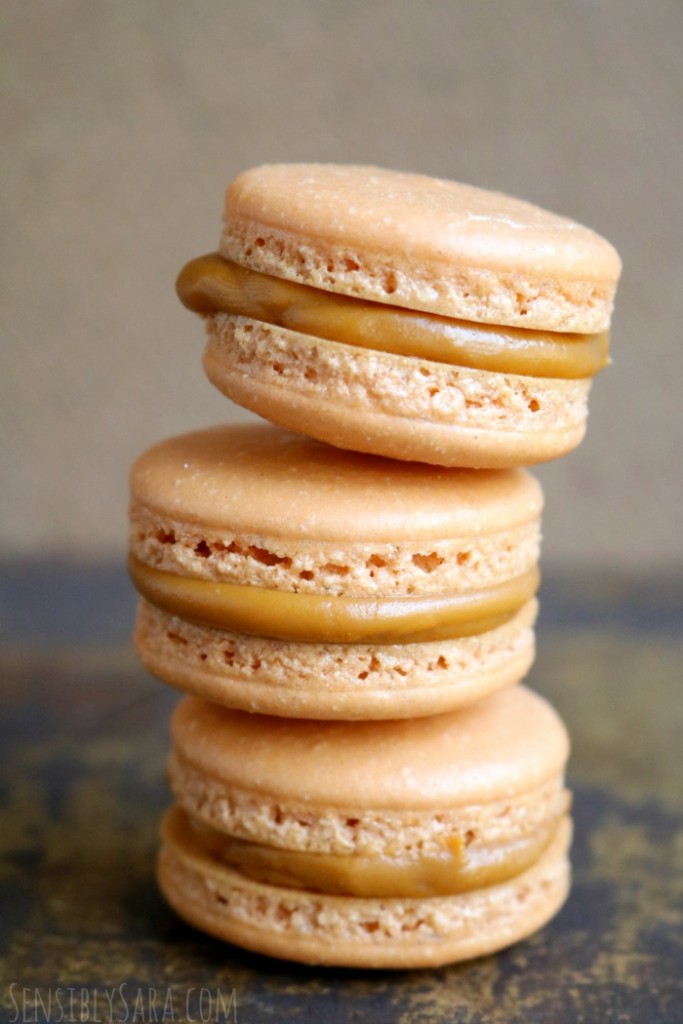 San Antonio macaron locations: Bakery Lorraine, CakeArtSA and délice chocolatier & patisserie!