**Full Disclosure: This post contains affiliate links. If you make a purchase, I get a teeny-tiny percentage at no cost to you.
I've never been much of a night owl but my husband and kids are. They especially like to stay up and ring in the new year so I try really hard to stay awake with them. We usually play games, watch the countdown on TV and munch on snack foods – it's really nothing special but we have a great time doing it.
This year though, I want to make things even more special. I want my boys to put our New Year's Eve traditions in their memory banks so they can recreate them with their kids. My plan is basically the same as it has been in years past, but this year I want to implement the New Year's Eve balloon countdown and make mock-champagne. I think it's going to be a blast!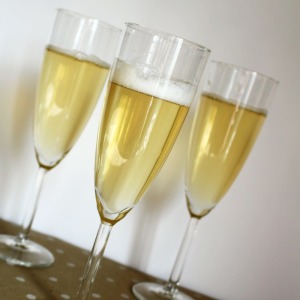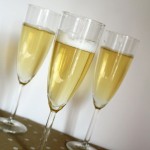 Mock-Champagne for New Year's Eve
Ingredients
1

2 liter bottle Ginger Ale - I use Canada Dry

26

fl. oz. Pineapple Juice

32

fl. oz. White Grape Juice
Instructions
In a large

pitcher

, mix 1 bottle ginger ale, pineapple juice and white grape juice.

Chill.

ENJOY!
Recipe Notes
Try using Cherry 7-Up in place of Canada Dry to add a hint of cherry and take it up a notch!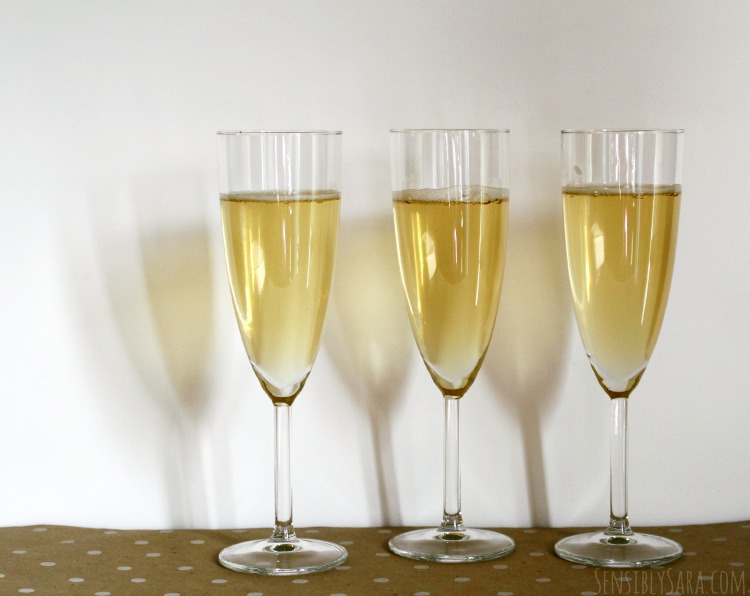 If you don't plan on serving the mock-champagne all at once, mix the pineapple and white grape juices but add the Canada Dry Ginger Ale (or Cherry 7-Up) before distribute the drink that way the soda doesn't lose as much carbonation.
Mock-Champagne is scrumptious!! And you'll probably drink more than one glass!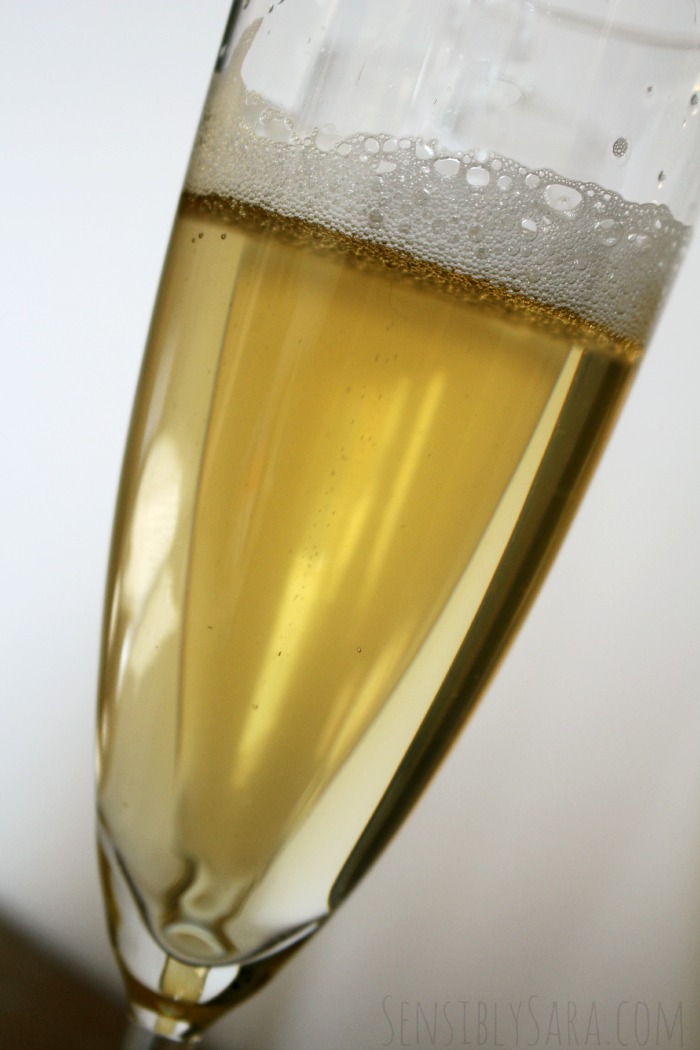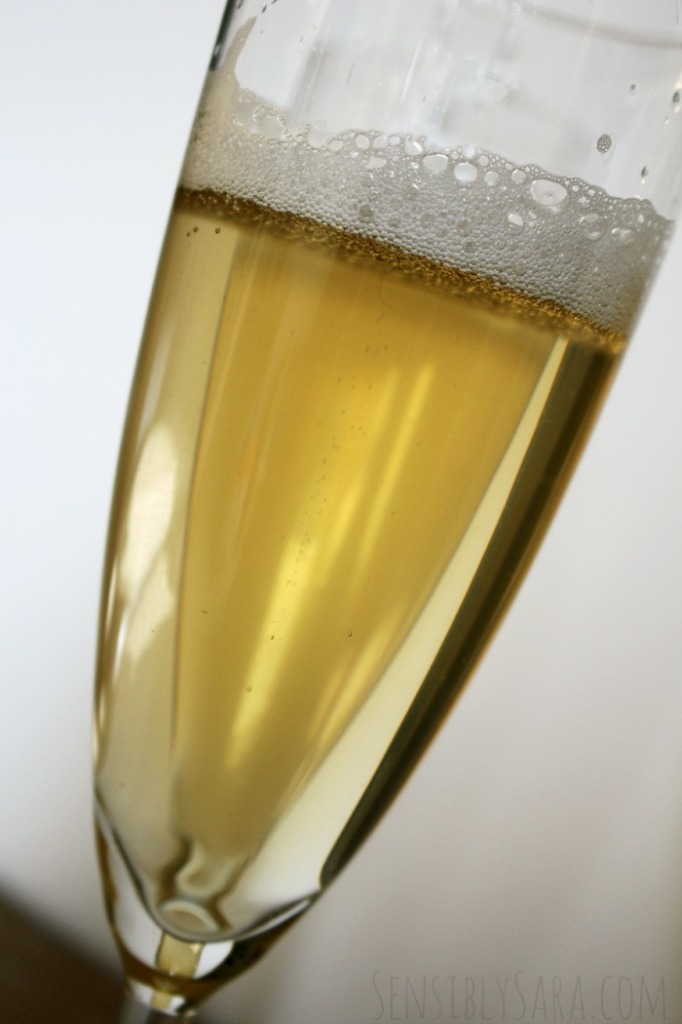 What do you do for New Year's Eve?