A few weeks ago the kids and I drove to Dallas to spend a few days of spring break with my sister & niece before my new nephew was born. While there, I came across Magnolia Bakery's Instagram post for their Billionaire Banana Pudding. As much as I wanted to stop and get some on the way home, I couldn't talk the boys into it. SO. I ordered the things I thought I'd need to make this recipe. Since we are now self-quarantined, I decided to whip up this copycat recipe. This dessert is incredibly rich but it's delicious!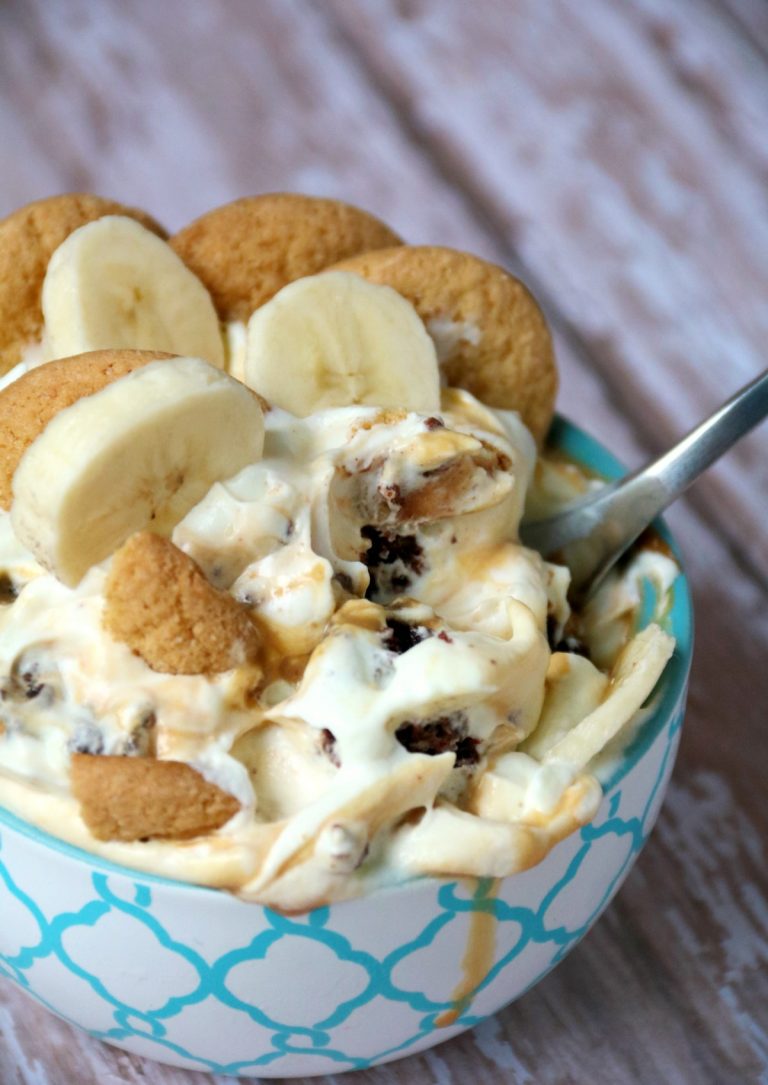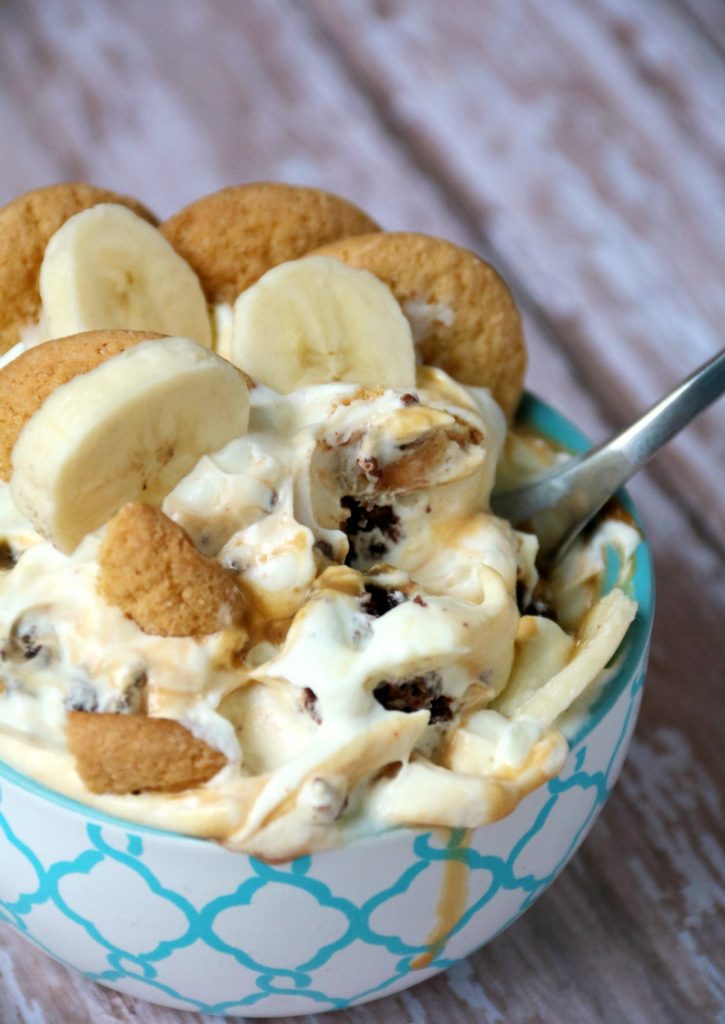 Copycat Magnolia Billionaire Banana Pudding –
Ingredients:
1 package Instant Banana (or Vanilla) Pudding, prepared as directed
1 package Brownie Mix, prepared as directed
1 small container Whipped Topping
1 package Nilla Wafers
Caramel Sauce
2 fresh Bananas, sliced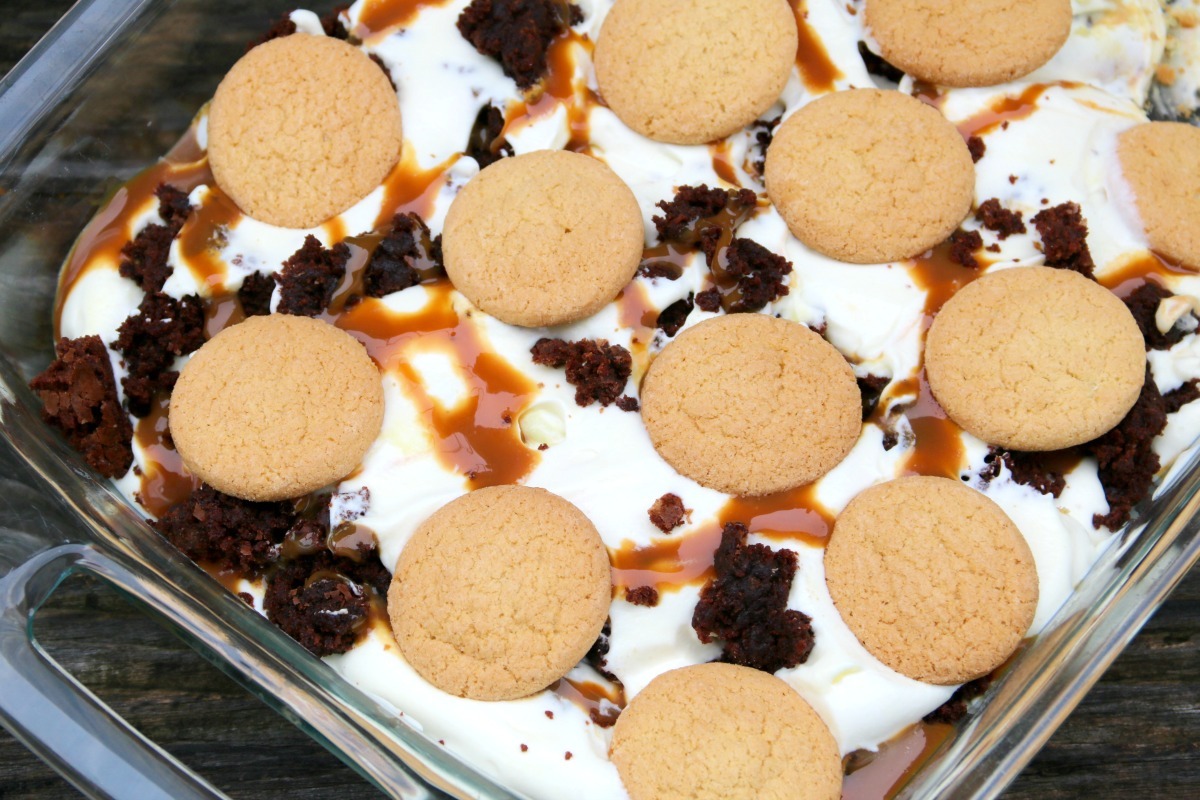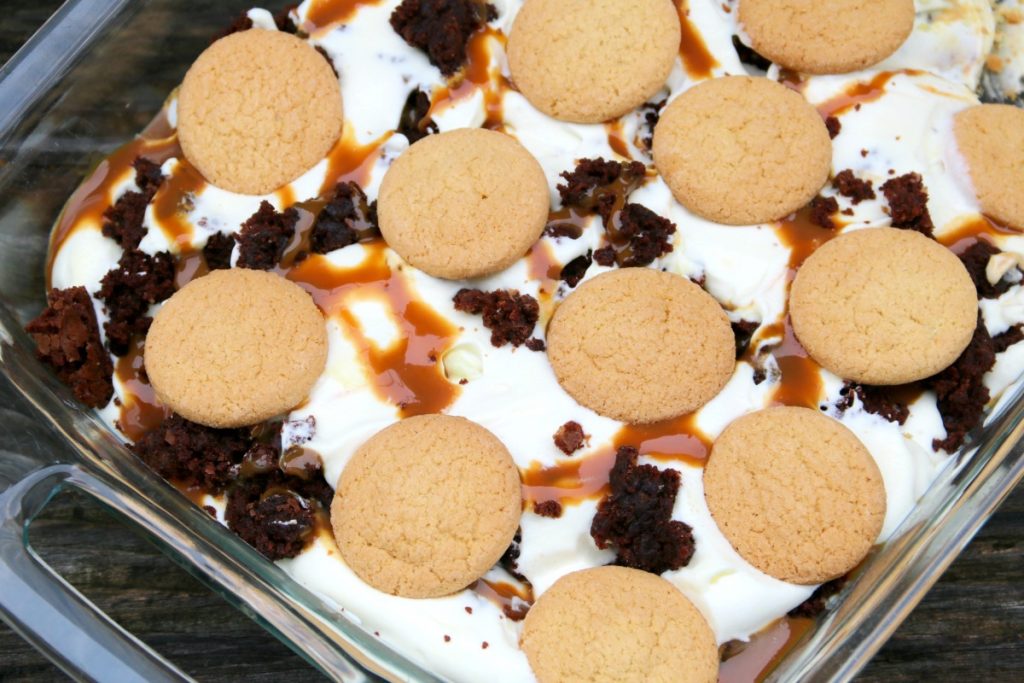 Directions:
Prepare instant banana pudding as directed on the package.
Bake brownie mix as directed on the package. Allow time to cool, then crumble.
Combine pudding with whipped topping.
Spread about 1/3 of the pudding mixture in a 9×13 serving dish.
Sprinkle Nilla Wafers and crumbled brownies over the pudding mixture. Top with fresh sliced bananas and a heavy-handed drizzle of caramel.
Repeat the process.
Keep refrigerated.
Serve and enjoy!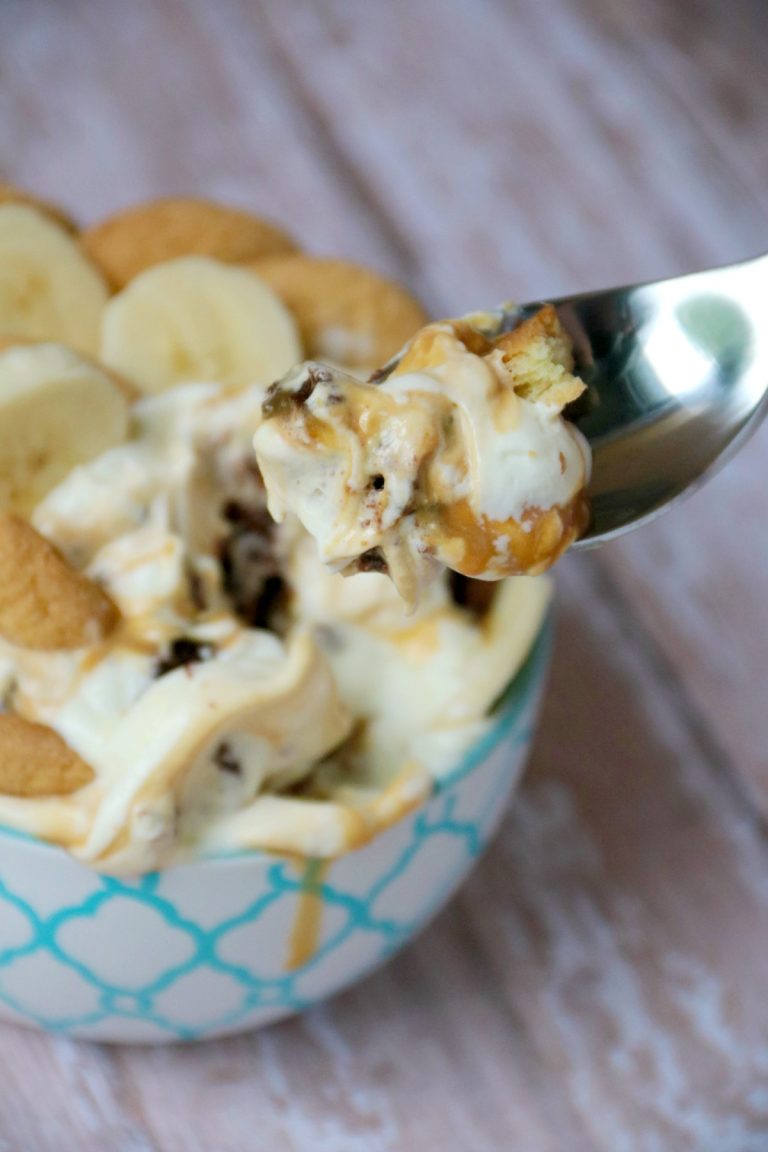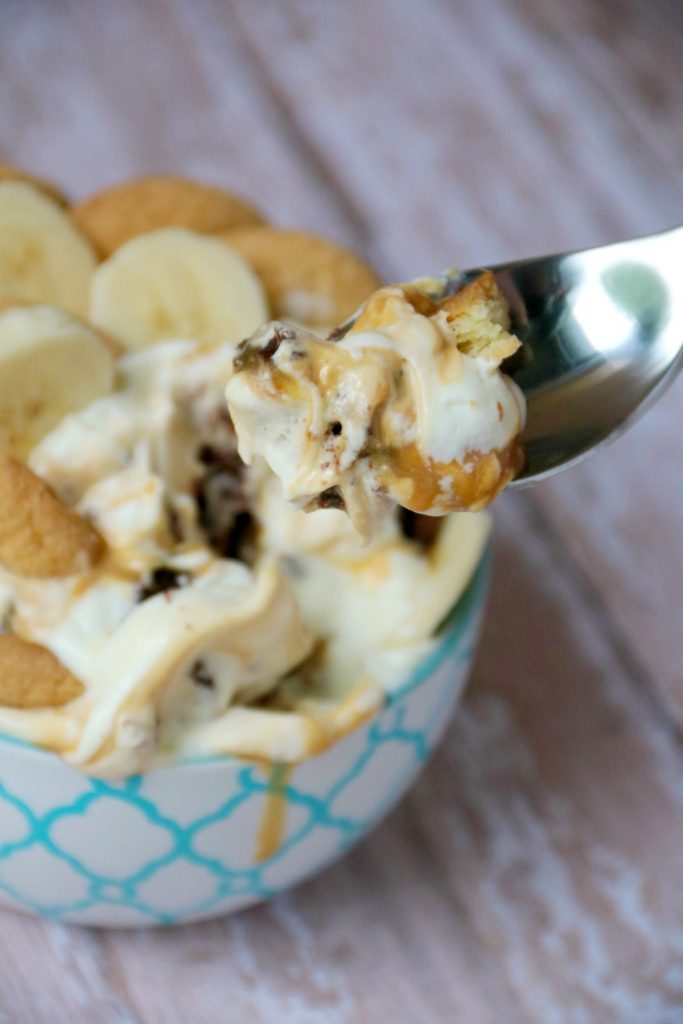 Billionaire Banana Pudding will make a fantastic dessert choice for church picnics, work pot lucks or just about any other reason you can think of to make it!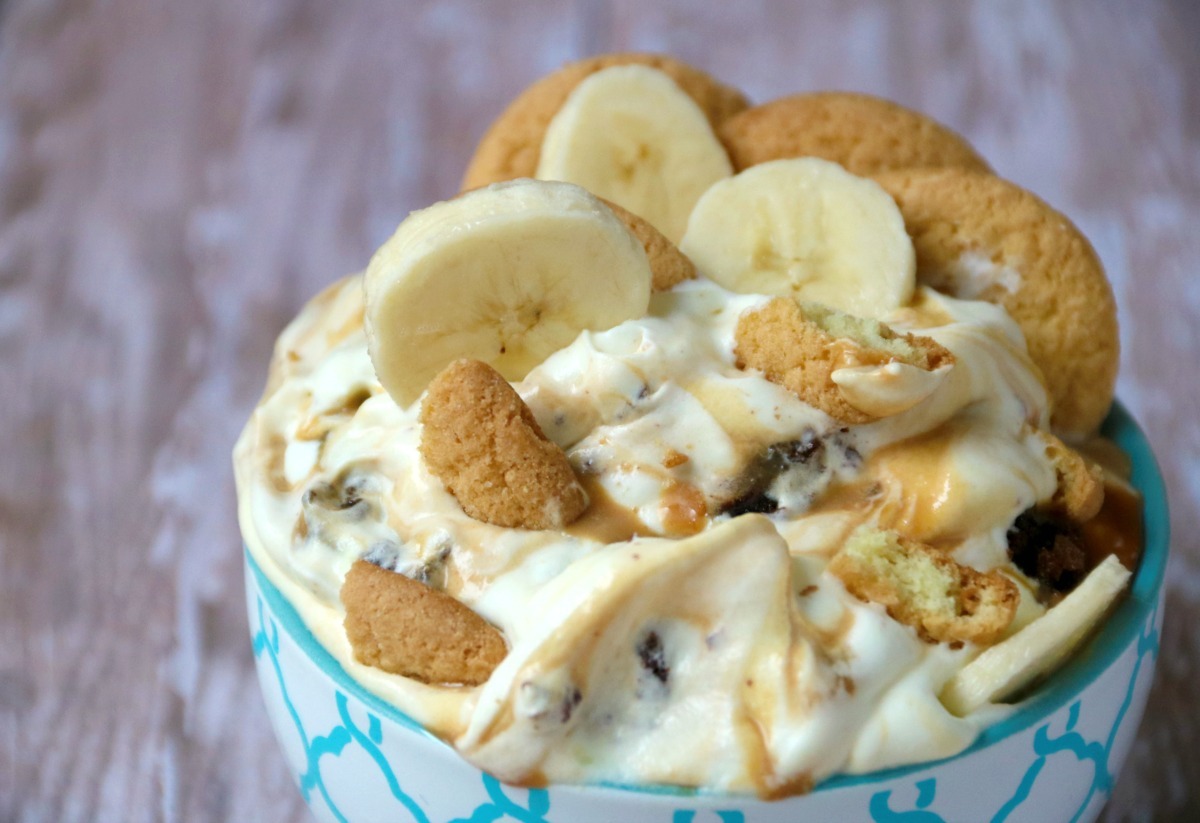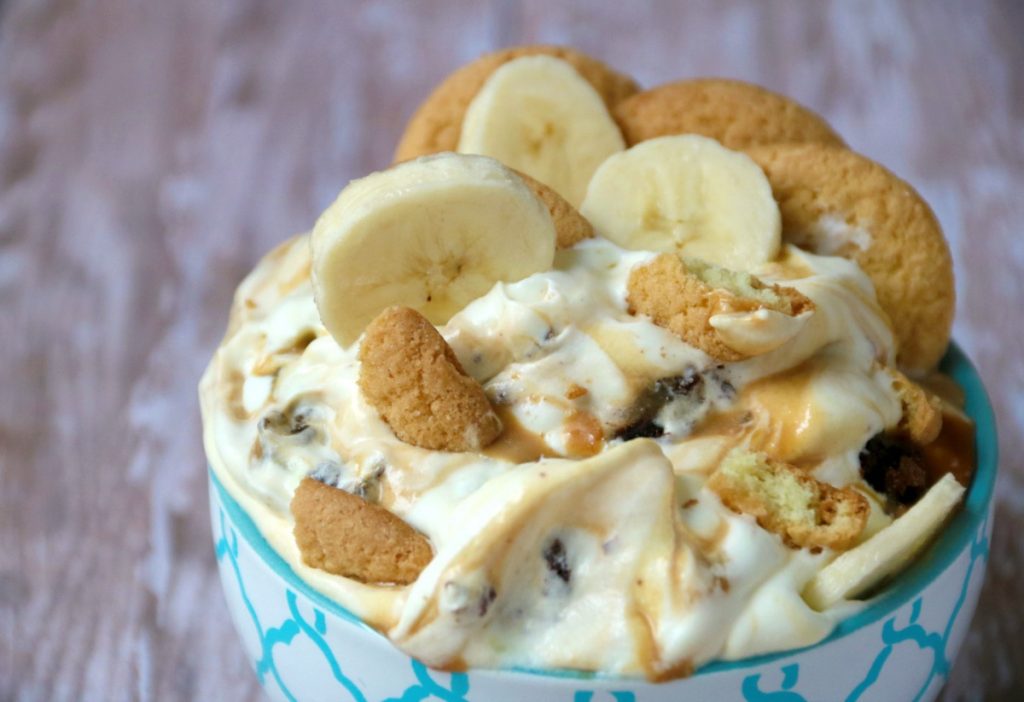 Doesn't this Magnolia inspired dessert look good!?
YOU WILL ALSO LOVE:
If you like this post, you'll love these that I've picked out just for you!