**Full Disclosure: This post is sponsored by Savings.com.
I'm an incredibly picky eater which makes finding better-for-me foods a little more difficult than it could be. Though I don't eat raw almonds, I find nut butters delicious! And I find great joy in using them for a variety of snacks. I recently made homemade Protein Balls with RX Nut Butter and they were incredibly tasty!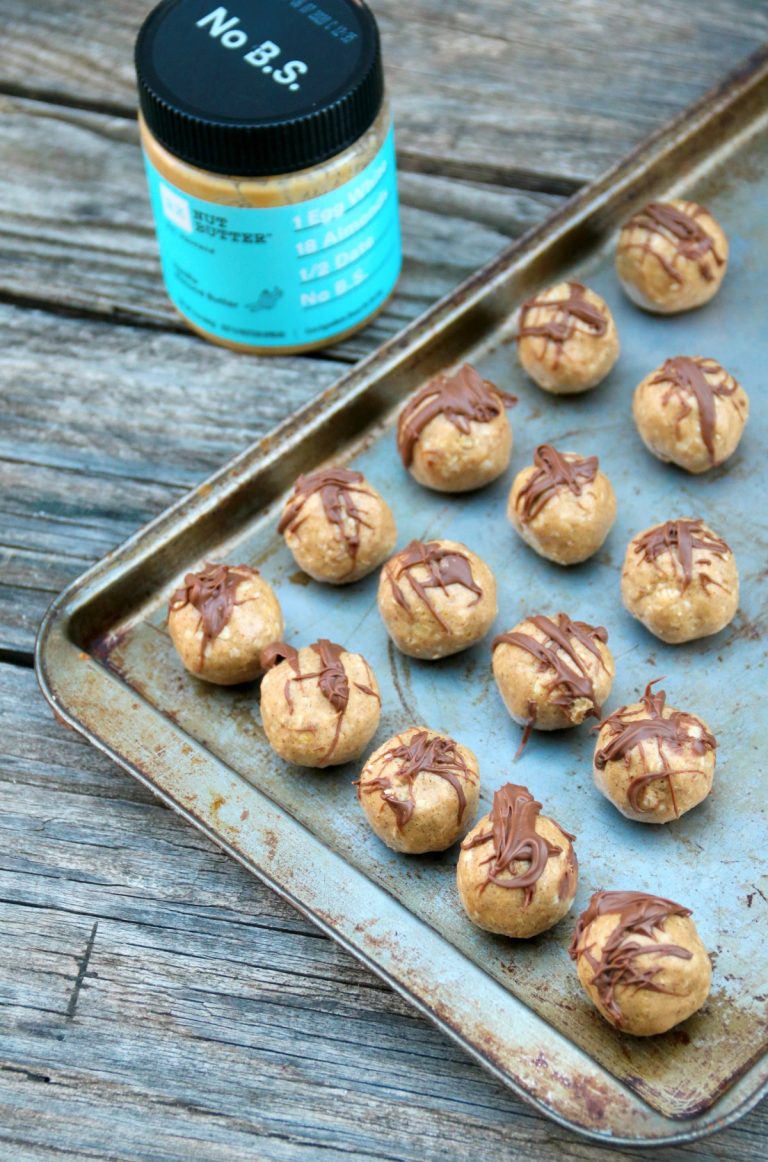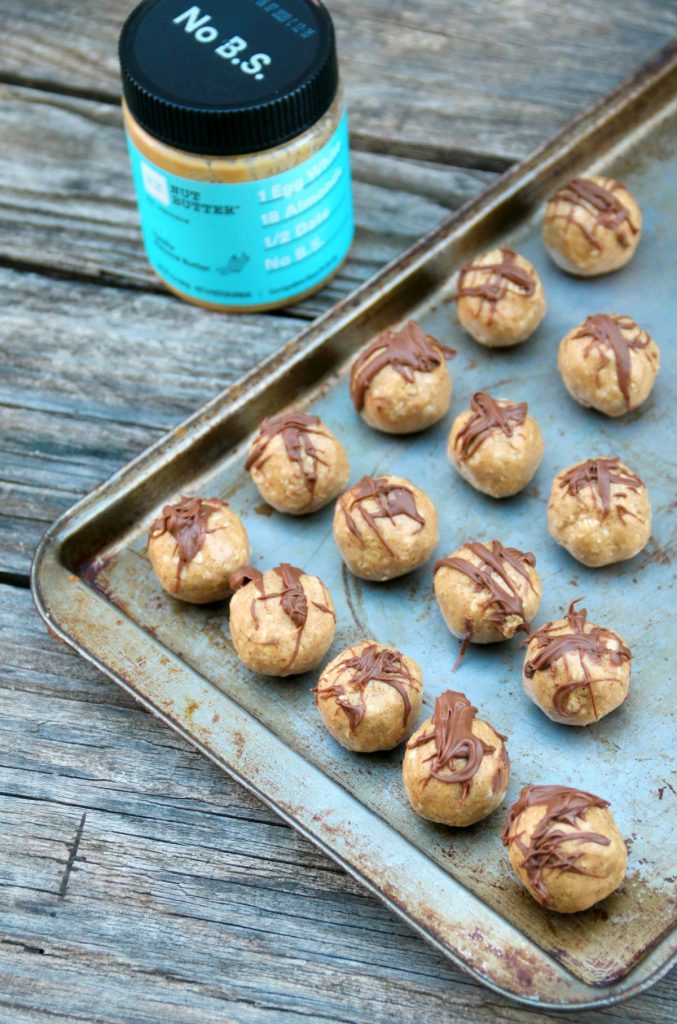 Protein Balls with RX Nut Butter –
Ingredients:
1 serving protein powder (it was 2 scoops for the brand I used)
1 tsp cinnamon
Dash nutmeg
3 tbsp coconut oil
1/2 cup RX Nut Butter
1/4 cup honey
1 tsp vanilla extract
1 cup rolled oats
Sea salt flakes for sprinkling, optional
Chocolate drizzle, optional
Directions:
Combine protein powder, cinnamon, nutmeg, coconut oil, vanilla, honey and nut butter until smooth.
Add in the rolled oats until completely incorporated.
Refrigerate for about 15 minutes.
Scoop out about a tablespoon of the mixture and roll it into a ball.
Optional: Drizzle with melted chocolate and sea salt flakes.
Store in an air-tight container in the refrigerator because they become quite soft at room temperature.
Serve and enjoy!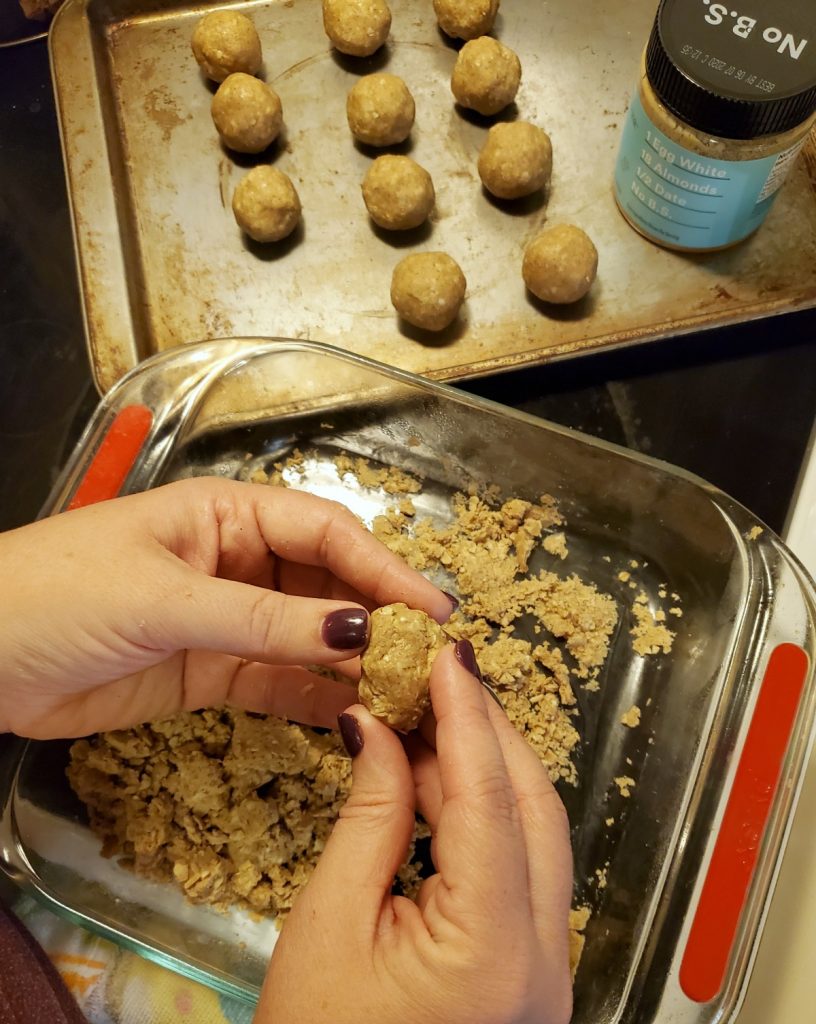 RX Nut Butter can be found in a variety of flavors at a Walmart near you.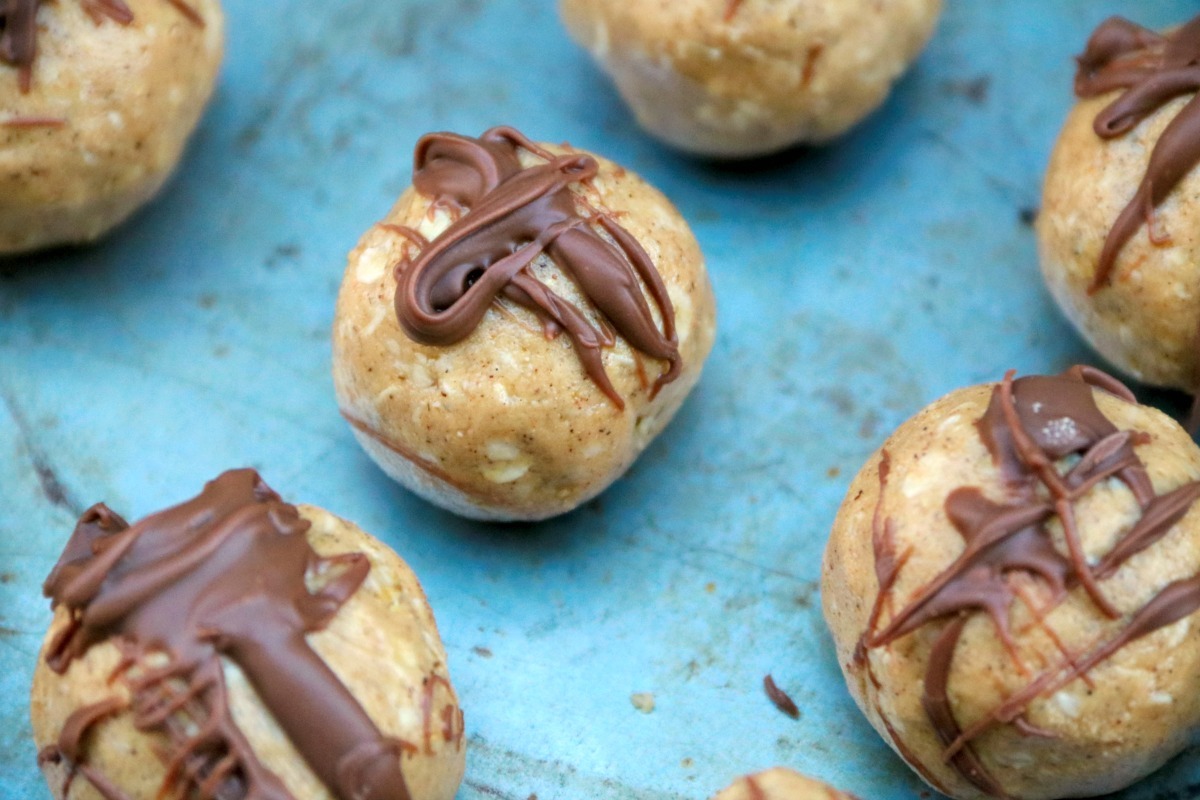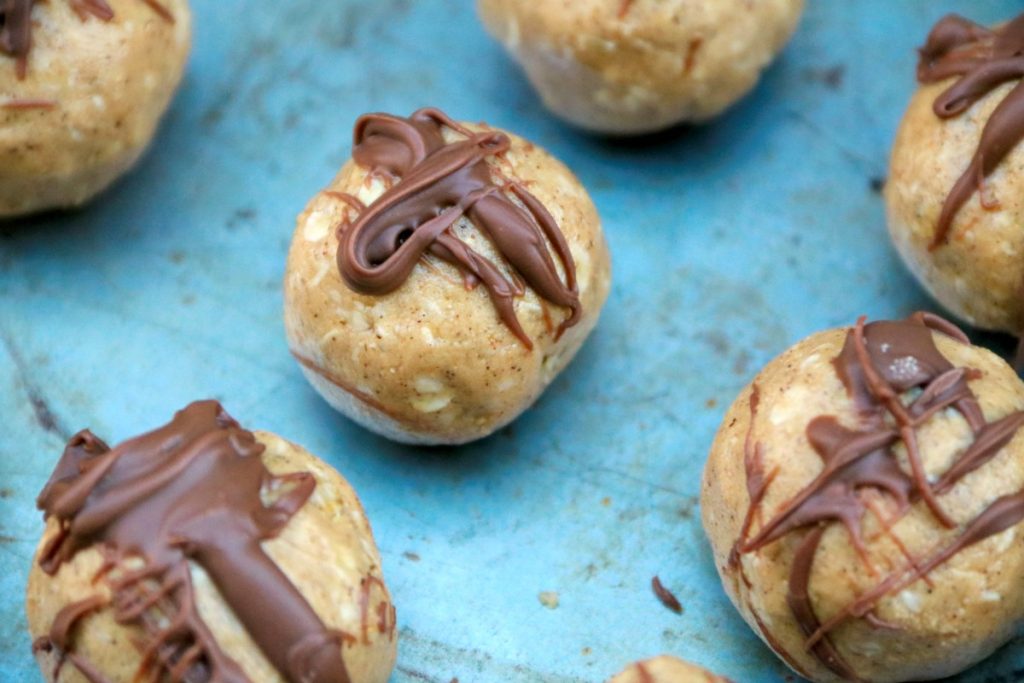 About RX –

RX Nut Butter is a wholesome and delicious spread made from real ingredients like egg whites, nuts and dates that provides nutrition and comes in a variety of great tasting flavors. Available in both single serve packs and full-sized jars, it's the squeezable, spreadable snack that tastes good and is good for you. If you're looking for an all-in-one snack, try RXBAR.