Last year, I got my very first Cricut Explore Air 2. I wasn't sure I really needed it but I was so excited to start using the crafting machine! I've used the machine to make so many fun projects – t-shirts, wall art, lanterns and more. I think every person – crafty or not – should have this tool in their home. I'm so excited to partner with Cricut to host a Michael's Mint Green Cricut Giveaway – so keep reading!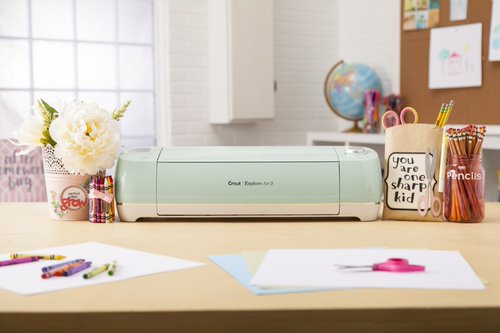 **Full Disclosure: This is a sponsored post written by me on behalf of Cricut.
Meet Cricut Explore Air 2. Cut and write up to 2 times faster than previous Cricut Explore models with this DIY speed machine. Cricut Explore Air 2 cuts over 100 materials – everything from cardstock, vinyl, and iron-on to thicker materials like leather. Quickly. Beautifully. From cards to custom t-shirts to home décor, Cricut helps you create DIY projects in minutes. Design on the go on your favorite laptop, iPad or iPhone. Select from more than 3,000 ready-to-make projects or make quick cuts from our extensive image library. It features Cut Smart® technology for precision cutting and easy and pre-calibrated material selection. Cricut Explore Air 2's multiple cutting modes give you even more freedom to personalize the way you design and create. Whether you're new to Cricut or a seasoned pro, this is the machine for you.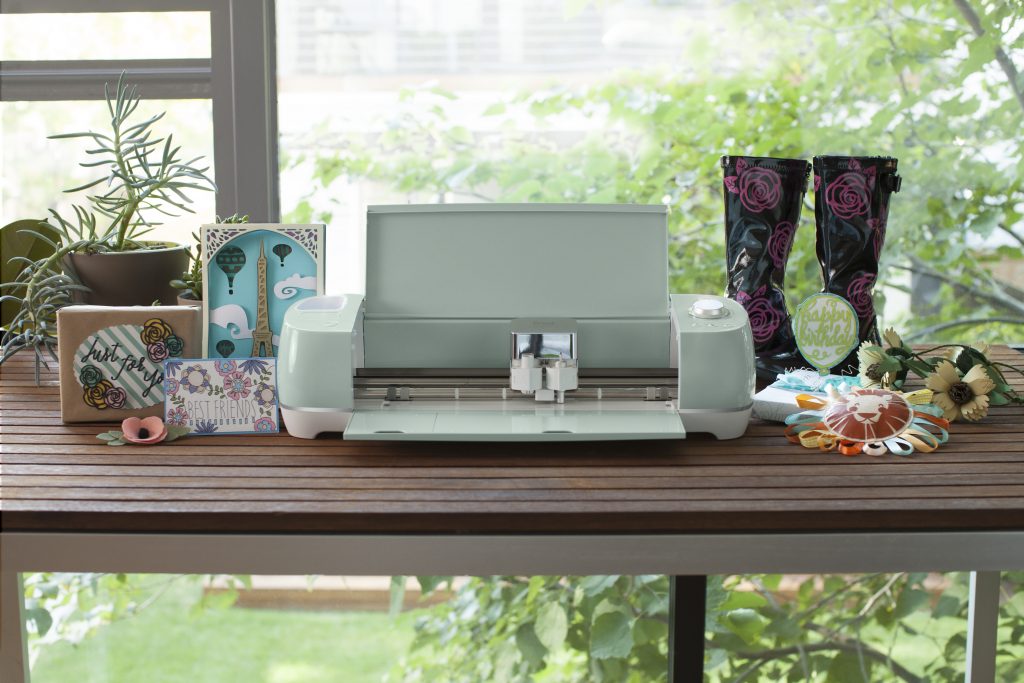 I had this awesome idea to make the decorations for my son's band banquet with the Cricut Explore, but with the timing of the event up in the air, I haven't started anything.
YOU WILL ALSO LOVE THESE PROJECTS:
If you like this post, you'll love these that I've picked out just for you!
Cricut Giveaway –
a Rafflecopter giveaway