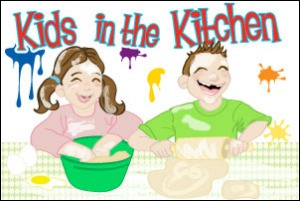 Colin made Banana Minions almost entirely by himself. I helped him peel the bananas so they stayed intact and I helped him figure out where the banana half was. I also made the black frosting line and 'overalls' on the minions. Colin did the cutting, freezing, dipping, eyeball-ing and eating! He was really happy to tell James that he made the banana minions!!
You'll Need:
Bananas
Yogurt
Candy Eyes
Black & Blue Frosting
Candy Sticks
Knife
Directions:
Peel the bananas.
Cut them in half.
Push a candy stick in the banana on the cut edge.
Freeze for 15 – 20 minutes.
Holding onto the candy stick, dip into yogurt.
Add a black frosting line about an inch from the top of the banana.
Put one (or two) eyes in the center of that line.
Optional: Using the blue frosting, add overalls to your banana minions.
Freeze for about 10 minutes.
Serve and Enjoy!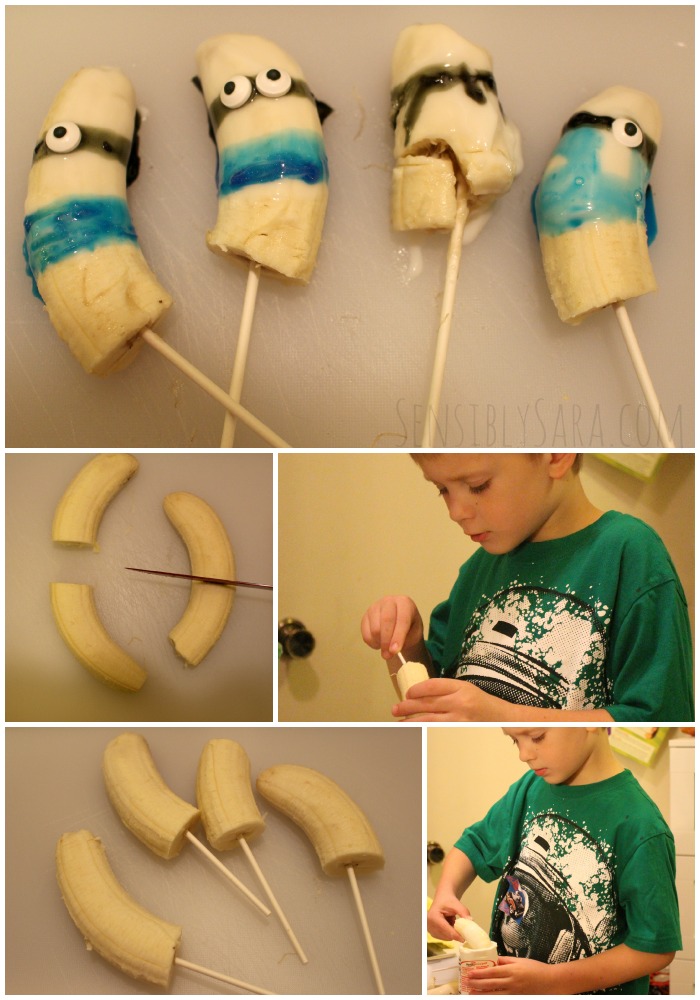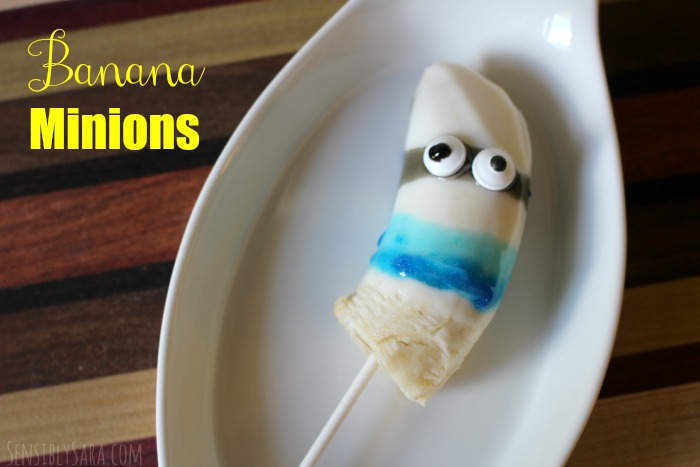 My kids couldn't get enough of their banana minions!! Colin asked for more but I had to tell him no so he had room for dinner.
Do you think your kids would enjoy Banana Minions?
Did you have fun in the "kitchen" this week? Did you try a new food or a new kid friendly restaurant? Did your little ones use their snacks to count to 10? We invite you to share your experiences, photos, stories or recipes that include your #kidsinthekitchen!
Come join me each week by linking up a post, new or old, that features the theme Kids in the Kitchen. It doesn't matter what you are doing as long as you are doing it together, enjoying it and learning something along the way.
having a tea party
counting skills with m&ms
pouring from measuring cups
discovering a local restaurant that your kids love
Don't have a blog? That's ok! Just share an Instagram photo or Facebook update.