**Full Disclosure: As a member of the Stream Team, I was provided a Netflix subscription and an iPad Mini. No compensation was received. All opinions are my own.

My husband and I have very different tastes in TV shows and movies. I like romantic comedies and he likes sci-fi & drama. So we take turns picking shows on Netflix. When recently finished a show of his choice so it was my turn. I found New Girl and, since I like Zooey Deschanel, thought it would be a good option.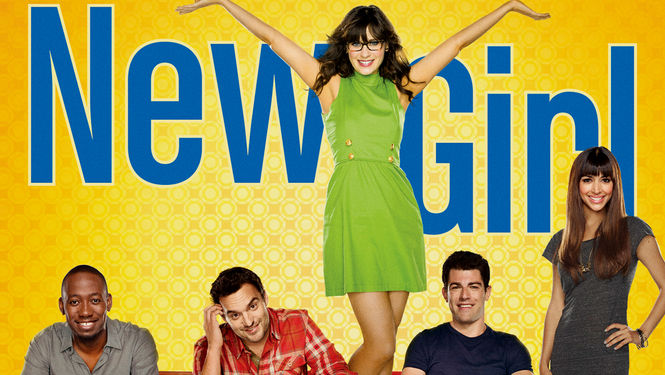 About New Girl:

This smart sitcom revolves around Jessica Day, a socially awkward schoolteacher who's still trying to rebound from a recent breakup when she moves in with three single guys, all ready to help her understand the ways of the world.
I blew through the 3 seasons that are currently on Netflix and my only disappointment was that there weren't more episodes!! New Girl is funny, has a little bit of romance and a dash of quirky drama – I couldn't ask for more in a sitcom. It's really fun to see the characters grow and evolve.
I can't wait for the next few seasons – but until then, I guess I'll have to find something else.
Have you seen New Girl? Does it sound like something you'd like?