Kids, and even us adults, get so much joy in counting down the days until Christmas arrives. Once December hits, the countdown is on because there's just a few weeks left until the big day. Those few weeks before Christmas can be some of the longest weeks for children who are excited for the holidays, so to keep their minds busy, having a fun Christmas countdown can keep them patiently waiting.
We all have yearly traditions as the holiday season starts. Visiting local light displays or watching our favorite holiday movies are a few popular ways to start the holiday season, but what if you're looking for something to do throughout the entire month of December?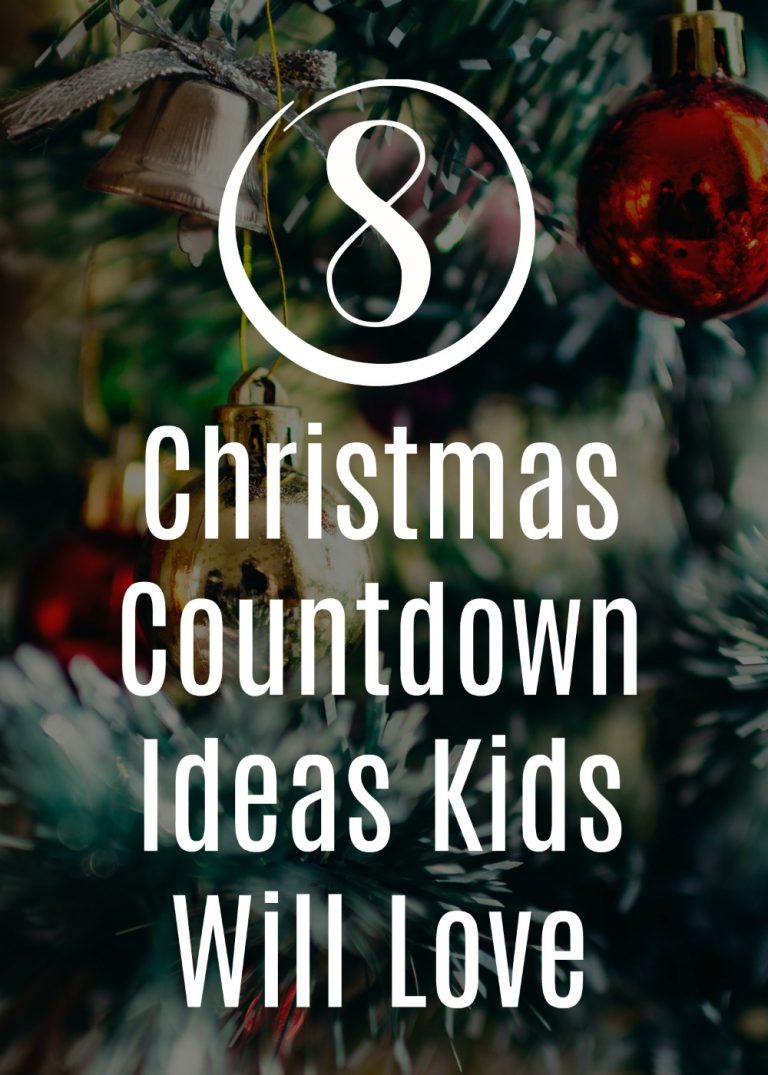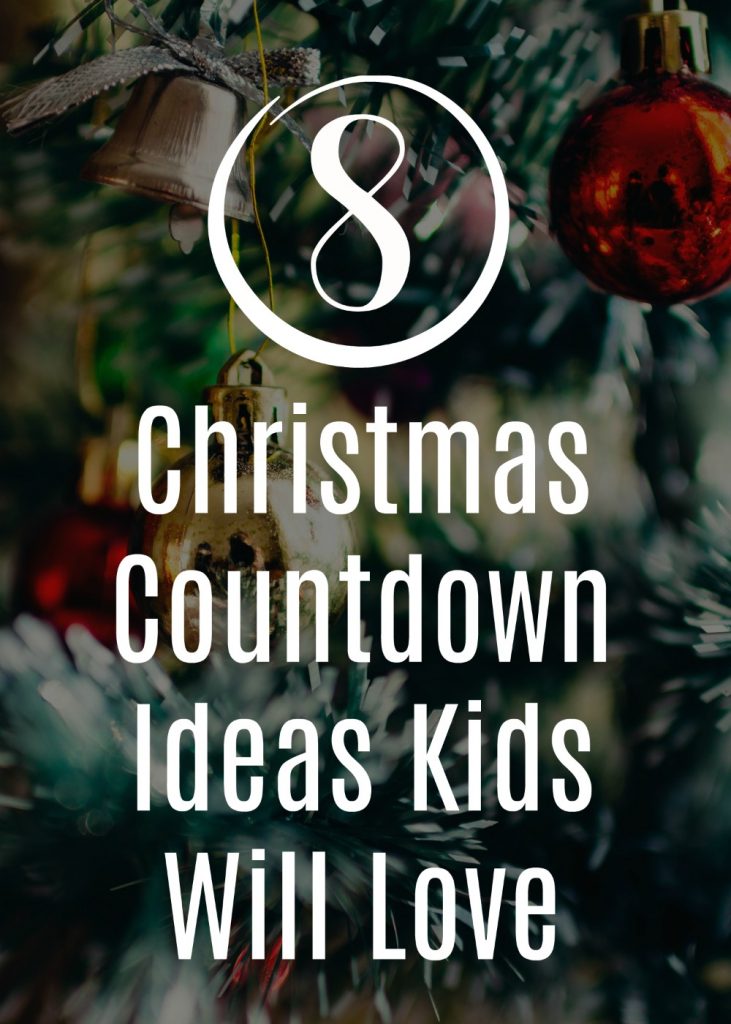 Here are a few Christmas countdown ideas that kids will love to take part in as they countdown the days until Santa arrives.
A Book A Night
Children love hearing stories about Santa and the holidays. For this book countdown, you can get 24 Christmas themed books and wrap each one. Each night before bed kids can open one of the books and the whole family can read the book before bed.
You can wrap the books any way you'd like and also include countdown numbers on each of the books. Wrapping the books can be done in holiday themed wrapping paper or you can get creative and make your own wrapping for each of the books.
Surprise in A Bag
For this idea you can purchase small gift bags for each day and inside include a small gift or surprise. You can place one or two items in the bag and kids can open one each night leading up to Christmas. The surprises in the bag can range from small toys to candy or small educational items to clothing.
Holiday Themed Crafts
If your child loves creating and working on crafts, one idea would be to create a holiday themed craft each day. Small crafts and even Christmas decorations can be made and placed throughout the house so kids can show off their work.
Science Experiments
Science experiments can be a fun and exciting way to not only promote learning but to also keep kids entertained while waiting. Each night kids will look forward to seeing these fun experiments carried out.
Santa's LEGO Village
If you're child is a fan of LEGOs, starting in December you can start building Santa's village. Kids will love using their imaginations to create a large village that they think Santa may enjoy living in. To create the village just have children work on the village before bed or throughout the day. Kids can start with Santa's house, then move on to a place for the reindeer, a toy making studio, etc. The village can have as many buildings and be as big as the kids want it to.
Decorate the Tree with Special Ornaments
Starting in December, kids can place a special ornament on the Christmas tree each day. You can purchase ornaments of their favorite characters, colored ornaments or kids can create their own ornaments to place on the tree.
Movie Night
As the kids wind down for the night the family can gather around the T.V. to watch their favorite holiday movies. From the classics to the newer holiday movies, kids will love spending the time together and watching their favorite characters on the screen each night during the holidays.
Add a Piece to the Nativity Scene
Setting out a nativity scene for the holidays is often a tradition for many families during the holiday season. As a countdown to Christmas, let kids place a piece of the nativity scene each night so that when Christmas has come, the scene is complete.
Do you have a Christmas countdown tradition?
You'll find many online resources and printable Advent calendars that you can use to countdown the days until Christmas. Advent calendars have really changed over the years and while you can still find traditional Advent calendar with small candies for each day, you can get really creative with other calendars that are focused on more than just candy.
Create your own Advent calendar to make it even more exciting for the family to countdown the days until the big day. If you're having a hard time thinking of ideas, you can ask what the kids may want to do, while they may have some crazy ideas, everyone can come up with a fun and exciting way to countdown the days.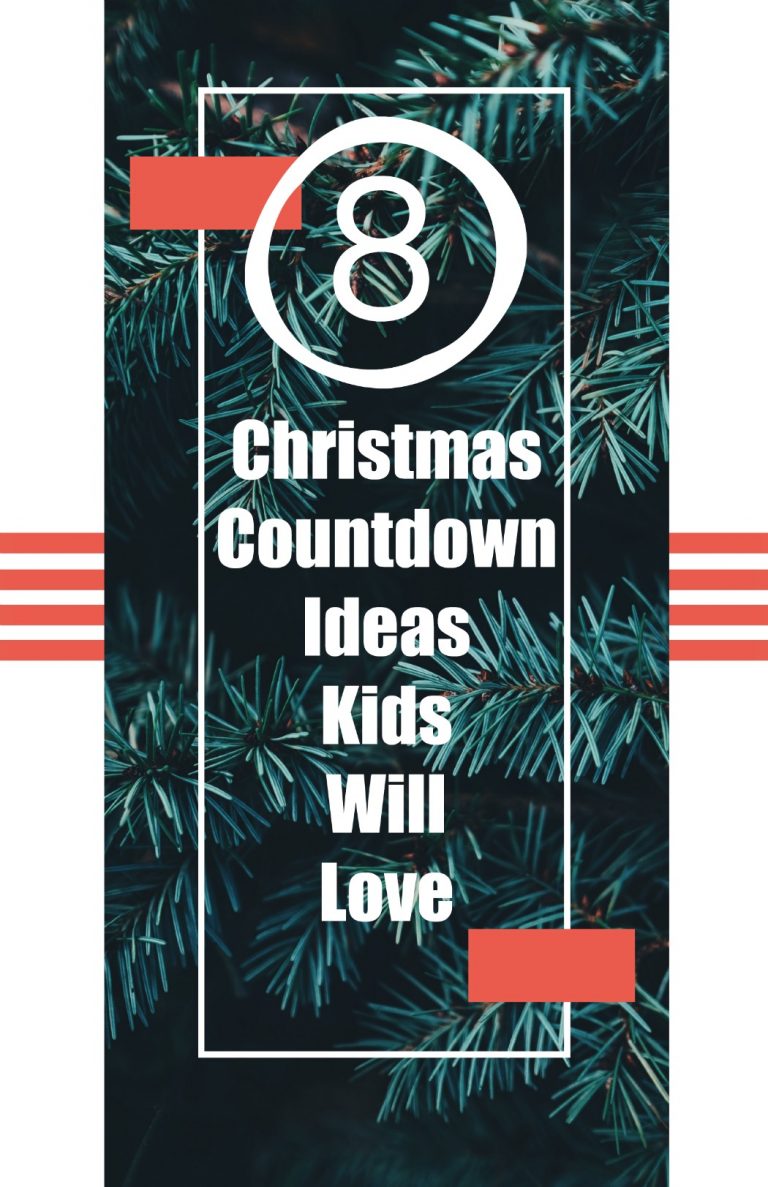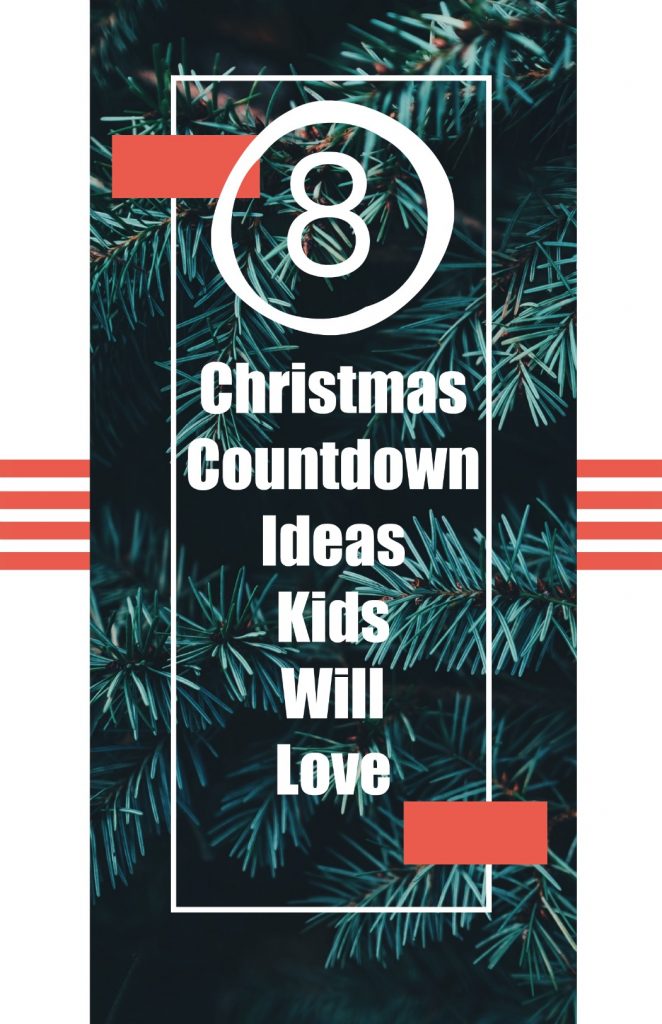 YOU WILL ALSO LOVE:
If you like this post, you'll love these that I've picked out just for you!