My "babies" no longer like to be called by that term. They are both in double-digits and just want to be called by their given names. When they were babies, I loved Baby Magic. It was my go-to baby bath soap and baby lotion because it smelled so good! These days, though, I have a new favorite baby – my nephew – and spoiling him ROTTEN is my hobby. I recently went to visit and had the opportunity to bathe him. Oh boy, did the 2-in-1 wash bring back memories! It smells just as good as I remember.
**Full Disclosure: This post is sponsored by Sivan Social. All comments and opinions are my own.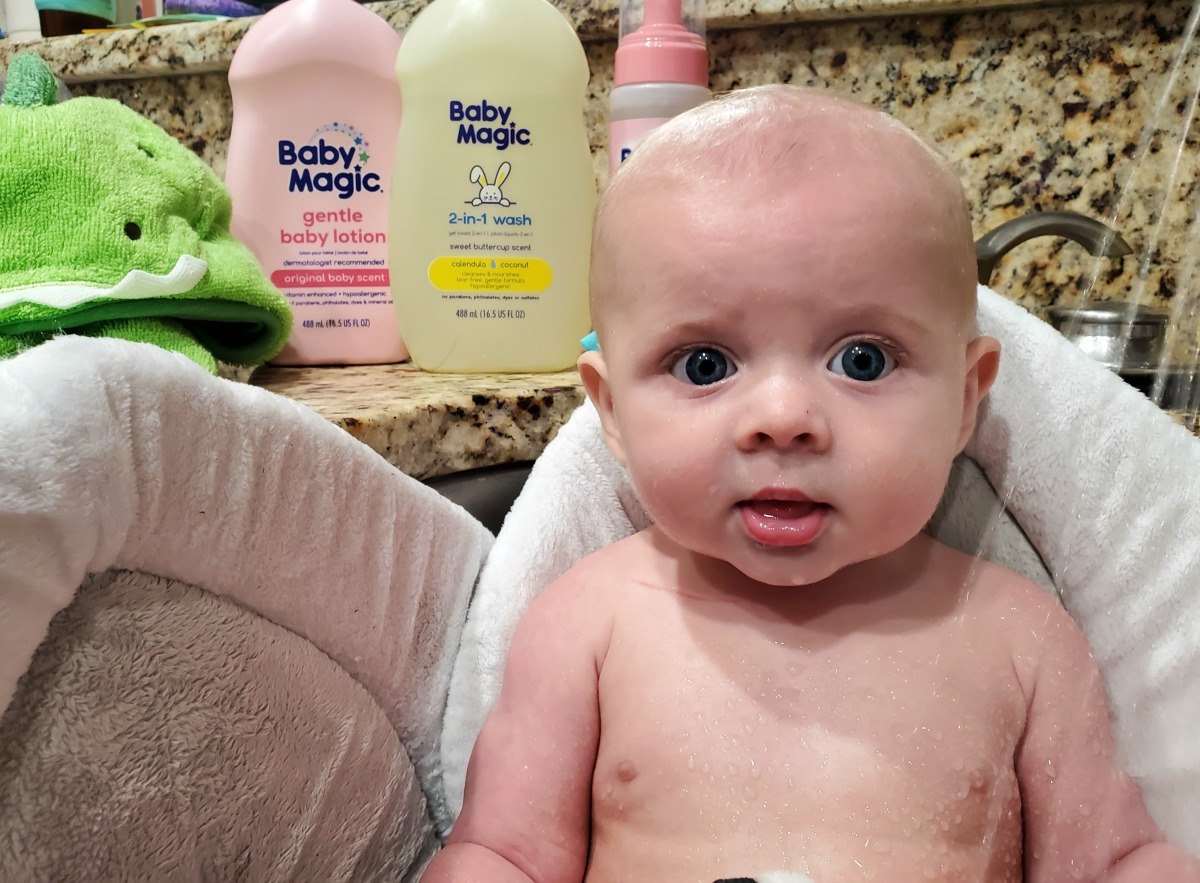 My sister found Baby Magic No-Rinse Wash on Amazon and I have to say, it's amazing for those between bath days (because babies don't need to bathe every day). Since my visit, I've purchased my own bottle to keep on hand for those times I need to go somewhere after a workout and another for our camping trip container.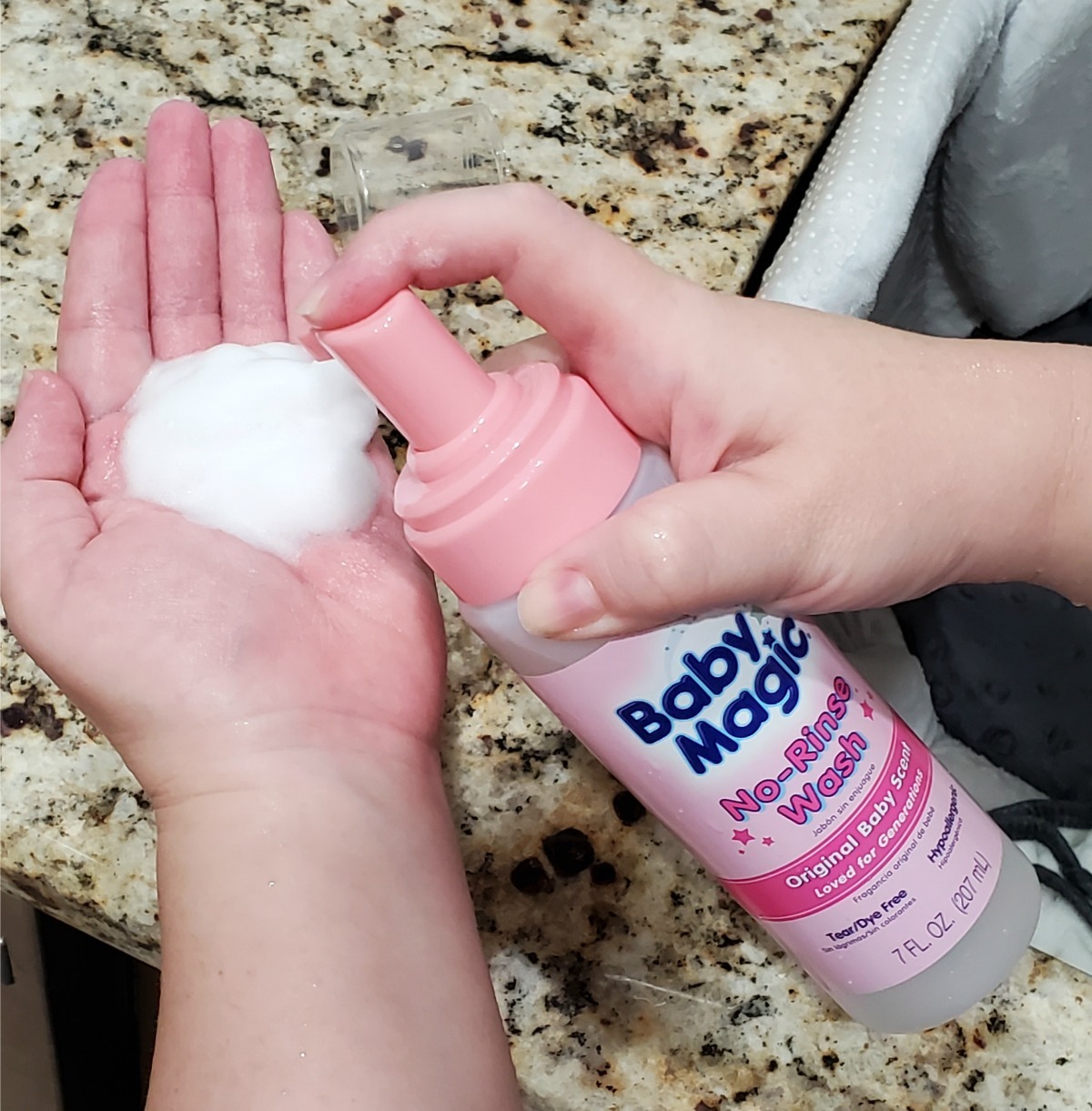 Top 5 Reasons I Choose Baby Magic:
Is free of parabens, phthalates, sulfates & dyes.
It smells SO GOOD.
It's hypoallergenic and dermatologist recommended for baby's delicate skin.
Has been loved by protective parents for over 65 years.
It's not JUST for babies.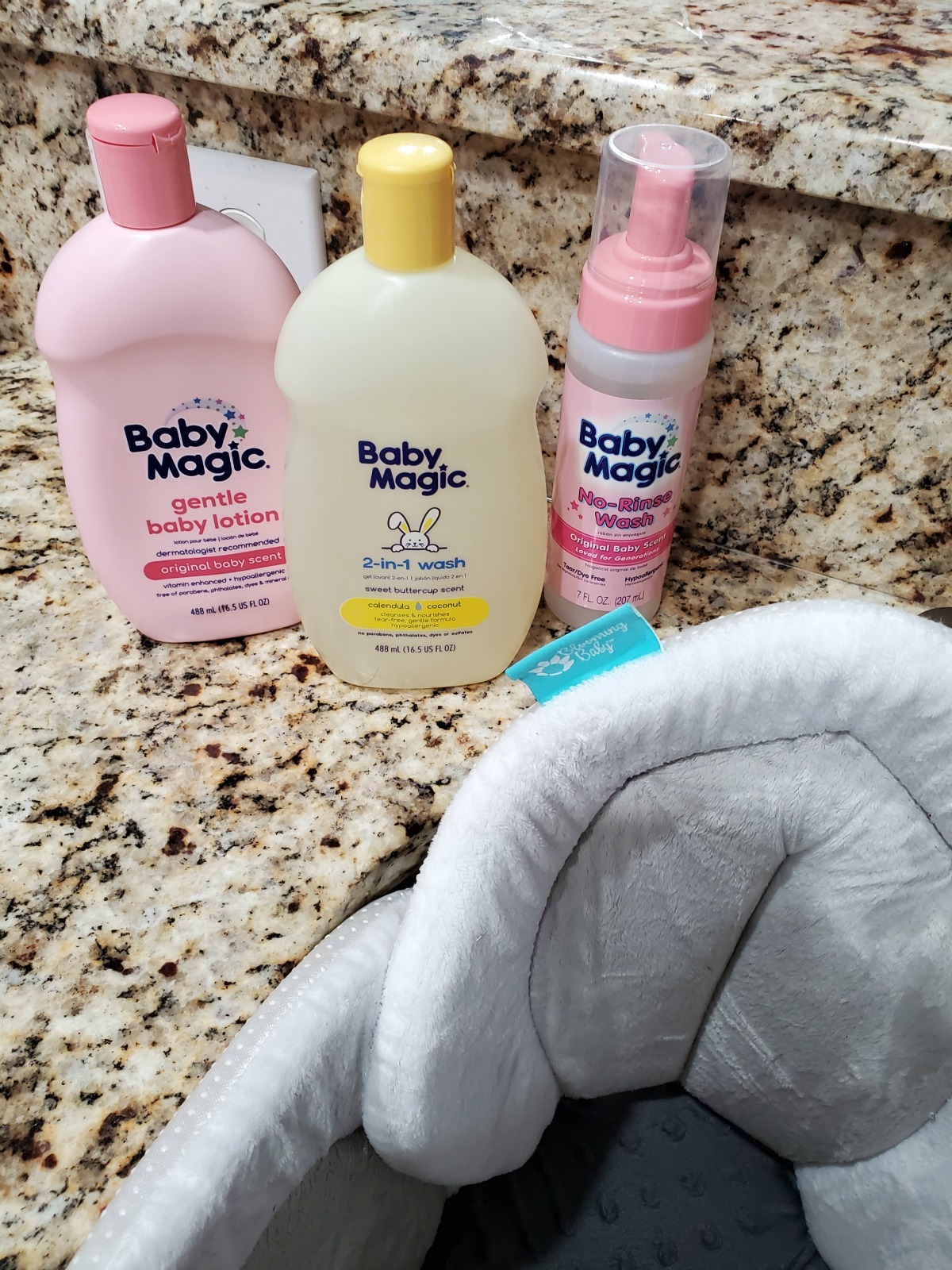 I highly recommend Baby Magic products the next time you're in the market for baby soap, baby lotion, baby oil, no-rinse wash or any other baby bath product. Be it for a baby shower, your own children or yourself, this is a brand that won't let you down!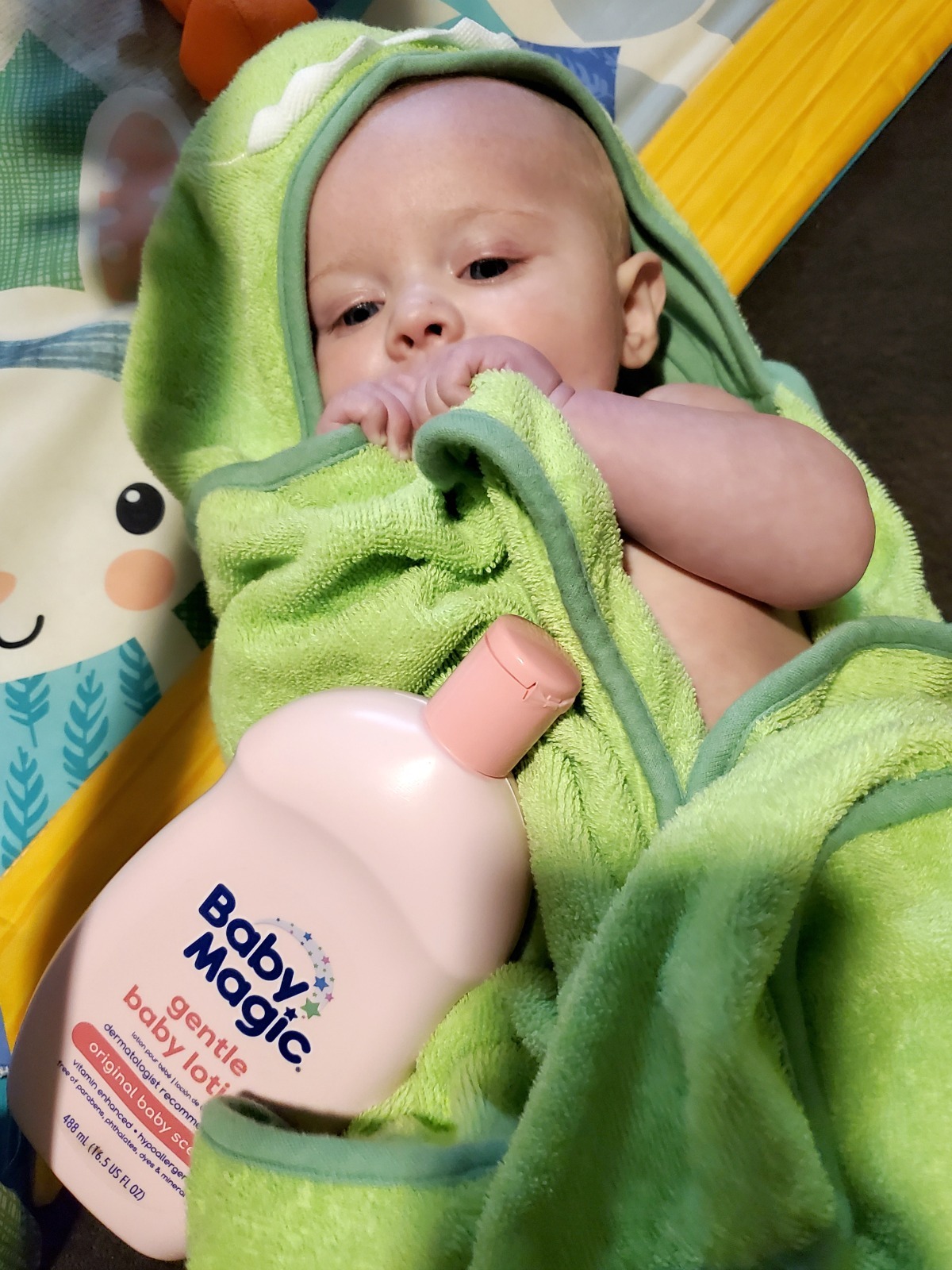 And, save big when you open your Valpak envelope. Inside, you'll find a $1.00 off Baby Magic. (The coupon is only being mailed to select households.)
While you're here, enter Savings.com's #LoveWithBabyMagic giveaway!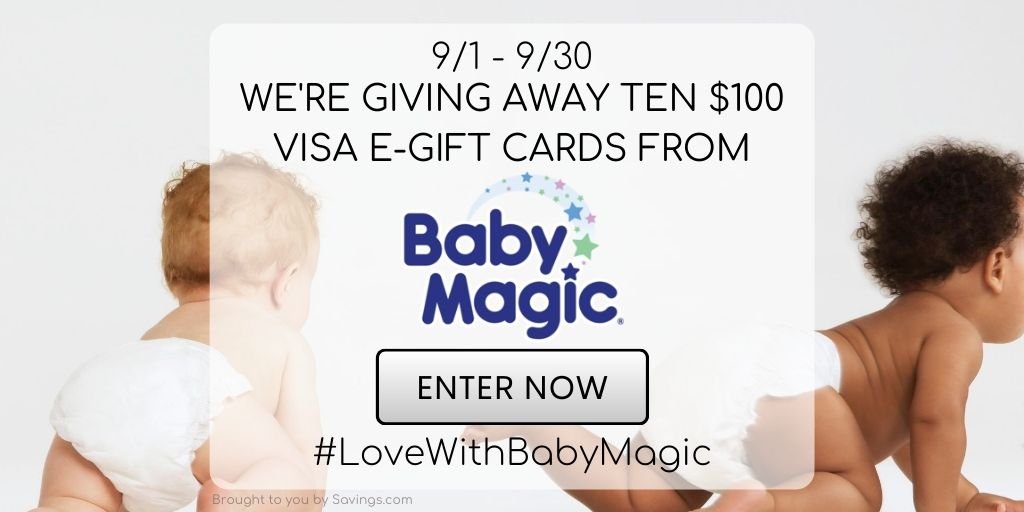 Details:
Giveaway runs: Tuesday, September 1st at 12:00 AM PT to Wednesday, September 30th at 11:59 PM PT.
Ten (10) winners will receive a $100 Visa e-gift card.
Users enter the giveaway by heading to the Grocery page on Savings.com and submitting their email address on the form on the page.
The winners will be chosen through a lottery drawing and notified on Thursday, October 1st via the email address they used to enter.
See complete Official Rules for entry instructions, full prize descriptions, restrictions and other important details.