I've been a blog owner and stay at home mom for the last 10 and 16 years, respectively. Staying home with my boys has been such a joy (along with all kinds of other emotions!) but I've been itching to start a new chapter. So just last week I accepted a job at our local elementary school which I'm super pumped about! That said, there are a number of things that will change – one of the biggest (probably) is that I'll need to eat breakfast on the run. I'm starting to think about what that will look like and so far I think rotating through yogurt smoothies, cottage cheese, oatmeal and maybe the occasional breakfast sandwich may be best.
**Full Disclosure: This post is sponsored by LALA Foods. All comments and opinions are my own.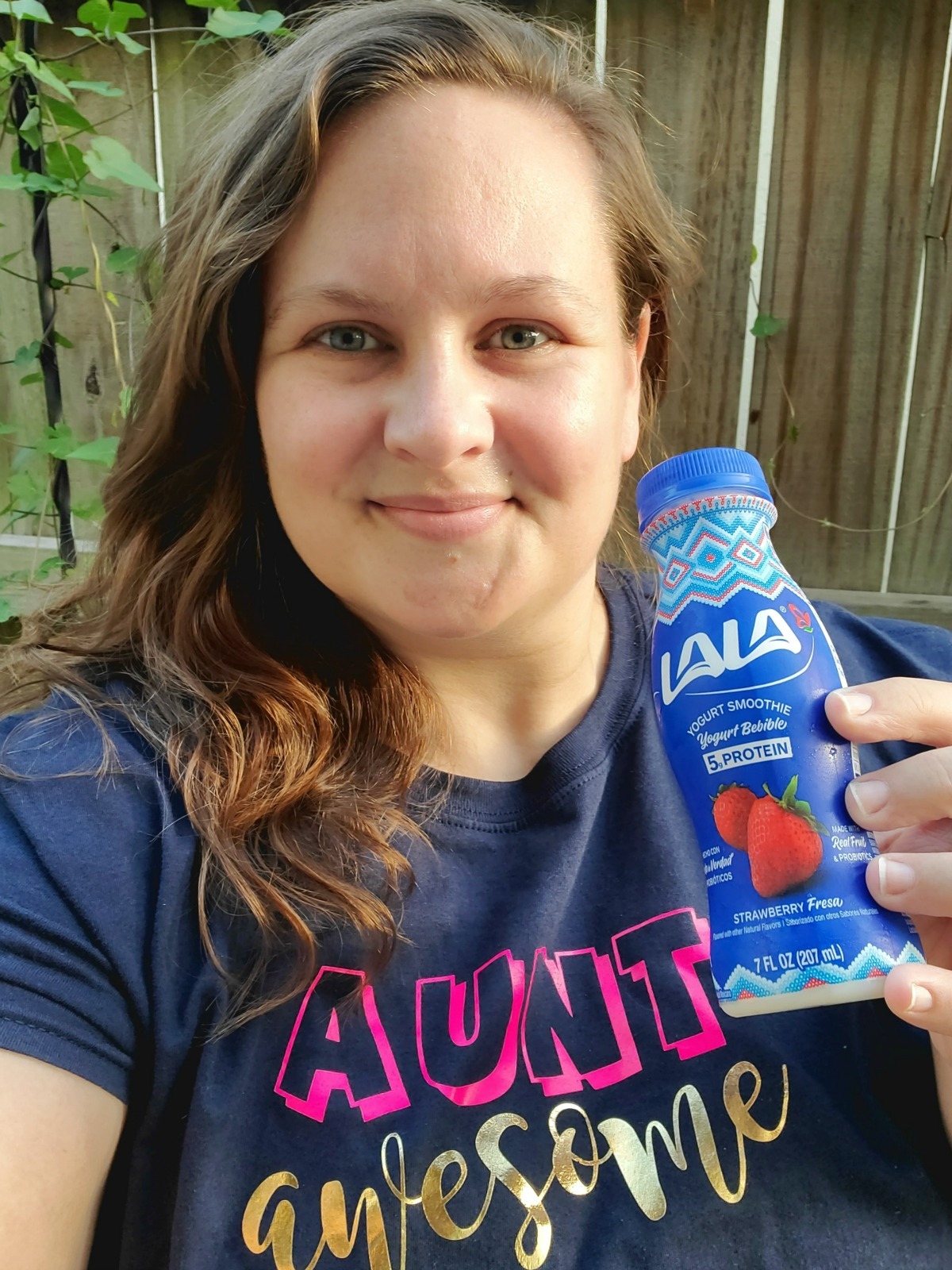 Even before this new job, LALA® Yogurt Smoothies were a regular in my grocery cart because they are delicious! Additionally, these yogurt smoothies are made with real fruit (but don't have soggy fruit chunks), have probiotics and 5 grams of protein per bottle. You really can't go wrong with this breakfast or snack choice!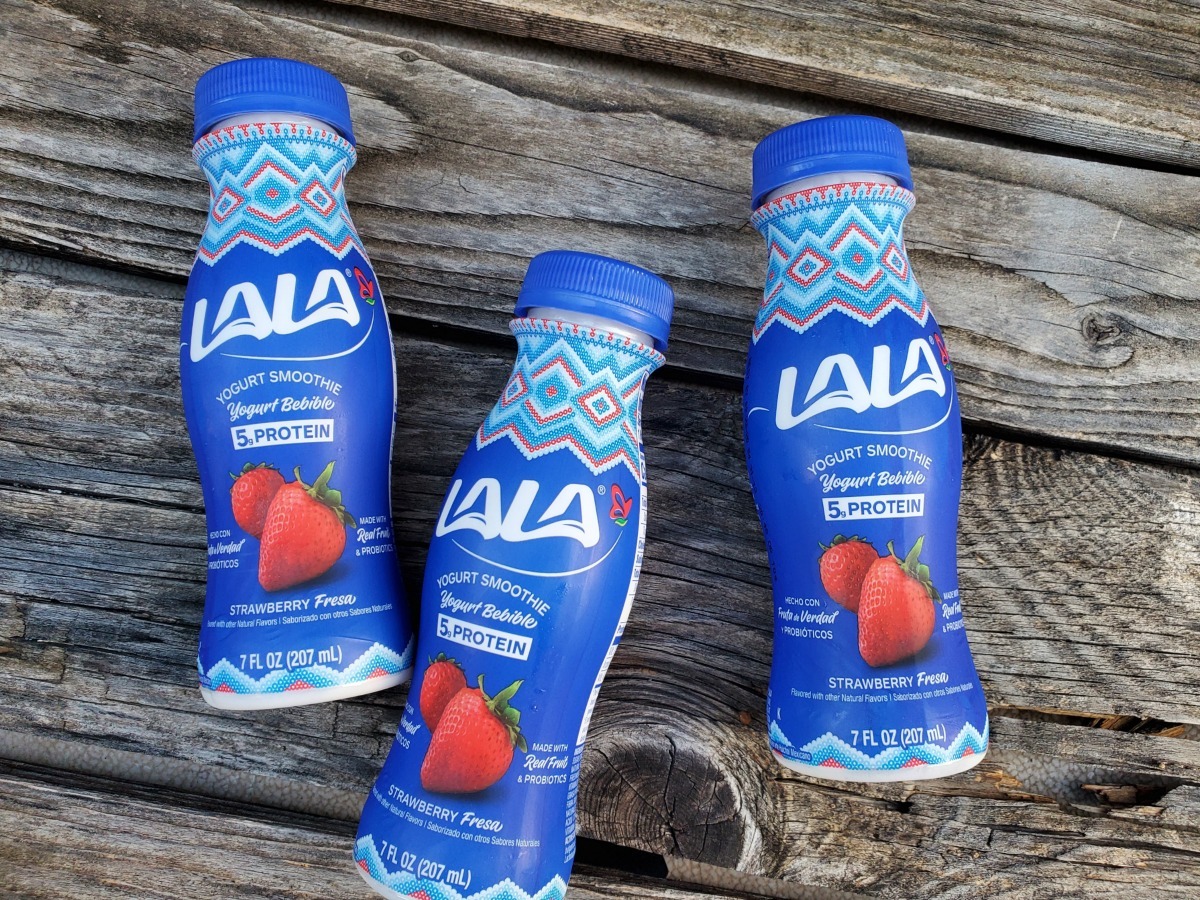 Neither my husband or youngest son cook and with the two of them working/learning from home for who knows how long, I'm stocking up on healthy, open and enjoy breakfast, lunch & snack items. You can bet LALA® Yogurt Smoothies will be one of those products since we already compete to see who will get the last one!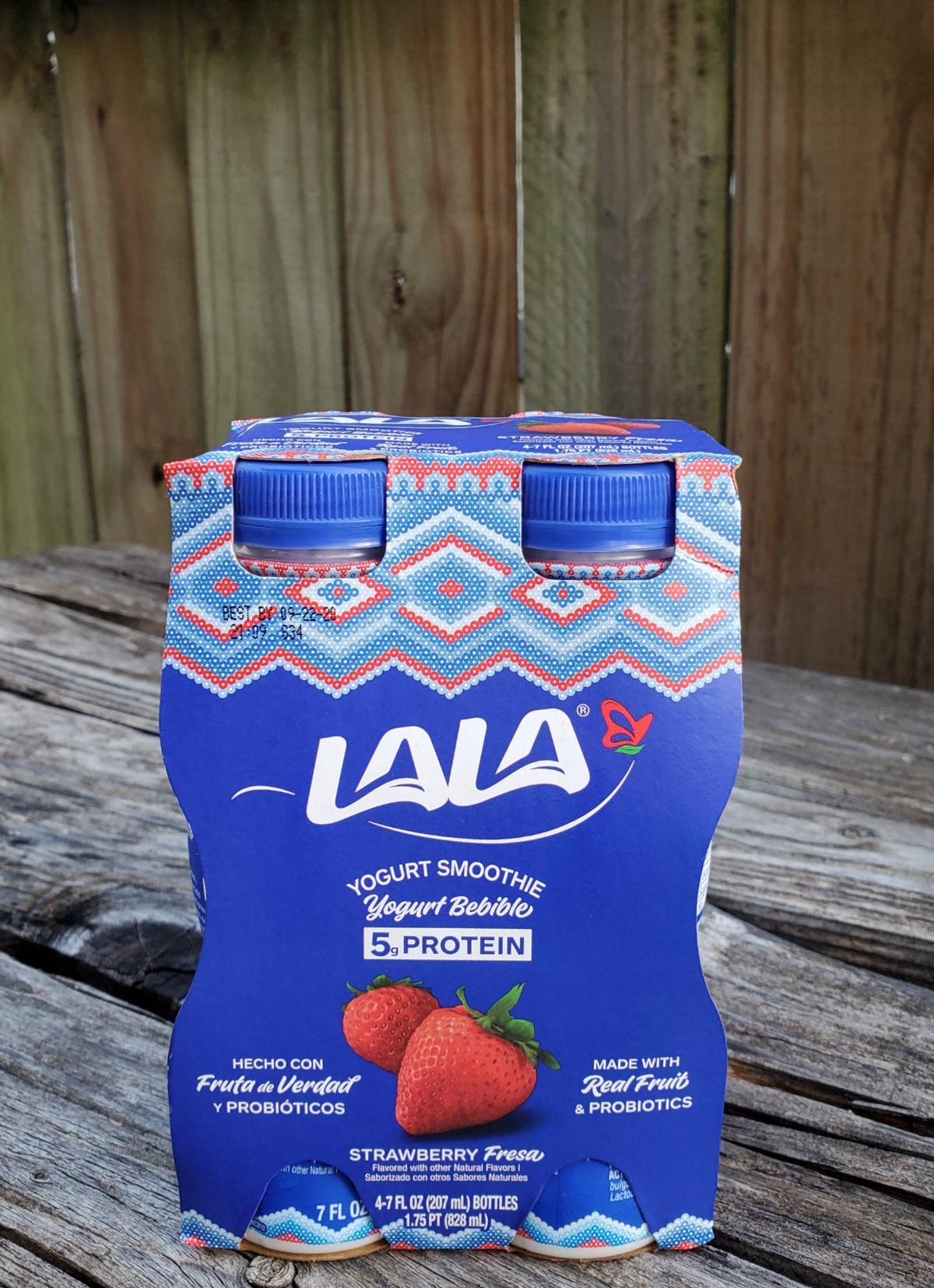 If you are an HEB shopper, keep an eye out for your Valpak envelope where you'll find a coupon for $2.50 off your favorite LALA® Yogurt Smoothies! Add this delicious drinkable yogurt to your HEB cart today. And, while you're there, check out the LALA® Yogurt Smoothie Pecan Cereal flavor which is made with real pecans.
Stock up on LALA® Yogurt Smoothies today!