Let's face it, this year back to school is going to be all kinds of wonky. No matter what you decide is right for your family, one thing's for sure – an academic planner is a necessity. Teaching my kids to be responsible for their school work has always been a priority for me because I think it will translate into becoming responsible adults.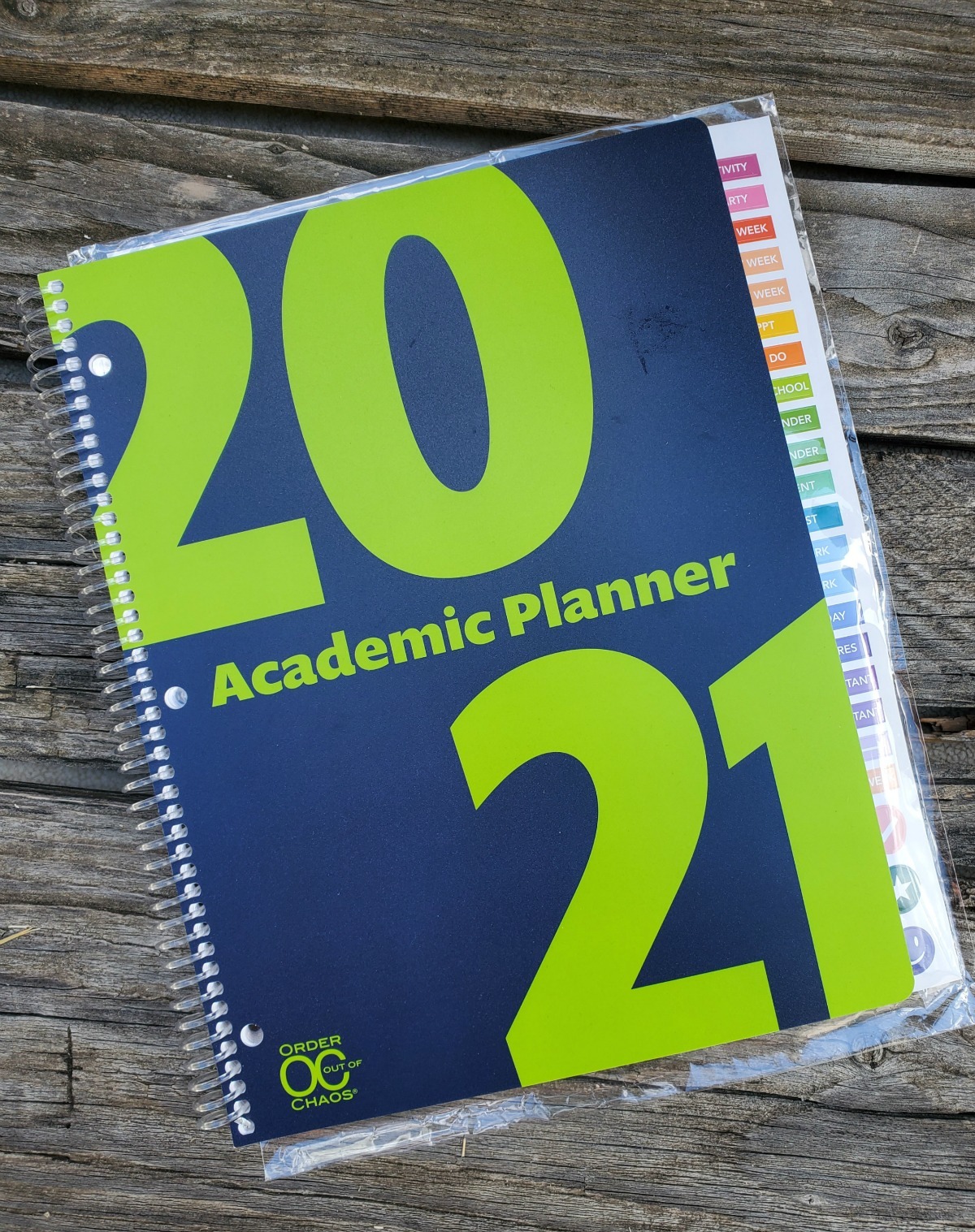 **Full Disclosure: This is a compensated post. All opinions are my own. 
The Order Out of Chaos Academic Planner is absolutely awesome for teaching kids to be responsible for their own school work. Children (and, let's face it, adults!) need to SEE time to learn how to manage it. That's exactly what this planner sets out to teach. Watch this video:
About Order Out of Chaos:
Leslie Josel, founder of Order Out of Chaos, is one of the world's leading time management experts for students. She travels the world speaking on topics facing parents and their students today. Our planners are not cluttered or busy. No filler or fluff. No word of the day. They do what they say they do. Plan time. Our planners just won the 2020 National Calendar Awards for best children's planner. This is the highest honor in our industry.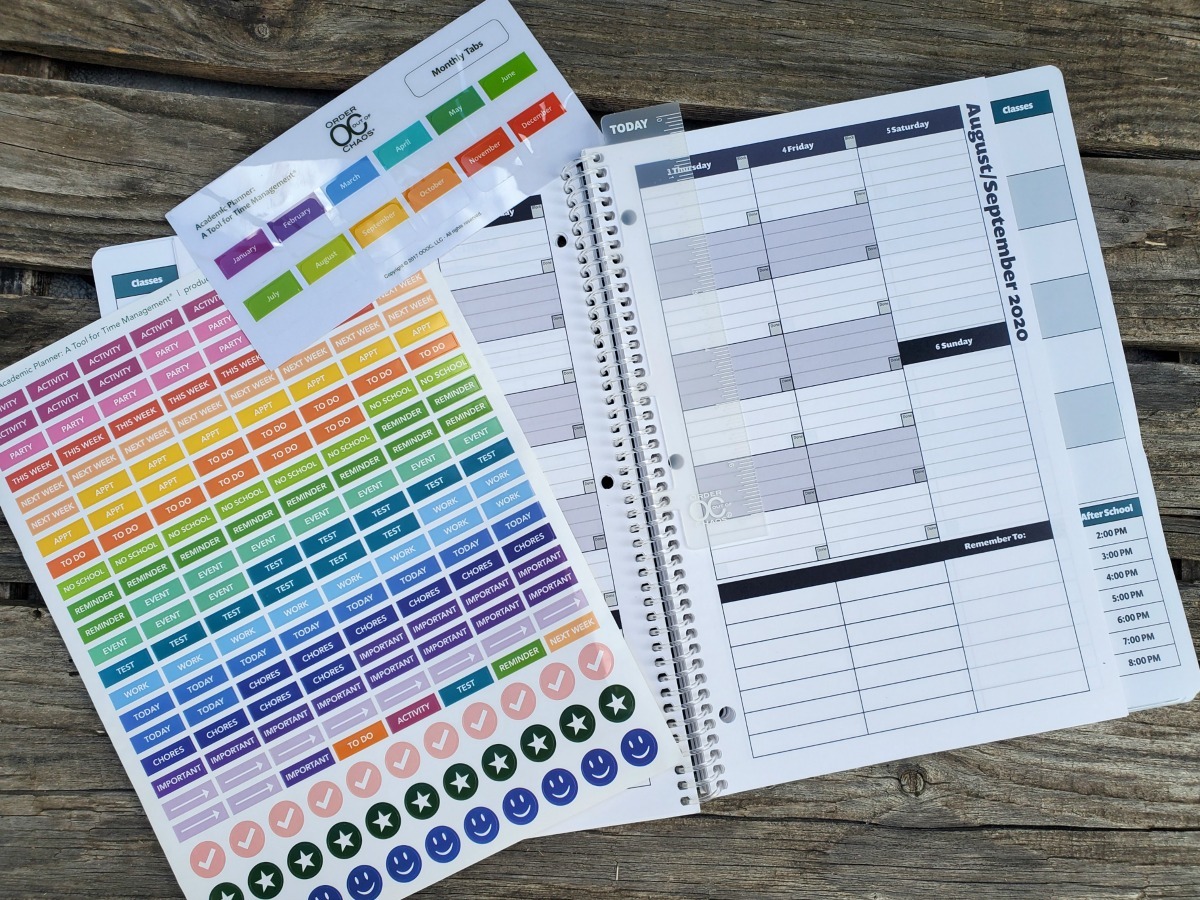 I love that this planner is notebook-sized and comes with stickers to keep my kids on track. Of course, their favorite stickers are the "NO SCHOOL" ones but they are learning to use all of them as they should. So far their school work is being submitted on time and I thank Order Out of Chaos for that – especially since I started a job outside of our home!
DISCOUNT CODE: Save 20% on everything (except Bootcamps) when you use the promo code MBC20. It's a one-time code and expires December 31, 2020.