My mom bought herself a Cricut Explore Air several years ago and I thought I'd just use hers. I mean, why bother with finding the space for my own when I could just borrow hers? But after partnering with Cricut and receiving the Explore Air 2, I'm not sure why I decided I didn't need my own! It's such a fun tool for crafters of any skill level. Over the last few months, I've taken my Cricut and its accessories to my friends' houses to make shirts. Now that I've traveled with my machine, I've decided there are five MUST HAVE Cricut Accessories.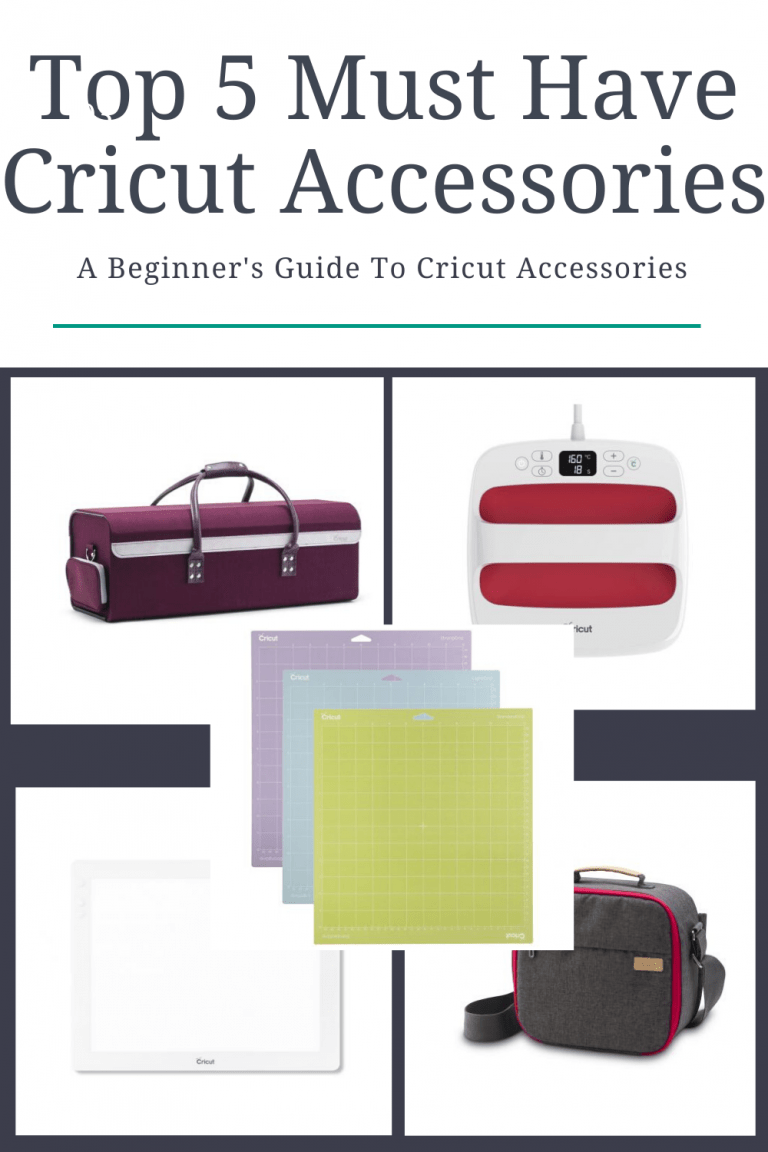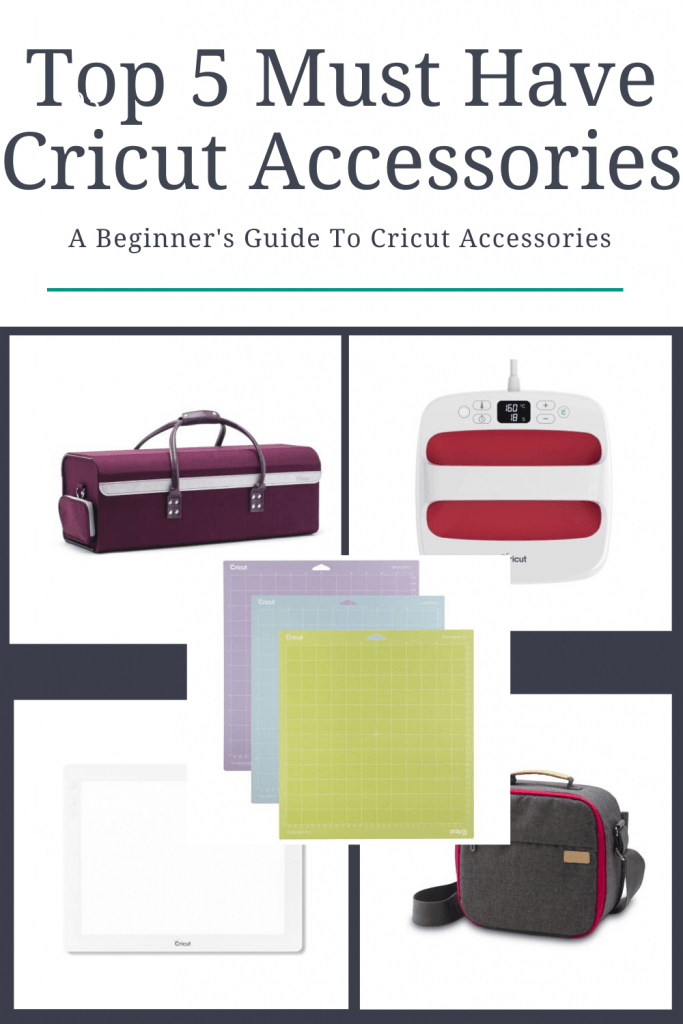 **Full Disclosure: I have worked with Cricut but this is not a sponsored post. It does, however, contain affiliate links. All opinions are my own.
Top 5 Must Have Cricut Accessories –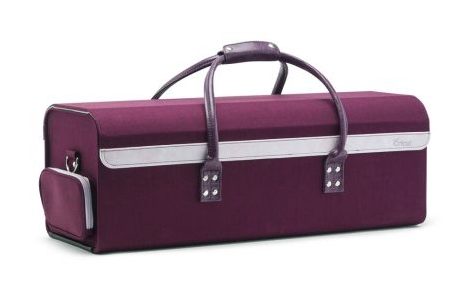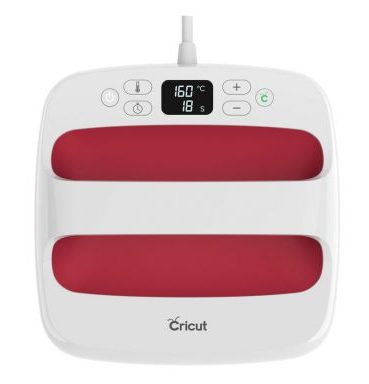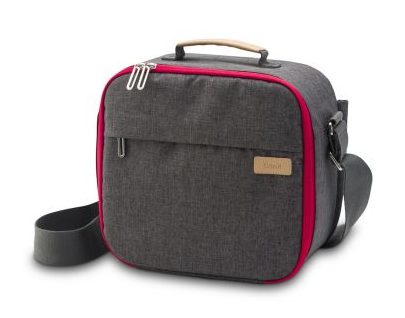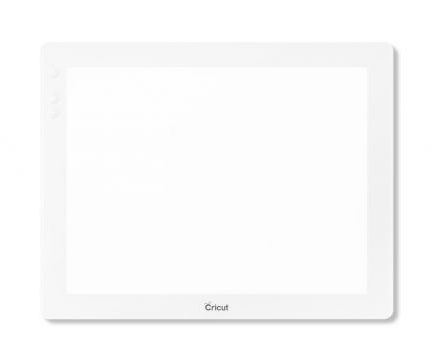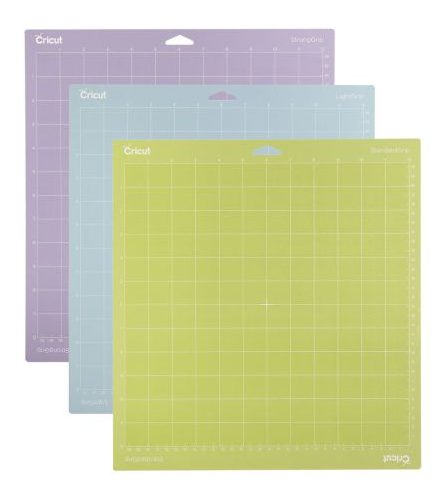 Cricut has so many fun accessories and tools to choose from but these are my current favorite essentials.
YOU WILL ALSO LOVE:
If you like this post, you'll love these that I've picked out just for you!