All over Walt Disney World, there are great places to eat. There are top-notch counter service restaurants as well as signature restaurants with celebrity chefs. Most of them have detailed theming and immersive atmospheres, but these restaurants are special because they provide extra Disney Magic that raises the bar. New trends are emerging in restaurants and character experiences that make these must-do restaurants the best dining at Walt Disney World. Here are the five most exceptional meals you can get to enjoy on your Disney vacation.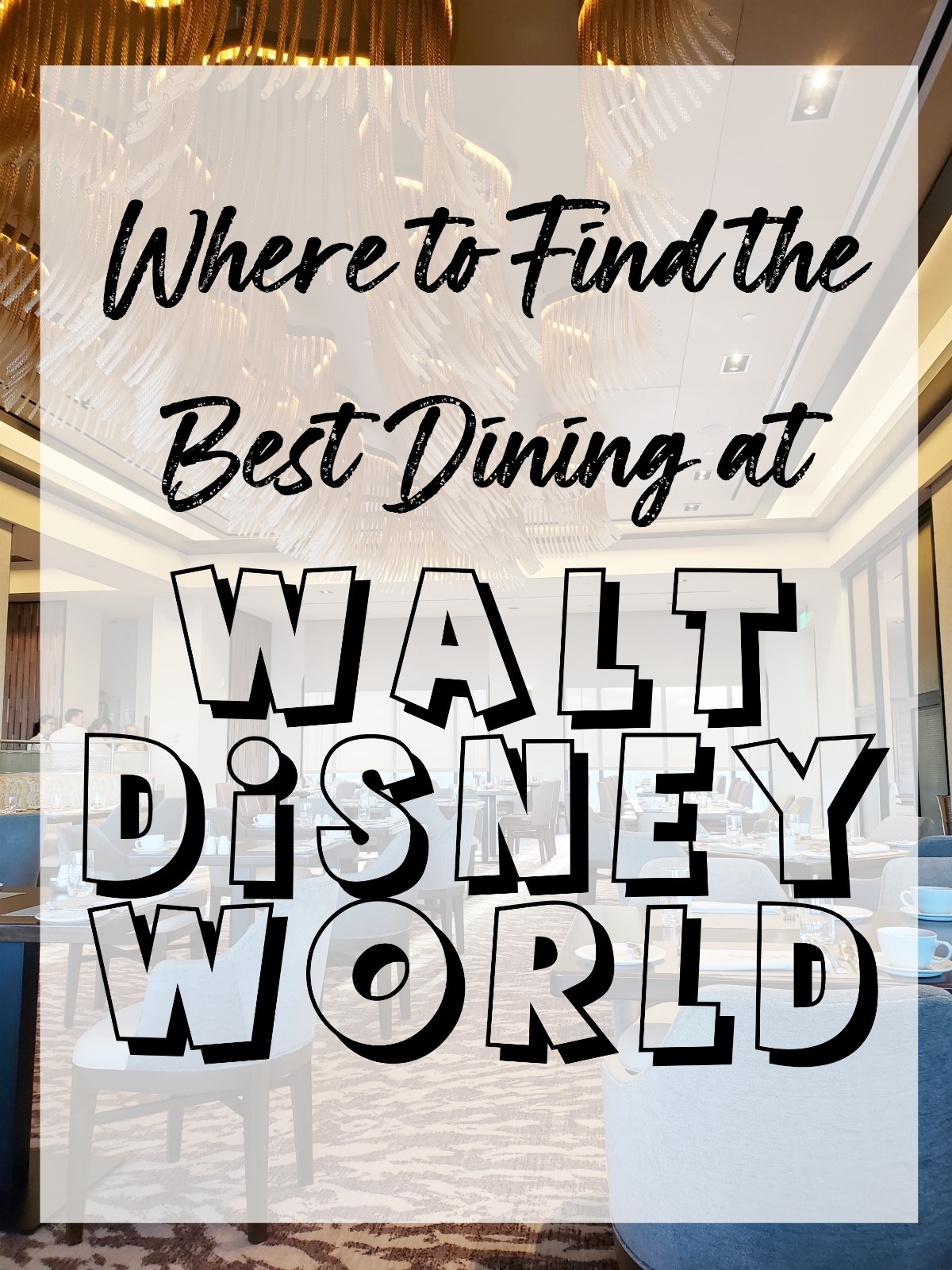 Where to find the best dining at Walt Disney World
Breakfast at Topolino's Terrace
Topolino features Italian and French cuisine. Inspired by the cliffside restaurants of Italy, The rooftop restaurant overlooks the Epcot resort area from the towering Riviera resort. Any meal at Topolino's Terrace provides an excellent menu with refined scenery and a gorgeous view. However, breakfast is special because it's a character meal! It's the latest storybook meal to be added to Walt Disney World's growing list of prix fixe character dining experiences. Mickey and his pals don artist's clothes for the one of a kind experience among the best dining at Disney World.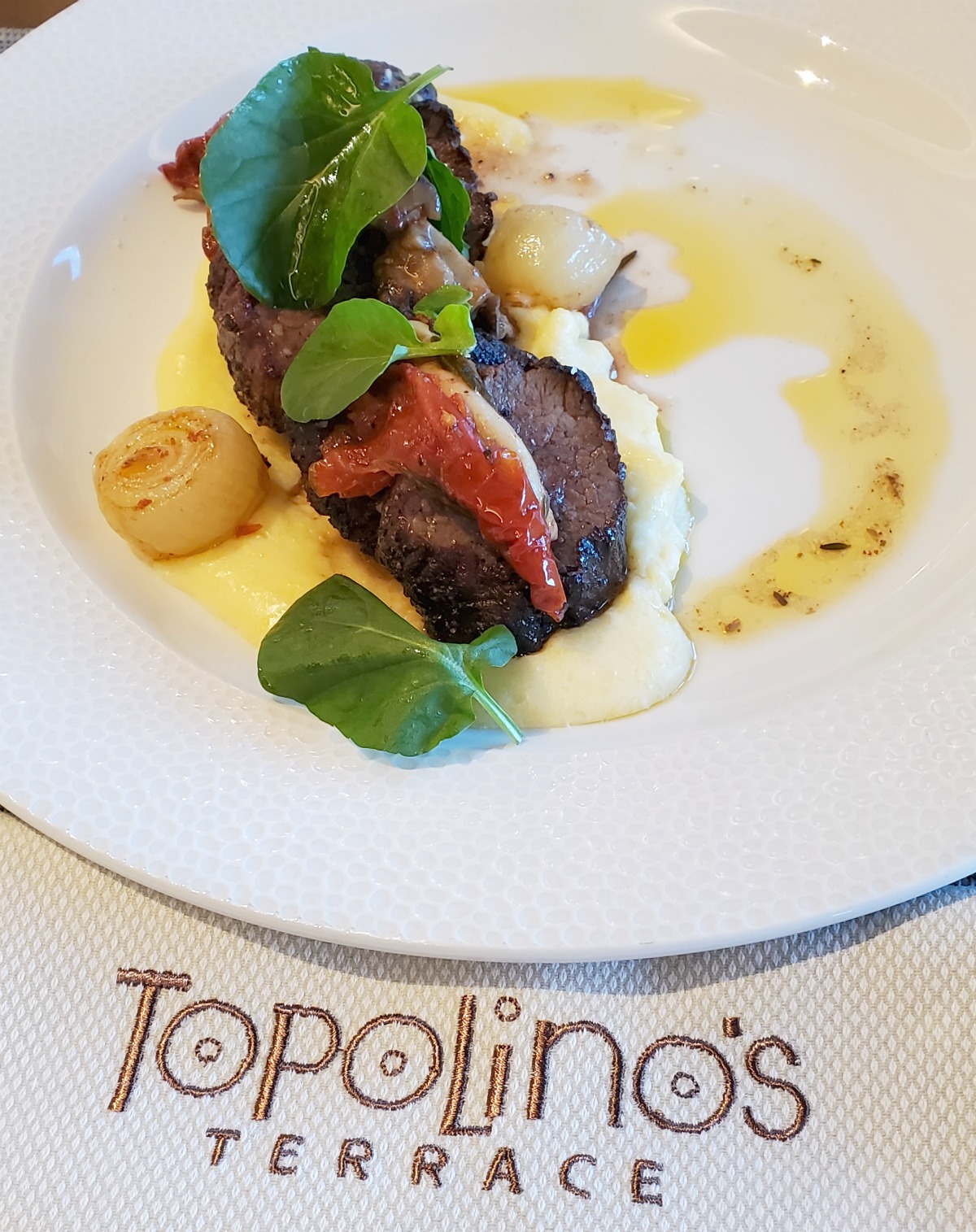 Breakfast at Trattoria Al Forno
Storybook Dining is the newest variation on character meals and it's become very popular around Walt Disney World. As far as I know, the first such experience outside of Cinderella's Royal Table is the Bon Voyage Breakfast that takes over the Italian restaurant on Disney's Boardwalk. The breakfast features Ariel and Rapunzel with their princes and it includes festivities along with a Prix Fixe meal that includes menu items inspired by The Little Mermaid and Tangled.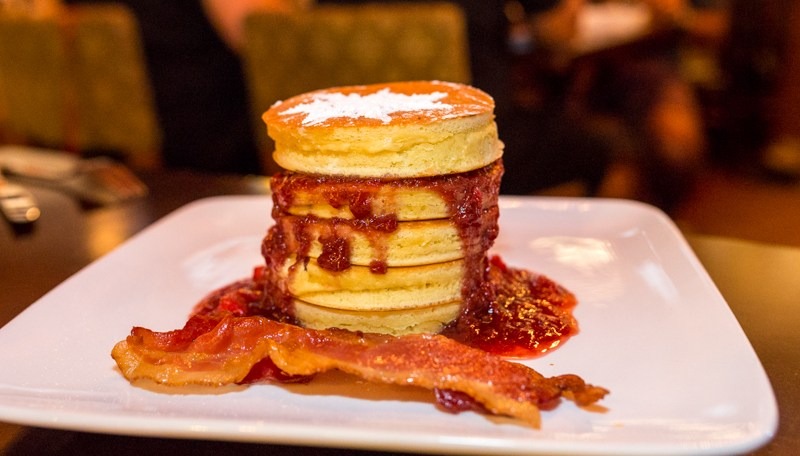 Brunch at California Grill
There are amazing brunches all around Walt Disney World. You'll find them at Disney Springs in particular and you can't go wrong with any of them. Having said that, nobody gets it so right as California Grill. This rooftop restaurant is consistently regarded as the best dining at Disney World by critics. It has an amazing view with panoramic views of the shimmering lagoon, Floridian woodland and Cinderella Castle. Though every meal is fantastic here, you'll find brunch is superb!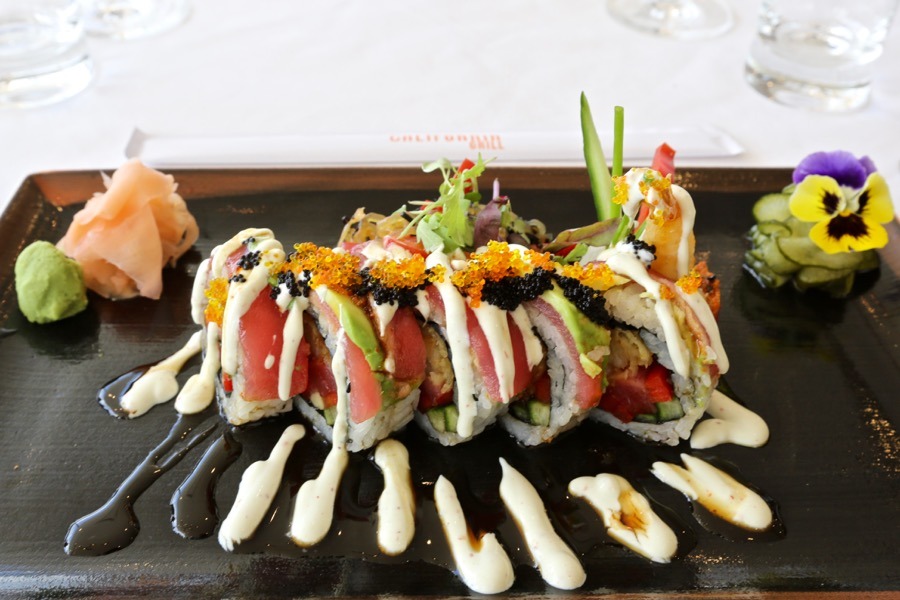 Dinner at Artist Point
The follow-up storybook dining experience to the Bon Voyage Breakfast is this enchanting dinner featuring Snow White, Dopey, Grumpy, and even the Evil Queen. The Snow White Storybook Dinner offers a menu of themed courses and beverage selections as well as a stunning woodsy environment perfect for the Wilderness Lodge. This reimagined signature restaurant is now one of Disney World's best family dining experiences.
Dinner at Toledo
The latest tower Disney built rests at a moderate resort. The rooftop restaurant at Coronado Springs goes by the name Toledo. Just walking into this extraordinary place is an experience! Here, you will savor dishes and small plates inspired by the flavors of Spain while feasting your eyes on the sweeping views from this rooftop restaurant. This Spanish haven inspired by surrealist art and the 1930s avant-garde pays homage to Antoni Gaudi and Salvador Dali.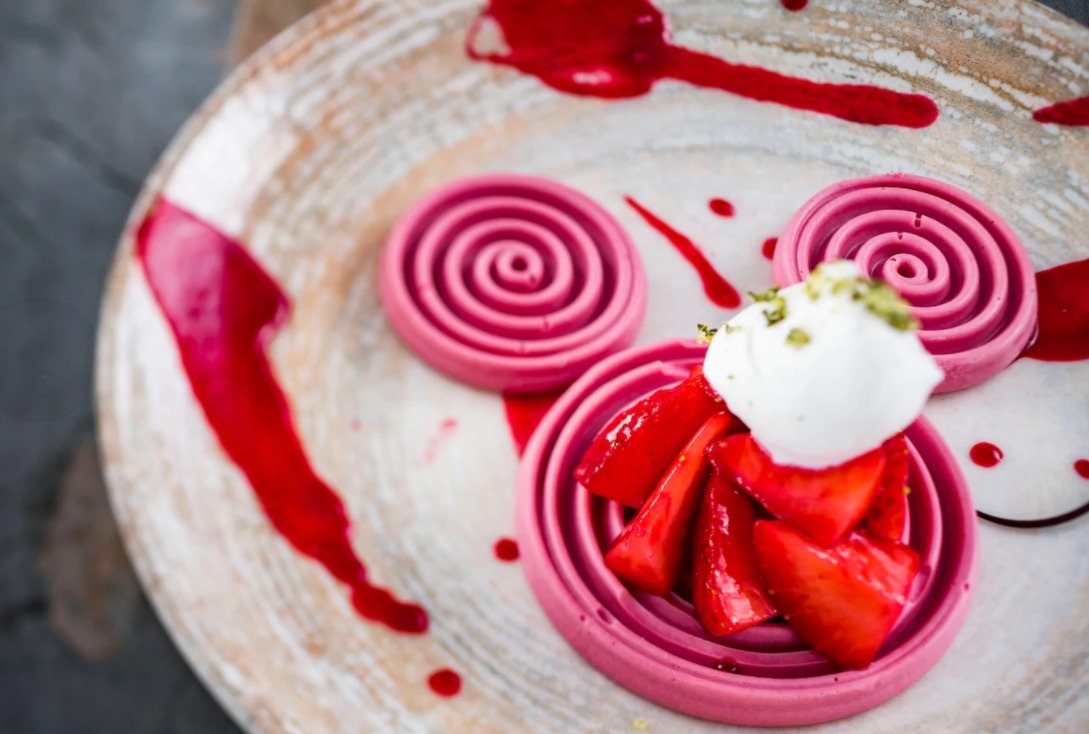 COVID-19 UPDATE
Walt Disney World's "know before you go" includes dining experiences at the parks. Many character meals will not be offered for the time being. (The exception is Topolino's Terrace.) Additionally, menu items may vary and there may be limited seating capacities at the restaurant(s) of your choice. However, Mobile Quick Service is highly encouraged!
What is your favorite disney world restaurant?