Metro Detroit is a major metropolitan area in the state of Michigan. The area is known for its automotive heritage, distinctive architecture, diverse culture, major sporting events, prominent museums and rich musical history. There's a TON to do there!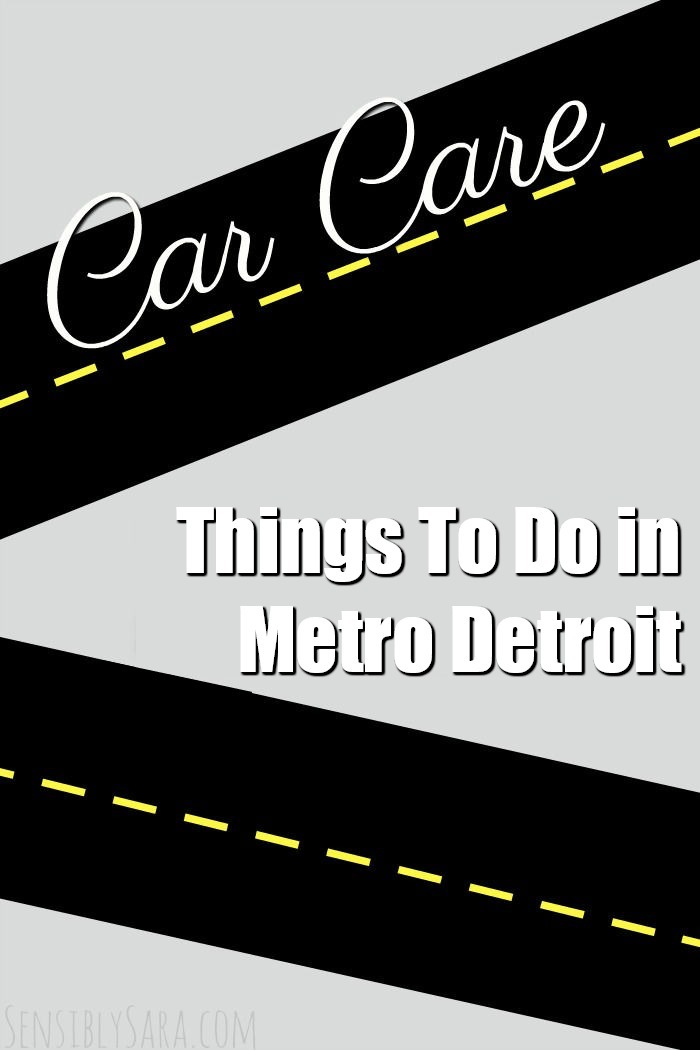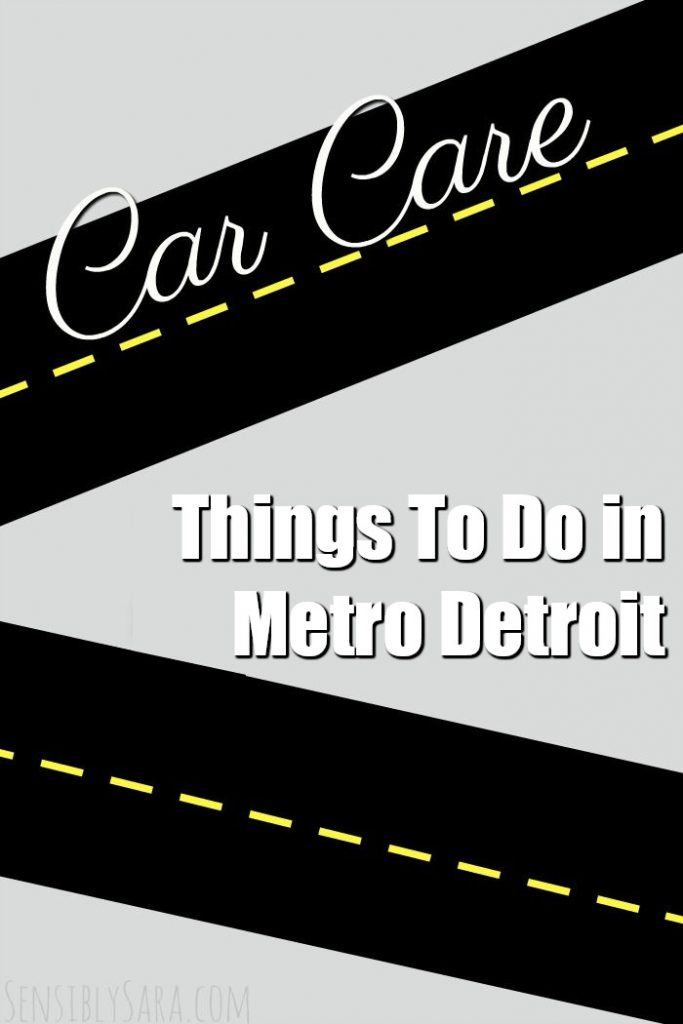 **Full Disclosure: This is a sponsored post. All opinions are my own.
Things To Do in Metro Detroit:
Charles H. Wright Museum of African American History – The Charles H. Wright Museum of African American History is a Detroit museum that is dedicated to the diverse culture and history of African Americans. Based on collections and research, the museum provides events, exhibitions, learning opportunities and programs.
Detroit Institute of Arts – The Detroit Institute of Arts is a Midtown museum that covers 658,000 square feet with 100+ galleries, featuring a collection of 65,000+ works, making it one of the largest in the United States.
Eastern Market – The Eastern Market is a historic commercial district in Detroit. Covering 43 acres, it is the largest historic public market district in the United States.
Hamtramck Disneyland – The Hamtramck Disneyland is an outdoor folk-art installation in Hamtramck. It was created by internationally known folk artist, Dmytro Szylak. The installation is set on a 30-foot back garden, atop two adjacent residential garages.
Heidelberg Project – The Heidelberg Project is an open-air art environment on Detroit's east side. The Project was created in 1986 by Neo-Expressionist artist, Tyree Guyton. It occupies the 3600 Block of Heidelberg Street and is comprised of 22 individual art projects.
Huron-Clinton Metroparks – The Huron-Clinton Metroparks is a regional park system that encompasses 5 counties: Livingston, Macomb, Oakland, Washtenaw and Wayne. The park district features 13 parks covering 24,595 acres.
Motown Museum – The Motown Museum in Detroit was long-known as Hitsville U.S.A. and is the original headquarters of Motown Records. The museum features an extensive array of Motown artifacts, memorabilia and photographs.
Sea Life Michigan Aquarium – The Sea Life Michigan Aquarium, located in Auburn Hills, is the largest aquarium in Michigan. The aquarium features over 250 different species of sea creatures within 12 interactive exhibits.
Sports Venues – Metro Detroit features three sports venues which are home to 4 professional sports teams. Comerica Park is an open-air ballpark in downtown and is the home of the Detroit Tigers (MLB). Ford Field is a multi-purpose domed stadium in downtown and is the home of the Detroit Lions (NFL). Little Caesars Arena is a multi-purpose arena in midtown and is the home of the Detroit Red Wings (NHL) and the Detroit Pistons (NBA).
The Henry Ford – The Henry Ford is an indoor/outdoor history museum complex in Dearborn. Situated on 250 acres, the complex features 3 main attractions- the Henry Ford Museum of American Innovation, the Greenfield Village and the Ford Rouge Factory Tour.
Visit Village Jeep MI to find a vehicle for exploring Metro Detroit!