I joined Camp Gladiator in March 2018 and soon after I started hearing about something called CG Games. I had absolutely no intention of EVER participating in the competitive event. However, a lot changes in a year! I signed up, with a group of friends, to push myself even farther out of my comfort zone and see what my body is really capable of. I'm still pretty unsure of the event as I don't know what to expect.
What is CG Games?

CG Games Prelims is more than a competition, it's an experience! In one of the most unique fitness events in the nation, you'll challenge yourself to rise above what you think you're capable of in events that test agility, strength, speed and endurance movements. Count on CG Games to be challenging, fun and always positive!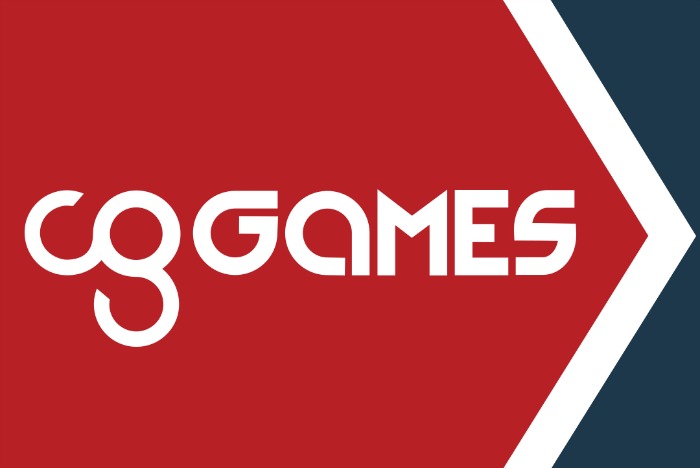 Everything You Need to Know about CG Games –
CG campers of all fitness levels will compete in one of the most unique fitness events in the nation!
There are two chances to compete – Saturday, July 18 & Saturday, July 25 in select cities nationwide.
You can take on the competition as an individual or on a team of four.
The top teams and individual athletes from each of the sixteen divisions will qualify to face the best-of-the-best at CG Games Finals in Arlington, TX on Saturday, November 14.

You do not have to be a Camp Gladiator camper to register and attend CG Games.
When you arrive at CG Games:

Sign a digital CG Games waiver on an iPad. A copy will be sent to the email you provide.
Check in to CG Games Prelims on an iPad with your phone number

Receive a colored wristband according to the wave you signed up for.
Allow enough time to check in and warm up before competing!

What should you bring to the event?

Phone, water, sunscreen, towel and (optional) snacks.

Spectators are always welcome to watch and cheer on participants.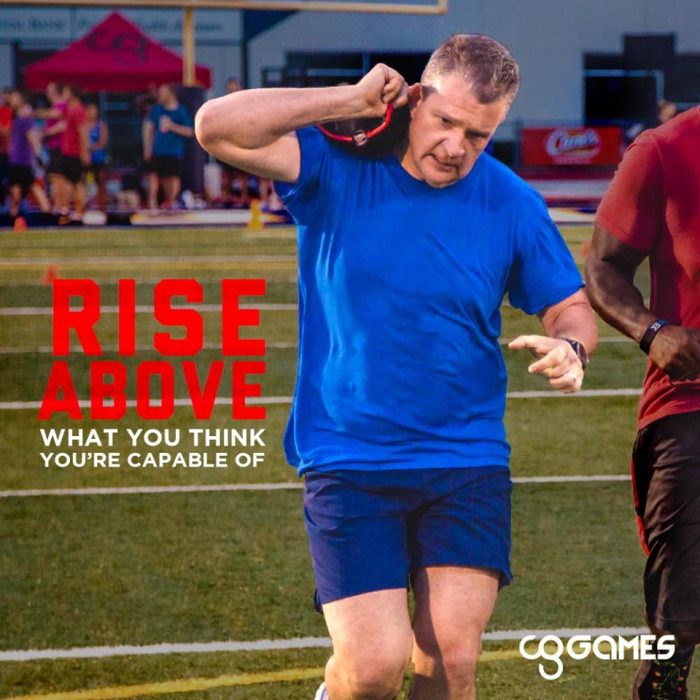 Train – Train – Train for the Events!
Each time you go to camp, you'll be training for some (or multiple) aspects of CG Games.
The 2020 competition will include:

Sandbell Lap
Forward Agility

2 In, 2 Out Hops on an Agility Ladder
3 Forward Hurdle Hops
3 Cone 360s

Lateral Agility

Lateral Shuffle to Cone 360s
Lateral Shuffle to 2 Hurdle Hops
Lateral Shuffle to Cone 360s
Lateral Shuffle to 2 Hurdle Hops
Athlete will switch lead foot half way down the lane and repeat the aforementioned exercises

Slam Ball

Slam Ball Chest Toss Squat to Shoulder Drop down the entire lane
Slam Ball Crab Walk to Chest Toss
Slam Ball Bear Crawl Roll

Rucksack

Rucksack Shoulder Carry Hand Release Thruster down the entire lane
Rucksack Front Carry Reverse Lunges down the entire lane

Field Half Lap

Take off on a half lap around the field with a sandbell

Dumbbell

Dumbbell Backwards Bear Crawl to Standing Overhead Press
Dumbbell Carry x 2
Dumbbell Forwards Bear Craw

Body Weight

Complete Broad Jump to Hand Release Thruster down the entire lane
Frog Jumps
Reverse Crab Walk

Bag Drag

Bag Drag Back Peddle down the entire lane

Final Lap

Take off around the field and exit onto the track to complete a lap before finishing the course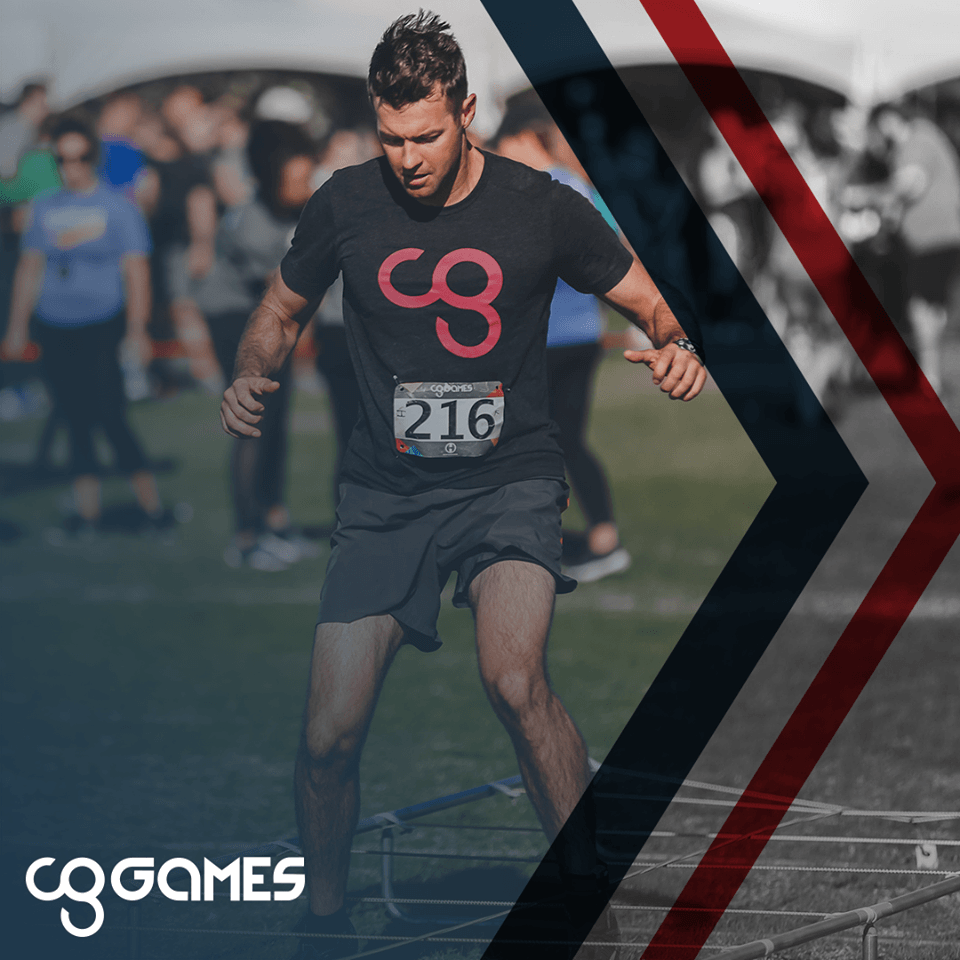 I'd heard that CG Games would be like the San Antonio Stadium Dash that happened in August 2018 but then I saw the events list above and now I'm FREAKING OUT. That doesn't seem to be what I remember from the Stadium Dash!
I was never an athletic kid and I'm not sure I'd say I am an athletic adult. But at this point I have my team, I've paid my fee and I'm currently training for CG Games so I guess we are about to see what I'm made of! Will I be able to complete the course before the max completion time of 40 minutes? Who knows. I will, however, give it my all and I'm excited to see what I can accomplish.
Have you participated in CG Games?