I am a sucker for children's books but when that book encourages authenticity, resilience and self-assurance, I can guarantee it'll have a place on my book shelf. My kids are "too old" for children's books but I still have a book case full of the good ones to loan out to friends & family members. 'The Nuff' has earned a prominent place in my heart and on my book shelf.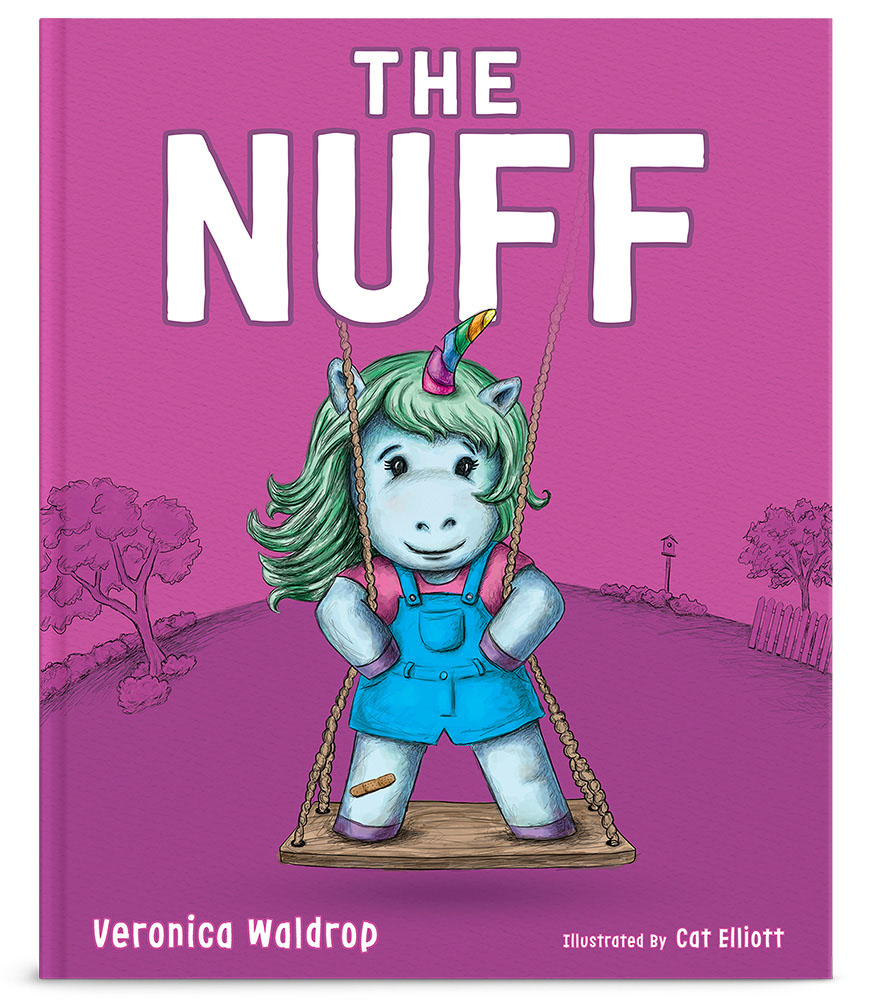 **Full Disclosure: I was provided with a copy of The Nuff. This post contains affiliate links.
About The Nuff:

Through a series of adventures, a unicorn with a broken horn discovers the truth about herself and what it means to be enough… or a NUFF! Veroninca Waldrop wrote the book for her two young daughters before she died of breast cancer 2017.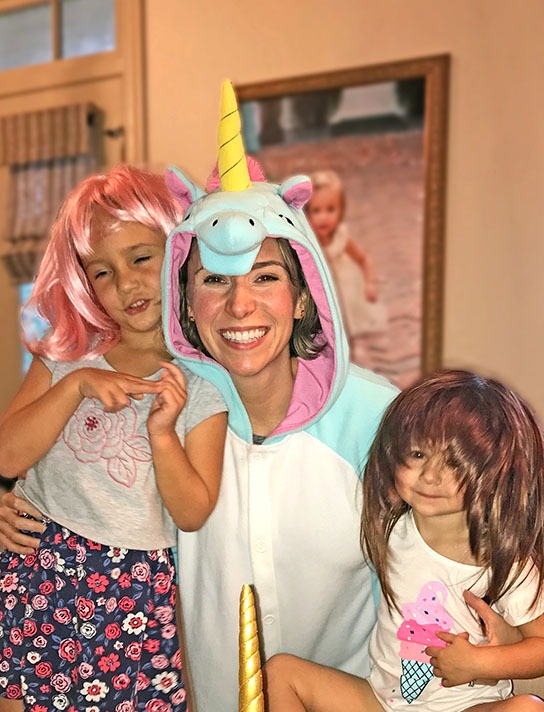 What an incredibly beautiful book both in word and in illustration. I read this book when I needed to hear much of what it says. Reading about the Nuff's mind and heart spoke to me in a way not much else has recently. I believe every woman, young and young-at-heart, should have 'The Nuff' handy so they can read it when they need encouragement or just want to be reminded that they are brave & beautiful.
Women were created to be bold and confident. Veronica Waldrop knew that and created this amazing legacy for her girls. I'm honored to be able to give a copy of 'The Nuff' away to one lucky winner.
a Rafflecopter giveaway