According to the American Automobile Association (AAA), a record-breaking 115.6 million Americans will travel this holiday season and 104.8 million of them will be traveling by car. "The National Safety Council (NSC) estimates that 115 people may be killed on U.S. roads this Christmas part of the holiday season, which runs from December 24-December 27. They also estimate that there will be approximately 13,100 injuries from automobile crashes during this period." With all those motorists out on the roadways, it is important to take a few extra precautions to ensure you and your family arrive at your destination safely.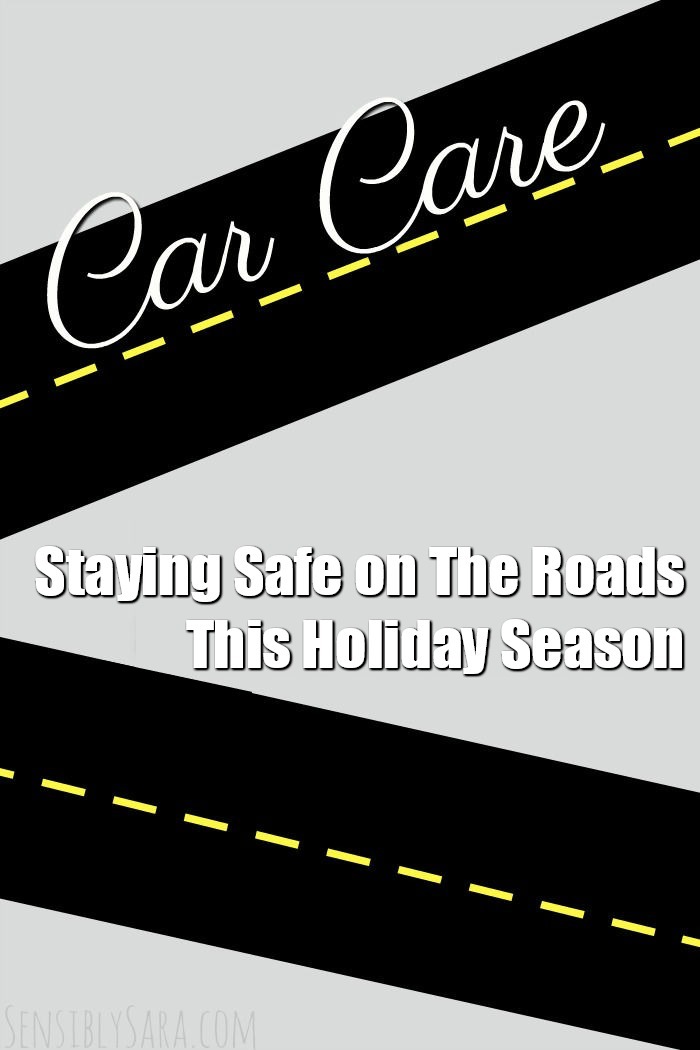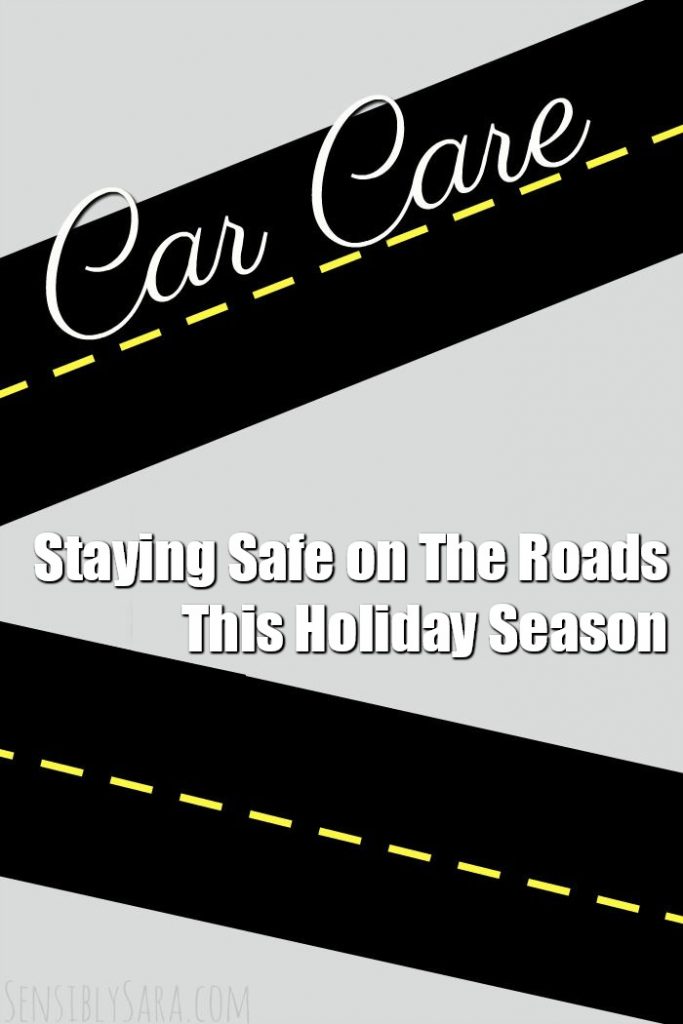 Install Essential Smartphone Apps – Before leaving home this holiday season, download a few free, essential apps to help make your time on the road a bit easier. AccuWeather is a weather forecasting and tracking app that provides users with hyperlocal, minute-by-minute forecasts, as well as accurate, real-time severe weather alerts. Gas Buddy is an app that provides crowdsourced, real-time fuel prices at 150,000 gas stations in the U.S. and Canada. Waze is a community-based app that is a driving direction, GPS navigation and traffic report all rolled into one. It provides users with real-time data including accidents, road closures and traffic delays.
Avoid Distracted Driving – According to the National Highway Traffic Safety Administration (NHTSA), 3,166 people were killed, in 2017, as a result of distracted driving. Distracted driving refers to any activity that takes your attention away from driving, reducing your ability to drive safely. This includes things like adjusting audio or climate controls, eating and drinking, cell phone use and talking with vehicle passengers. According to the Governors Highway Safety Association (GHSA), most state have some form of distracted driving laws.
Know How to Drive in Winter Weather – According to the Federal Highway Administration (FWA), more than 70% of U.S. roads are in snowy regions. Also, according to Safer America, each year, there are 200,000 car accidents due to sleet and snow, as well as 150,000 accidents due to icy pavements. So, it is important to take a few extra precautions. Increase your following distance to 8-10 seconds, to allow extra room for braking, instead of the normal 3-4 seconds. It is also important to adjust your speeds to safely match road conditions, traffic, weather conditions and visibility.
Find a safe new vehicle at Bud's Chrysler Dodge Jeep!