My dad loves the water – boating, fishing, etc. – so when I was a kid, we spent a ton of time at a variety of lakes and beaches. Though I am not a huge water fan, I enjoy the sun so I often took a book to read while I tanned. All that to say that I've been working on stepping out of my comfort zone, so when the opportunity to learn to surf at Schlitterbahn New Braunfels came about, I whole-heartedly committed in an effort to do something I normally wouldn't.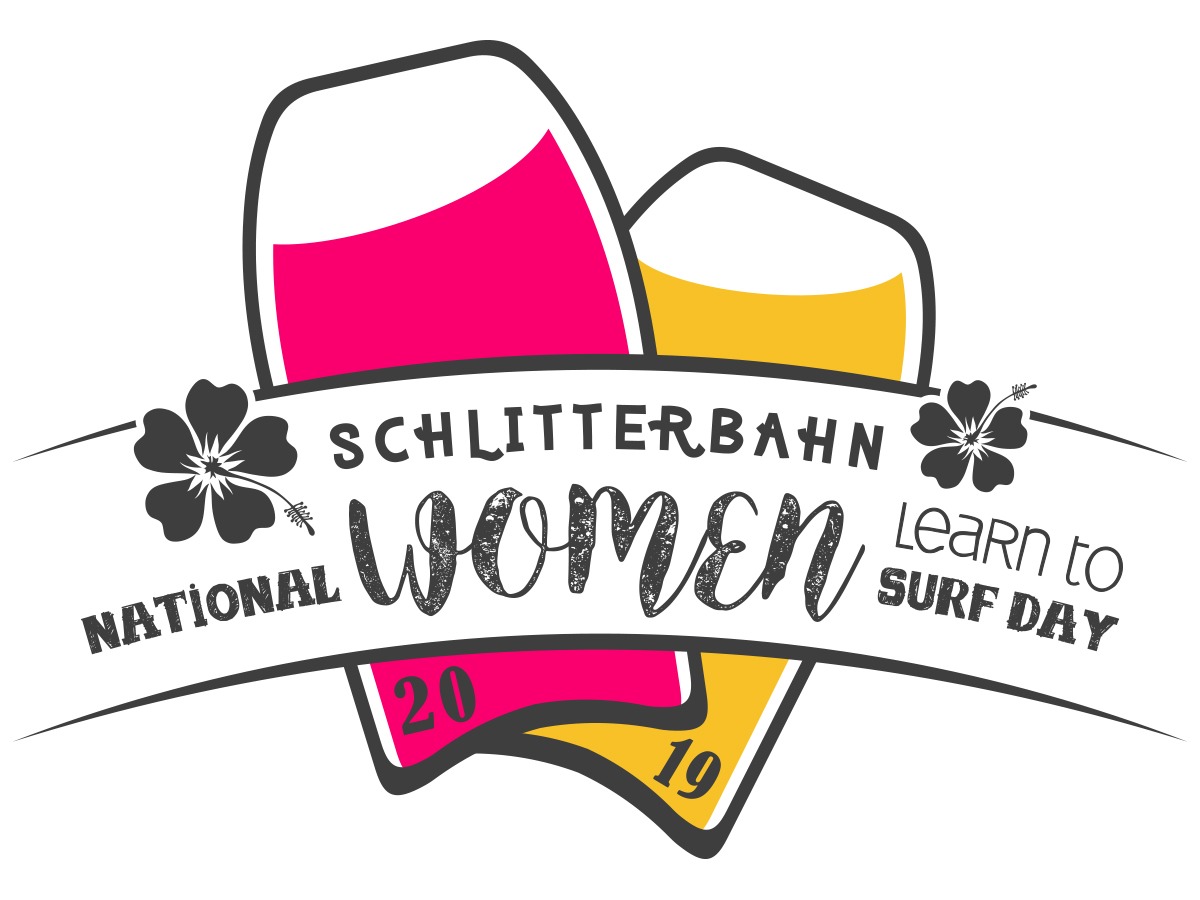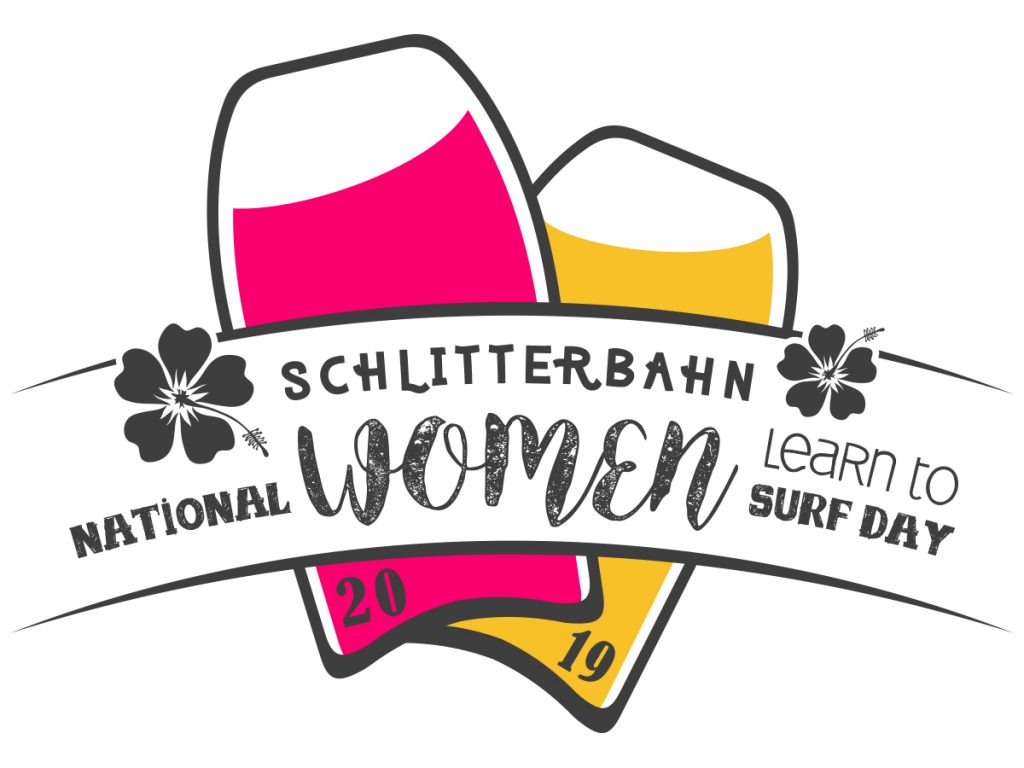 **Full Disclosure: My family and I were invited on an sponsored trip to Schlitterbahn for Women Learn to Surf Week. All opinions are my own.
About National Women Learn to Surf Week –
Did you know that every week there are surfers giving lessons to aspiring surfers at Schlitterbahn? There are! But most of those who take lessons are boys and young men.
To raise awareness of women to the sport, Schlitterbahn encouraged girls and women to take their turn on the world's most perfect wave! National Women Learn to Surf Week featured inland surfing champions Cathy and Morgan Seabert and other world champion women surfers. The duo was on-hand at several of the events to teach women how to surf on the Boogie Bahn. National Women Learn to Surf Week celebrated women in the sport!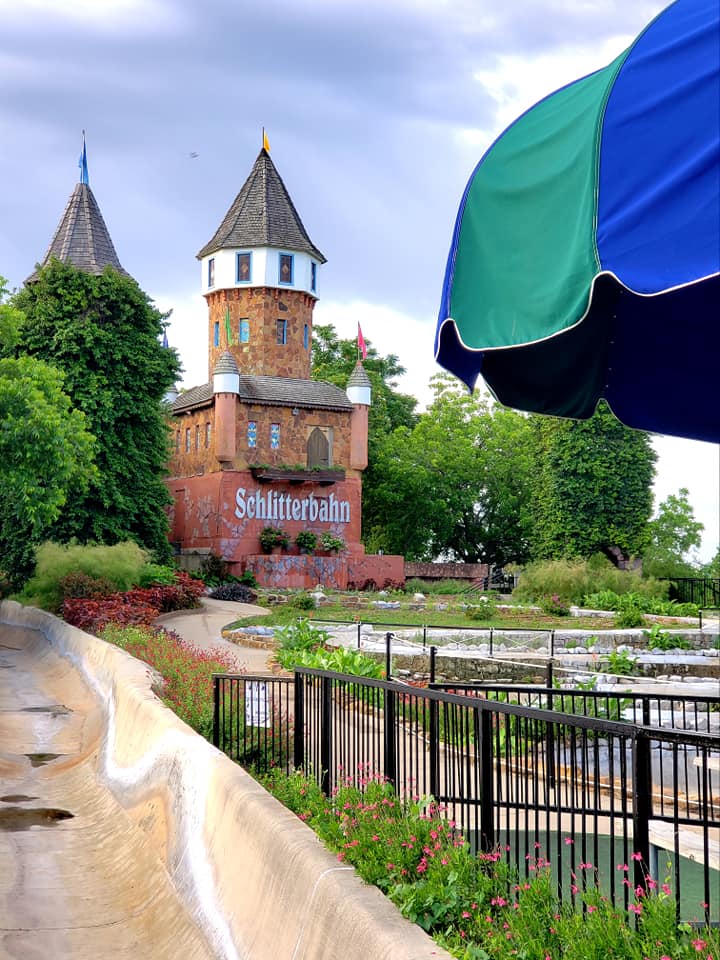 Learn to Surf at Schlitterbahn –
What You Need to Know:
You must be at least 42 inches tall to surf.
Wear a one-piece swimsuit and sunscreen! (And a pair of shorts might be a good idea, too.)
Keep your head high and your elbows tucked into your side.
Open your eyes!! (I kept mine closed the first several surf attempts but it was so much more fun when I could see what I was doing!)
Listen to the instructors as they will give you tips while you are in the water.
You don't have to try to kneel or stand on your first try. Get comfortable on your stomach first.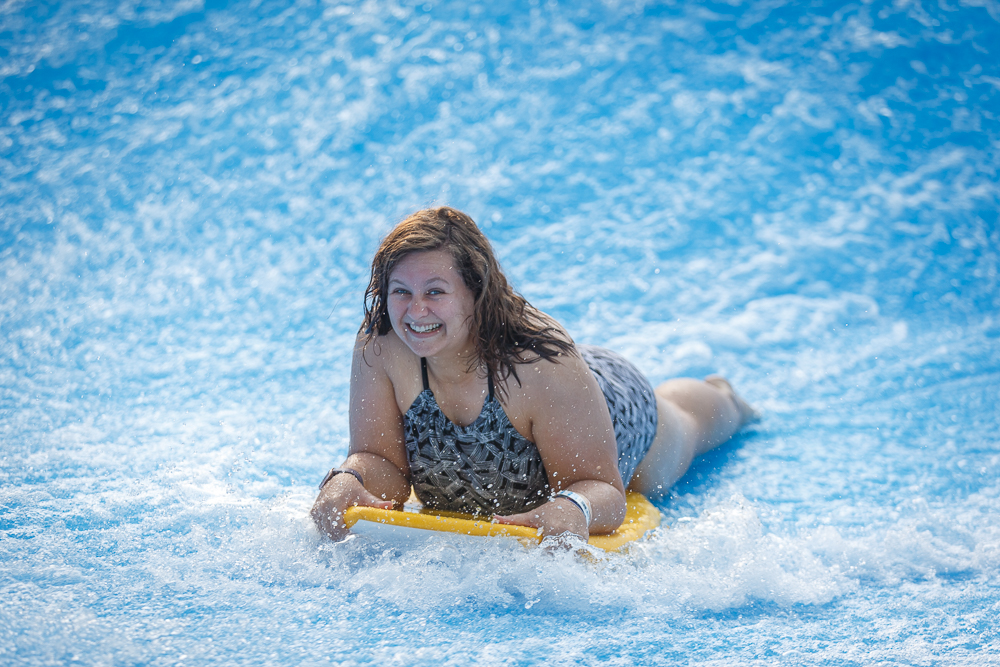 About the Boogie Bahn:
An endless moving mountain of water with all the excitement of ocean surfing. Surfers use body boards to test their skill against 50,000 gallons of water a minute. Professional surfers from all over the world have challenged the Boogie Bahn, the first surfing ride anywhere. But you don't have to be a pro to surf at Schlitterbahn! Just grab a body board and try it for yourself. You might not get the hang of it at first, but be careful, when you do you might just get hooked! And while you might not become that good, it's an experience you'll never forget. You lie on your body board and slide down onto the wave surface. Although water flows across the surface, the water depth is just a matter of inches. Beneath the sheet of water is a foam covered surface to ease the occasional "wipe-out."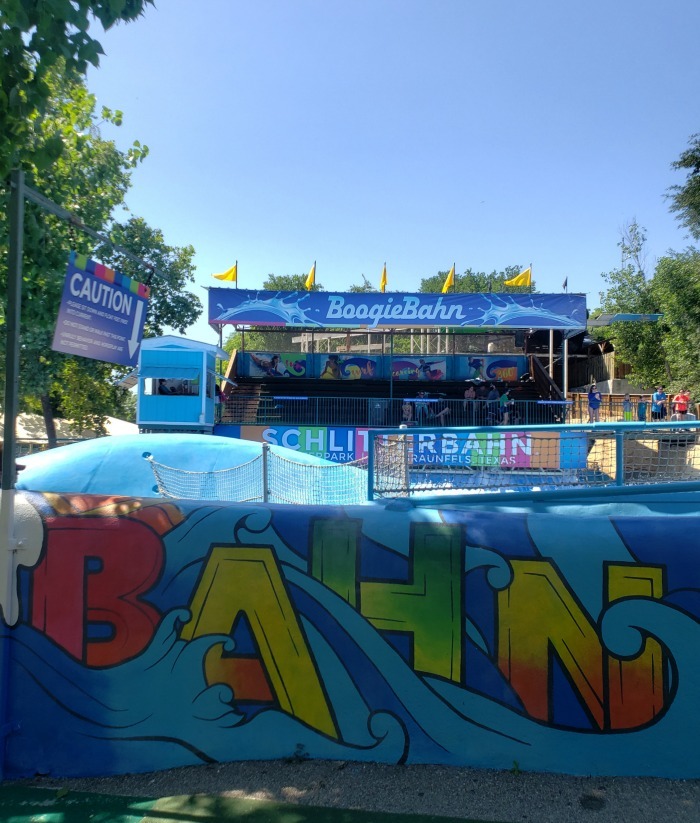 How Was My Surf Lesson?
As my turn to surf approached, I started to get very anxious. When it was time for me to lay on the body board, I nearly chickened out. But after that first try, I was ready to go again. The first-surf jitters were gone and I even had a little bit of fun! I got back in line and surfed several times, each time a little more brave. While I wasn't bold enough to kneel or stand on my body board, I did conquer my fear of sliding head-first into waves. Surfing at Schlitterbahn was an absolute blast and I can't wait to go back!
Would you Surf at Schlitterbahn?