For the most part, people don't have the cash to purchase a vehicle outright, so they need to finance their vehicle. While financing a car can seem a bit overwhelming, it really doesn't have to be. According to Market Business News, an online newspaper that specializes in publishing financial, economic, stock market, and business news articles on a daily basis, auto financing refers to "the range of financial products available that allow people to acquire a car with any arrangement other than a full-cash single lump payment (outright payment)."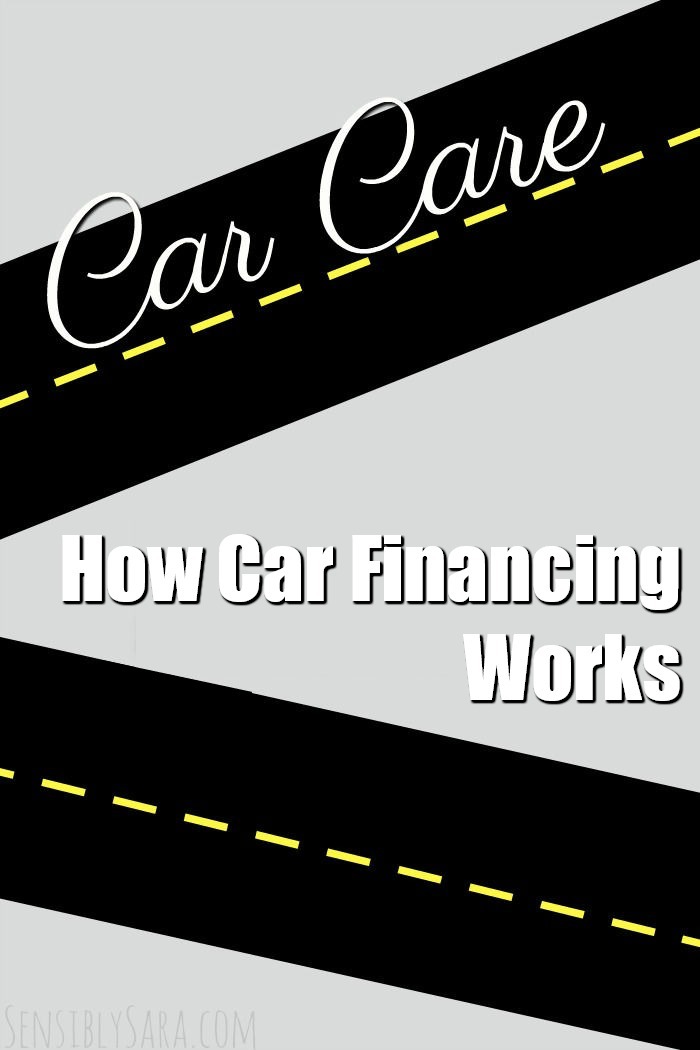 **Full Disclosure: This is a sponsored post. All opinions are my own.
How Car Financing Works:
AUTO LOAN STATISTICS
According to Lending Tree, America's largest online lending marketplace, there are some interesting key facts about auto loans, from the first quarter of 2019 (January 1 to March 31). Note: the findings below are averages and will vary according to credit score.
The average loan amount was $32,187 for a new car and $20,137 for a used car.
The average interest rate for a car loan was 8.35%.
The average monthly loan payment amount was $554 for a new car and $391 for a used car.
The average auto loan term was 69 months for a new car and 65 months for a used car.
SOURCES OF CAR FINANCING
The main sources of auto financing are dealership financing and direct lending. Again, back to Market Business News, dealership financing means "getting financing through the sellers – the dealership. This time the contract is between the dealer and the customer, whereby he or she buys a car and agrees to pay, over a set period, the amount financed plus a finance charge."
The pros of getting a car loan through the dealership include convenient one-stop shopping and customer incentives, such as 0% financing and cash-back incentives.
And with direct lending, "the purchaser gets a loan directly from the lender, which is usually a bank or a credit union. The consumer agrees to pay back the loan over an agreed period, with interest plus a finance charge."
The pros of getting a car loan through a bank or credit union include better, more personalized service, competitive loan rates, easy loan applications and lower interest rates.
Find a new vehicle for your family at Steve Jones Chrysler.