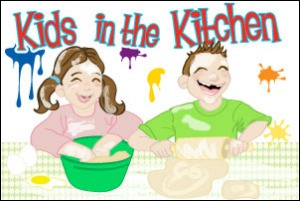 My kids have only seen animated versions of MARVEL movies, but they really enjoy them. I've seen a version of these cute little Thor Hammer Snacks floating around the internet so Colin and I finally decided to give them a go.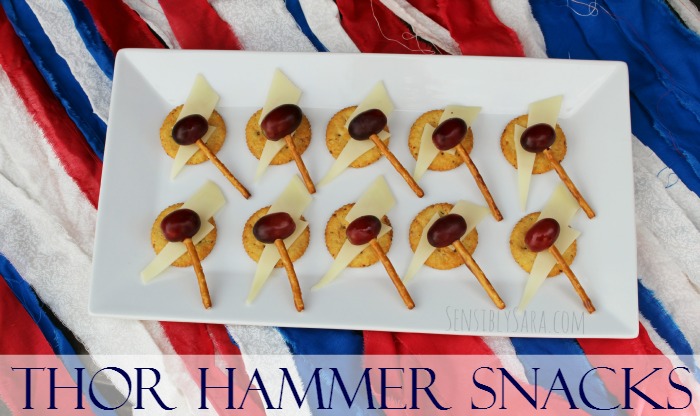 You'll Need:
RITZ® Crackers
Pretzel Sticks
Cheese Slices (any flavor – we had Mozzarella)
Grapes
Knife
Small lightning bolt template (I printed mine from Word)

Directions:
Wash and dry the grapes.
Using a paring knife and the template, cut the cheese into lightning shapes.
Pop one grape onto the end of a pretzel stick.
Lay one RITZ® cracker down, add the lightning shaped cheese and then the grape & pretzel hammer.
Serve and enjoy!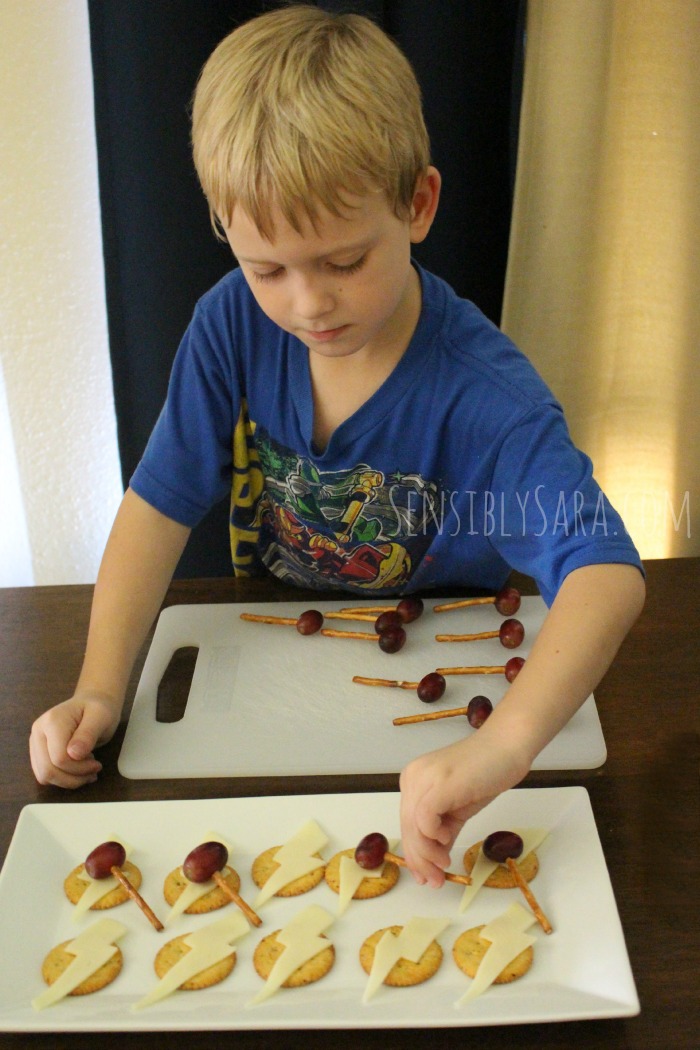 The hardest part is cutting the cheese (haha, you know what I meant!). I did that part while Colin made the pretzel-grape hammers. He stacked everything together to complete the Thor Hammer Snacks.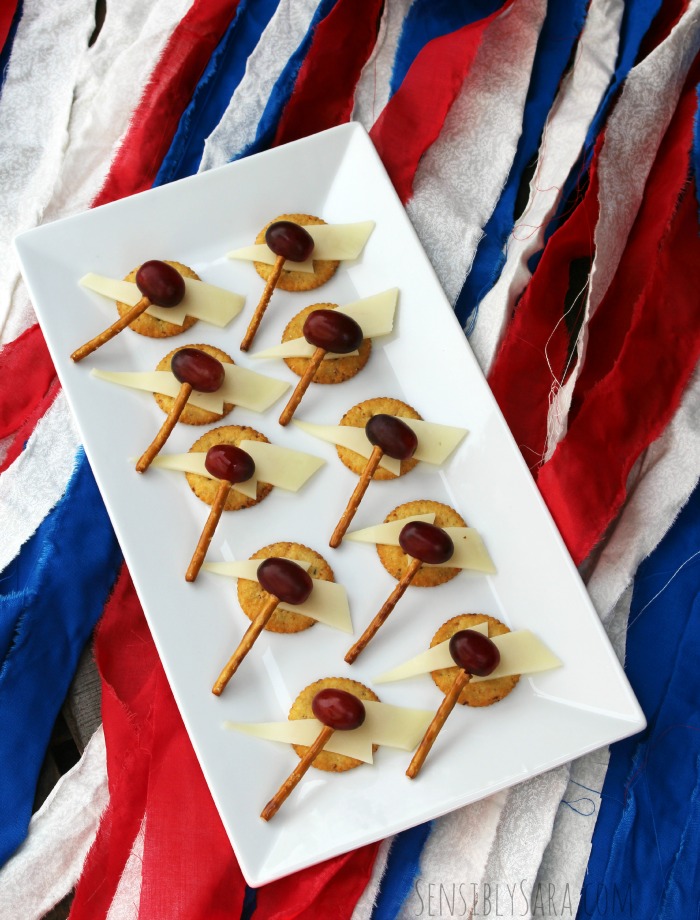 He even shared with James and they enjoyed munching on them. They are the entire plate of hammers and asked for more. (Of course, I was 'mean' and told them no so they'd actually eat dinner!)
Who would you make Thor Hammer Snacks with?
Did you have fun in the "kitchen" this week? Did you try a new food or a new kid friendly restaurant? Did your little ones use their snacks to count to 10? We invite you to share your experiences, photos, stories or recipes that include your #kidsinthekitchen!
Come join me each week by linking up a post, new or old, that features the theme Kids in the Kitchen. It doesn't matter what you are doing as long as you are doing it together, enjoying it and learning something along the way.
having a tea party
counting skills with m&ms
pouring from measuring cups
discovering a local restaurant that your kids love
Don't have a blog? That's ok! Just share an Instagram photo or Facebook update.