Since starting this journey to be healthier for myself and my family, I've had to work pretty hard at finding more nutritious alternatives to the junk I'm used to. Smoothies are one of the things I've turned to for breakfast and this is Blueberry Banana Smoothie is one of my favorites!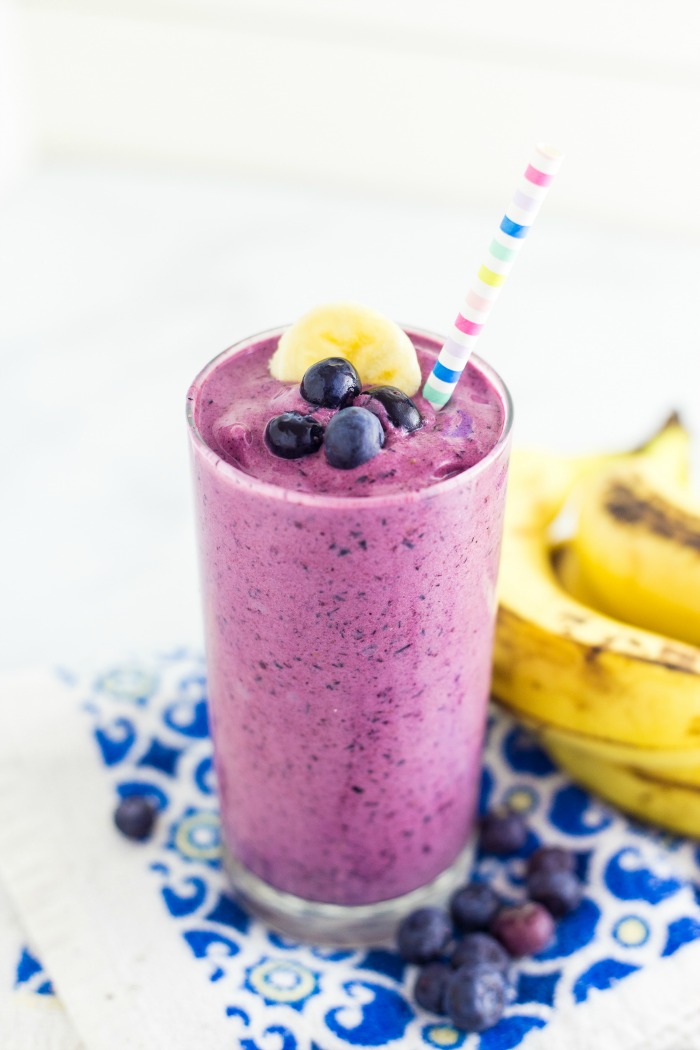 How to Make the Perfect Blueberry Banana Smoothie –
Ingredients:
1 frozen ripe banana
1 cup frozen blueberries
1 (5.3 ounce) container plain Greek yogurt
1 tsp honey
1/2 cup milk
Fresh blueberries and banana slices for garnish, optional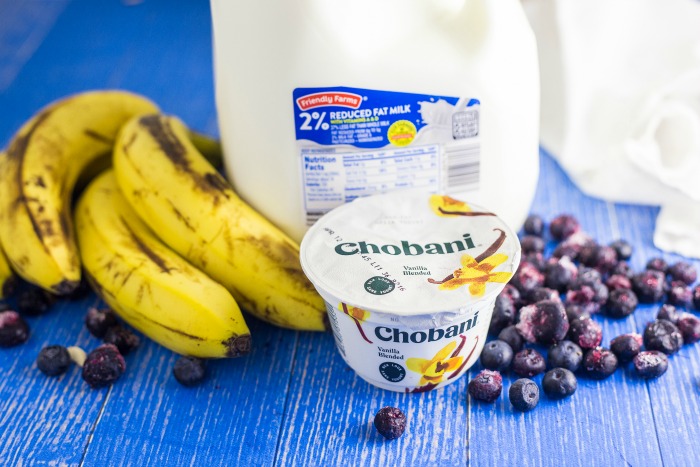 Directions:
1. Combine all ingredients in a blender or food processor.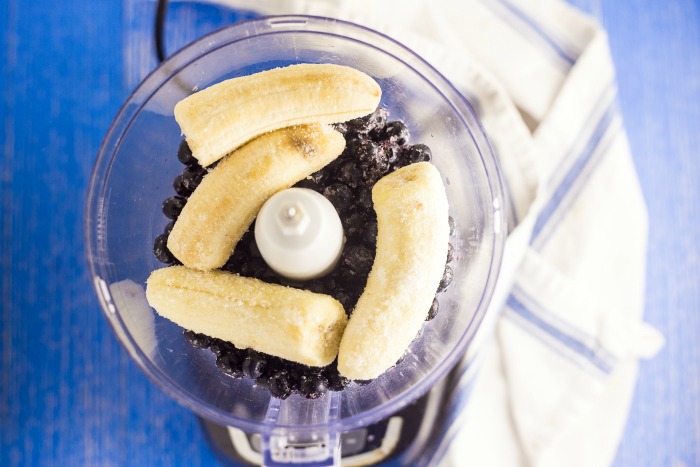 2. Blend/process until smooth.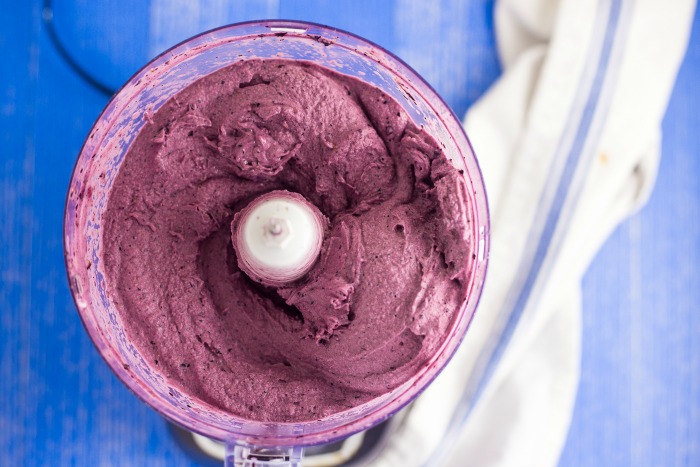 3. Serve cold, immediately.
4. For a thicker smoothie, freeze the yogurt.
**Note: If desired, top your smoothie with fresh blueberries and banana slices.
**Note: Makes 2 medium smoothies.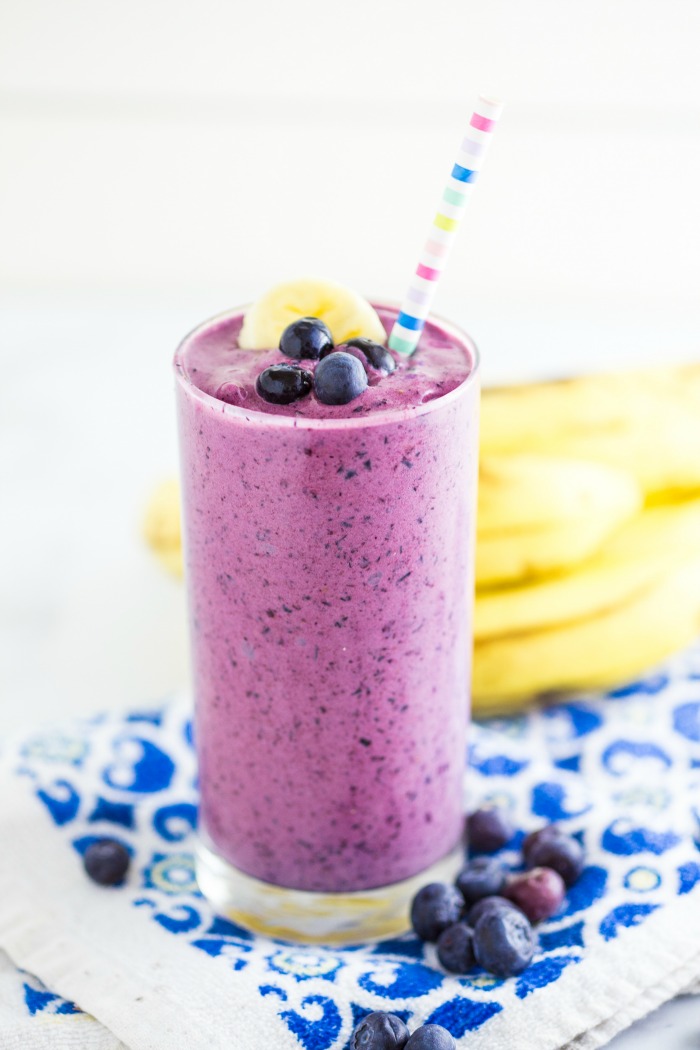 Using frozen blueberries and bananas removes the need to use ice and it adds extra creaminess to the smoothie.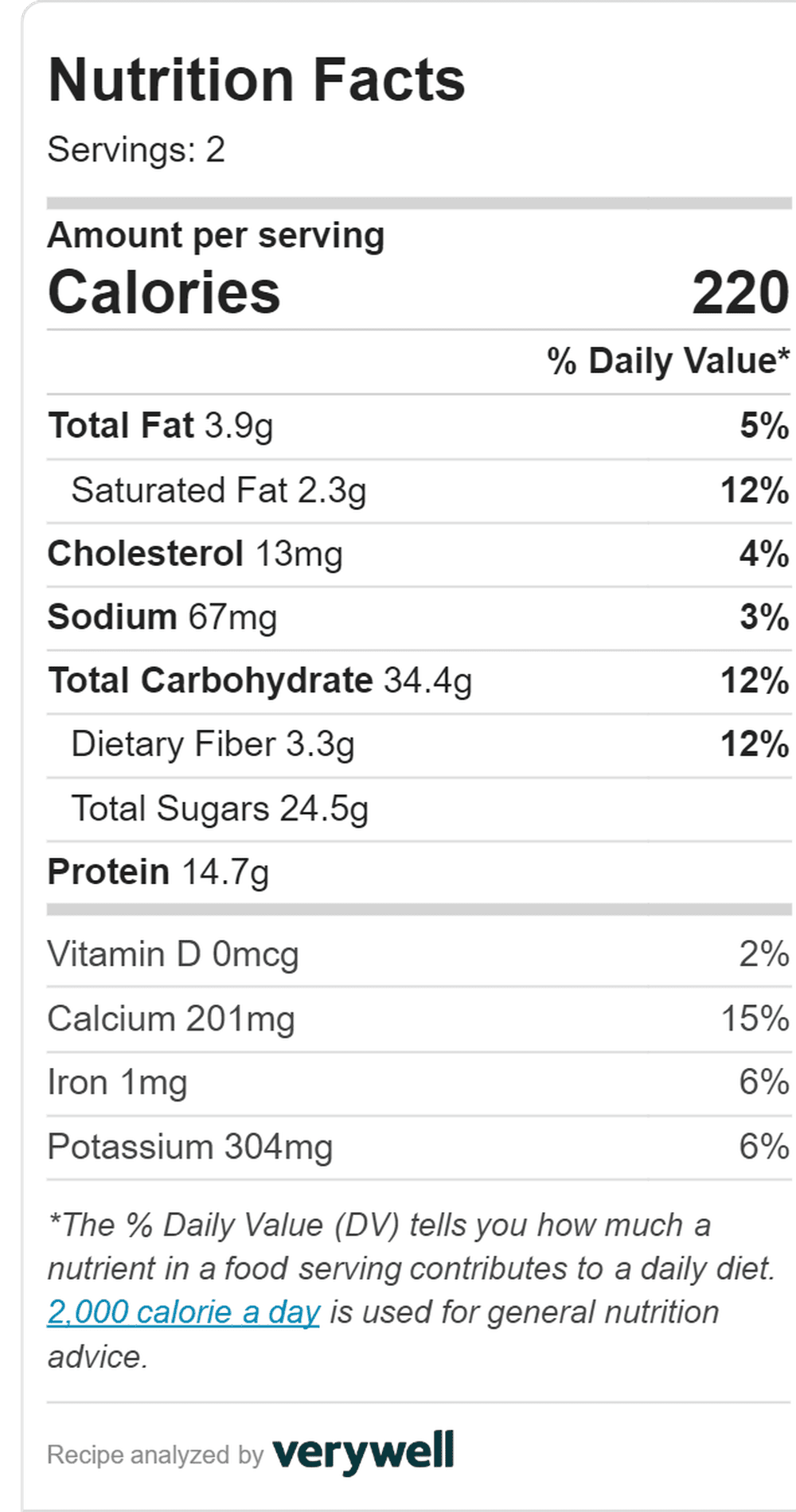 You'll see that there is quite a bit of sugar in this recipe but it comes mostly from the bananas but none of the sugar is fake, which makes me happy! And, with nearly 15 grams of protein, the Blueberry Banana Smoothie helps keep me full until lunch.
Do you have a favorite smoothie recipe? I'd love to know – share below!