**Full Disclosure: This is a sponsored post. All opinions are my own.
Did you know that May is Mental Health Awareness Month? Today I want to share the One in Five Minds campaign with you. Why? Because 1 in 5 children in the United States experiences mental illness. That's 80,000 children in Bexar County. Of those, only 1 in 5 of those children actually receives treatment. But what happens to the children who don't get help? Those statistics are appalling:
Half of the children will drop out of high school
They are twice as likely to start using illicit drugs and alcohol
They are more likely to end up in the juvenile system
Many attempt suicide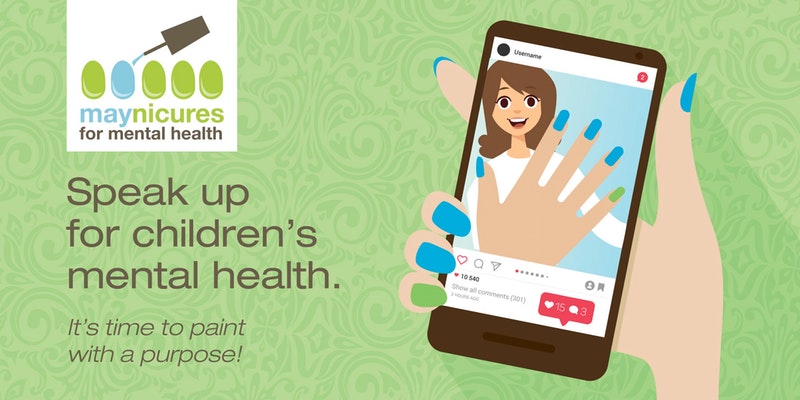 What is One in Five Minds?

The One in Five Minds campaign, sponsored by Clarity Child Guidance Center, was created not only to raise awareness about mental illness, but also to break down stigma. One in Five Minds' goal is that no one will be afraid to speak about mental illness and that all children in Bexar County who need treatment will be able to access it, regardless of their ability to pay.
How Can You Help One in Five Minds?
Each year, for Mental Health Awareness Month in May, One in Five Minds asks the community to participate in #Maynicures. #Maynicures is a simple way to start much needed conversations about children's mental health through a fun and colorful challenge. Because 1 in 5 children experiences a mental, emotional or behavioral concern, we ask that you paint one of your nails one color and the other four a different color to represent the 1 in 5 and raise awareness for these kids! Just snap a picture of your manicure, upload it to your social media channels with the hashtag #Maynicures to participate in the challenge.
My #Maynicure is ready to go even though I have a hard time painting my own right hand! I love how my colors – 'With the Beet' and 'Giant Peach' – look together!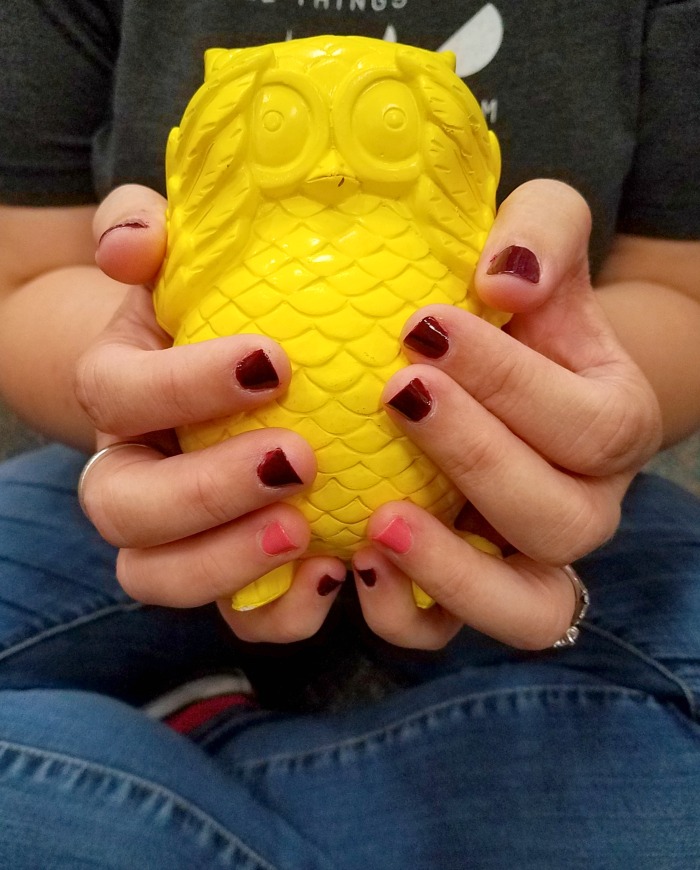 What do you say? Help me spread the word about One in 5 Minds by sharing on social media with the
#Maynicures
hashtag throughout the month of May!?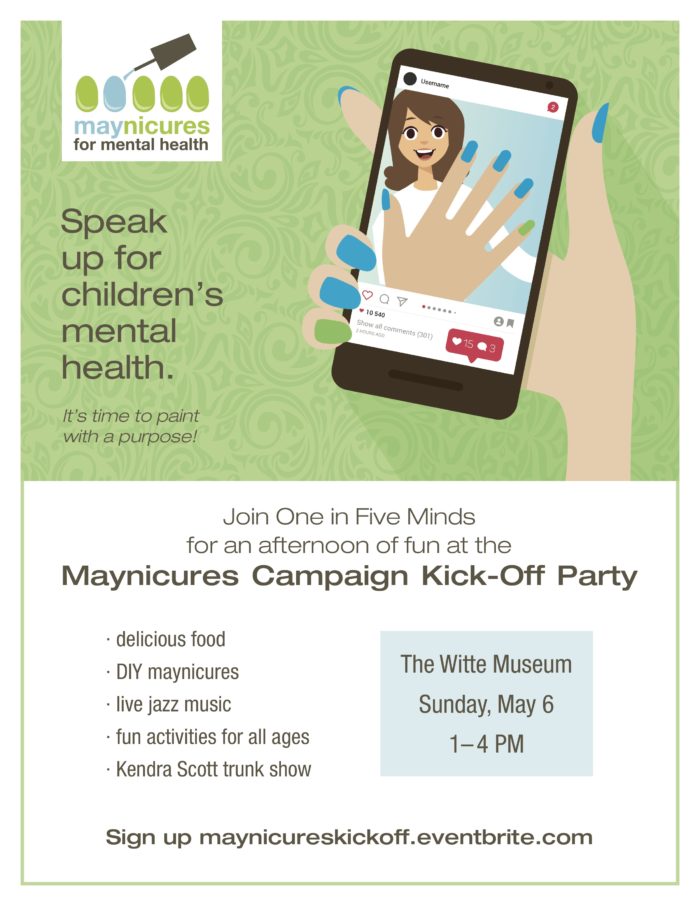 This year, One in Five Minds is kicking off the month with a family-friendly #Maynicures Kickoff Party at The Witte Museum on Sunday, May 6, from 1:00 p.m. – 4:00 p.m. Do-it-yourself nail painting stations with nail polish will be available at the event so you can paint your nails (four one color, one another color) and share photos of them on social media. This fun event is free but a voluntary donation of $10 per person is requested. In addition to the nail painting, includes other activities such as outdoor games for kids, art activities, face painting, a fun photo booth, and food and drinks (non-alcoholic). Get your #Maynicure Kickoff Party tickets and join us?!