Halloween is a holiday that most kids and adults look forward to each year. After all, who doesn't love candy and costumes? However, Halloween is also a time when the roads will be packed with little ghosts, goblins, superheroes and zombies, especially after dark. Because of this, it is important that drivers take extra precautions when out on the road during Halloween.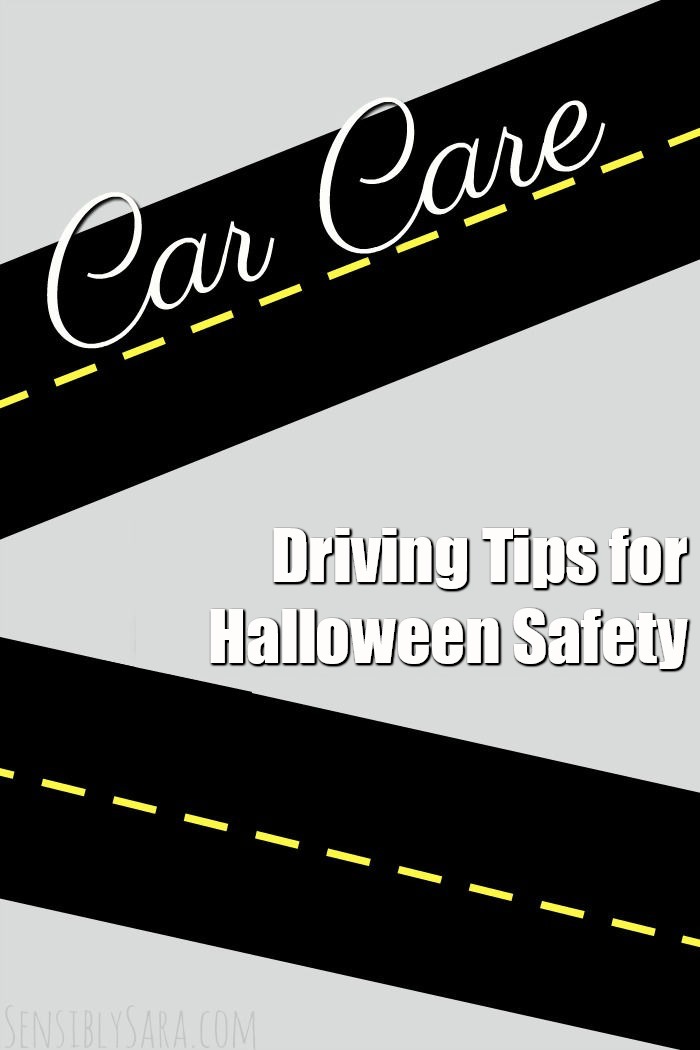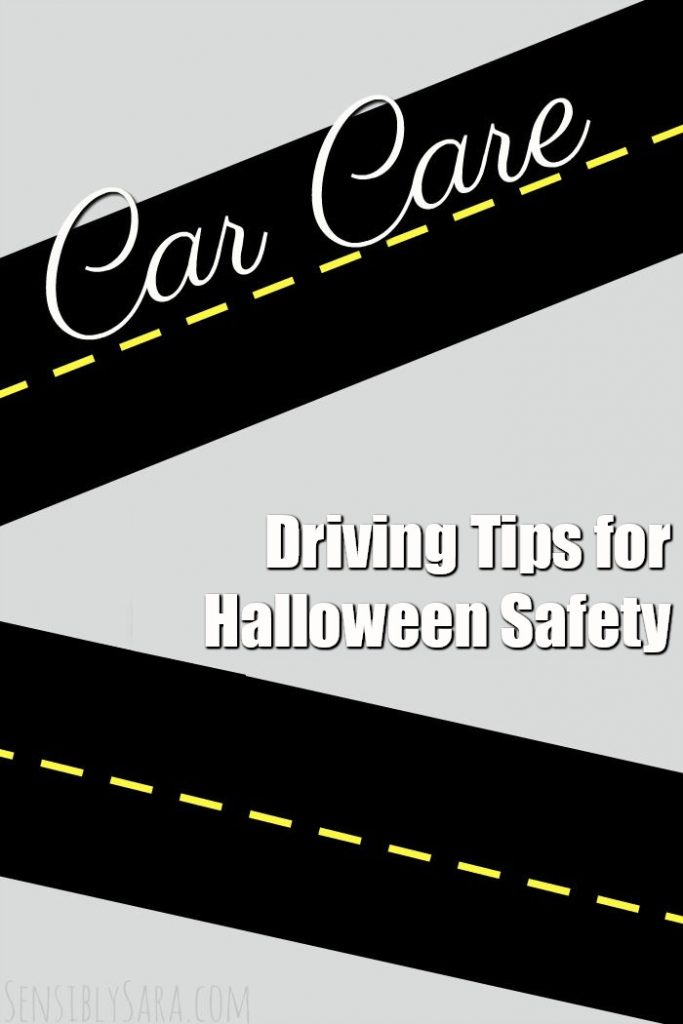 **Full Disclosure: This is a sponsored post.
Turn your music down – Who doesn't love to jam out when their in their car? While most of us probably do, Halloween isn't the right time to do so. The reason for this is that it is imperative that you're able to hear everything that's going on around you.
Drive slower than normal – The speed limit in most residential areas is 25 miles per hour (MPH). However, on Halloween, you should reduce that speed to about 15 miles per hour (MPH). The slower you drive, the quicker you'll be able to stop suddenly if you need to.
Watch out at crosswalks – Kids are preoccupied at Halloween, so the last thing that they're going to think about is finding the nearest crosswalk to use. They just want all that candy and will just cross the street wherever and wherever they see fit. So, be sure you really pay attention when you come upon crosswalks.
Don't pass stopped cars – If you see a car stopped in the street, your first reaction is to probably go around them and head on your merry way, right? Bad idea. The car may be stopped to either pick up or drop off their little trick-or-treater. And their child is likely so excited to see what candy they'll be getting at the next house, they will likely just bolt out of the vehicle the minute it stops, not looking to see if any cars are coming. Instead, wait a few seconds to see if any kids get in or out of the vehicle before attempting to pass by.
Be extra cautious when pulling in and out of driveways – On Halloween, the only thing that most kids have their eyes and their mind on is the next house their going to so they can get their candy fix. Because of this, kids really aren't paying attention to vehicles pulling into and backing out of driveways.
Head over to Warsaw Chrysler Dodge Jeep Ram to find a car that fits your needs!