As much as I'd love to spend more one-on-one time with my husband, I thoroughly enjoy the family time I get with our boys as I know it's fleeting. There are many activities my kids enjoy while my husband and I suffer through but it doesn't have to be that way! Several pastimes can be enjoyed equally by all family members.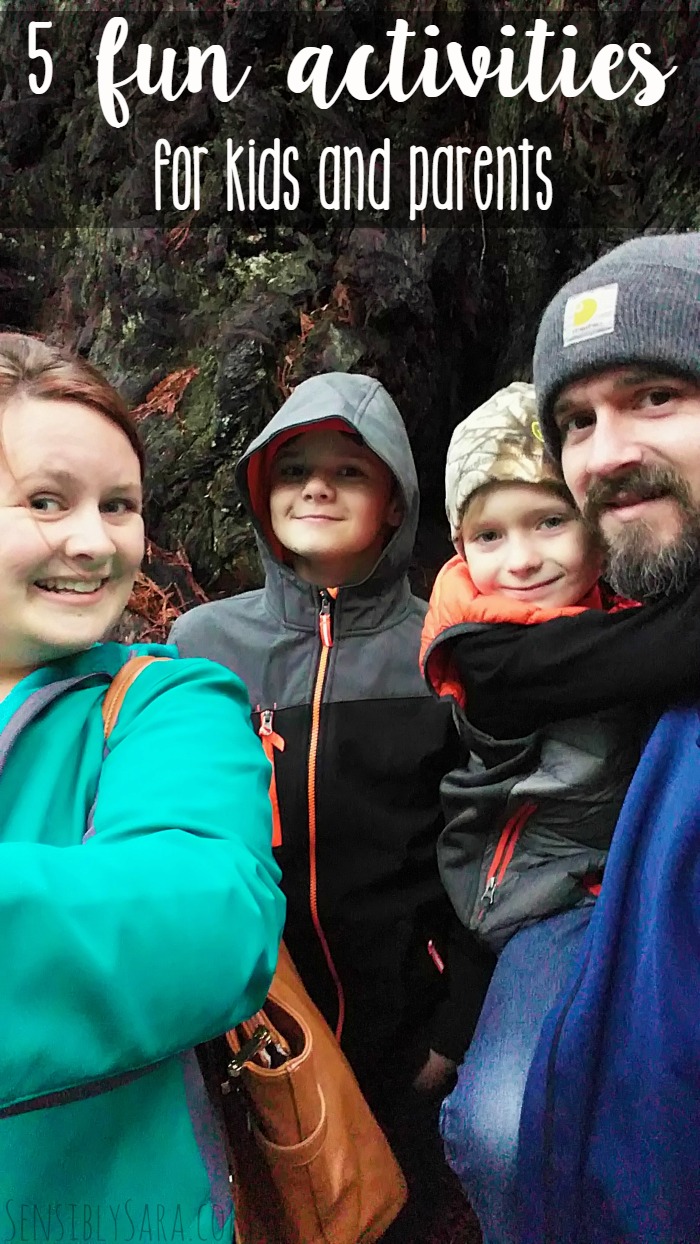 5 Fun Activities for Kids and Parents
Road trips – Each member of my family takes pleasure in planning our next road trip; where we will stay and what we'll do along the route. We all participate in packing and when it's time to hit the road, we all engaging in the learning and fun that comes with each new city or state.
Eating Out – One of our favorite places to go on Friday night is Pizza Hut®. The whole family likes the pizza and now we can support First Book, a literacy program, by purchasing Fruit Shoot® at our local Pizza Hut®.
Reading – As a family, we spend quite a bit of time reading individually and together. My husband and I know how important it is to be strong readers and taught our kids to love reading from an early age.
Learn more about Fruit Shoot and The Literacy Project!
Visiting Animal Attractions – We enjoy visiting zoos and aquariums. It allows us to learn about the animals while being actively moving and not attached to our devices.
Geocaching – This is something we've done since before Colin could walk! Geocaching is kind of like a modern-day treasure hunt. It allows each of us to get involved and help one and other find the box while being active outdoors.
Fruit Shoot® is a great tag-along for any of these family activities because they are only 70 calories .
What fun activities for kids and parents do you recommend?