A few weeks ago, I posted some information about a (local) 5k – the Get Up and Glow! I talked my husband (and MOM!) into doing it with the boys and I. It was SO.MUCH.FUN! And apparently, I walk at a much faster pace than my husband expected!
All but the last one are phone photos – sorry in advance!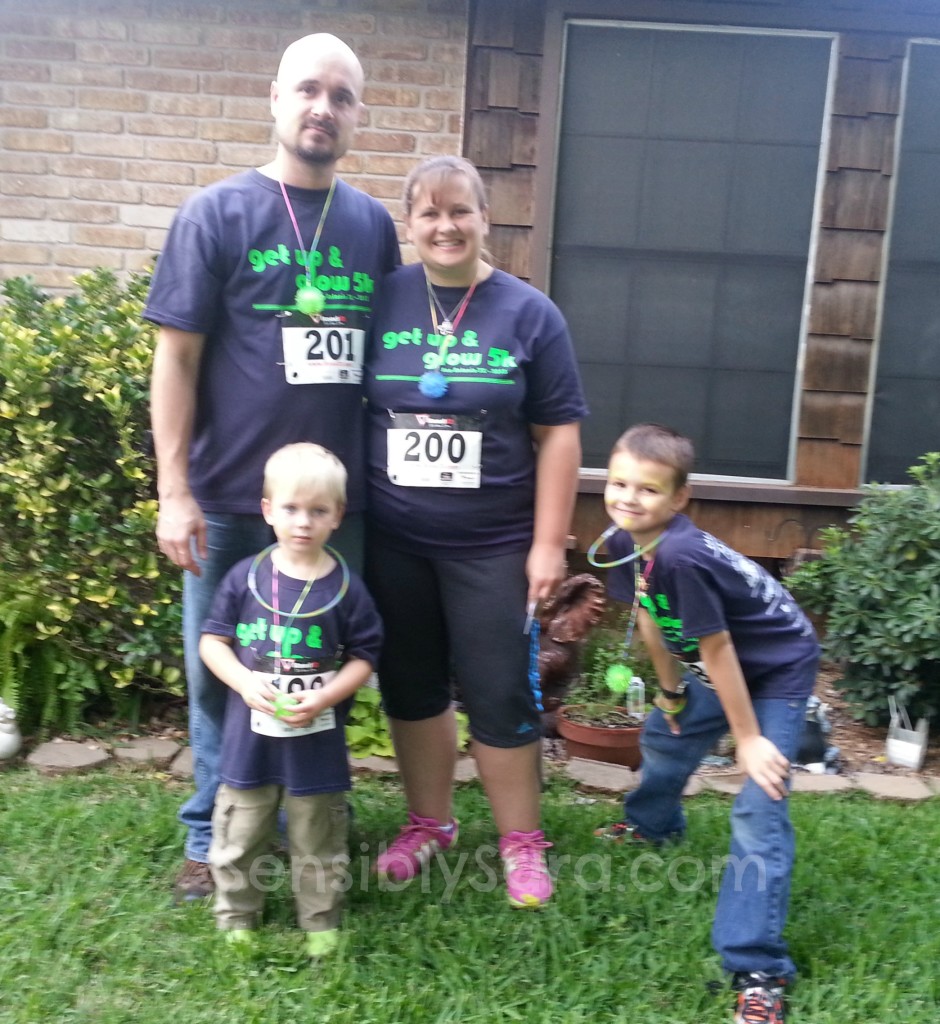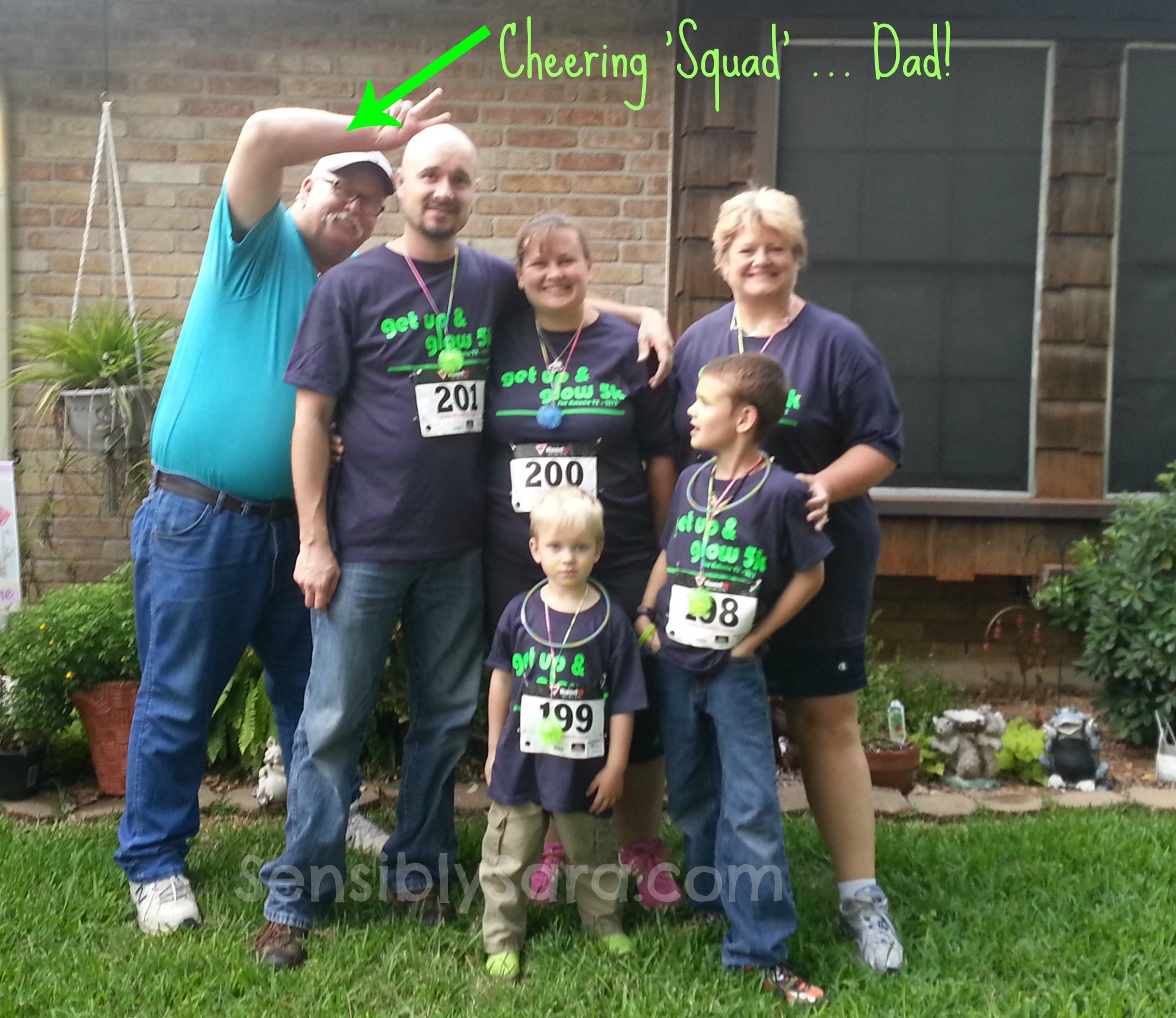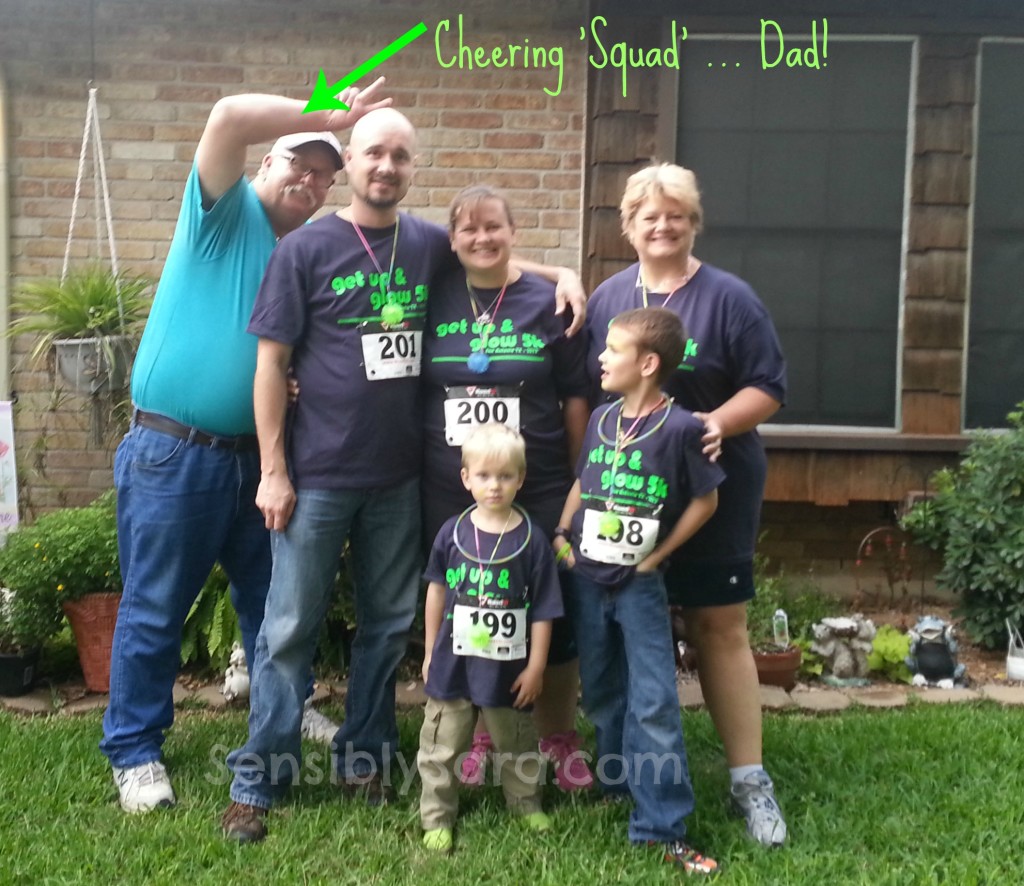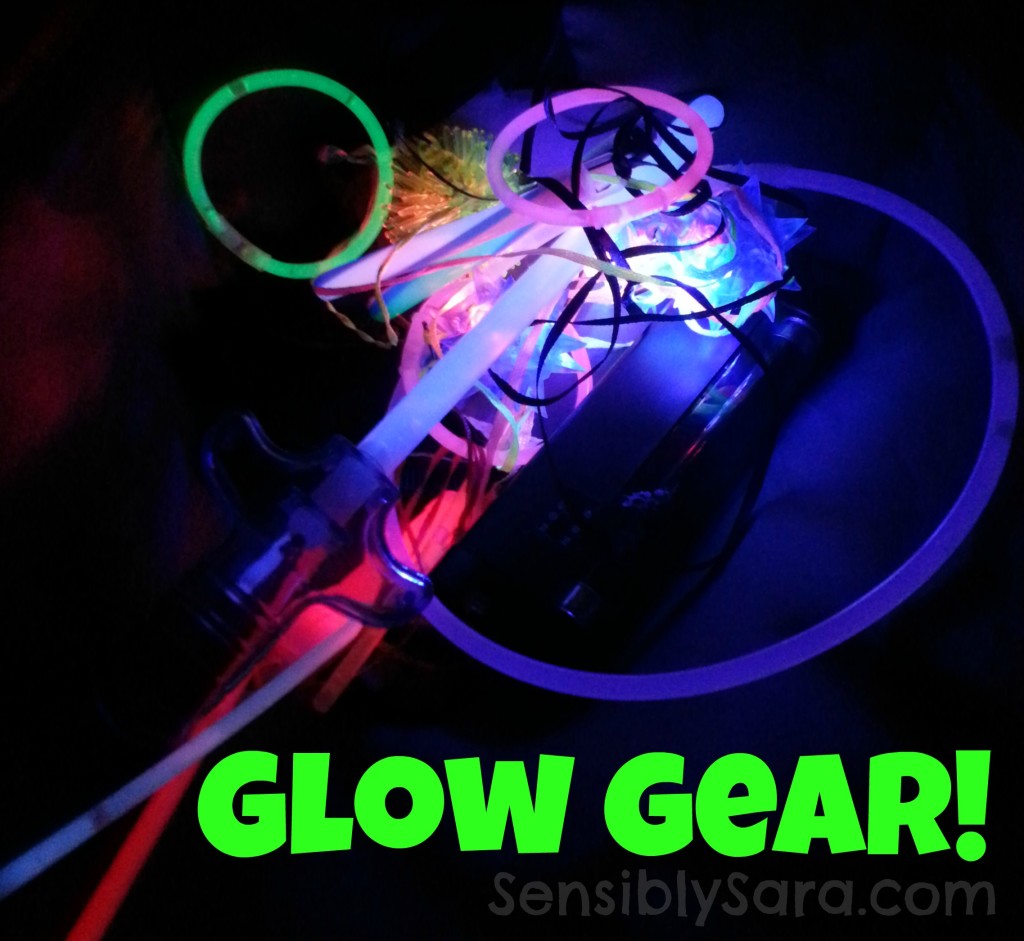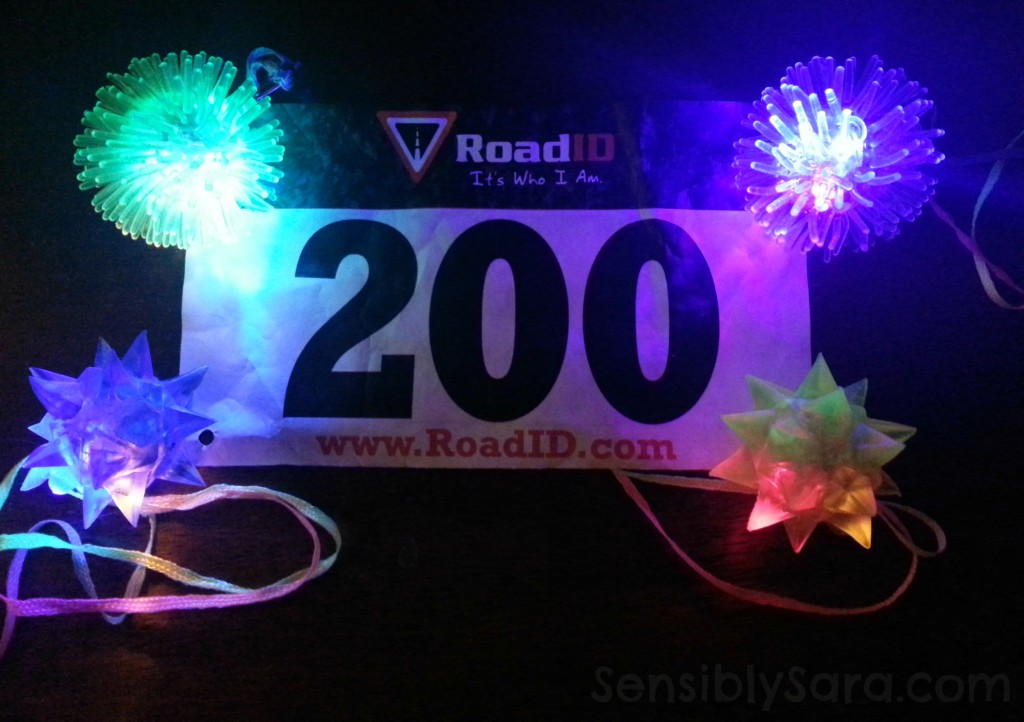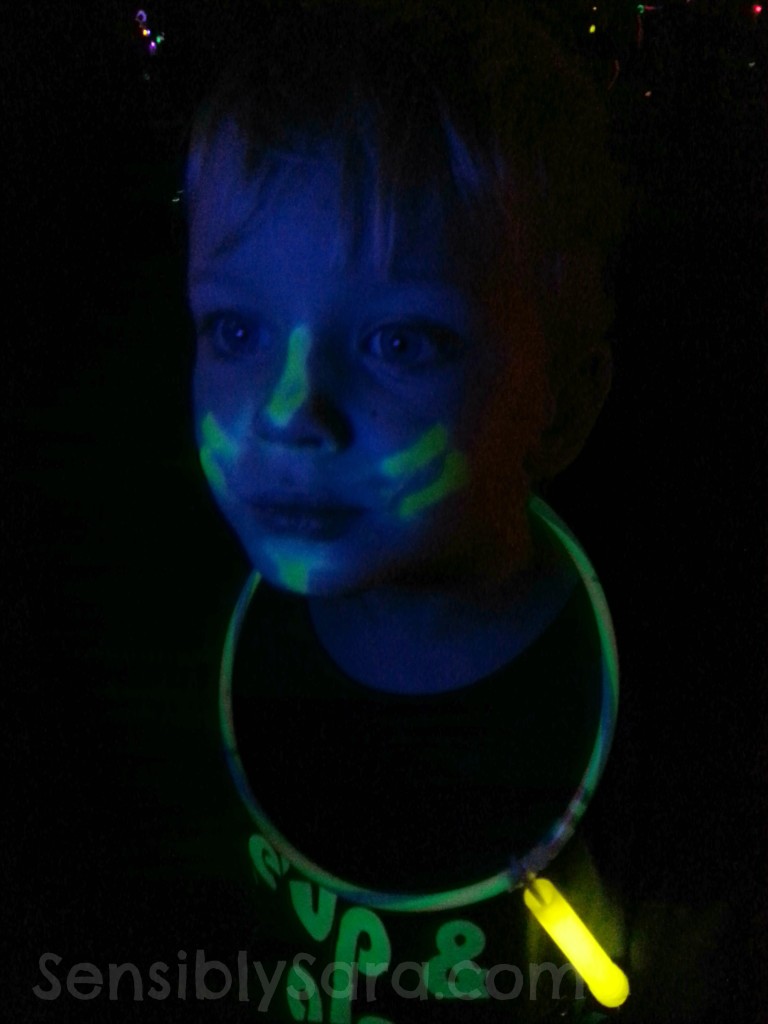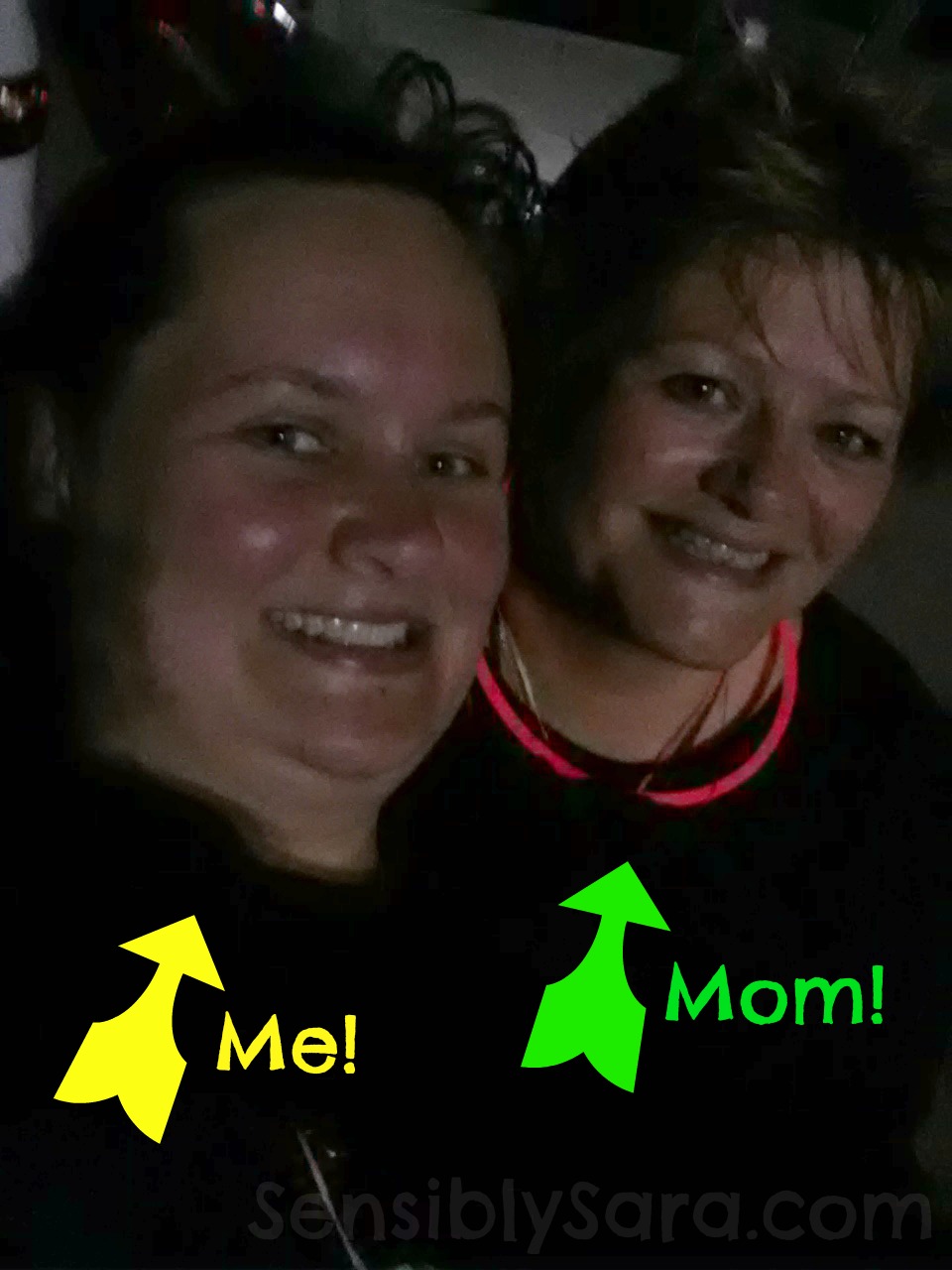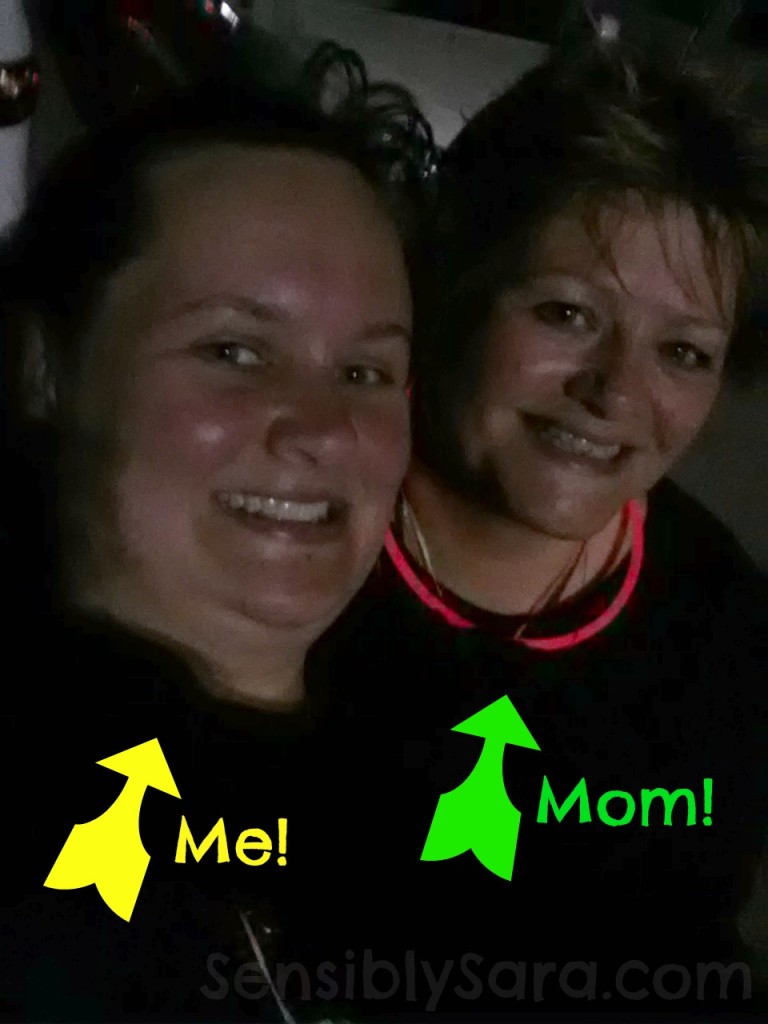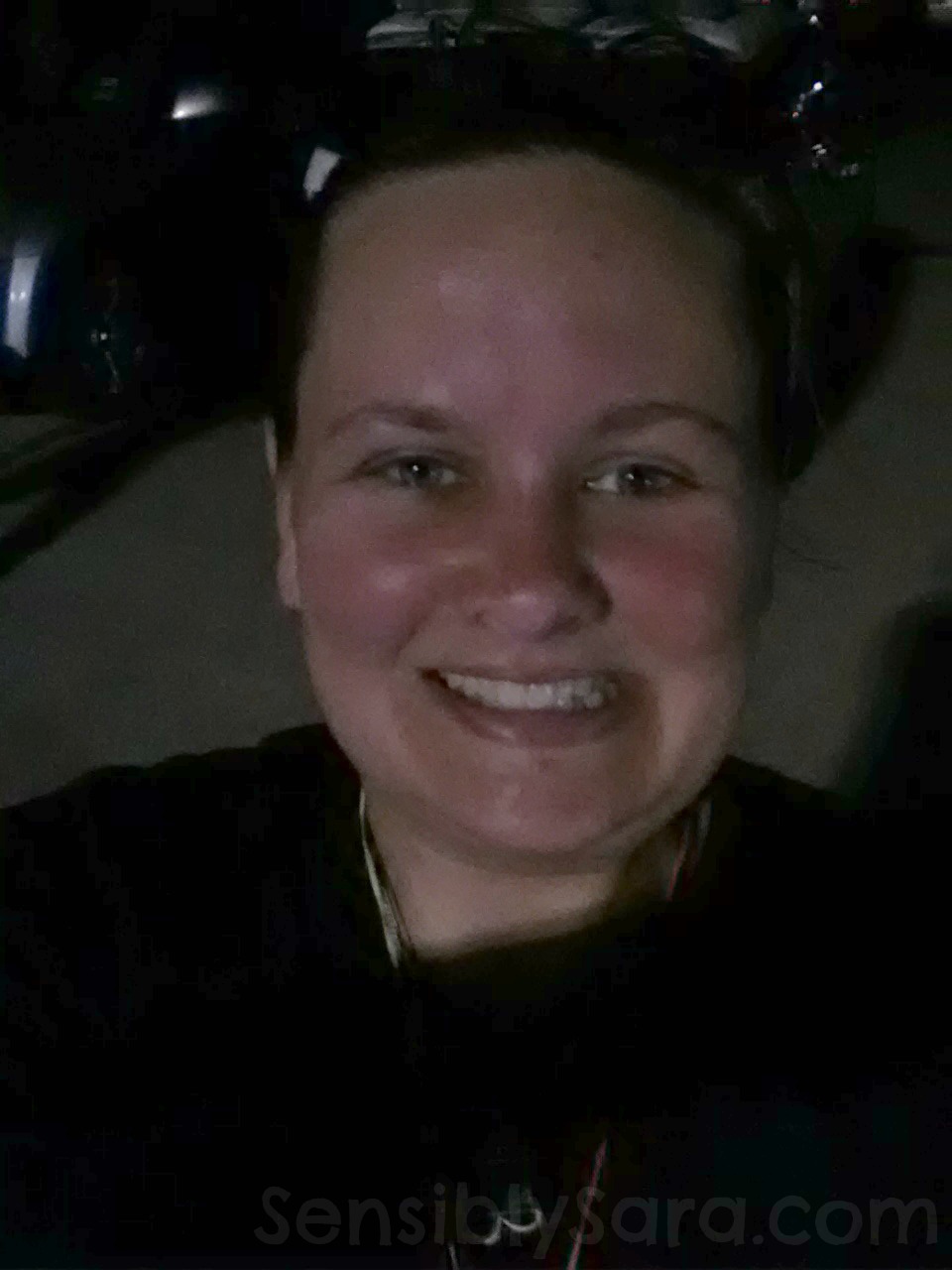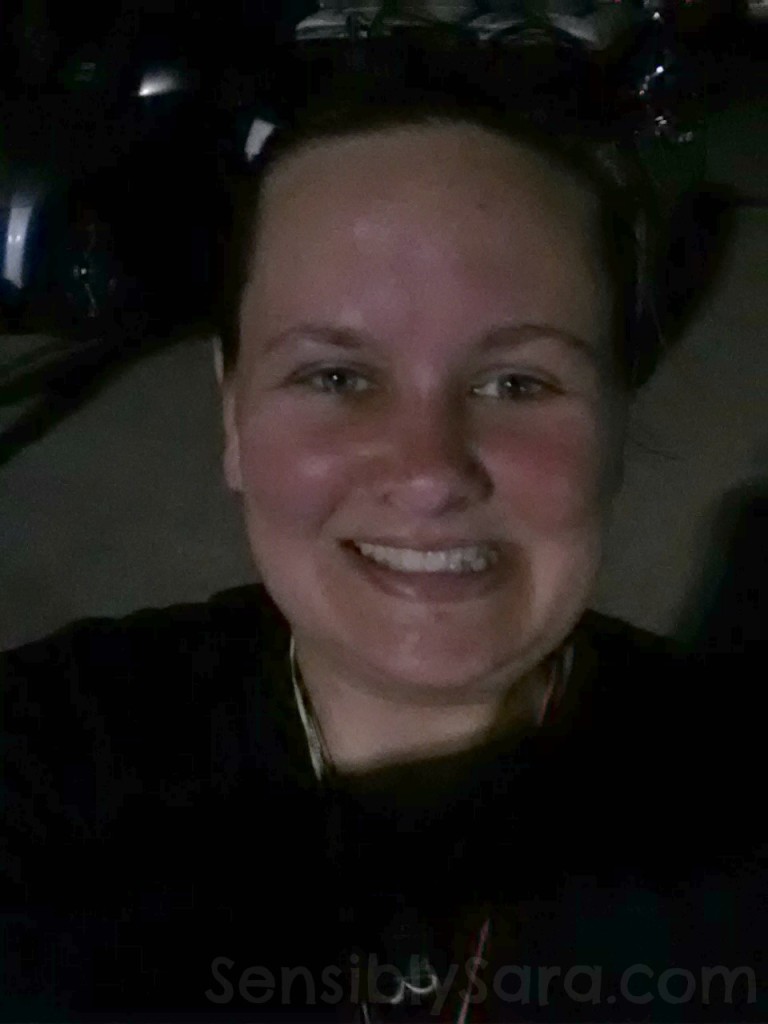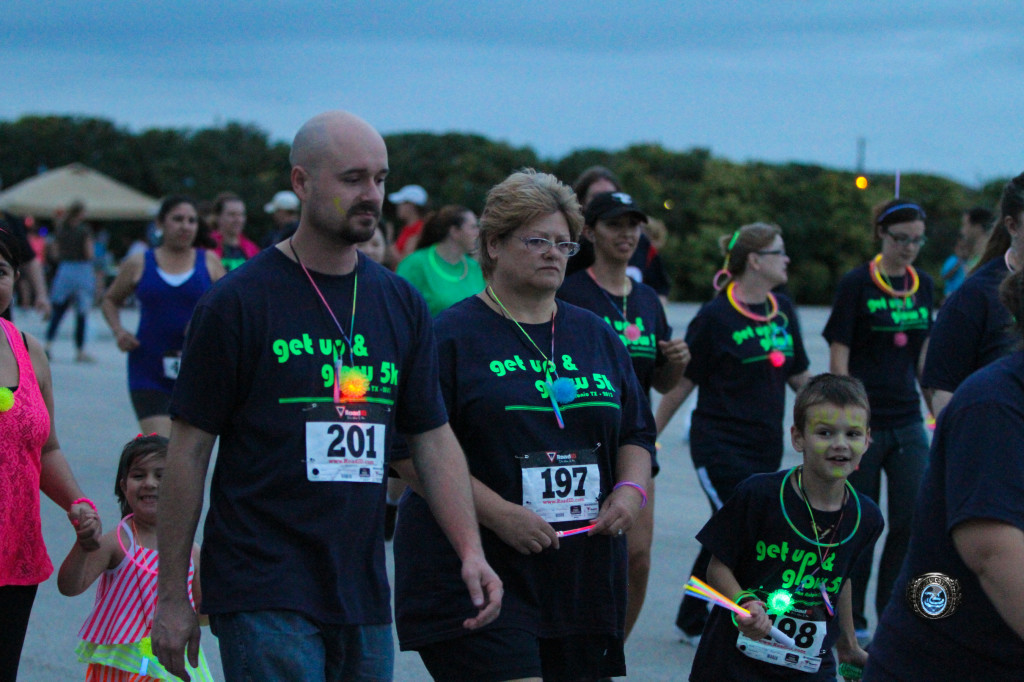 If you are in or around San Antonio, the 3rd annual race is being planned (probaby for Memorial Day weekend again)!