When I was in high school, I went to Disney World with my choir. I was 'too old' to get character autographs but I did take a ton of pictures with those famous characters! Then, four years ago, I was invited to the Disney Social Media Moms conference. I was so incredibly excited about the opportunity and would not turn it down so my husband and I figured out the timing and made it work. It was so much fun to take our very first family trip to Disneyland but I knew I didn't want to collect autographs as souvenirs because, eventually, they'd be thrown out. It was suggested that we look into Pin Trading at Disney and now I am HOOKED!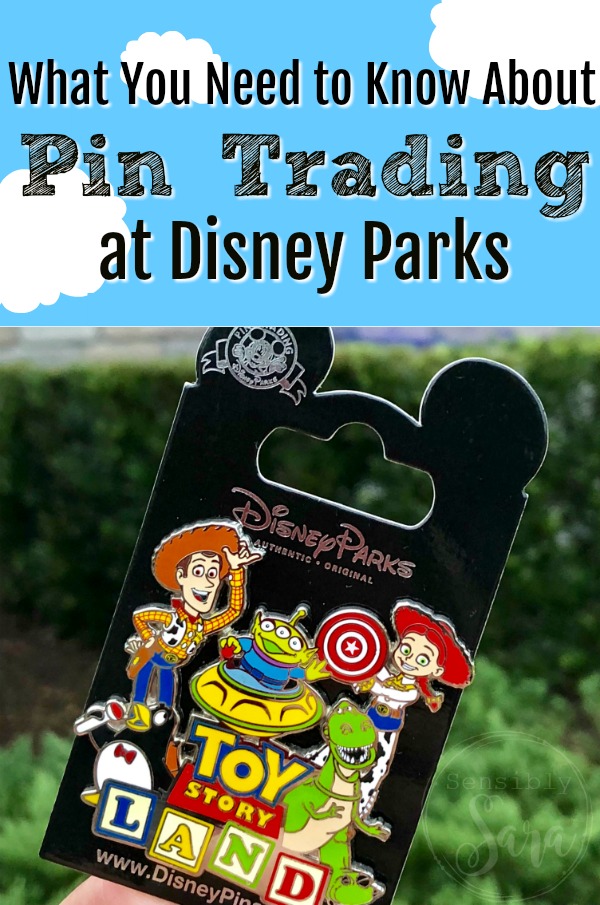 **Full Disclosure: I paid a conference fee to attend the Disney Social Media Moms Celebration at a deeply discounted rate. As a part of this conference, we were provided with complimentary items, special discounts and other benefits such as food and entertainment so that we could experience the magic of Disneyland. All opinions are my own. This post contains affiliate links.
What You Need to Know about Pin Trading at Disney –
Pin Trading at Disney Parks:
Locate a cast member wearing a pin lanyard. Look or ask for pin displays (books, boards, hats, etc.) in stores.
Ask 'May I please see your pins?'
If you see a pin you'd like to have, ask if the cast member is willing to trade with you. Hint: Offer a pin they don't already have.
When they say yes, give them your pin and take theirs.
Keep trading!!
Disney Parks has a whole page of information about the etiquette of pin trading.
Things to know:
Make sure your pins are official with the ©Disney mark!
Name pins cannot be traded.
Cast members never told us no. (But it's a possibility if you are offering a pin they already have.)
Guests can trade up to 2 pins per cast member per day.
You can get a '1st time' pin at City Hall in Disneyland park or Guest Services in California Adventure Park.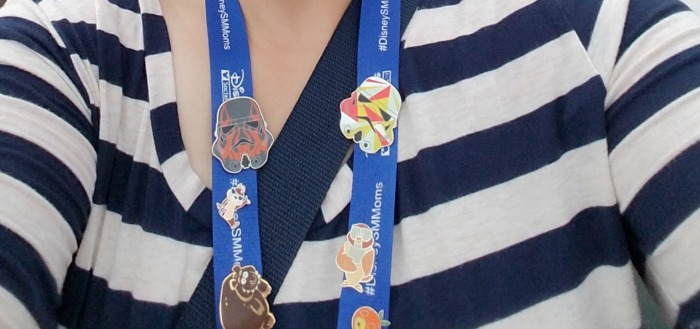 What Do You Need to Start Pin Trading –
Well, that's simple – official Disney pins!

Purchase starter packs or single pins at:

Your local Disney Store
Disney Store Outlet
shopDisney.com
Gift shops in the Parks

A lanyard, vest, or binder for displaying your pins.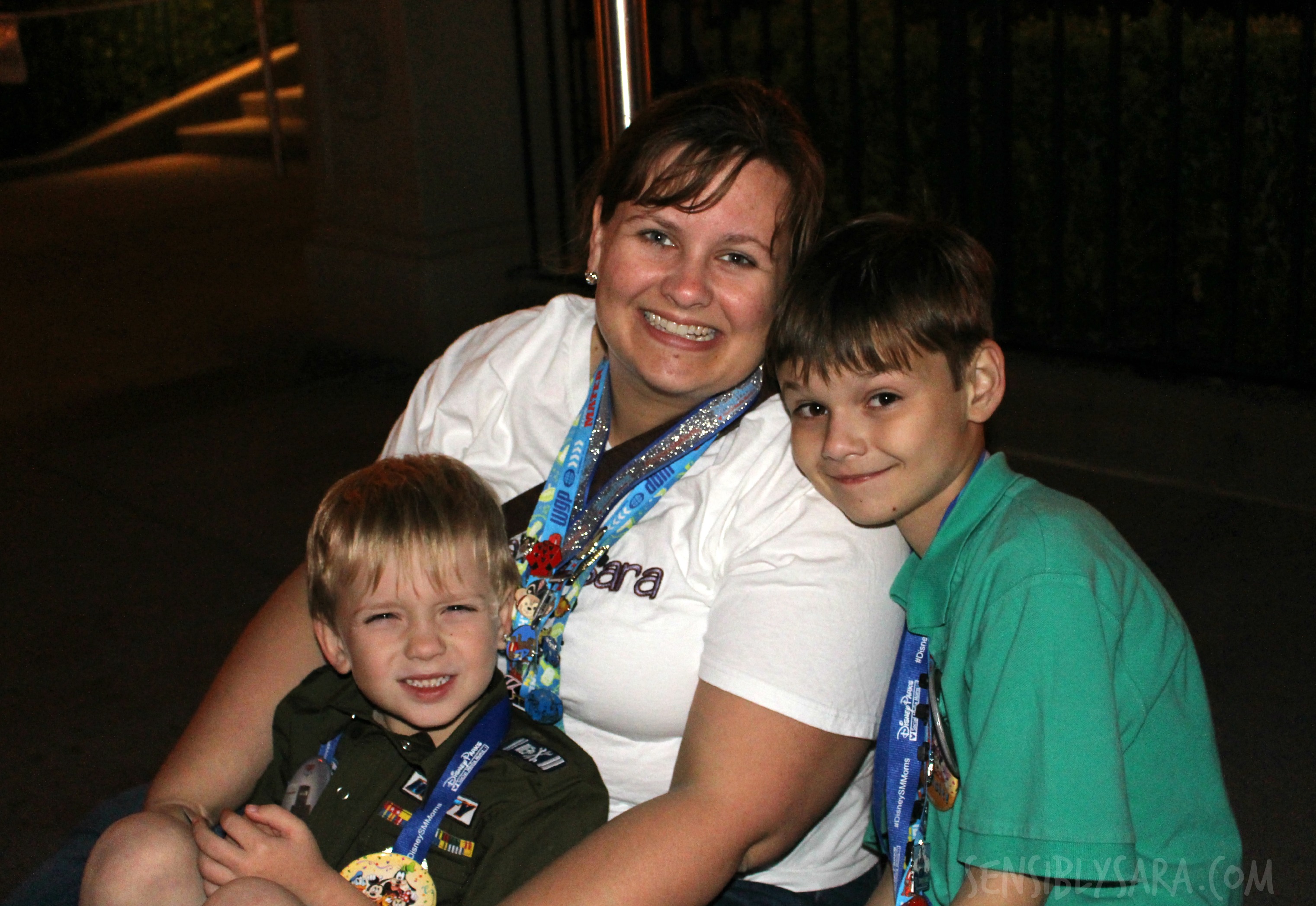 My boys and I had a BLAST pin trading! But since we've been home, our pins have been stored in a drawer. I've been working on a display idea for our home but it's still a work in progress.
Have you tried Pin Trading at Disney Parks?
Once you get home, make a Super Simple DIY Disney Pin Board Display for all your new treasures!