Pin Trading at Disney Parks is one of my all-time favorite activities! It's so much fun to look at the boards. But when you find a pin that you've been dying to get your hands on and trade a pin you don't love for it – that excitement is out of this world! What do you do with all those great pins when you get home from your Disney trip, though? Well, you put them on your DIY Disney Pin Board, of course!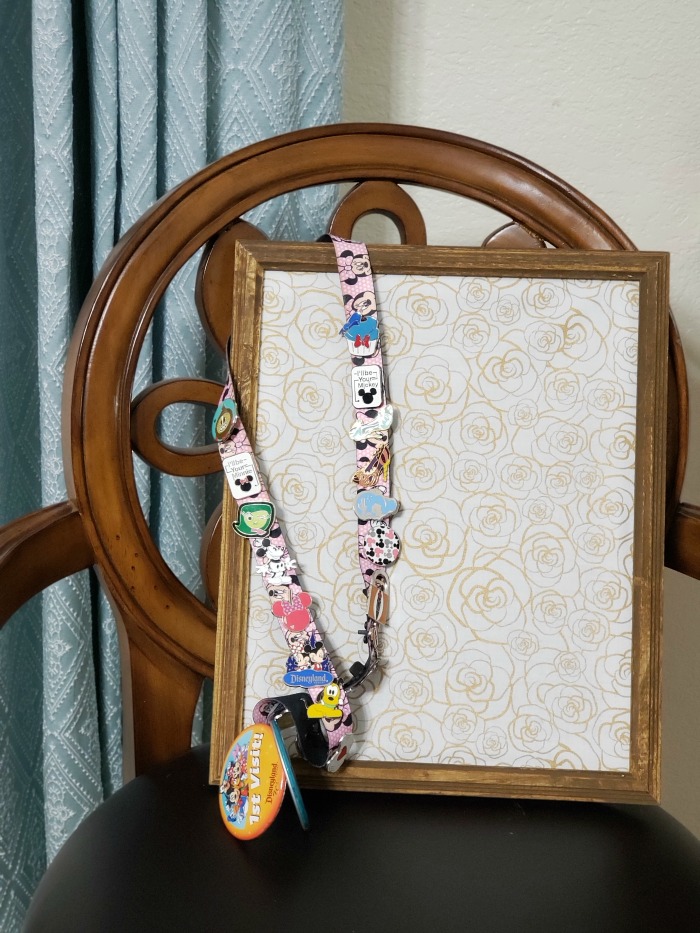 **Full Disclosure: This post contains affiliate links.
DIY Disney Pin Board Display –
Supplies:
Plastic Canvas (12 x 18)
Canvas Stretcher Bars (12 x 16) or an inexpensive wooden picture frame (11 x 17)
Fabric (at least 1/8 of a yard should be enough to cover your display)
Staple Gun
Scissors
Disney Pins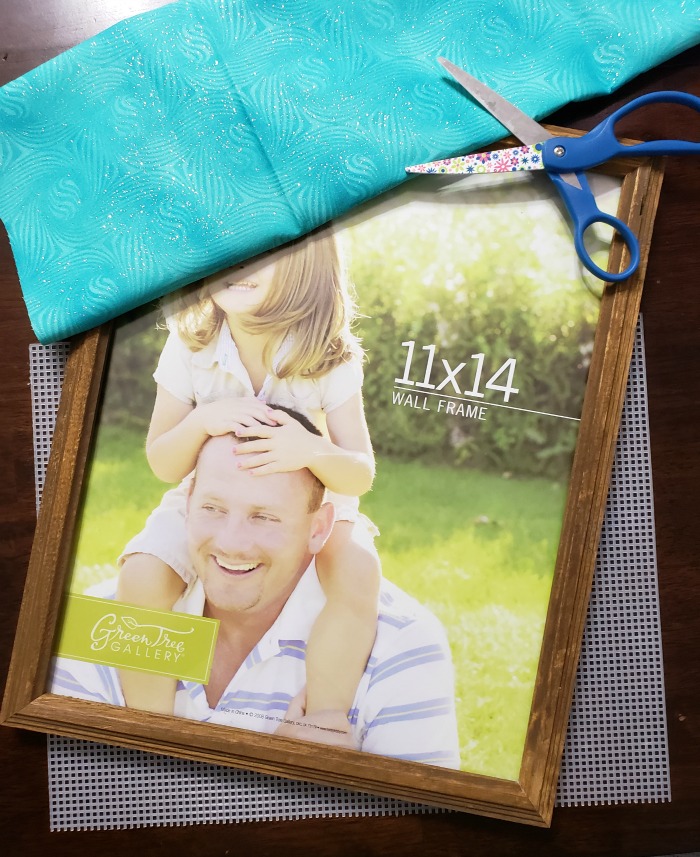 Directions:
Assemble the canvas stretcher bars into a frame. If you are using a pre-made frame, simply remove the glass and set it aside.
Cut the plastic canvas to fit the frame.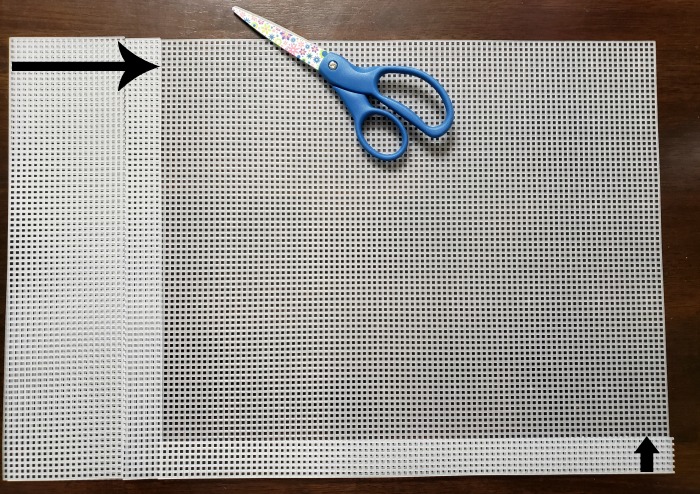 Place the fabric face down on your work surface and place the frame about 1/2″ from a corner. Trim the fabric so it's about 1/2″ larger than a frame.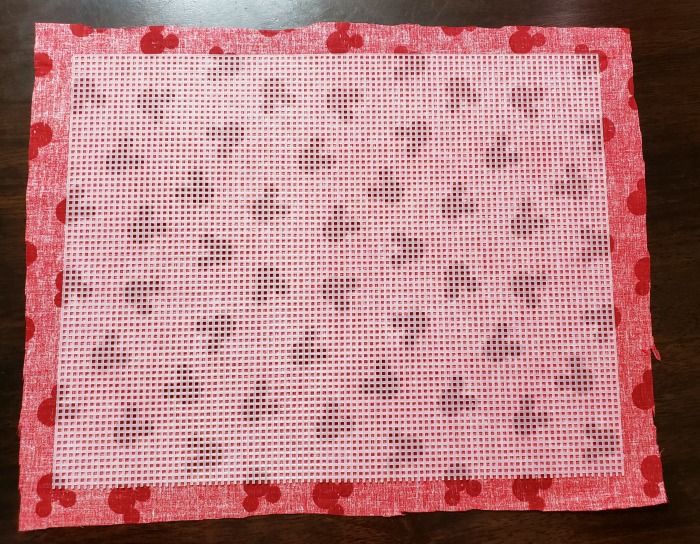 Staple the fabric at the corner of each side of the frame. Stretch the fabric as you staple. You don't want wrinkles in the fabric, but you also don't want too much stress on it.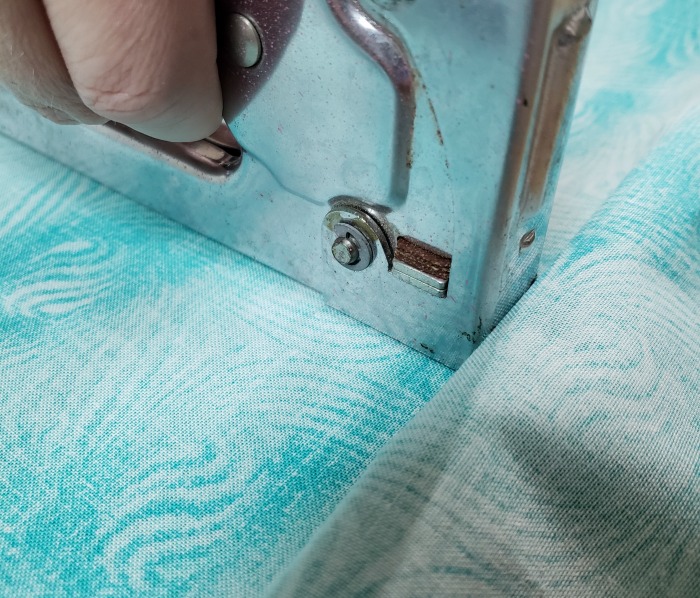 Fit the plastic canvas to the back of the frame and work your way around, stapling as you go.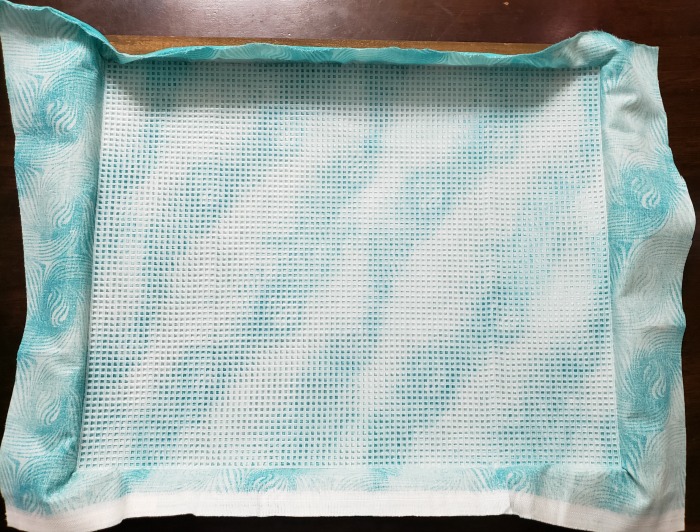 If you'd like to hang the display board by a ribbon, staple it to the back of the frame. Otherwise, hammer a nail into the wall and hang the board on it.
Add your favorite pins and enjoy looking at them between trips!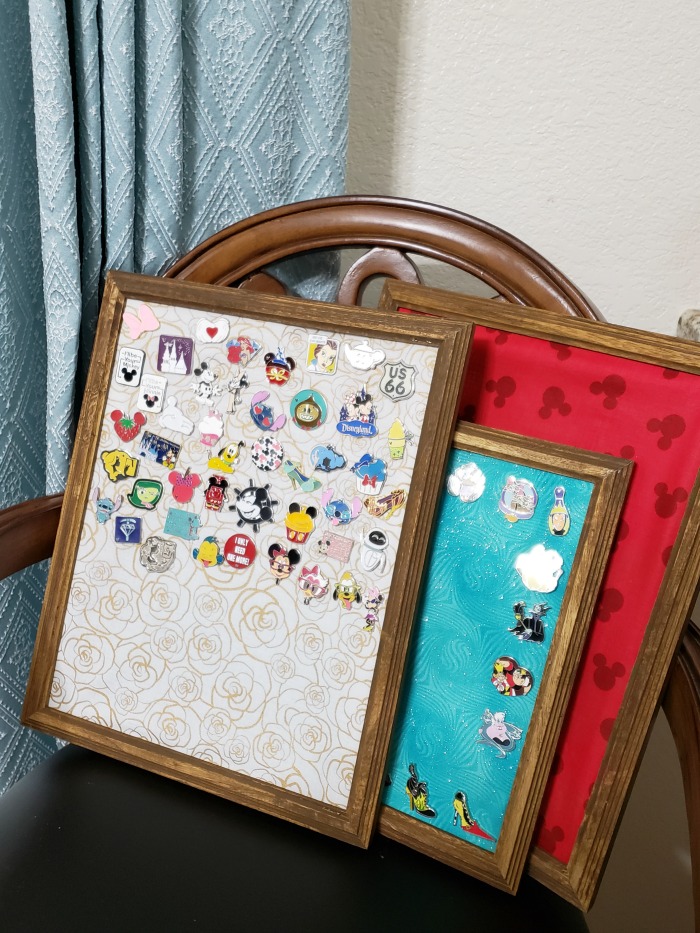 In total, it took me about 15 minutes to put this board together. The Disney Pin Board has a good amount of structure to keep your pins from tugging on the fabric but it also allows you to keep the pins and their backs together!
Are you a Disney Pin collector?