**Full Disclosure: I participated in a In-Home Party Activation on behalf of Influence Central for Weight Watchers Sweet Baked Goods. I received product samples to facilitate my review as well as a promotional item to thank me for my participation.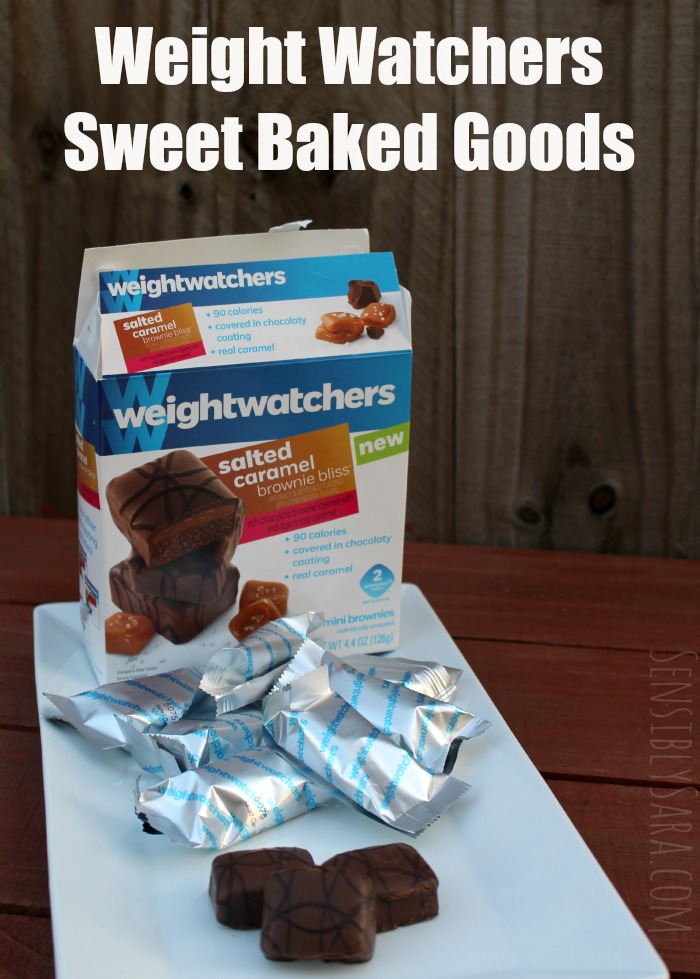 Having friends that understand us is so important. I have a church family that I couldn't live without. We are always there to encourage, support, teach and love one another . Then I have friends that blog – and we understand how and why we get excited over things like reaching social media milestones and getting the chance to do something incredible.
A couple weeks ago, there was a local blogger meet-up. I brought Weight Watchers Sweet Baked Goods for a surprise 'Tasting is Believing' party!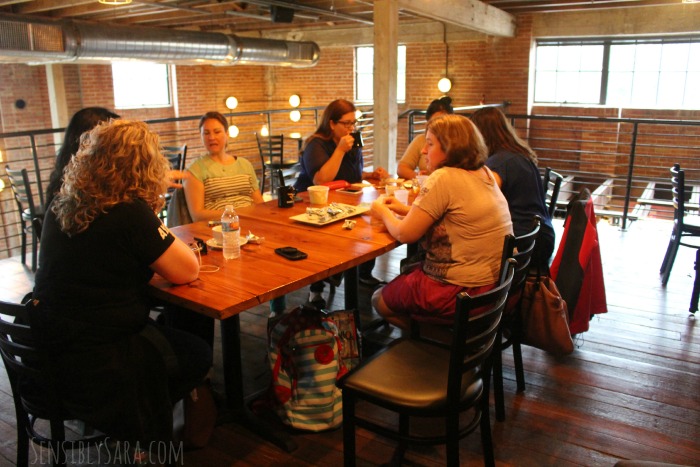 To start, I unwrapped about 10 Weight Watchers Sweet Baked Goods (so my friends wouldn't know what brand they were) and put them on a plate.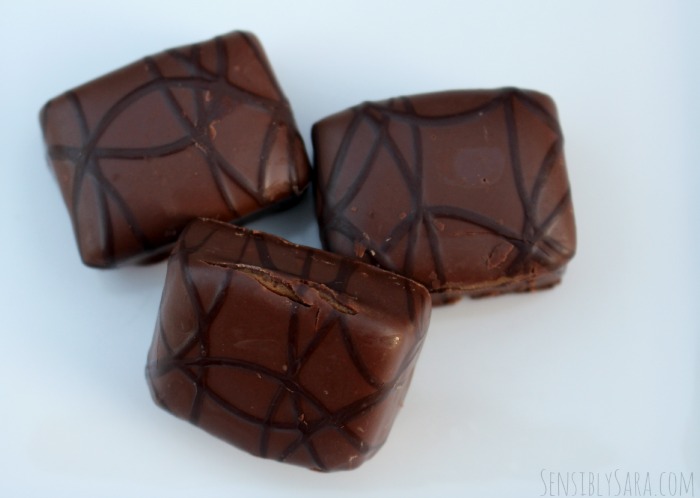 I asked my friends to take just one bite and tell me what they thought. That was silly, though, because, they all thought the treats were delicious!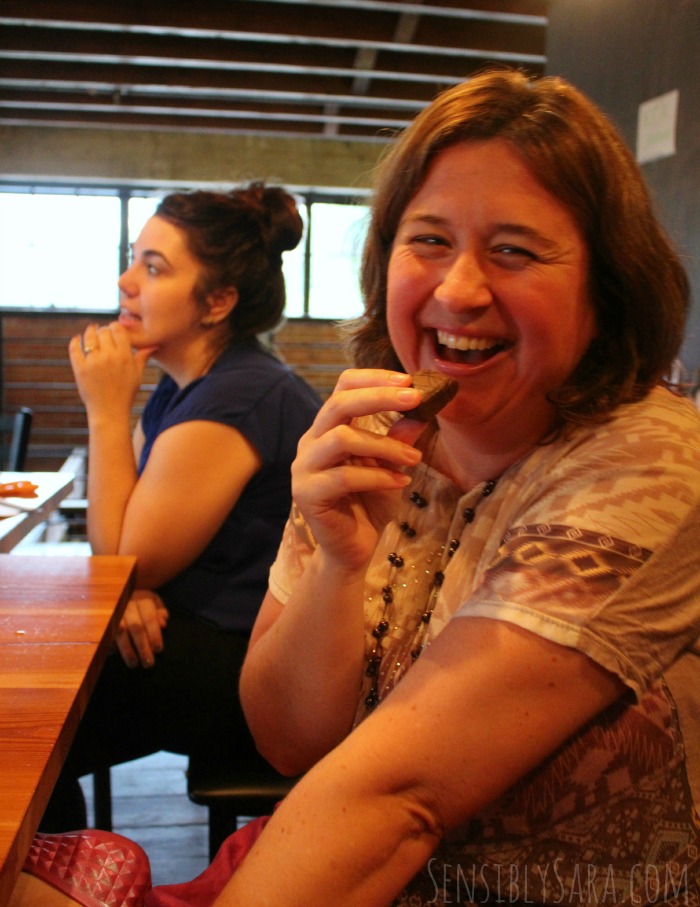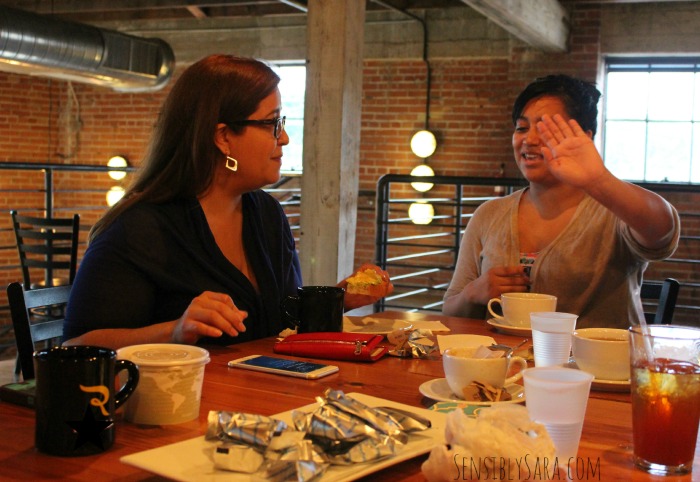 Then I revealed that they were the Salted Caramel Brownie Bliss Weight Watchers Sweet Baked Goods.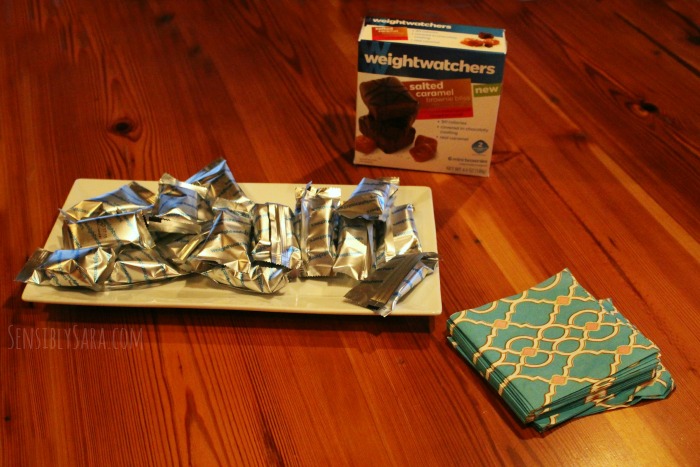 The salted caramel filling was creamy perfection against the brownie base. We were all surprised by the tastiness and texture of treats. None of my friends guessed they were Weight Watchers – or that they were only 90 calories – but we all enjoyed sampling the Weight Watchers Sweet Baked Goods. We also had a good time chatting with each other!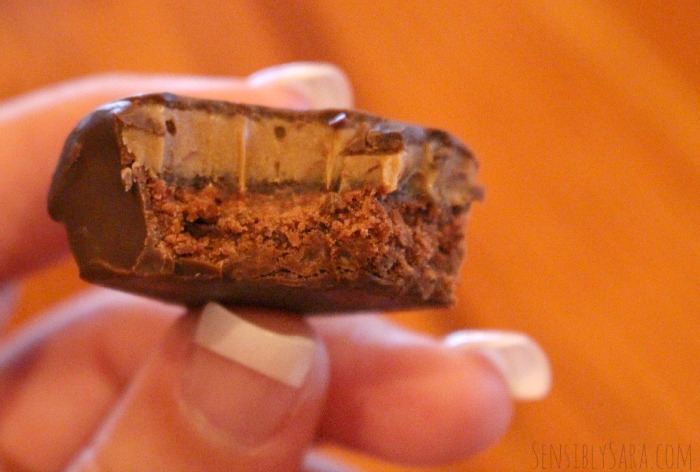 The sweet and salty treat delivers the perfect combination of rich chocolate brownie and real caramel with only 90 calories per individually-wrapped brownie (Weight Watchers PointsPlus value of 2 points). In addition to the Salted Caramel Brownie Bliss, they also come in Triple Chocolate Brownie Bliss, Mint Chocolate Brownie Bliss, Peanut Butter Brownie Bliss, Chocolate Crème Cake, Lemon Crème Cake, Red Velvet Crème Cake, Carrot Crème Cake, Chocolate Brownie, Coffee Cake and Cookies. They run about $3.29 per box.
Which flavor of the Sweet Baked Goods would you try?
Purchase any Weight Watchers Sweet Baked Goods treat, try it, and if you don't love it, get your money back! Find complete details and full customer reactions at http://tastingisbelieving.com/