When my kids were much younger, I thought it was cheaper (and easier) to have birthday parties at home. A few years ago, I wised up and we started celebrating with hosted parties at local places – a donut shop, movie theaters, etc. – and I won't go back to an at-home birthday party. In just a couple of weeks, we will celebrate Colin's birthday at America's Incredible Pizza Company!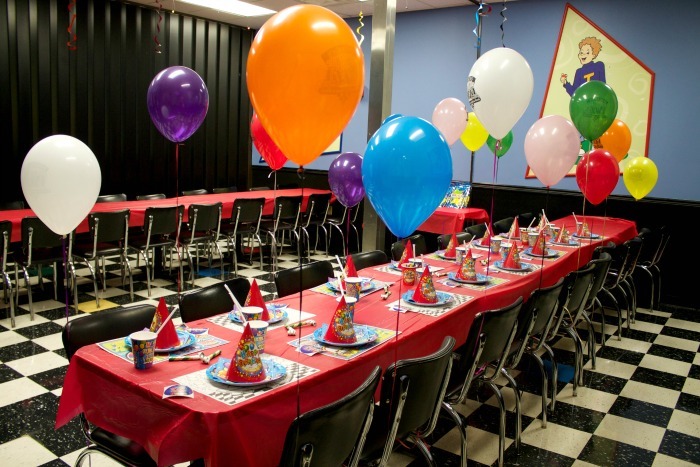 **Full Disclosure: I was provided with a VIP Birthday Experience at no cost to my family. All opinions are my own.
About Incredible Pizza Company –
Give your child the birthday experience of a lifetime by booking a birthday party at Incredible Pizza Company. After enjoying our freshly homemade buffet; enter our world famous Fair Grounds and play over 100 arcade and carnival style games. Race to the finish line while driving our go karts, get lost in a friendly game of laser tag, get a hole-in-one while playing glow golf, and spin away on the bumper cars and more! So whether you're 6 or 60, enter our fairgrounds and have an incredible time while making memories that will last a lifetime!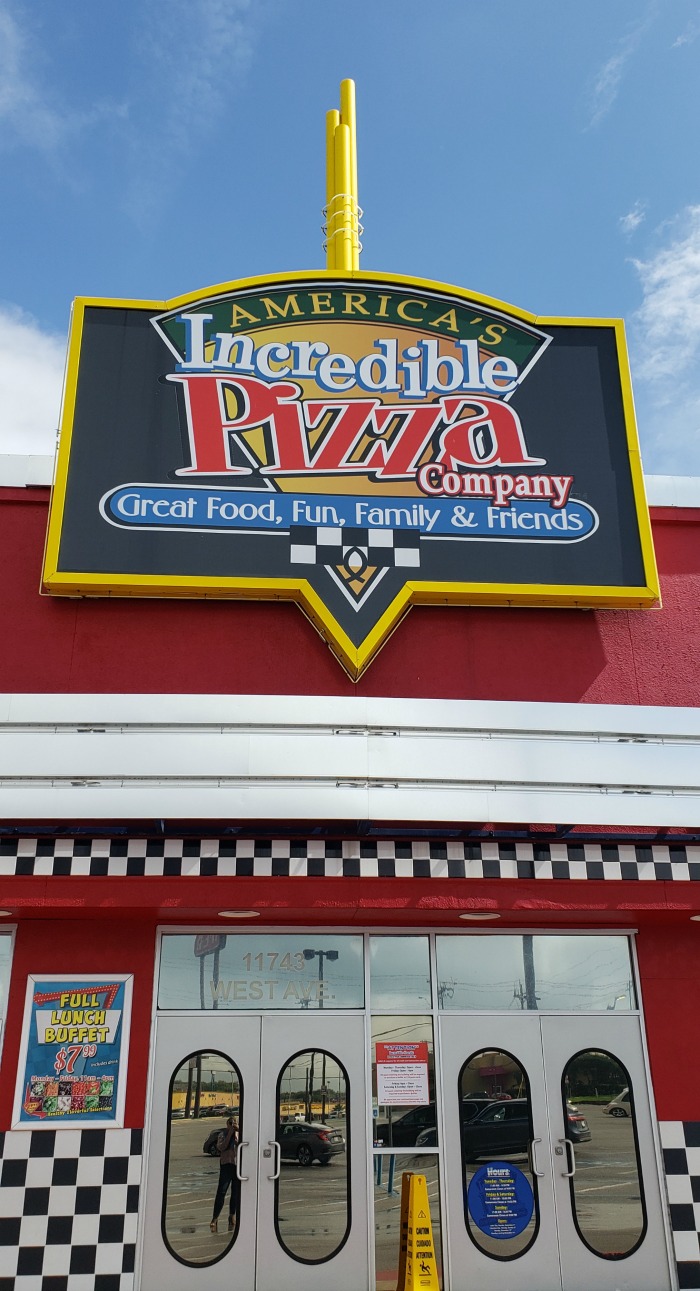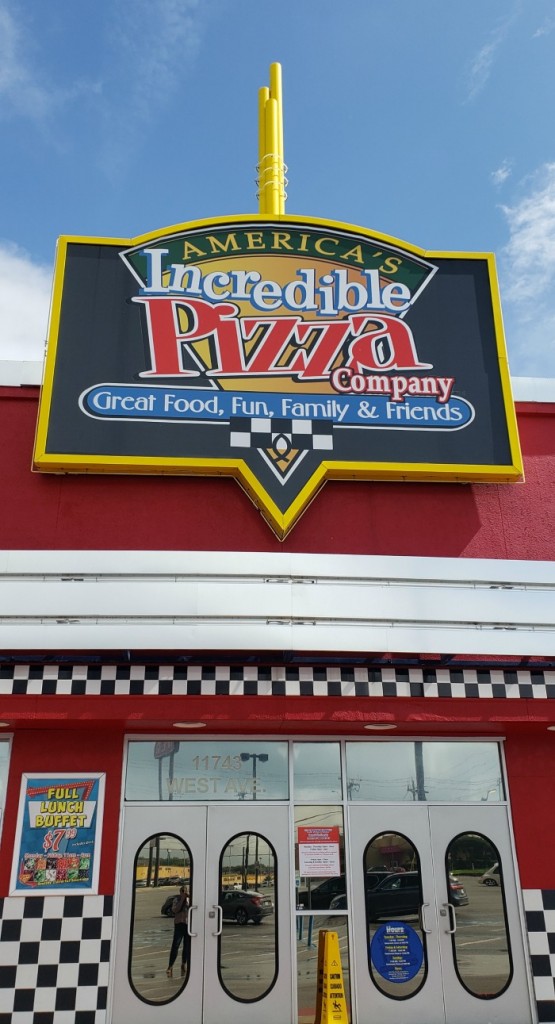 America's Incredible Pizza Company has more activities than any other family entertainment center, 150+ item buffet and is FUN for all ages!
The VIP package is valued at $1,025. The party will include 10 party guests and 2 free adult buffets!
The VIP Package Includes:
150+ Item Buffet & Drink
$20 Game Card
6 Activities
2 Hours of Video Games
2 Adults Eat Free
500 Free Tickets For Birthday Child

All Packages Include:
Private room with party host for 90 minutes
Play until your game card runs out (or recharge it for bonus gameplay with our game card kiosks or mobile app)
Ticket blaster & prize wheel experience
Special gift for the birthday honoree
Invitations and thank you cards
Plus add-on options!

US Family Guide will choose a winner on August 31, 2019 and the winner will have one year to host their birthday party.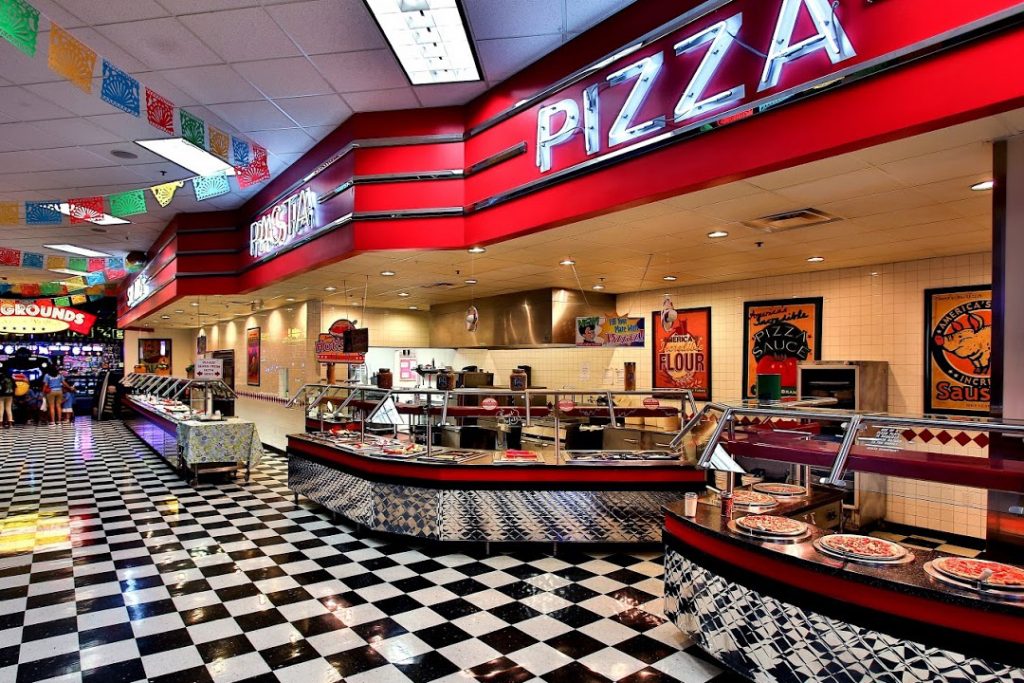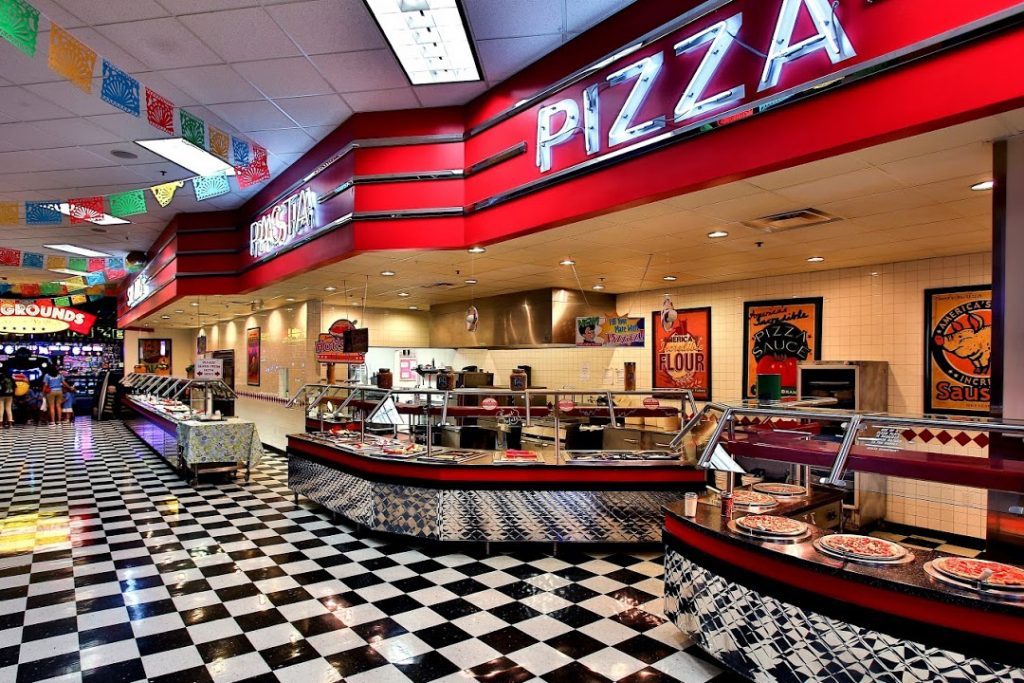 SAVE!! Present this coupon and Get a 99 cent All-You-Can-Eat Buffet with an $18 Game Card Purchase.