**Full Disclosure: This post contains affiliate links.
Because I don't eat them, so I've never in my life made chicken wings but my husband and kids enjoy them so I thought I'd give it a go. When I placed my grocery order, they didn't have boneless chicken wings so I bought the bone-in wings. To be completely honest, the raw wings really grossed me out which is why you'll only see pictures of the finished product – Spicy Ranch Chicken Wings.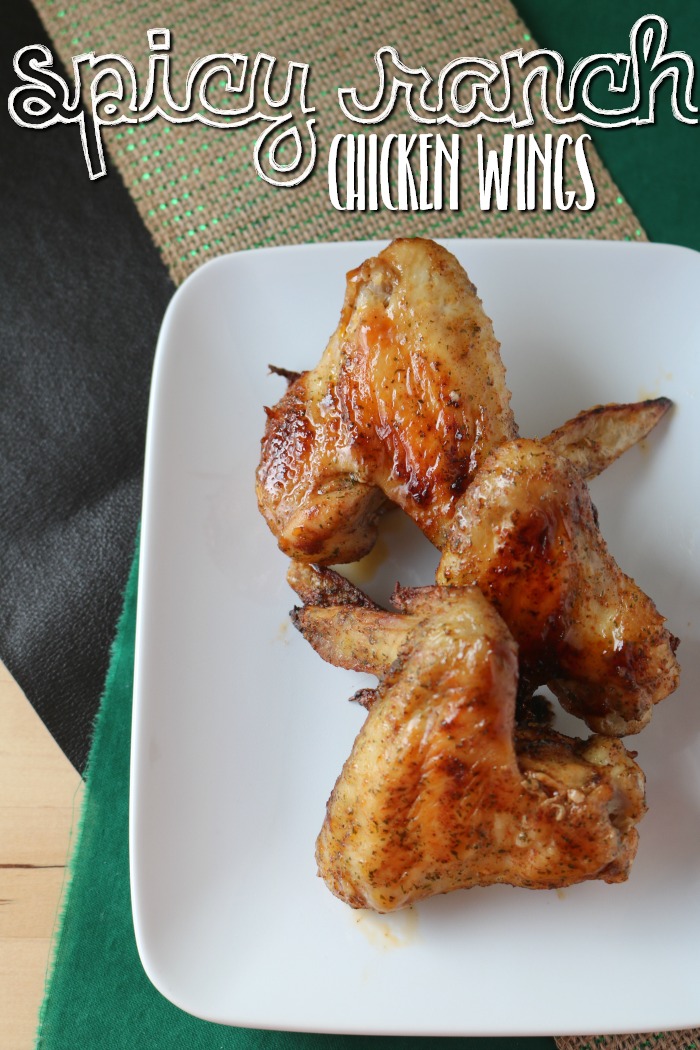 Ingredients:
2 tablespoons ranch salad dressing mix
1 ½ teaspoons chili powder
¾ teaspoon paprika
5 tablespoons olive oil
6 chicken wings
Directions:
Preheat oven to 400 degrees.
Spray a sheet of aluminum foil with cooking spray and place on a rimmed baking sheet.
In a bowl, combine ranch dressing mix, chili powder and paprika and mix together well.
In another bowl, pour in the olive oil.
Dip one wing at a time into the olive oil, allow excess to drip and place on rimmed baking sheet.
Then, sprinkle the seasonings mixture onto the wings and bake for 30 minutes, or until done.
Serve and enjoy!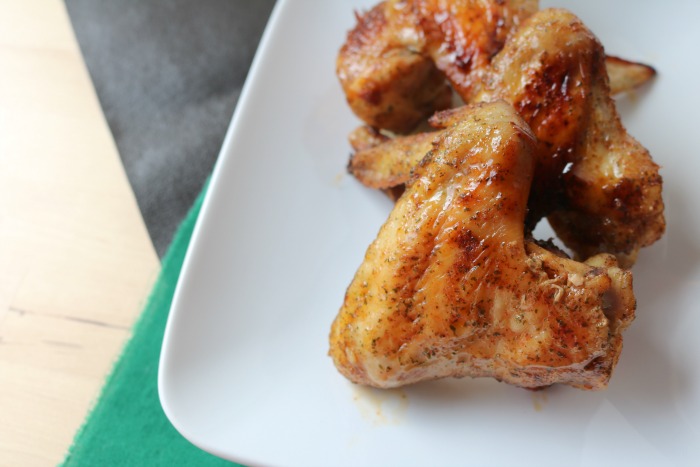 While I wasn't a fan of actually making them, these Spicy Ranch Chicken Wings were actually very easy to make. Bonus: I was able to use tongs and a spoon to prep them! The guys in my house really savored the flavor of these wings. I'm sure we'll make them again – but with boneless wings.
Will you serve chicken wings for dinner or the Big Game?