**Full Disclosure: This blog post was sponsored by Wounded Warrior Project® for Believe in Heroes but the opinions are all my own.
It's time to join the 6th annual Wounded Warrior Project, Believe in Heroes®! With the support of 45 brands & 170 retailers, Believe in Heroes® is one of the largest national cause marketing campaigns across the United States and will highlight the long-term needs of our veterans.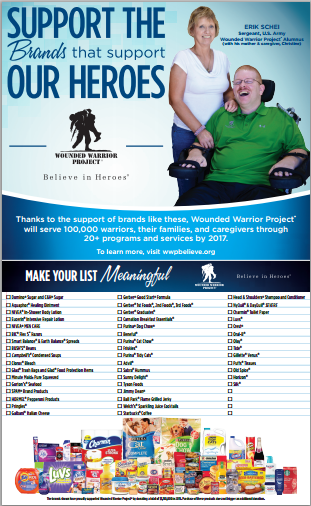 About Believe in Heroes: 

Believe in Heroes is calling on Americans to support the brands that support our heroes. Consumers will be further encouraged to participate in the campaign by sharing on their social media channels and purchasing Believe in Heroes branded merchandise from retailers or the official gear store online and making a donation at wwpbelieve.org.

"We're excited to embark on this sixth year of the Believe in Heroes campaign, and join in the mission to give back to our veterans when they need it most. We, along with our partners at Wounded Warrior Project, would like to thank all of the supporting consumers, brands and retailers helping to raise awareness for this cause." – Robert Hill, President and CEO, Acosta.

It's so simple to get involved! From now until November 20, 2015, you can "Support the Brands that Support our Heroes" by visiting participating local retailers. Just purchase any of the listed products next time you go shopping! Then tell someone that they can help out, too.
You'll be helping veterans heroes like Carlos, pictured below.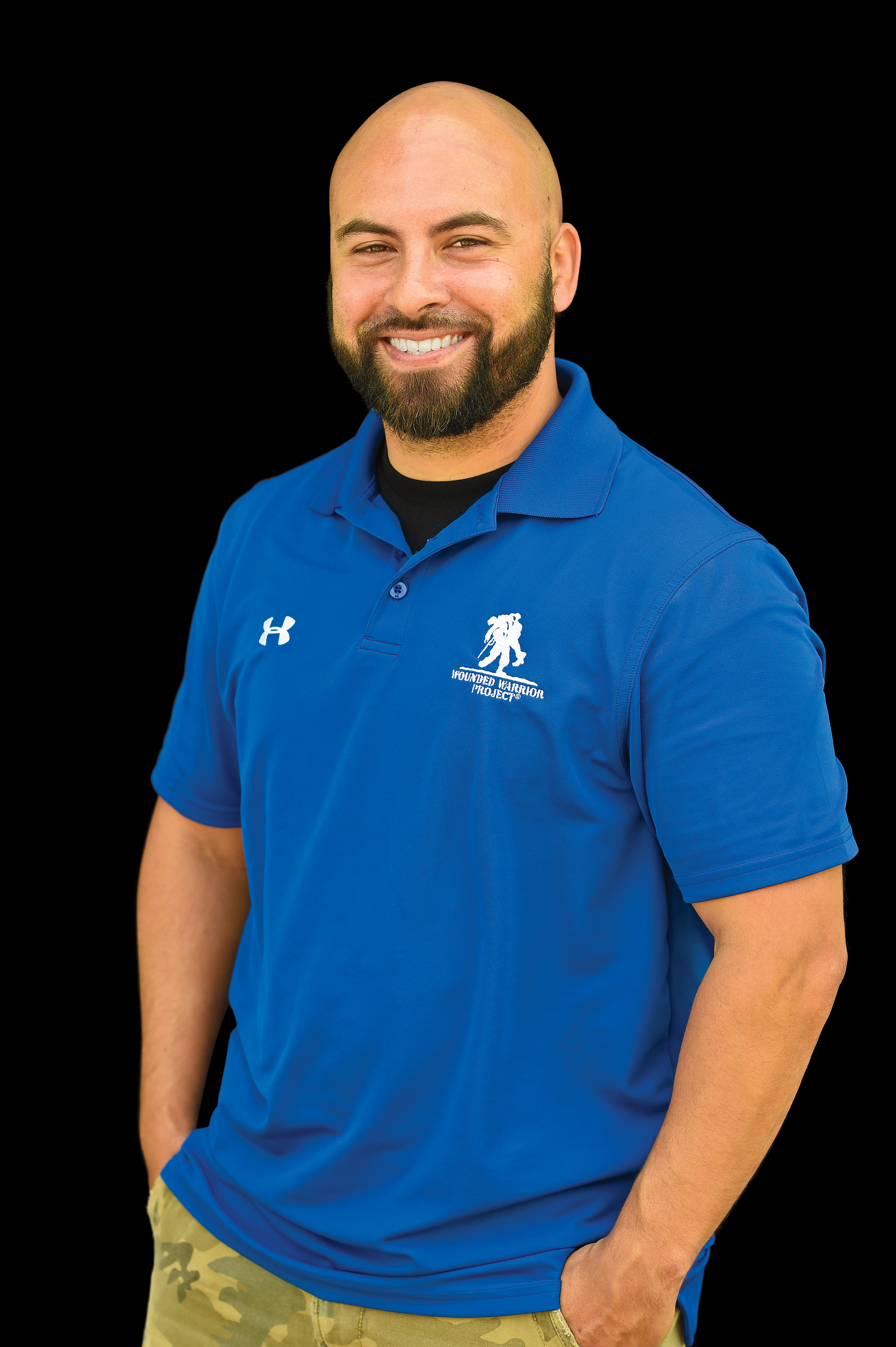 Believe in Heroes has raised over $22 million is 2010. The funds raised have helped enable the expansion of critical Wounded Warrior Project® programs that now directly serve more than 77,000 injured service members and over 13,000 caregivers and families. For more information, visit wwpbelieve.org.
Please shop to support the brands that support our heroes!
Connect with Wounded Warrior Project on Facebook and Twitter.