**Full Disclosure: As a PROUD Sea World 2013 Wildside Blogger, my family and I were provided with season passes. I was not asked to write about my experience. All thoughts and opinions are my own.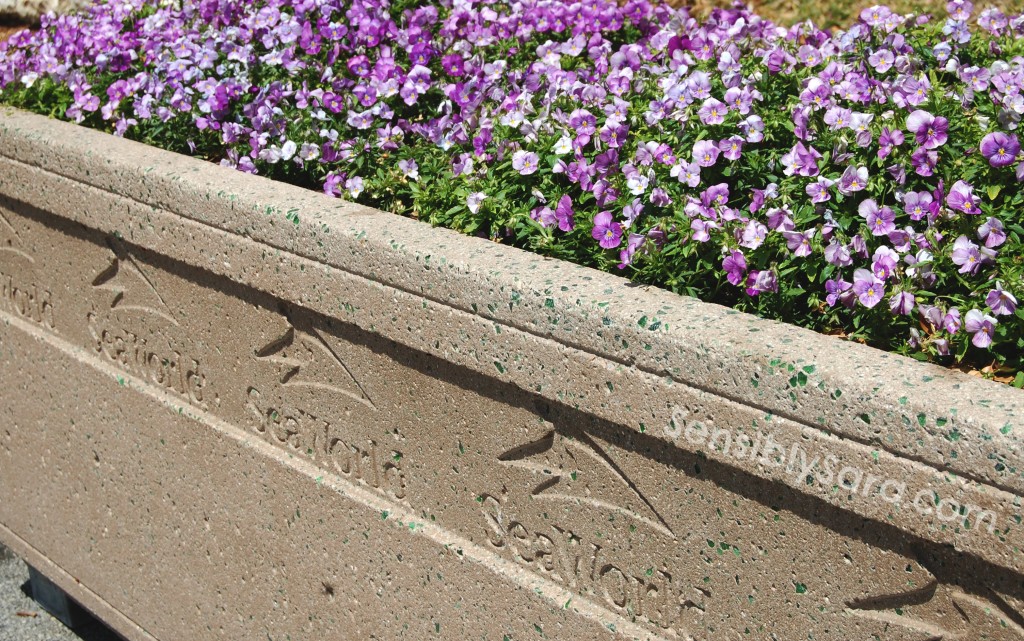 My family and I love Sea World! It's a very family-friendly park, but Sea World also puts education high on its list of priorities! As a 2013 Wildside Blogger, my family and I got to attend Caillou – one of Sea World's Just for Kids concerts! My boys didn't really get into Caillou, but they've really never watch his show on TV. I didn't time it, but the show wasn't too long. There was plenty of opportunity for kids to get up and MOVE during the concert, too!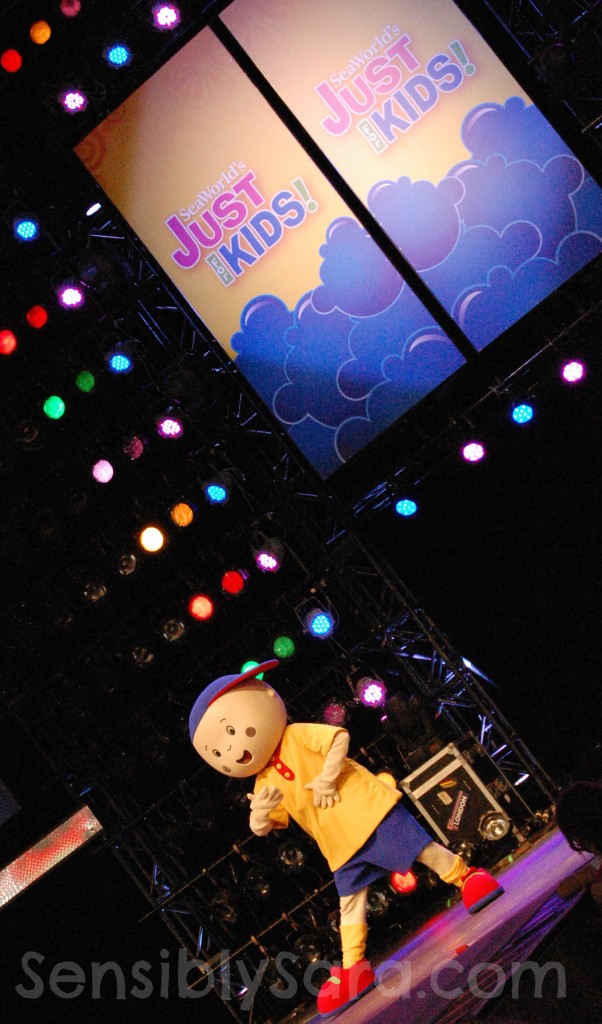 What You Need to Know:
Concerts are included with park admission but seating is limited.
Wristbands for Just for Kids Concerts must be worn in order to be admitted into the theater. Wristbands will be distributed on the day of the concert near Nautilus Amphitheater on a first come, first served basis until all wristbands are distributed.
Concert times are subject to change so check the park map when arrive for the most current information.
Concert Line Up:
April 20 – Choo Choo Soul With Genevieve
Live at Nautilus Amphitheater, it's Choo Soul with Genevieve. All aboard for a concert that will have the whole family dancing!
Show times: 12:45 and 3:15 p.m.
April 27 – Imagination Movers
Get ready to move with the wildly popular Imagination Movers. It's an unforgettable interactive concert for all ages, full of energy, music, imagination, and a whole lot of moving!
Show times: 12:45 and 3:15 p.m.
April 7, 14, 21, & 28 – Elmo Rocks!
It's a rock 'n roll sunny day at SeaWorld with this hilarious musical show, "Elmo Rocks!" Starring Elmo with Zoe, Cookie Monster, Bert and Ernie!

I don't know about you, but I CANNOT wait for the Imagination Movers!! My husband and I are probably more excited than our kids!
Which Just for Kids concert would your kids like most?!