**Full Disclosure: I received the Queezy Juicer for review purposes. No other compensation was exchanged. There may be affiliate links in this post. All thoughts and opinions are my own.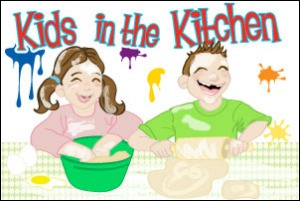 I love kitchen tools but my kitchen is the size of a small outhouse, so I have to be very selective with what I decide to bring in. When I was browsing Karma Kiss, I came across the Queezy Juicer and thought it would be a fun tool to have. Initially, I thought the boys would enjoy using it and it would look nice when I wasn't using it.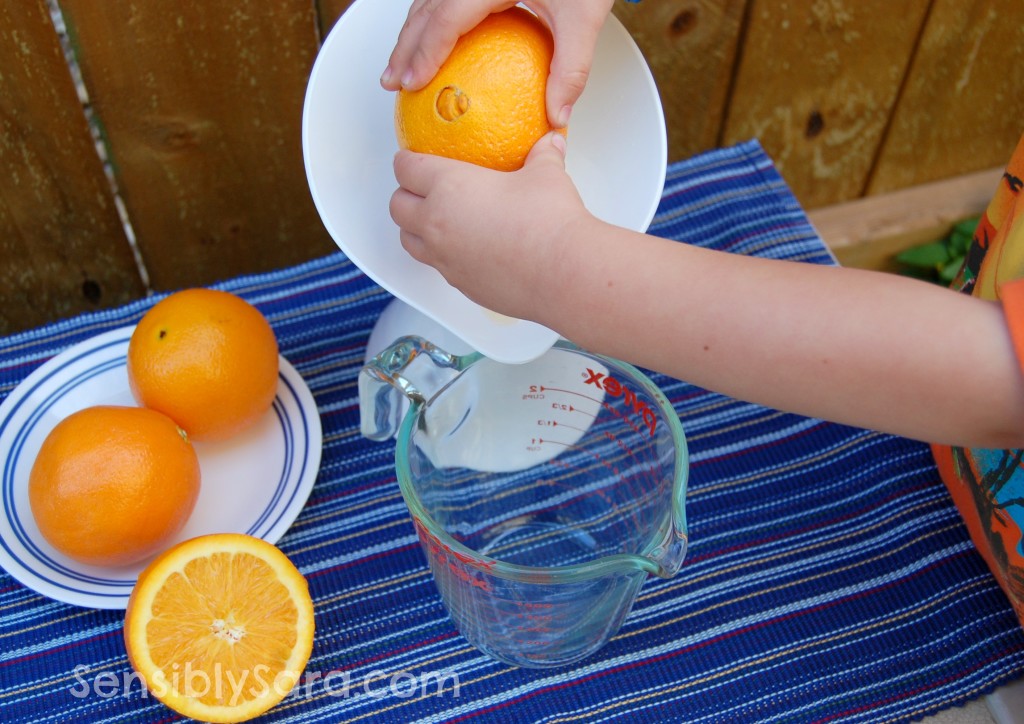 About the Queezy Juicer:
With its elevated and slanted neck it makes squeezing the juice from your favorite fruit that much easier. Everyone will love this tool from men to women, and will benefit greatly from its appreciation for the love of juicing!
The sleek, modern design is perfect for any modern kitchen and is so easy to use. Simply grasp the base with one hand and, with the other hand, twist the fresh fruit for cup after cup of delicious, refreshing, healthy juice.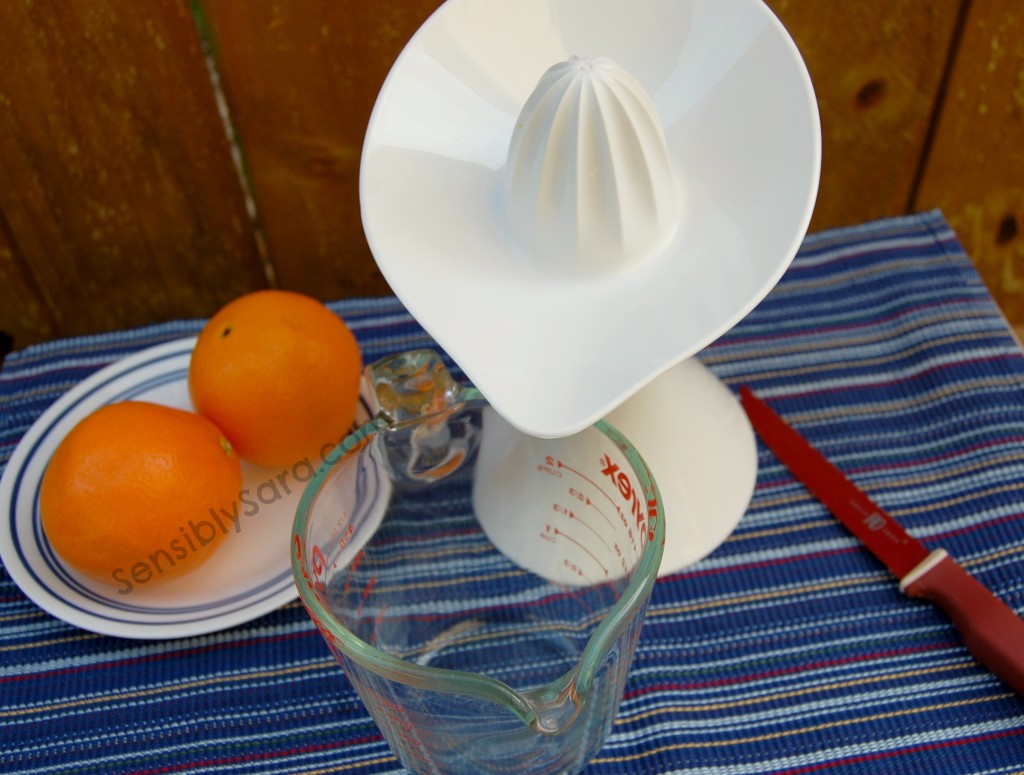 My Thoughts:
It does look nice sitting on above my cabinets (between uses).
The Queezy Juicer is easy to wash, however, it doesn't fit in my dishwasher. I can't say I would buy this for anyone knowing that it doesn't fit in a dishwasher. (It is, after all, the only "maid" I have in my house.) But if you already only hand wash your dishes, this is a great tool!
It's very easy to use – even my 4 year old does it without (much) difficulty.
It's sturdy – when you are squeezing the juice out of your orange, it doesn't tip over easily.
If you are looking for unique gifts, Karma Kiss is a great place to start looking!
BUY IT! Available for purchase at Karma Kiss, the Queezy Juicer is in White for $24.99 or in Black for $25.20.
Do you make fresh squeezed juice with your kiddos?
Share photos, stories or recipes that include your #kidsinthekitchen. I would love for you to join me and my co-hosts, Paula at Frosted Fingers and Melinda at LookWhatMomFound…and Dad too, each week linking up a post, new or old, that feature the theme Kids in the Kitchen. It doesn't matter what you are doing as long as you are doing it together and enjoying it and learning something.
preparing healthy snacks
having a tea party
counting skills with m&ms
pouring from measuring cups
discovering a local restaurant that your kids love
creating new family friendly recipes
Don't have a blog, then share a photo you uploaded to Facebook, Instagram or Twitter. Share whatever you have, we want to see it.
linky rules:
1. Link up only your kid friendly recipes, stories, pictures or cooking lessons here. (No Etsy stores or giveaways please).
2. Link directly to a specific post, update or tweet – not your homepage.
3. Please add a Kids in the Kitchen button or link on your site or blog post or share through social media so readers know you are participating.
banner size

http://lookwhatmomfound.com/wp-content/uploads/2013/01/kids-in-the-kitchen-banner.jpg


button size

http://lookwhatmomfound.com/wp-content/uploadsnofollow/2013/01/kids-in-the-kitchen-button.jpg

4. Click through and comment, pin, like, tweet or share with other participants. We love to share inspiration and ideas with each other, don't link and run.
5. Follow the hosts of this feature: Paula at Frosted Fingers, Melinda at LookWhatMomFound…and Dad too and Sara at Sensibly Sara.

I can't wait to see all of the fun food themed ideas, excursions and photos you have to share.
Link up below!