It doesn't get too cold in South Texas so any temperature under 60 degrees feels like winter! Because I enjoy the cooler weather, I also like to indulge in the hot drinks that I avoid the rest of the year. So when I was at Target a few weeks ago and the cashier told me how much she loved Nutella Hot Chocolate, I had to ask her for the recipe (and permission to share it).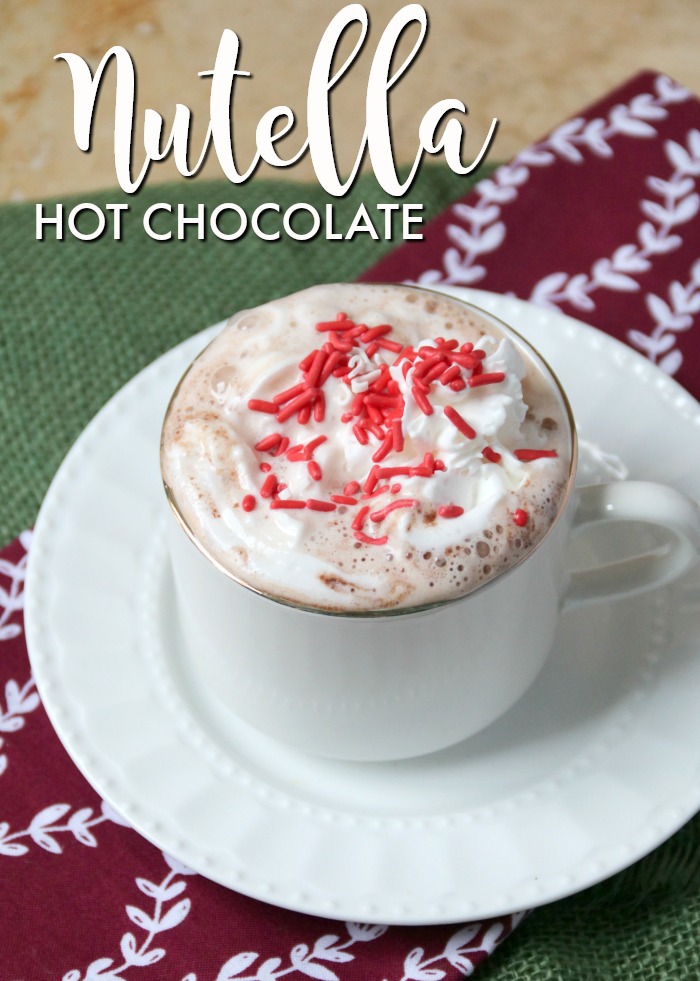 Nutella Hot Chocolate Recipe –
Ingredients:
2 cups Milk
1 heaping TBSP Nutella
Whipped Cream, optional
Sprinkles, optional
Directions:
Heat Nutella and milk for 2 and a half minutes in the microwave (or on the stove for a bit longer).
Stir until the Nutella is dissolved.
Pour into mugs.
Top with whipped cream and sprinkles, optional.
Serve and enjoy!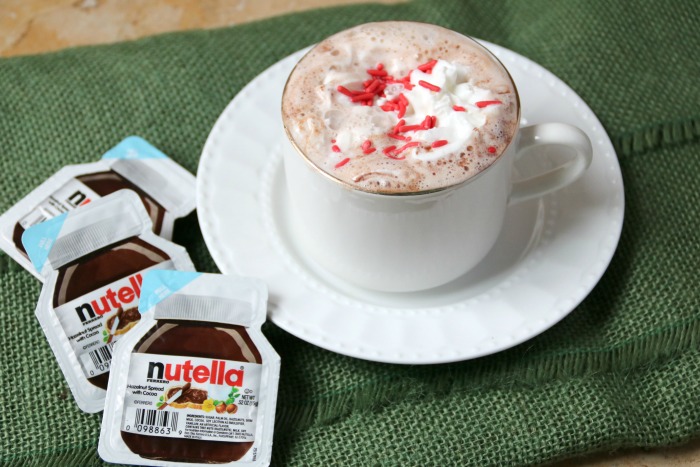 As soon as it started to cool off just a tiny bit, I made the Nutella Hot Chocolate. It was delicious! The smooth and creamy drink hit the spot and it'll be perfect for the coming cold-weather days of winter.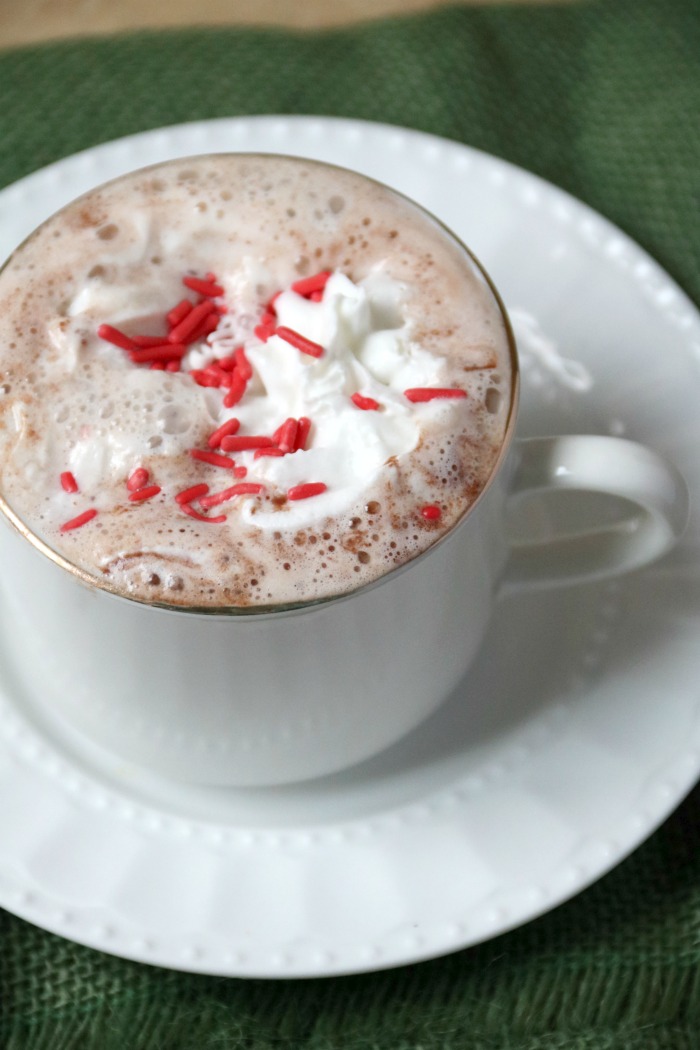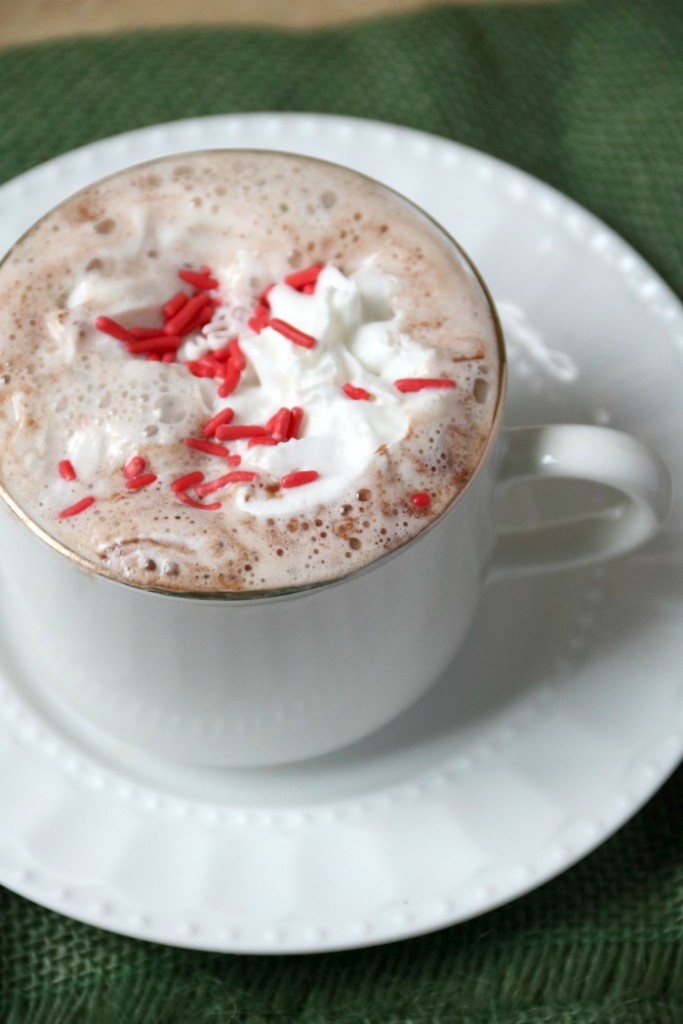 What's your favorite hot drink?