Because Texas occupies about 268,581 square miles, it's nearly impossible (for me) to know all the cities and towns in this great state. Brownwood, Texas is just one of the many places I didn't know existed until recently. The town is home to Howard Payne University and is located just over 187 miles (roughly 3 hours) from San Antonio.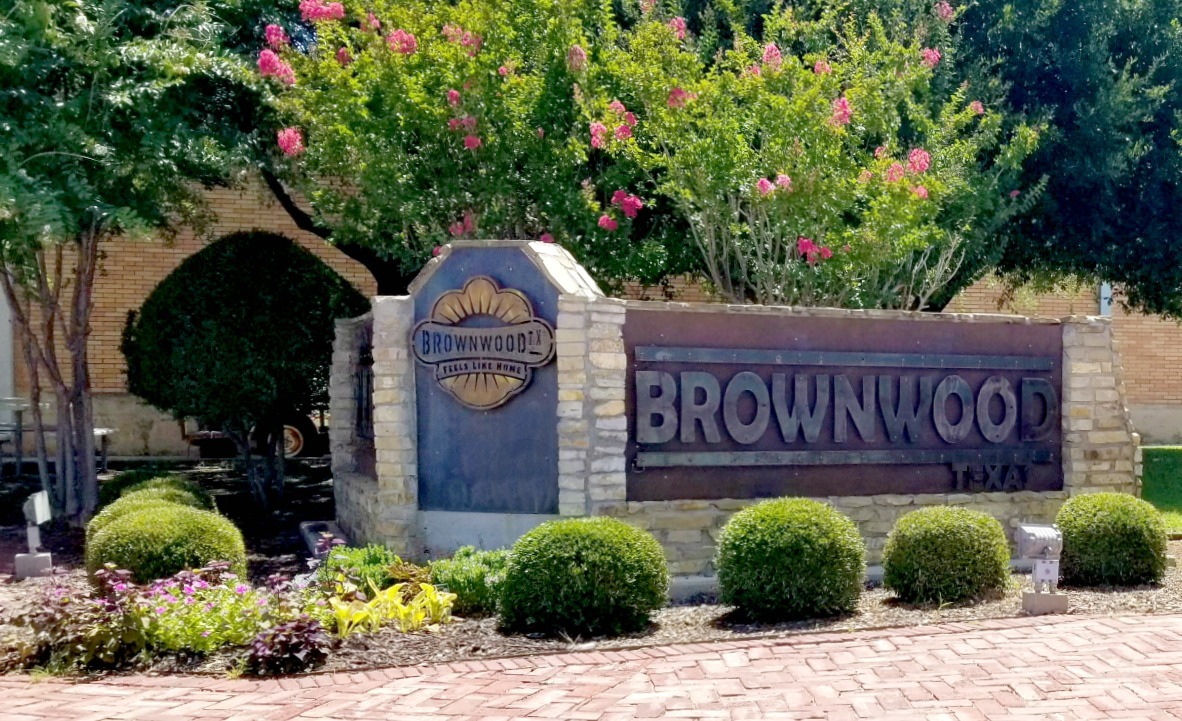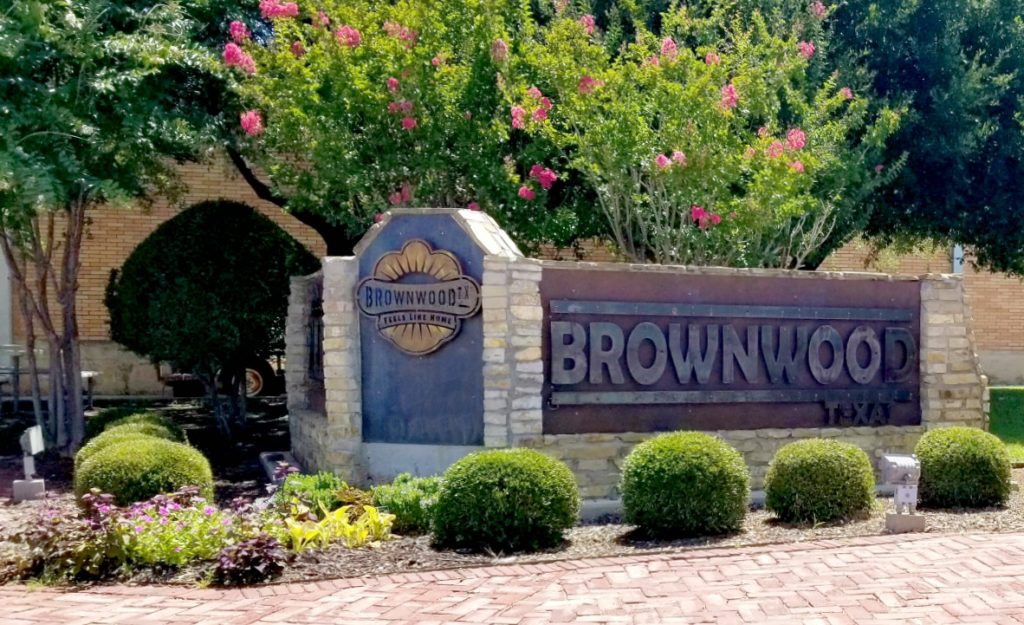 **Full Disclosure: I was invited on a media trip to Brownwood, Texas where most of my expenses were covered. All opinions are my own.
Brownwood isn't exactly what I picture when I think of a 'small town' but I fell in love with the place. And while the city was big, it wasn't so big that it felt overwhelming and it was easy to navigate.
Must-Do Activities in Brownwood –
Note: We were only in Brownwood for two nights so we couldn't see/do everything. The first set of bullets in each section are the things we did/saw and the second set of bullets are things I'll try when we go back.
Eat
Runaway Train Cafe –

The original home-style café in an authentic train car.

Underwood's Cafeteria –

Old-school cafeteria for smoked meats, sausage, Southern sides & cobbler.

Studebaker's Cafe & Grill –

A great "hole in the wall" restaurant with burgers, chicken fried steak and specialty sandwiches.

Tr3s Leches –

A family owned restaurant that offers everything from burritos, tacos, sweet bread and more.

Doc's Drugstore –

This real soda fountain has some old-fashioned goodness in the form of sandwiches and milkshakes.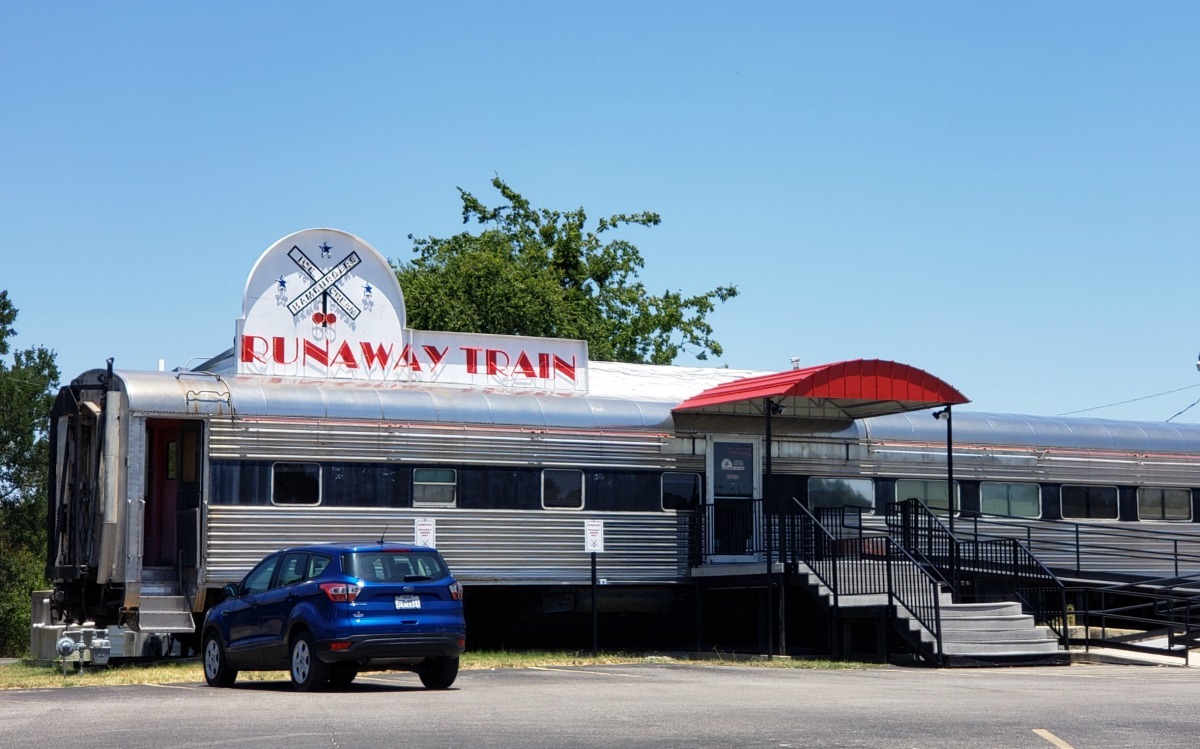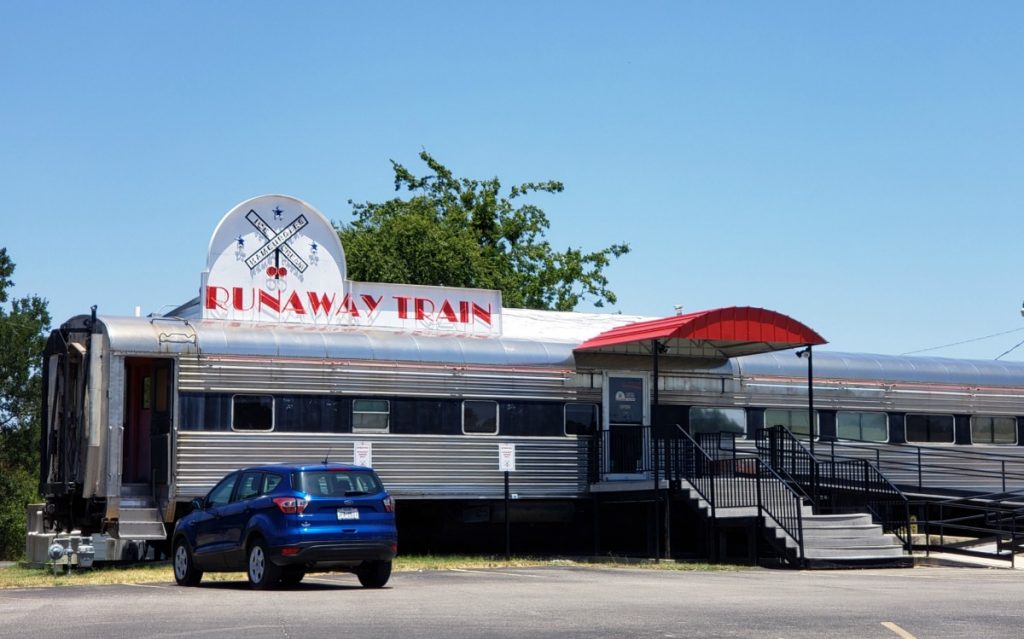 Humphrey Pete's – Specializes in mesquite grilled steaks, burgers, fresh seafood, chicken fried steak and more. Served in a fun, family-friendly atmosphere.
Flour Power Bakery – A go-to for sweets of all kinds including cakes, brownies and cupcakes.
The large selection of locally owned restaurants is fantastic but there are also chain restaurants, should you want something you know.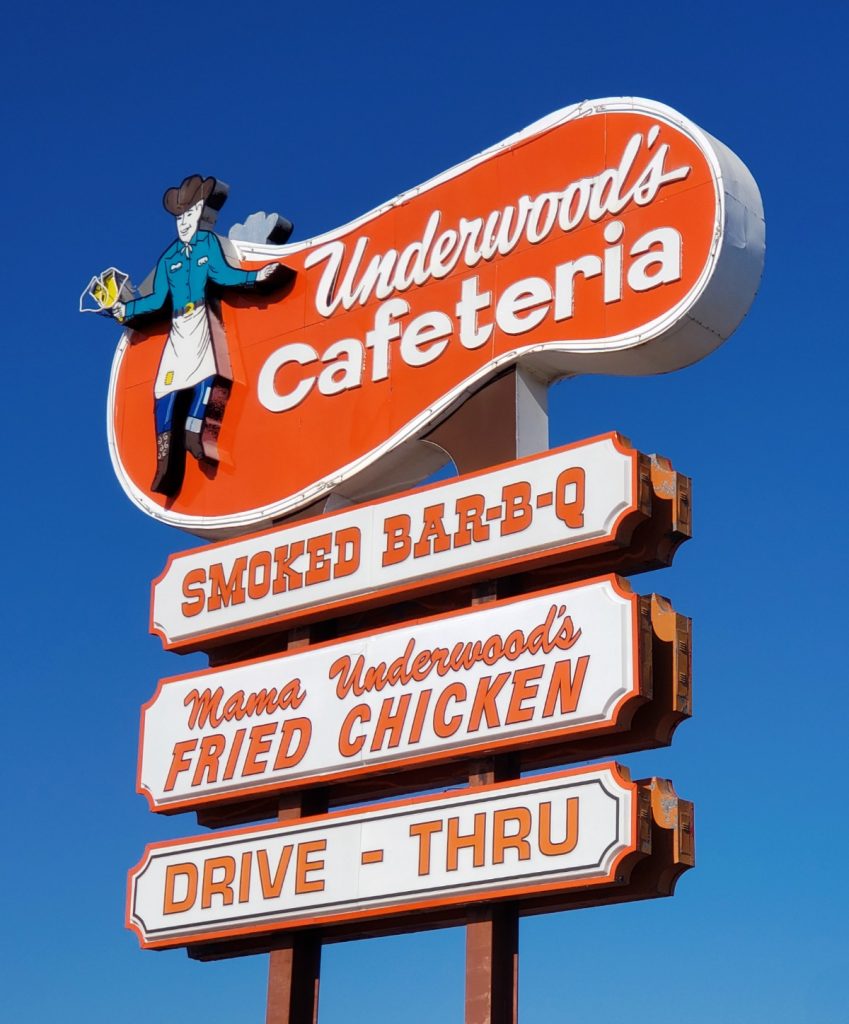 Stay
Hampton Inn –

Located near major shopping and Historic Downtown Brownwood. Offers free hot breakfast, free internet and free coffee & tea in the lobby.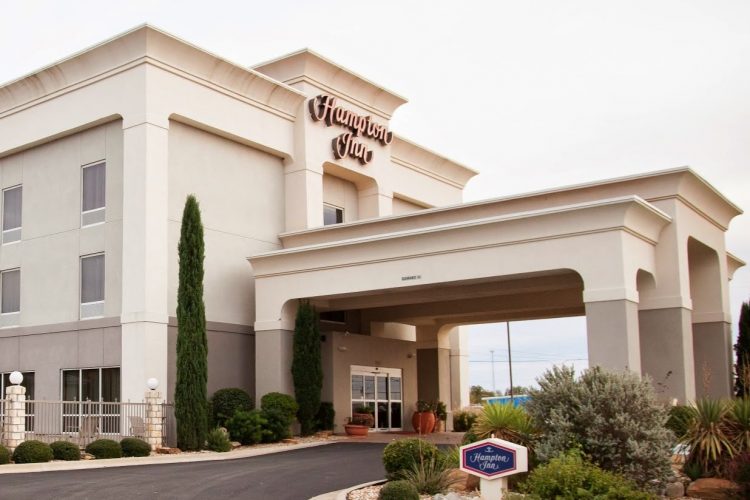 La Quinta Inn & Suites –

You'll have everything you need at La Quinta. Everything from complimentary breakfast and free WiFi to a pool and business center.

JMB Ranch Bed & Breakfast –

Experience the natural beauty of native wildlife and enjoy a wide variety of events and activities, including horseback riding, canoe trips and genuine Texas cowboy events.

Darby's Joy –

Relax and take in the sounds of Texas nature. The DJ Ranch home comes with a kitchen and dining room, study, utility room, and three additional bedrooms.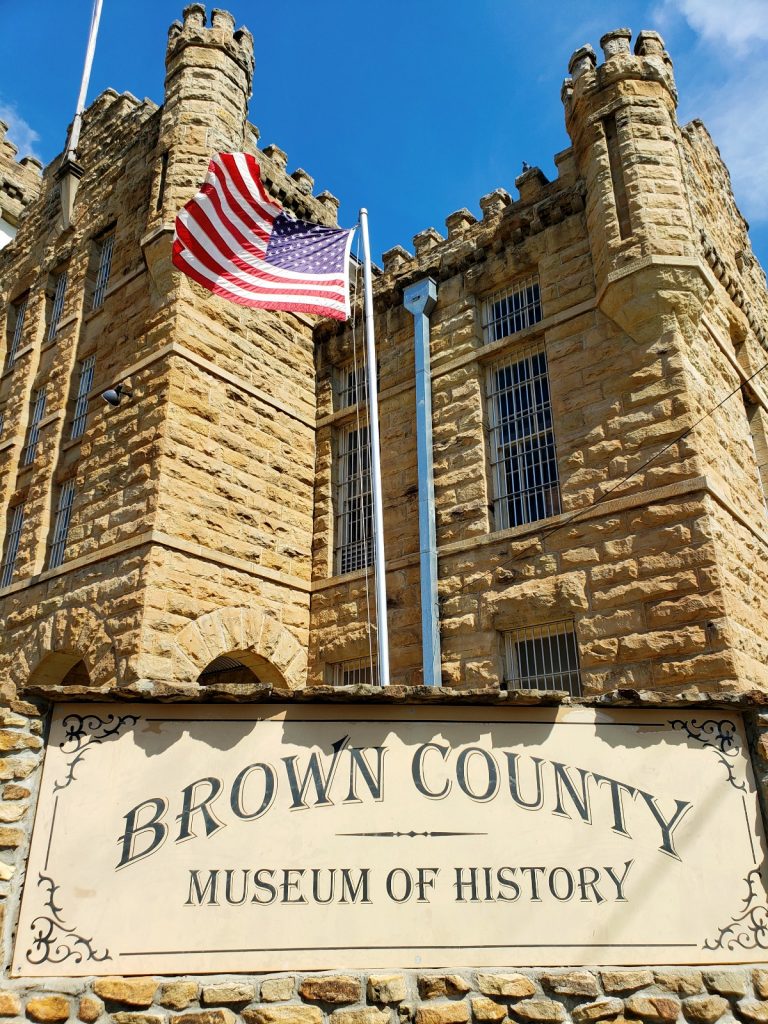 Play
Brown County Museum of History –

The museum features exhibits from over 150 years of Brown County history. After you've browsed the museum, enjoy a guided tour of the old jail across the street. For only $3 per person, this is a museum you can't miss!

Lenhis Railroad Museum –

Exhibits include a variety of railroad memorabilia and equipment, photos and stories of early railroads. You'll also find running model trains of every size.

Santa Fe Railroad Depot & Harvey House –

This old outpost of a railroad station restaurant chain houses the visitor center & souvenir shop.

Camp Bowie Family Aquatic Center –

This fun little water park is perfect for an afternoon of fun! There is so much for children of all ages. Admission is only $3 (or less) per person but once you enter, you cannot leave without paying for entrance again.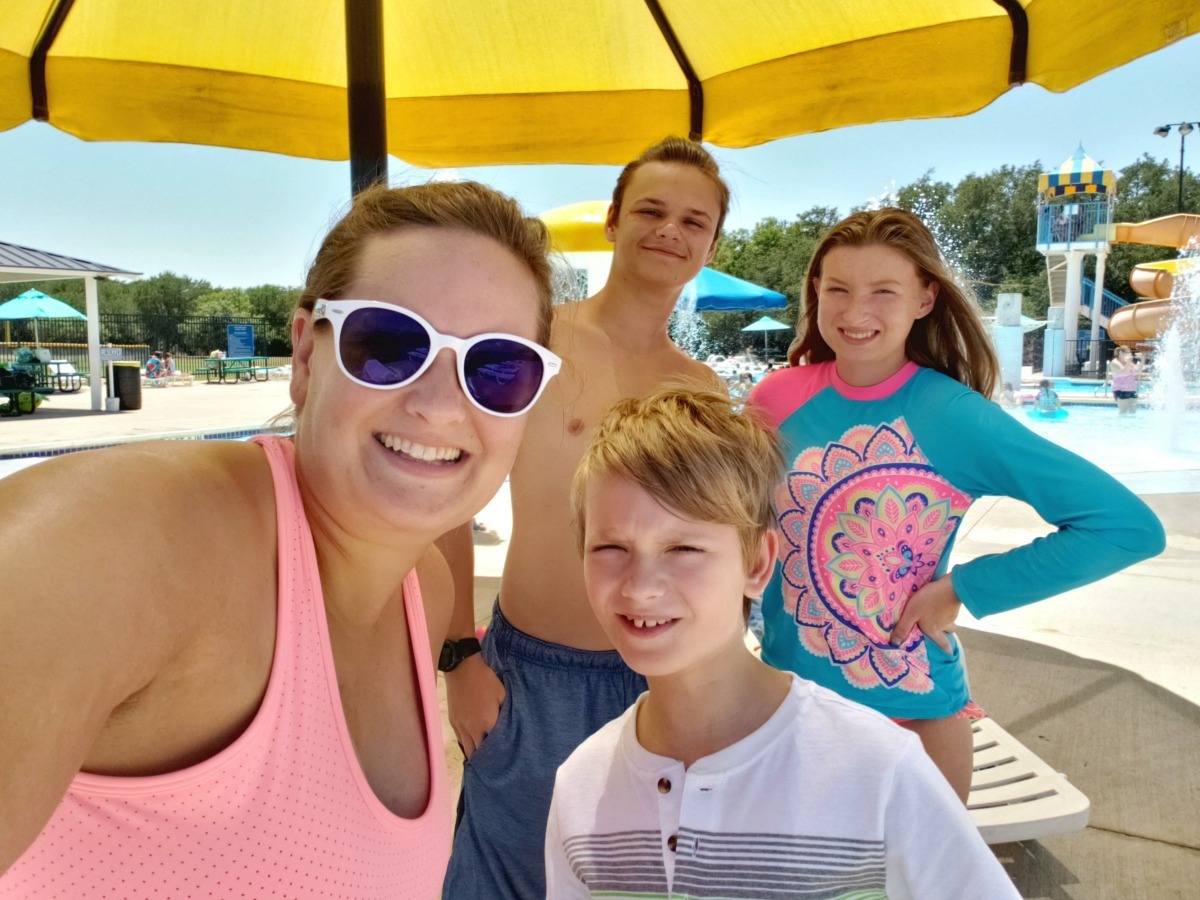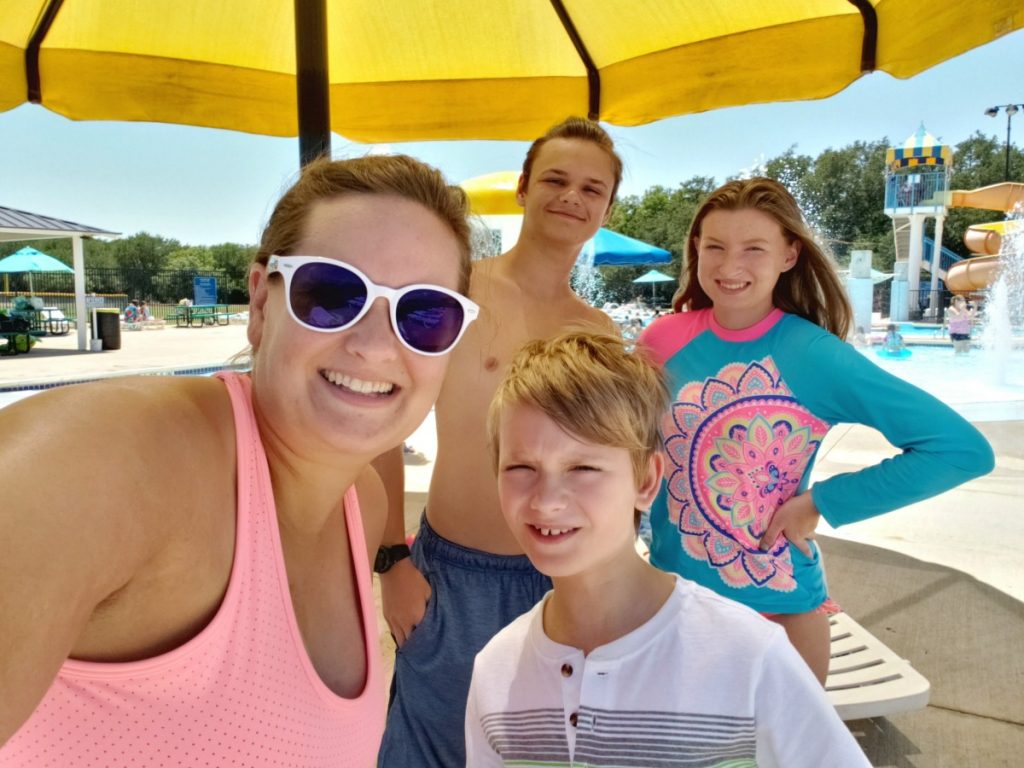 Lake Brownwood State Park –

Check out the historic cabins, lodges, and campsites in a wooded environment near the geographic center of Texas.

Walking Tour of Brownwood –

The twelve-block tour takes about an hour to walk and covers the older section of Brownwood.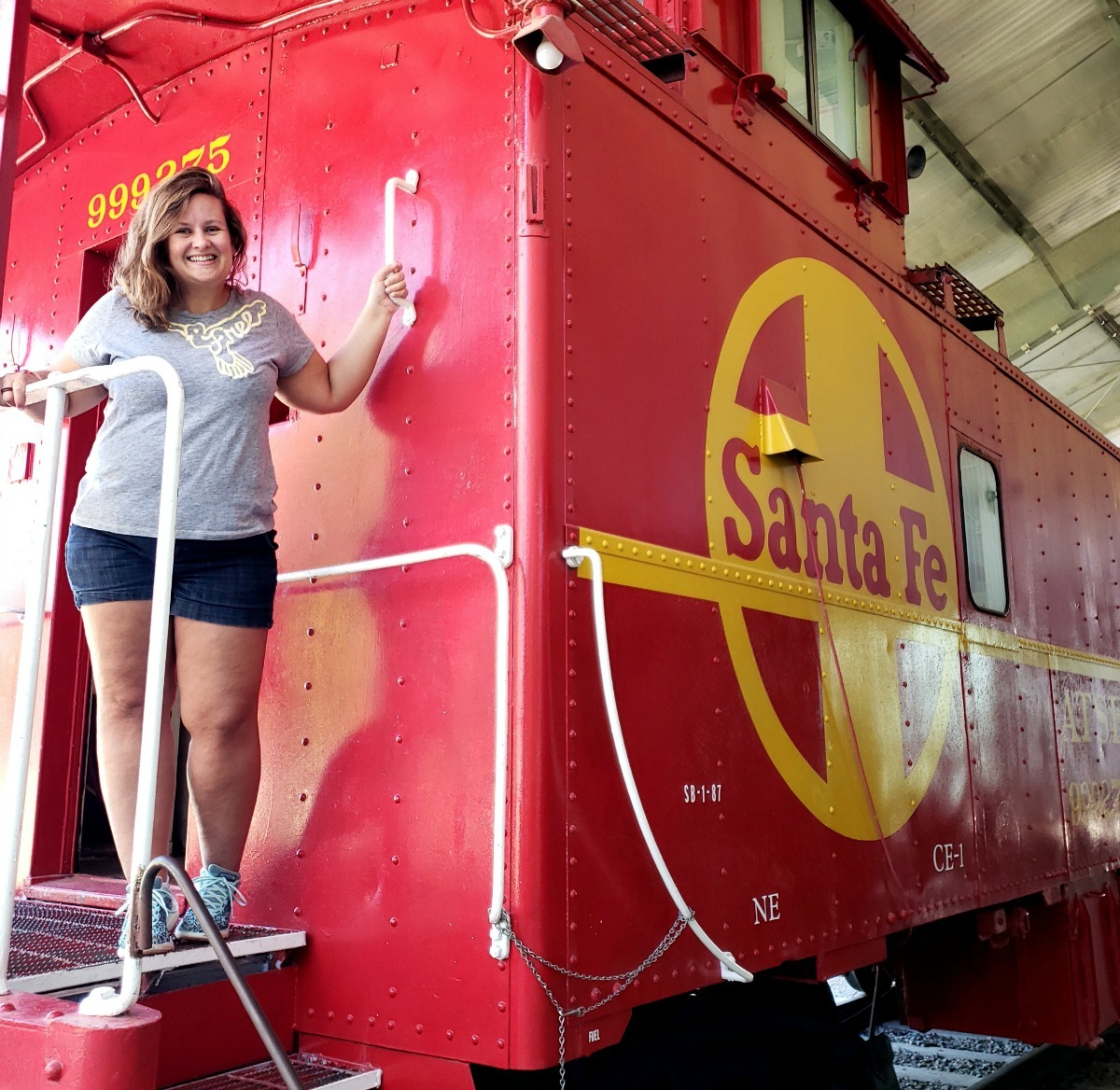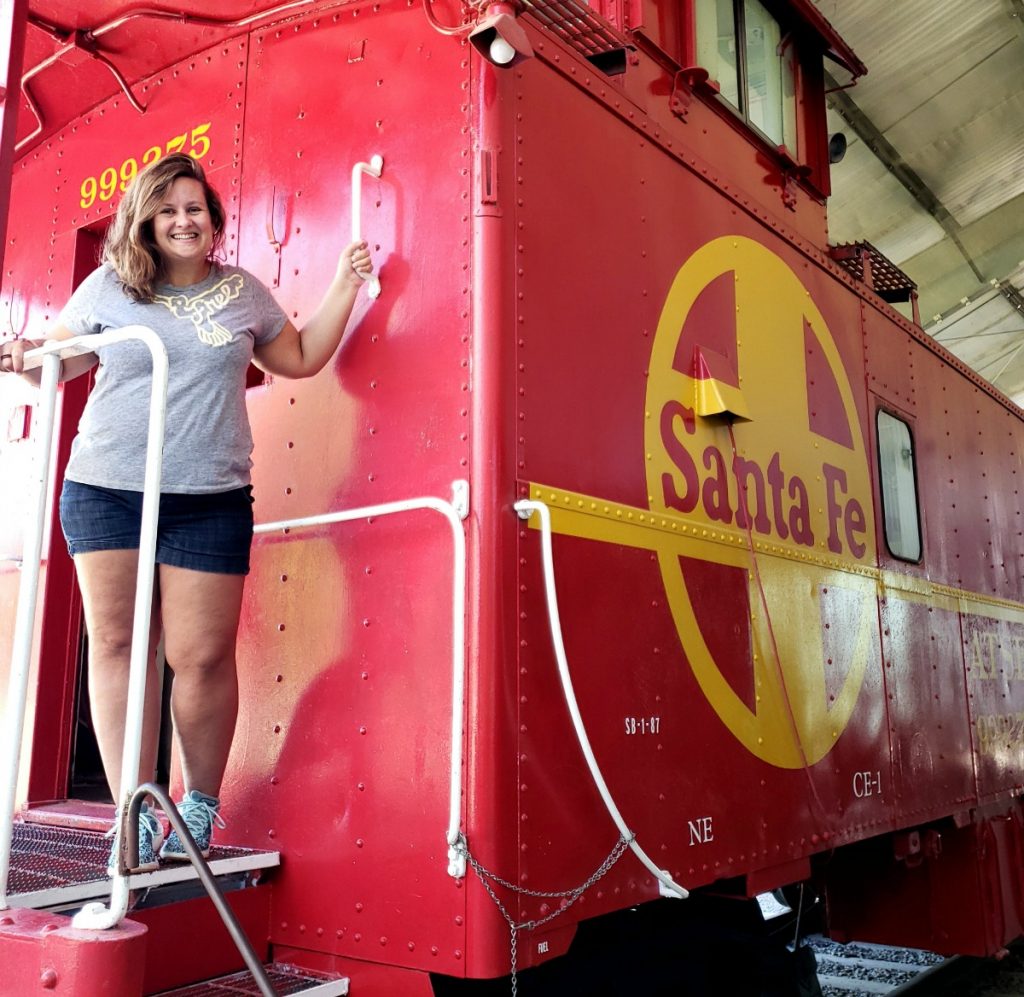 I had such a great time exploring Brownwood and can't wait to go back. It's such a cute place with so many fun things to do!
Have you heard of Brownwood?