Since Oldsmobile was founded 121 years ago, in 1897, it makes sense that they were the first car manufacturer to have a television commercial. I did some digging and their first commercial that I could find was in 1932, which showcased the first mass-produced vehicle in the United States- the Curved Dash Oldsmobile. Since then, there have been countless car commercials, some of them more memorable than others.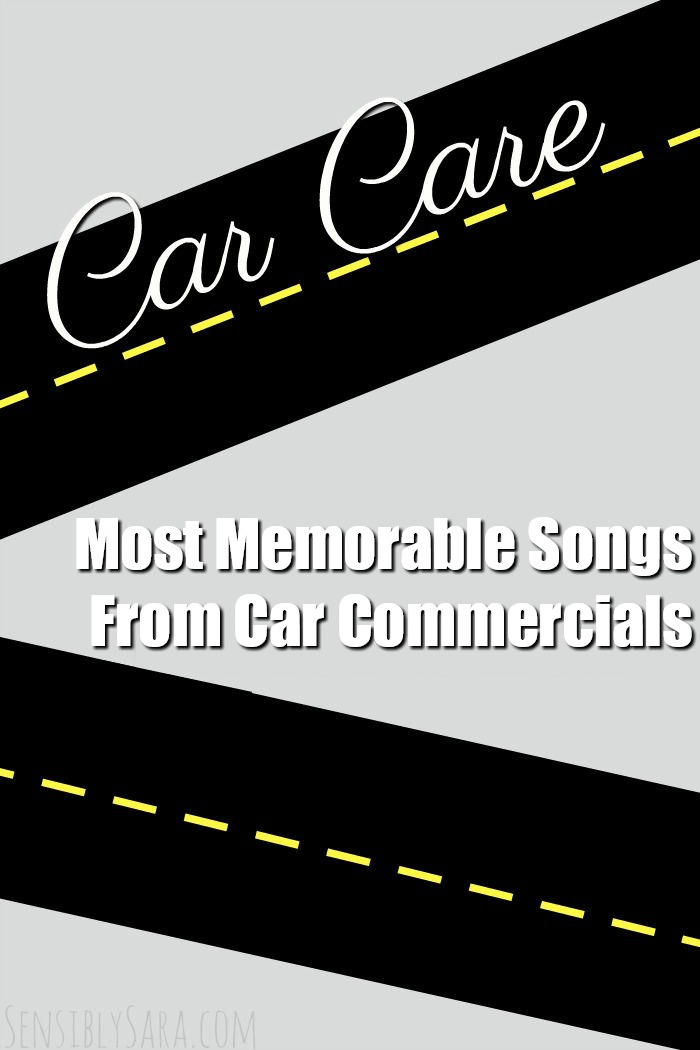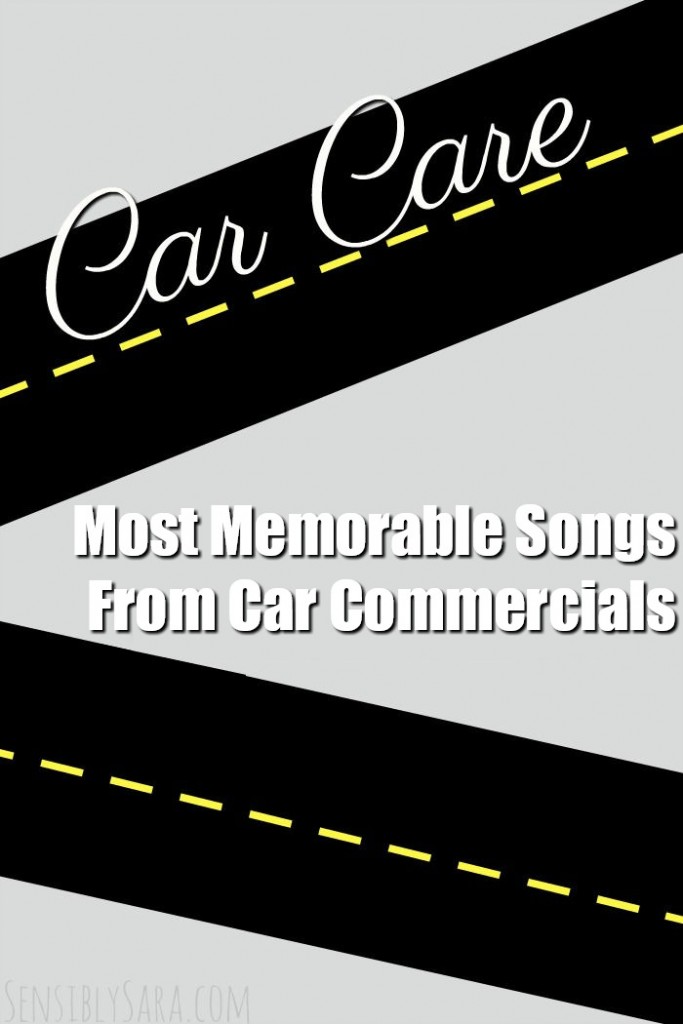 Desert Rose – Honestly, I am not sure if this commercial is memorable because of the ad itself or because of the great deal of promoting that Sting did for his then-new album, Brand New Day. The song was played in a 2000 commercial for the Jaguar S-Type. The music video for Desert Rose was created in 1999 and shows Sting being chauffeured through the Mojave Desert in a Jaguar S-Type. Later in the music video/commercial, Sting is seen performing Desert Rose at a Las Vegas nightclub.
Rock and Roll – Led Zeppelin is undoubtedly one of the greatest rock bands of all time. After all, 6 out of 8 of their studio albums reached #1 on Billboard's Album Chart and throughout their career, the band took home a total of 683 awards, accolades and recognitions. The song appeared in a 2002 Super Bowl commercial for the Cadillac CTS, Escalade and XLR. The commercial was part of Cadillac's campaign- Break Through. Led Zeppelin recorded Rock and Roll in 1972 and appears on their album- Led Zeppelin IV.
Black Betty – While not the original singers of Black Betty, Ram Jam is probably the most popular cover version. This song was played during a 2011 Super Bowl commercial for the Volkswagen Beetle. This is not only a cute video, but it is also very creative. The commercial features a black beetle- the bug, not the vehicle- racing through the forest and towards the end, the bug spins around, stops and then an outline of the Volkswagen Beetle is shown. Ram Jam recorded Black Betty in 1977 and appears on their album- Ram Jam.
Lose Yourself – This is not only one of my favorite songs, but also one of my favorite car commercials. And apparently I am not the only one who likes the commercial, since the YouTube video has 18,405,035 views to date. The song was played in a 2011 Super Bowl commercial for the Chrysler 200 and kicked of Chrysler's campaign- Imported From Detroit. Eminem recorded Lose Yourself in 2002 and appears on the album- 8 Mile: Music From and Inspired by the Motion Picture.