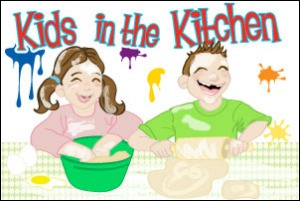 We celebrated Colin's birthday party was last weekend at Krispy Kreme. We had a fantastic time! He got to open his presents before the party ended because his friends couldn't wait for Colin to see what they'd gotten him. As soon as that was done, they brought out his donut cake and my husband carried the gifts out to the car (so that nothing got lost in the shuffle).
When the party was over and we started the drive home, Colin kept asking if he could open all his presets. I told him yes, but one at a time! He could not wait to get to the
Hatching Dragons
*. So we put the dragon in a bowl of water and watched it while he freed the other toys from their packaging.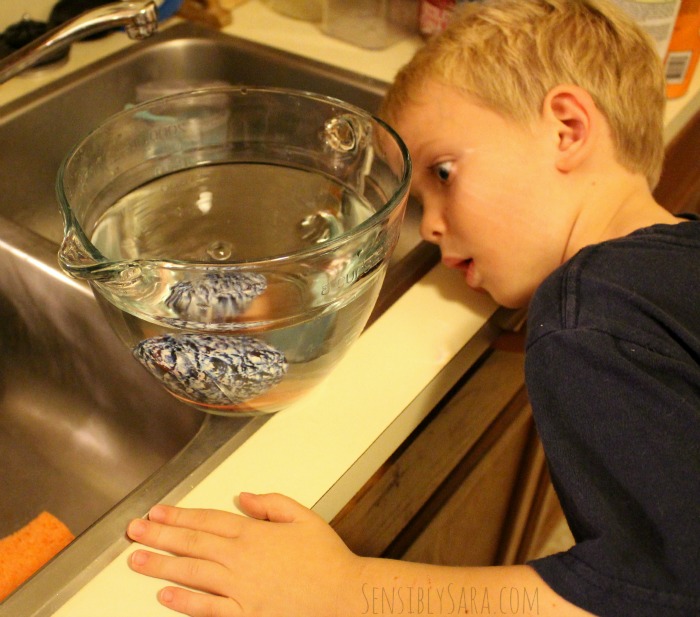 Everyone placed a 'bet' as to what dragon was going to be in the egg. It took several hours to get the dragon to hatch. The egg lets off all kinds of gas, a salt-looking substance and the water turns red. It's neat, but boys can all kind of gross things to say about it.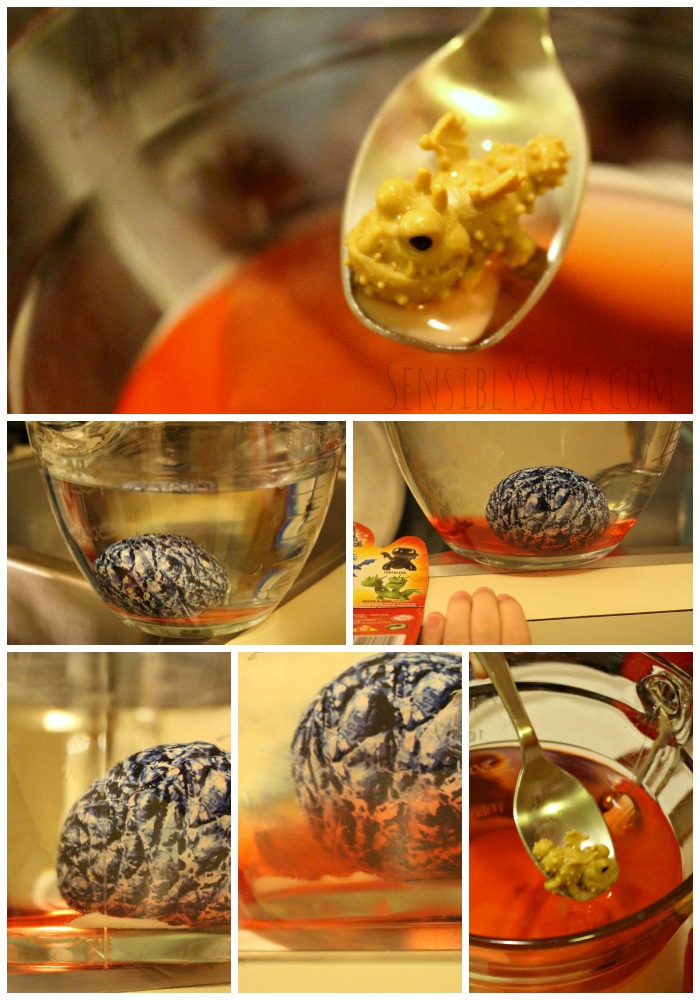 The hatching dragon was an awesome birthday gift! And it made a great family 'experiment,' too!
Have you ever hatched a dragon?
Did you have fun in the "kitchen" this week? Did you try a new food or a new kid friendly restaurant? Did your little ones use their snacks to count to 10? We invite you to share your experiences, photos, stories or recipes that include your #kidsinthekitchen!
Come join me and my co-hosts, Melinda at Look What Mom Found, Paula at Frosted Fingers, Sarah of Play2LearnWithSarah and Vanessa of VanessaBaked, each week by linking up a post, new or old, that features the theme Kids in the Kitchen. It doesn't matter what you are doing as long as you are doing it together, enjoying it and learning something along the way.
having a tea party
counting skills with m&ms
pouring from measuring cups
discovering a local restaurant that your kids love
Don't have a blog? That's ok! Just share an Instagram photo or Facebook update.