**Full Disclosure: I received a box full of TexaSweet Rio Star Grapefruits at no cost to me. All opinions are my own.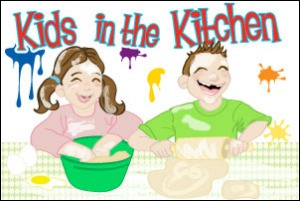 I saw this Grapefruit Pie recipe come through my Pinterest feed several weeks ago. Because I knew I had a box of TexaSweet Rio Star grapefruits coming, I pinned it so I could make the pie with my boys. The plan was to serve it for Thanksgiving dessert.
Colin tried to help me juice the grapefruits but he didn't have enough arm strength so I finished that task.
I blind baked the pie crust. Then Colin whisked everything together and I poured the grapefruit mixture into the crust. We baked it as directed … and I pulled it out of the oven like this: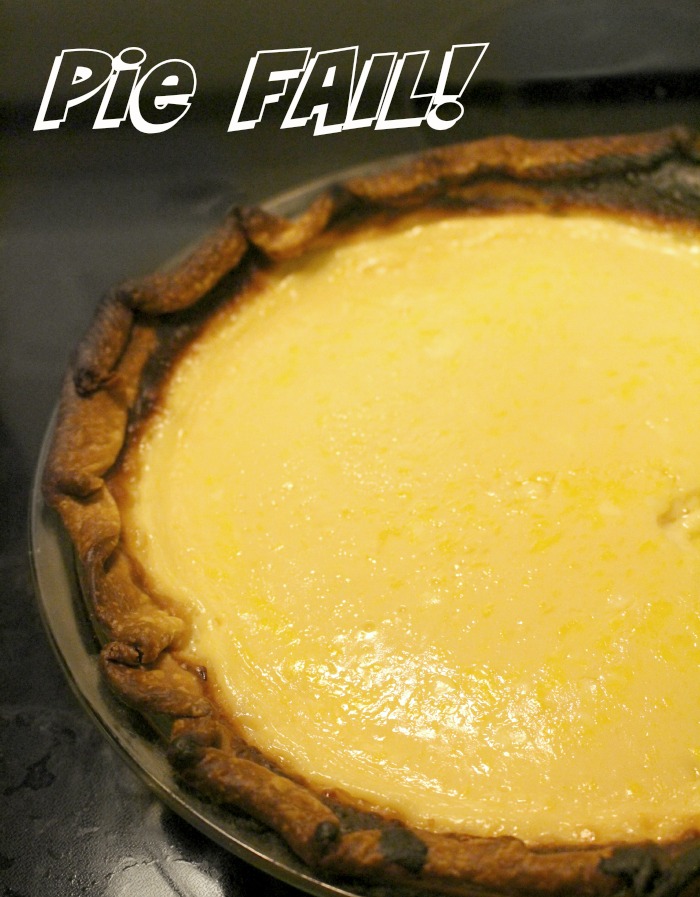 Talk about a pie failure!! Aside from the burning smell, it smelled like it would have been delicious.
What's your favorite thing to make with Grapefruit?
Did you have fun in the "kitchen" this week? Did you try a new food or a new kid friendly restaurant? Did your little ones use their snacks to count to 10? We invite you to share your experiences, photos, stories or recipes that include your #kidsinthekitchen!
Do you kids help in the kitchen? It doesn't matter what you are doing as long as you are doing it together, enjoying it and learning something along the way!
having a tea party
counting skills with m&ms
pouring from measuring cups
discovering a local restaurant that your kids love
I'd love to see what your kids have been up to! Don't have a blog? That's ok! Just share an Instagram photo or Facebook update.