**Full Disclosure: We received the Zoku Mini Pop Molds for review purposes. There are affiliate links in this post. No other compensation was exchanged. All opinions are my own.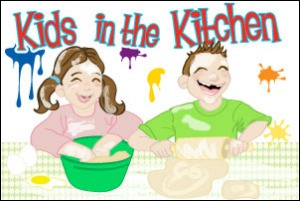 I've been reading a ton about homemade popsicles and I really wanted to try my hand at them with the boys. We received the Zoku Mini Pop Molds a few days before I was set to leave for BlogHer so I started pinning all kinds of delicious-sounding recipes thinking we'd start with those when I got back. However, I returned home with a lack of energy and motivation. Since I didn't want to go to the grocery store, we sorted through the fruits we already had in the house (apples, strawberries, blueberries and raspberries). The boys decided on strawberry-raspberry popsicles.
Colin washed the berries, James cut the tops off the strawberries and then added both to the food processor. Colin helped scoop the Greek yogurt into the machine. We pureed everything together until it was smooth and creamy looking.
(For this recipe, we used: 8 strawberries, 2 handfuls of raspberries & one (8oz?) container of plain FAGE Greek Yogurt.)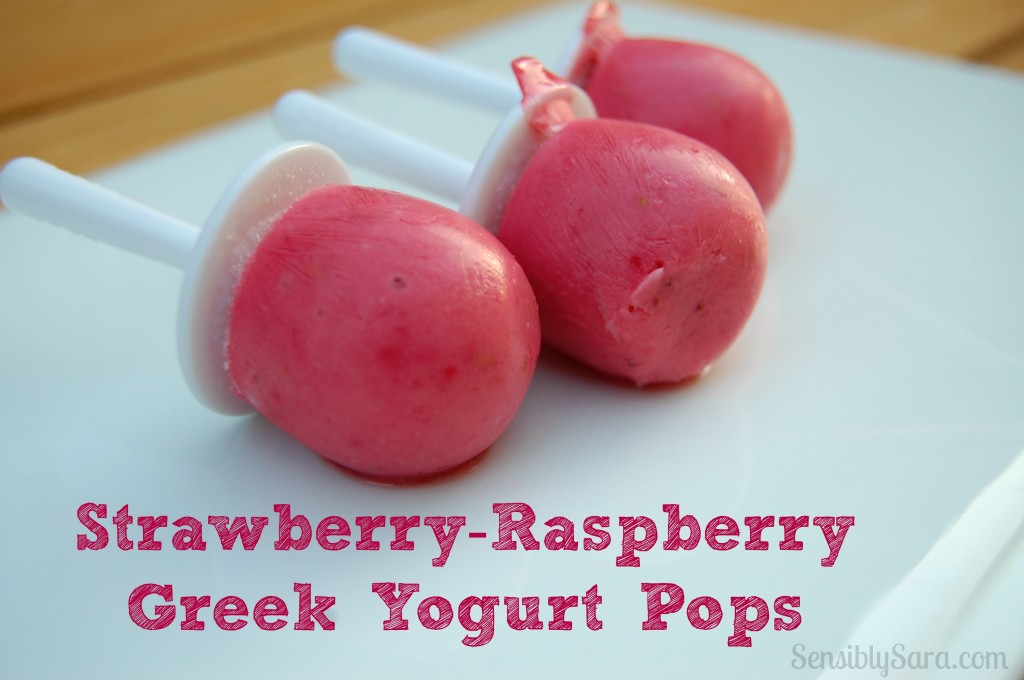 I spooned the mixture in the Zoku Mini Pop Molds (they are much smaller than they seem!) so that it wouldn't be all over the counter.
About:

Mini Pop Molds lets you create nine mini pops. No need to run under warm water to release – when your pops are frozen, simply pull out your mini pop and enjoy! Mini pops are just the right proportion for small children! The Zoku Mini Pop Molds is great for families, parties, or as an addition to the other Zoku Slow-Pop™ family shapes!

Includes: 1 Mini Pop Mold, 9 sticks with drip guards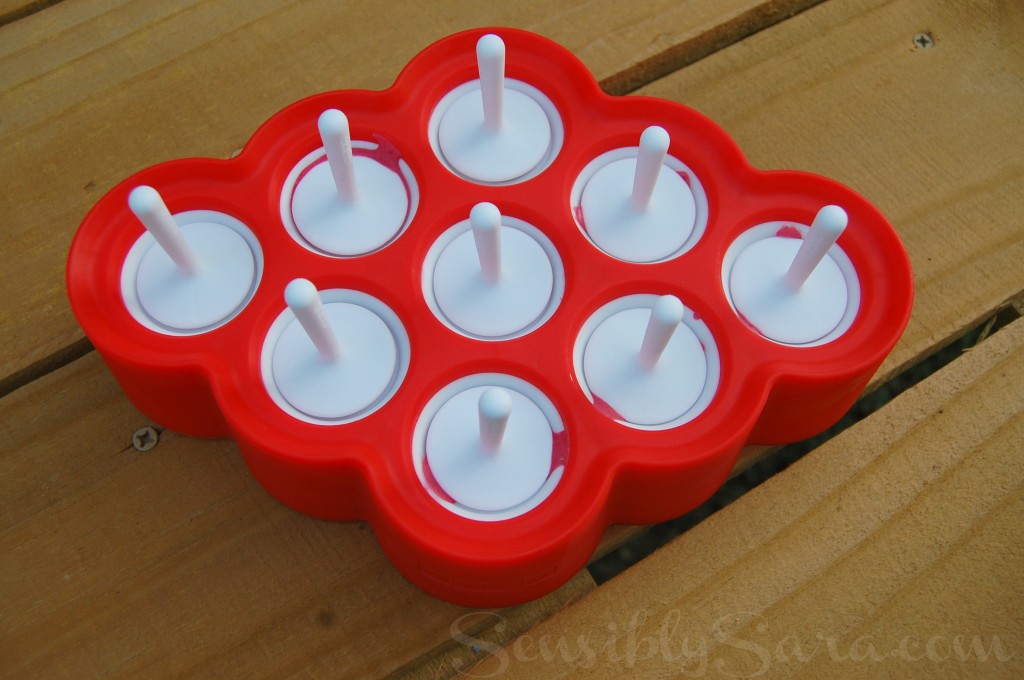 I really like that the pops aren't very big. I also really like that I can control what goes in our pops. I will probably store the pop sticks in a zipper bag, but I could see how we could easily lose one (or more).
All in all, this is definitely a product I'd recommend!
BUY IT! Purchase the Zoku Mini Pop Molds in the Zoku Store or at Amazon.com.
What's your favorite popsicle flavor?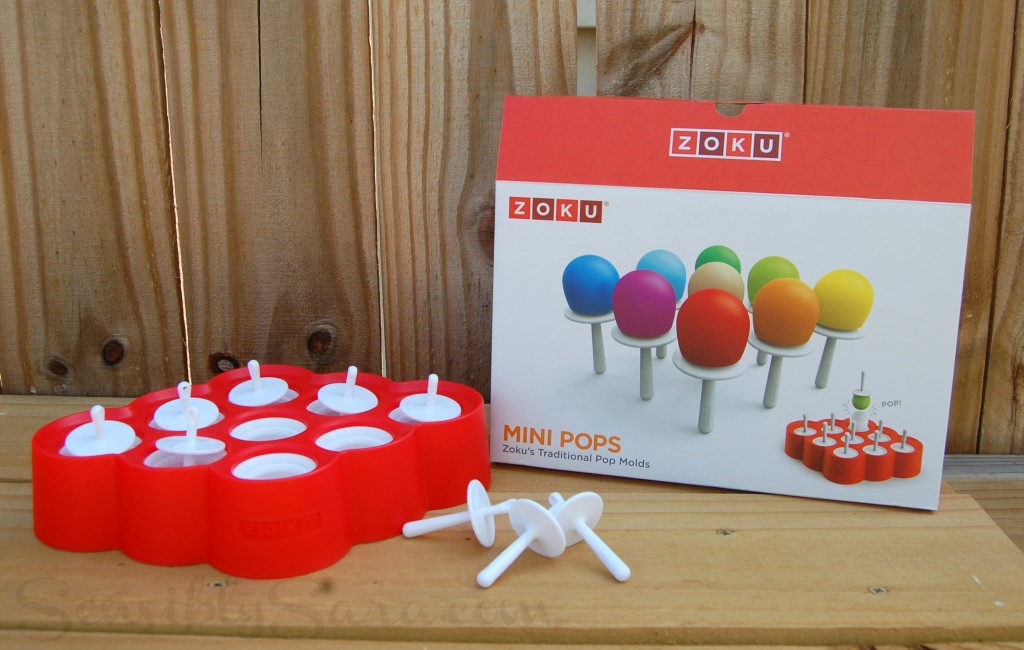 Did you have fun in the "kitchen" this week? Did you try a new food or a new kid friendly restaurant? Did your little ones use their snacks to count to 10? We invite you to share your experiences, photos, stories or recipes that include your #kidsinthekitchen!
Come join me and my co-hosts, Melinda at Look What Mom Found and Paula at Frosted Fingers, each week by linking up a post, new or old, that features the theme Kids in the Kitchen. It doesn't matter what you are doing as long as you are doing it together, enjoying it and learning something along the way.
having a tea party
counting skills with m&ms
pouring from measuring cups
discovering a local restaurant that your kids love
Don't have a blog? That's ok! Just share an Instagram photo or Facebook update.