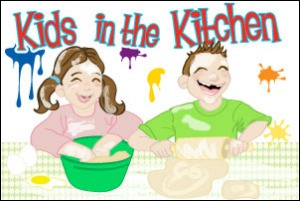 I had a hard time deciding what to write about this week. I have a ton of ideas floating around in my head, but I couldn't nail down just ONE – until last night. It was French Toast night at our house and it is always served with fruit. I had the brilliant idea to let my kids prep the oranges!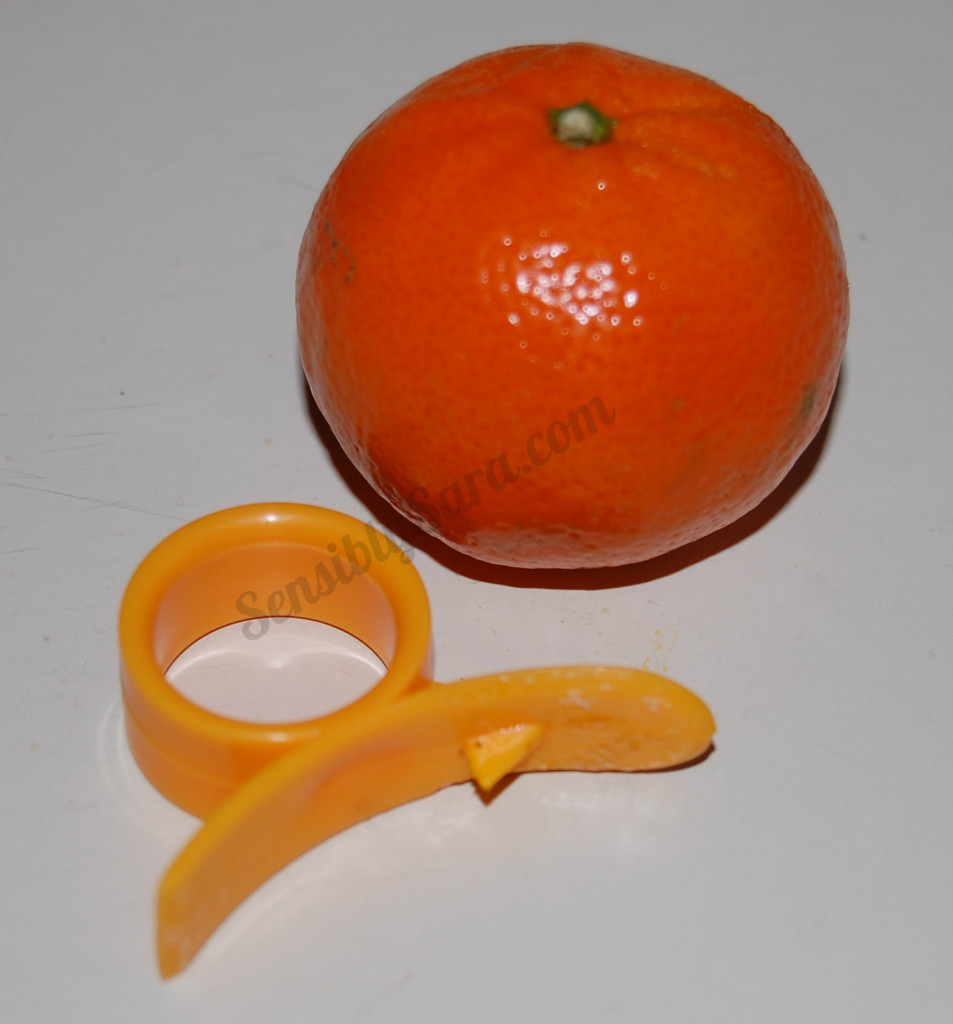 I found those orange peelers at HEB (our grocery store) for $0.49 each! Great deal, right?! I bought four of them! 😀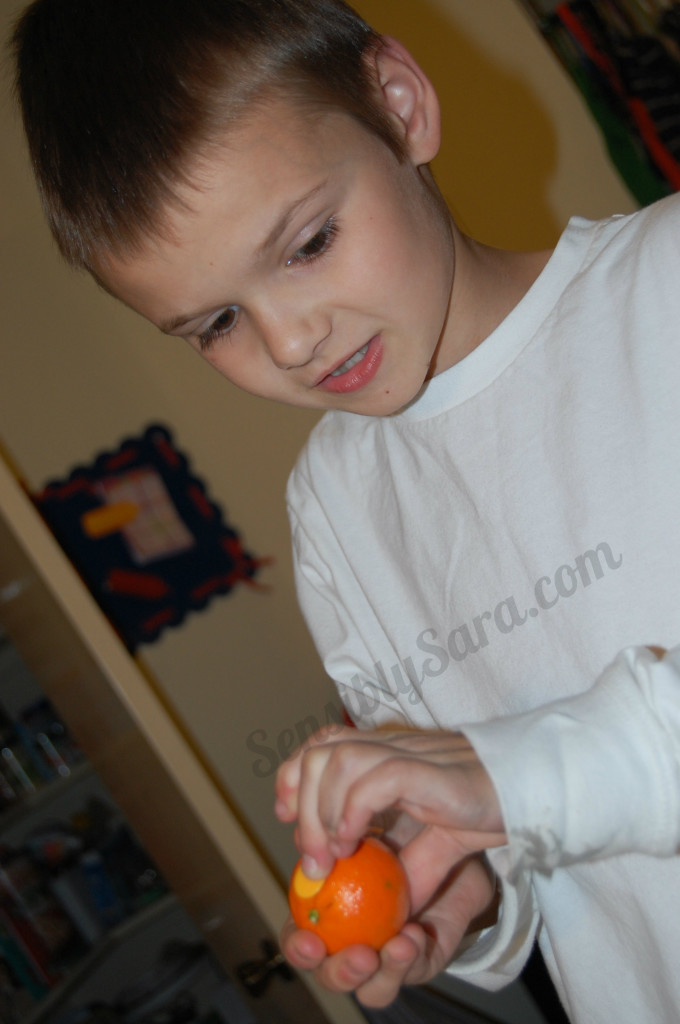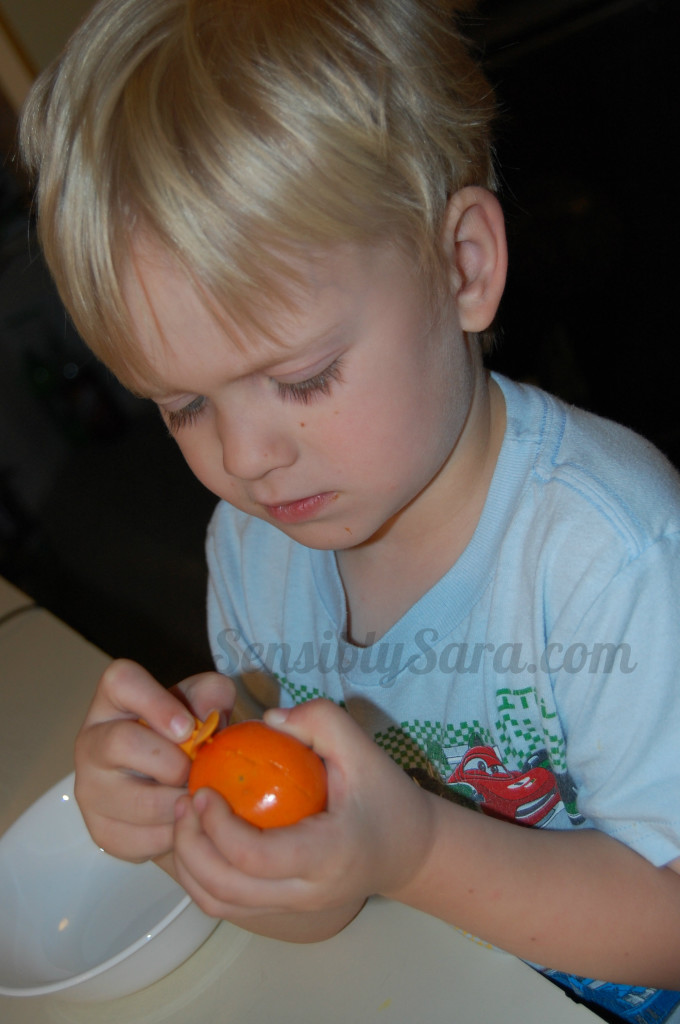 Colin's orange was a little juicier than James' was, but they both did a great job! They each ate two of those 'lil Cuties with their French Toast!!
What'd you & your kiddos do in the kitchen this week?!
Share photos, stories or recipes that include your #kidsinthekitchen. I would love for you to join me and my co-hosts, Paula at Frosted Fingers and Melinda at LookWhatMomFound…and Dad too, each week linking up a post, new or old, that feature the theme Kids in the Kitchen. It doesn't matter what you are doing as long as you are doing it together and enjoying it and learning something.
preparing healthy snacks
having a tea party
counting skills with m&ms
pouring from measuring cups
discovering a local restaurant that your kids love
creating new family friendly recipes
Don't have a blog, then share a photo you uploaded to Facebook, Instagram or Twitter. Share whatever you have, we want to see it.
linky rules:
1. Link up only your kid friendly recipes, stories, pictures or cooking lessons here. (No Etsy stores or giveaways please).
2. Link directly to a specific post, update or tweet – not your homepage.
3. Please add a Kids in the Kitchen button or link on your site or blog post or share through social media so readers know you are participating.
banner size

http://lookwhatmomfound.com/wp-content/uploads/2013/01/kids-in-the-kitchen-banner.jpg


button size

http://lookwhatmomfound.com/wp-content/uploadsnofollownofollownofollow/2013/01/kids-in-the-kitchen-button.jpg

4. Click through and comment, pin, like, tweet or share with other participants. We love to share inspiration and ideas with each other, don't link and run.
5. Follow the hosts of this feature: Paula at Frosted Fingers, Melinda at LookWhatMomFound…and Dad too and Sara at Sensibly Sara.

I can't wait to see all of the fun food themed ideas, excursions and photos you have to share.
Link up below!