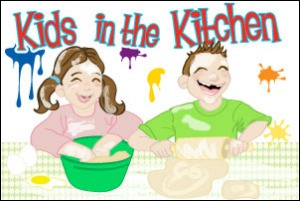 Last Thursday I had a manicure appointment (during dinnertime) in preparation for my sister's wedding, so I was prepping a vegetable pie for dinner so that all my husband had to do was throw it in the oven. I'd used my mandoline to slice the potato and zucchini squash. I was working on the yellow squash, and decided I'd do it without the protective finger grip for the first 1/2 of the vegetable that way it would be more controlled. (Pssst: Here is where I admit that that was an IDIOT move.) I had sliced able 1/4 of the yellow squash, and then I took a CHUNK out of my finger. There was blood practically (well, not quite) spewing from my finger. I held a paper towel on it while I ran it under water. I asked James to get me a Band Aid. After about 30 minutes in the paper towel, I bandaged it because it was time to head to my manicure appointment. I told my husband how to finish making dinner and headed out.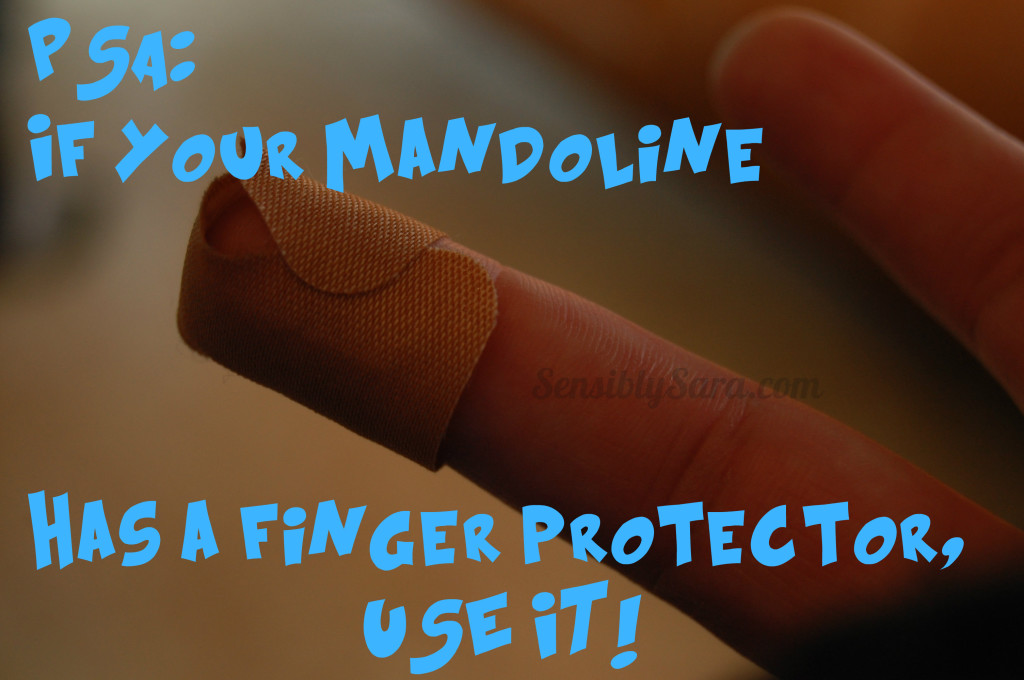 The next day, James needed a lunch made for school. I woke him up early, he got dressed and then talked him through how to make his own lunch.
He used the cheese slicer (thanks, Tillamook!!) with no trouble at all. He put the meat and cheese in one baggie, and his bread in another because he wasn't sure if he wanted a sandwich or just the ingredients. He grabbed a GoGo squeeZ, banana, crackers and a bottle of water. He put everything in his lunchbox and we headed off to the bus stop.
James was a HUGE help – and still is – because I still can't do anything with the finger I tried to take off!!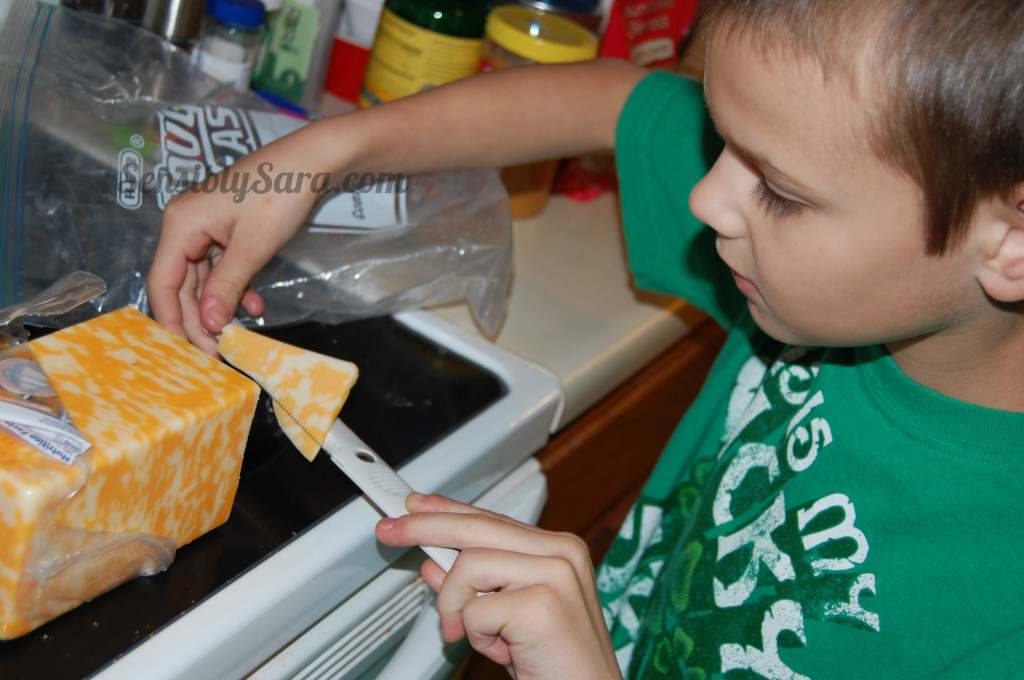 Share photos, stories or recipes that include your #kidsinthekitchen. I would love for you to join me and my co-hosts, Paula at Frosted Fingers and Melinda at LookWhatMomFound…and Dad too, each week linking up a post, new or old, that feature the theme Kids in the Kitchen. It doesn't matter what you are doing as long as you are doing it together and enjoying it and learning something.
preparing healthy snacks
having a tea party
counting skills with m&ms
pouring from measuring cups
discovering a local restaurant that your kids love
creating new family friendly recipes
Don't have a blog, then share a photo you uploaded to Facebook, Instagram or Twitter. Share whatever you have, we want to see it.
linky rules:
1. Link up only your kid friendly recipes, stories, pictures or cooking lessons here. (No Etsy stores or giveaways please).
2. Link directly to a specific post, update or tweet – not your homepage.
3. Please add a Kids in the Kitchen button or link on your site or blog post or share through social media so readers know you are participating.
banner size

http://lookwhatmomfound.com/wp-content/uploads/2013/01/kids-in-the-kitchen-banner.jpg


button size

http://lookwhatmomfound.com/wp-content/uploadsnofollownofollow/2013/01/kids-in-the-kitchen-button.jpg

4. Click through and comment, pin, like, tweet or share with other participants. We love to share inspiration and ideas with each other, don't link and run.
5. Follow the hosts of this feature: Paula at Frosted Fingers, Melinda at LookWhatMomFound…and Dad too and Sara at Sensibly Sara.

I can't wait to see all of the fun food themed ideas, excursions and photos you have to share.
Link up below!

**Full Disclosure: There is an affiliate link in this post. All thoughts and opinions are my own.