**Full Disclosure: I received a copy of Disney Infinity 2.0 in exchange for this post. All opinions are my own.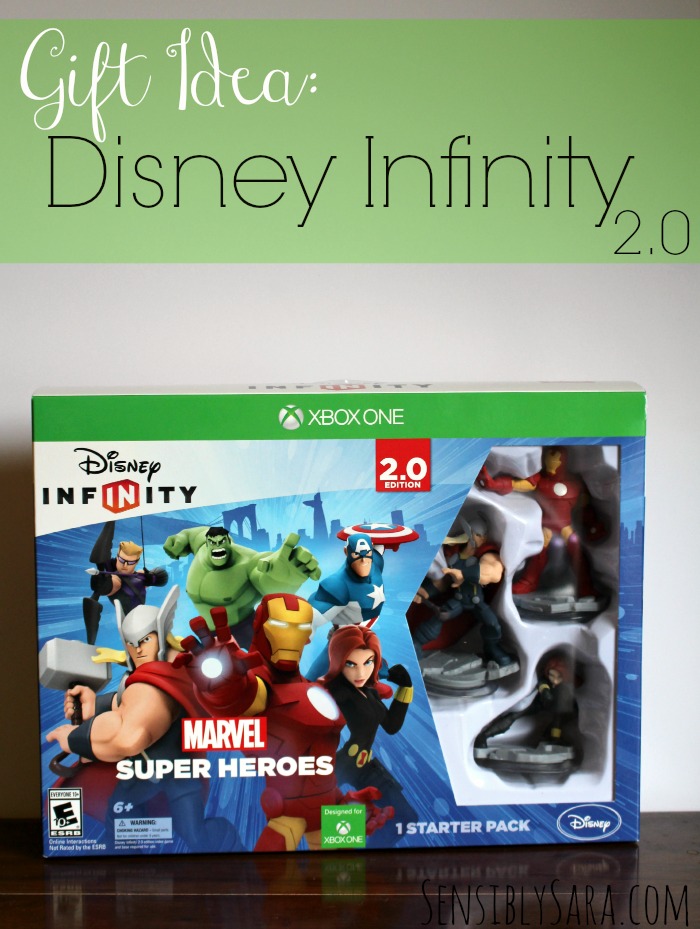 While other people are sitting around the table playing cards or board games, my family is sitting on the couch playing video games while we laugh and talk. I know it seems silly, but it is one way we spend time bonding with one another. I am really excited about Disney Infinity 2.0 – MARVEL Super Heroes – and all the fun to be had while we play.
The biggest reason I wanted to add Disney Infinity 2.0 to our game collection is because I am a huge Disney fan! It's going to be such a blast to collect the figures, too.
About Disney Infinity 2.0:

Disney Infinity: Marvel Super Heroes, features more than 20 new interactive figures from across the Marvel and Disney universes. It will take players deep into the Marvel Universe with classic characters and original storylines – all while offering players more opportunity for unprecedented freedom and endless possibilities to create new adventures. It will introduce new structured, franchise-themed adventures that players can customize and play using any in-game character from across the Disney Infinity universe. Fans will also have hundreds of Marvel-themed items, locations, props and characters at their disposal to create their own stories or even re-create their favorite comic book moments.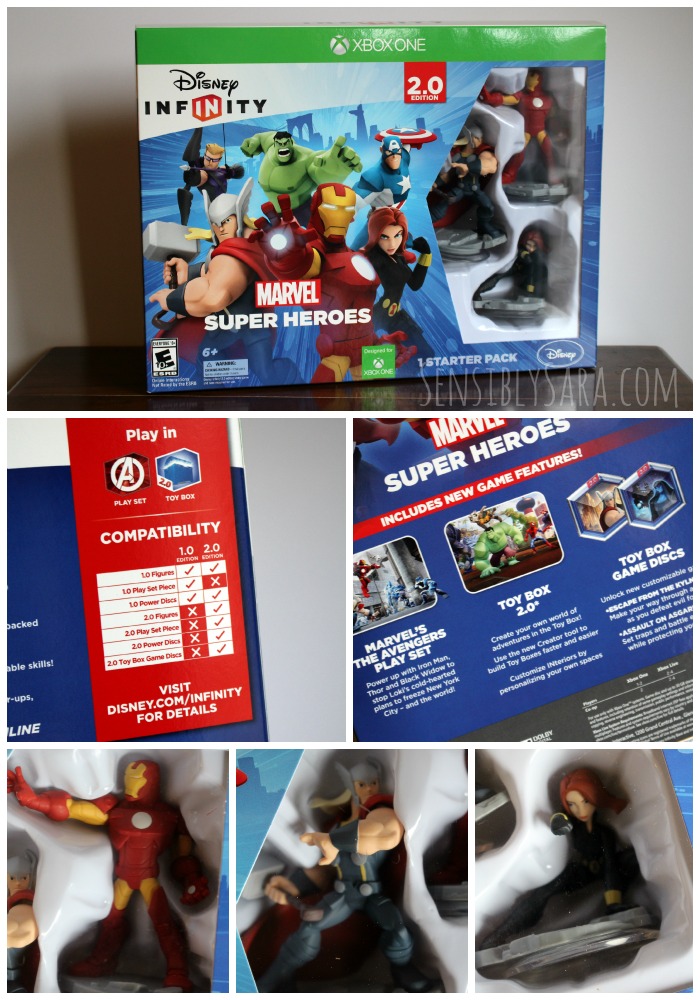 Disney Infinity 2.0 is available on a variety of platforms – Xbox One, Nintendo Wii U, Playstation 3, Playstation 4, Xbox 360. It has an ESRB Rating of EVERYONE 10+ with Cartoon Violence.
The Starter Pack includes:
1 Disney Infinity: Marvel Super Heroes (2.0 Edition) Video Game
3 Marvel Super Heroes Figures: Iron Man, Thor and Black Widow
1 Disney Infinity Base (2.0 Edition)
2 Toy Box Game Discs
1 Marvel's The Avengers Play Set piece
1 Web Code Card
Purchase Disney Infinity 2.0 for $74.99 (currently on sale for $59.96) at Amazon.com!
Have you played Disney Infinity (1.0 or 2.0) yet?