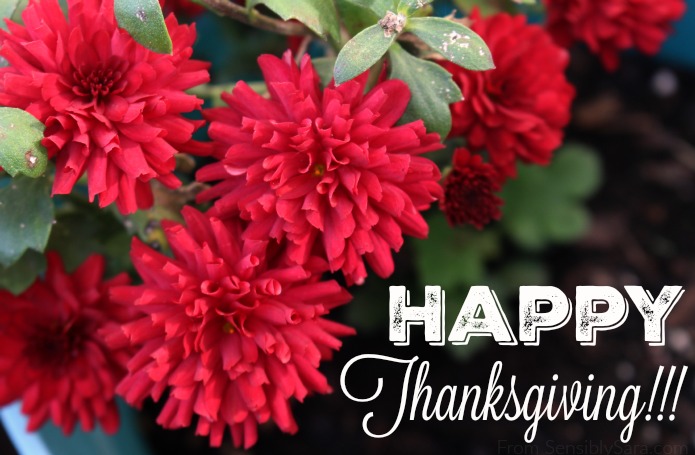 I just wanted to take a moment and wish you all a HAPPY THANKSGIVING! I hope you eat well and you enjoy the time spent with family and friends!
Lamentations 3:22-23

22 The faithful love of the Lord never ends![a]
His mercies never cease.
23 Great is his faithfulness;
his mercies begin afresh each morning.
Happy Thanksgiving!!