My kids have nearly aged out of the National Parks Junior Ranger Program but we've had a great time participating over the years. I figured now is as good a time as any to share everything we know so you can get the most out of your adventures!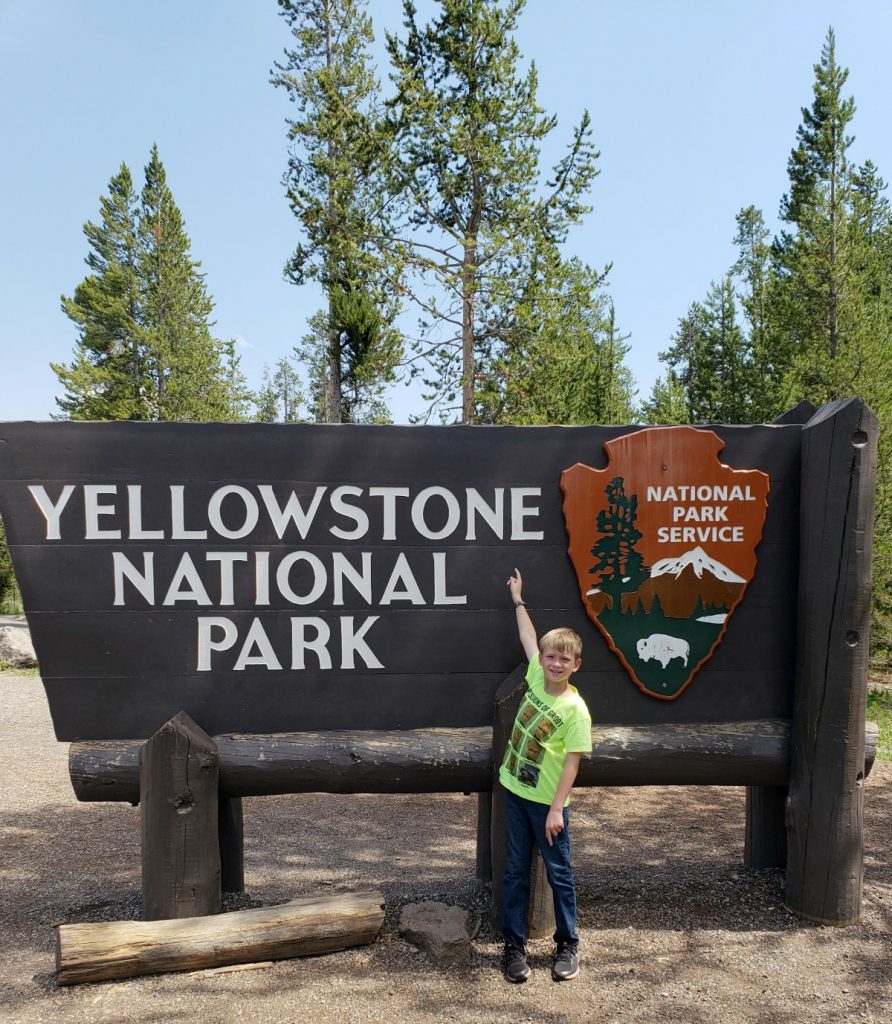 **Full Disclosure: This post contains affiliate links.
What is the Junior Ranger Program?
The Junior Ranger Program is an activity based program which allows kids to interact with the world around them, no matter their age or ability. The National Park Service gives kids across the country, and their families, the opportunity to explore national parks and learn how to protect them.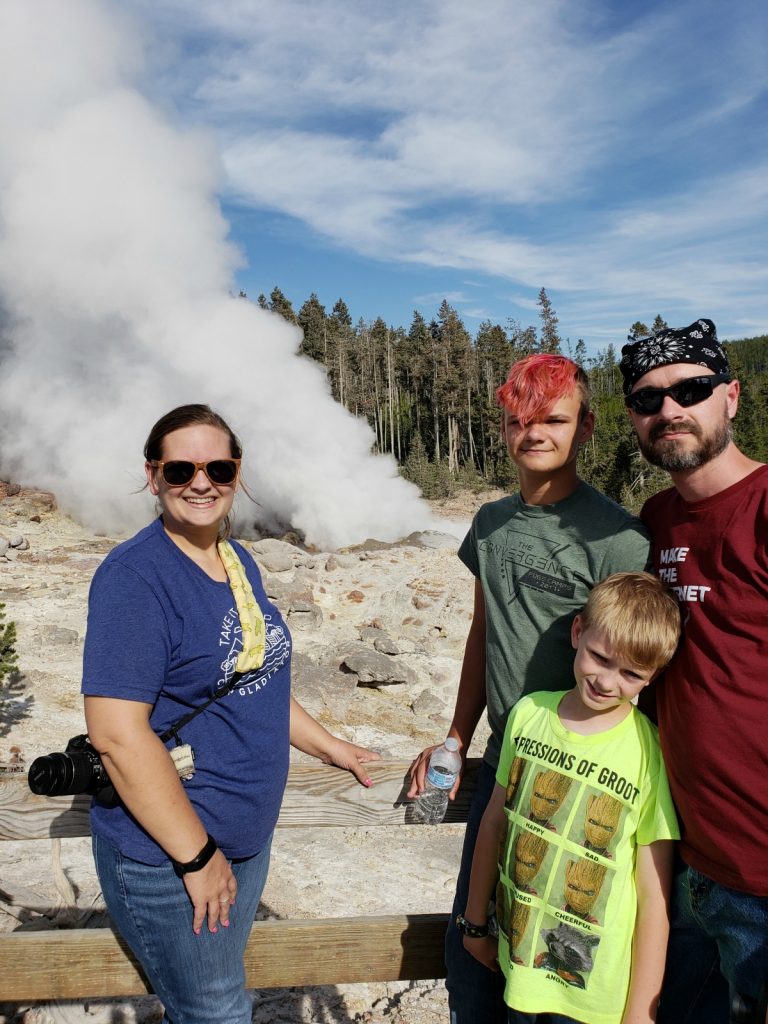 National Parks Junior Ranger Program for Kids –
Who Can Participate:
Kids ages 5 through 13 can explore, learn and protect our national treasures though the National Parks Junior Ranger Program. NOTE: Though the program is geared to kids, anyone can complete a Junior Ranger booklet.
What Does it Cost?
Over 200 National Park sites hand out specially designed booklets for each park at no cost but a few parks (like Yellowstone, for example) charge $3 for per booklet.
Junior Ranger booklets point out the unique features of the park. My husband and I have had just as much fun (maybe more fun) as our boys while we've learned about and explored the National Parks.
How Do you Earn a Badge?
Pick up a Junior Ranger booklet at the visitor center. (NOTE: Be aware of the visitor center hours as most are open 9 a.m. – 6 p.m.)
Read through the requirements listed in the booklet. They vary from park to park but usually involve a short hike, watching a short introductory film, recycling or picking up trash you find in the park, etc. Most Junior Ranger badges require attending an educational program open to all and presented by a park ranger during the day.
After completing the requirements, turn the booklets in to the Park Ranger on duty at the visitor center. You can expect that park rangers will go over each booklet and discuss important features of the park with each child.
Then kids raise their hands and recite the Junior Ranger Oath before receiving a collectible badge or patch, depending on the park, and a signed certificate. Junior Rangers promise to explore, learn and protect our national parks then tell their friends back home about the park they explored.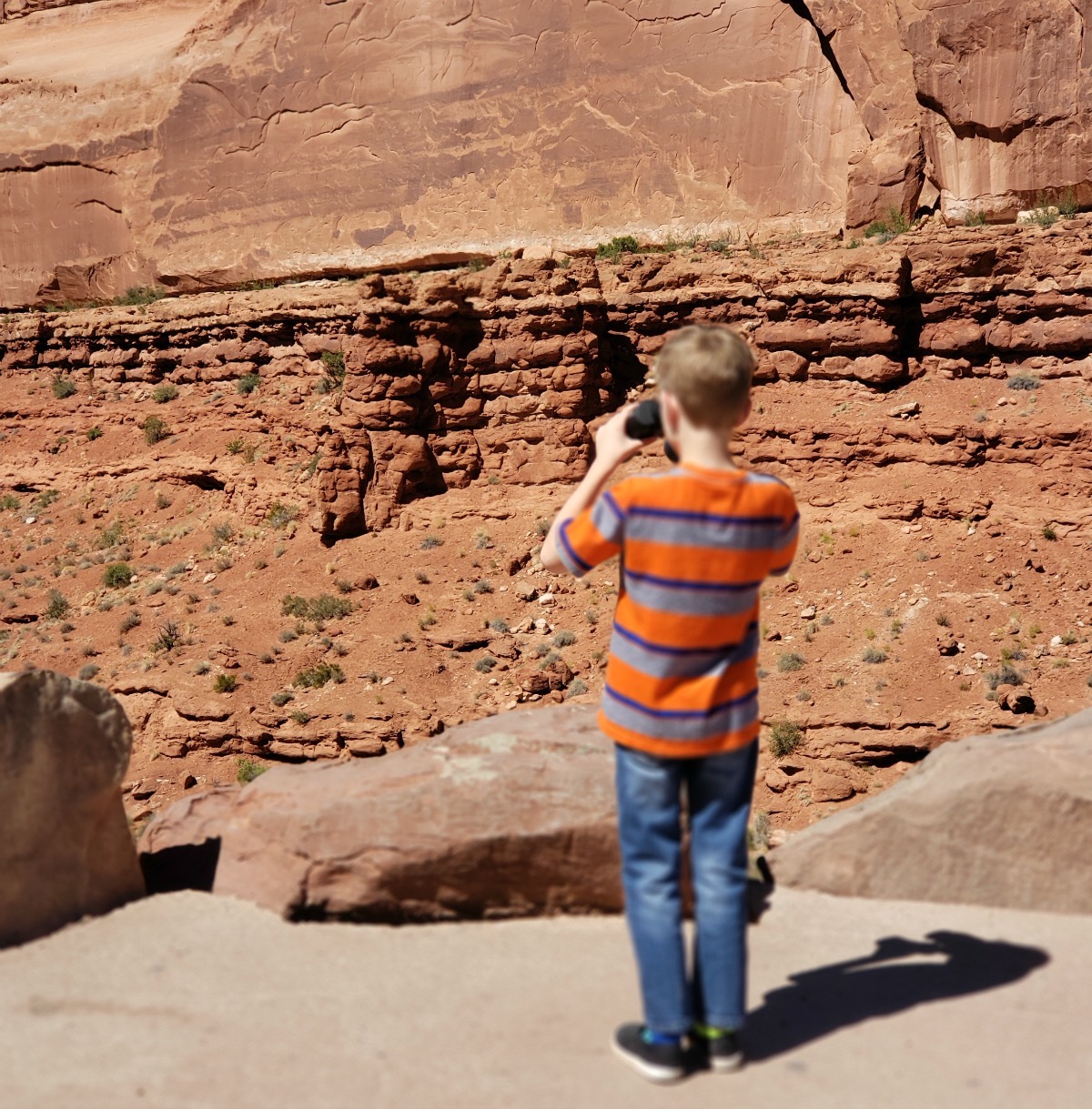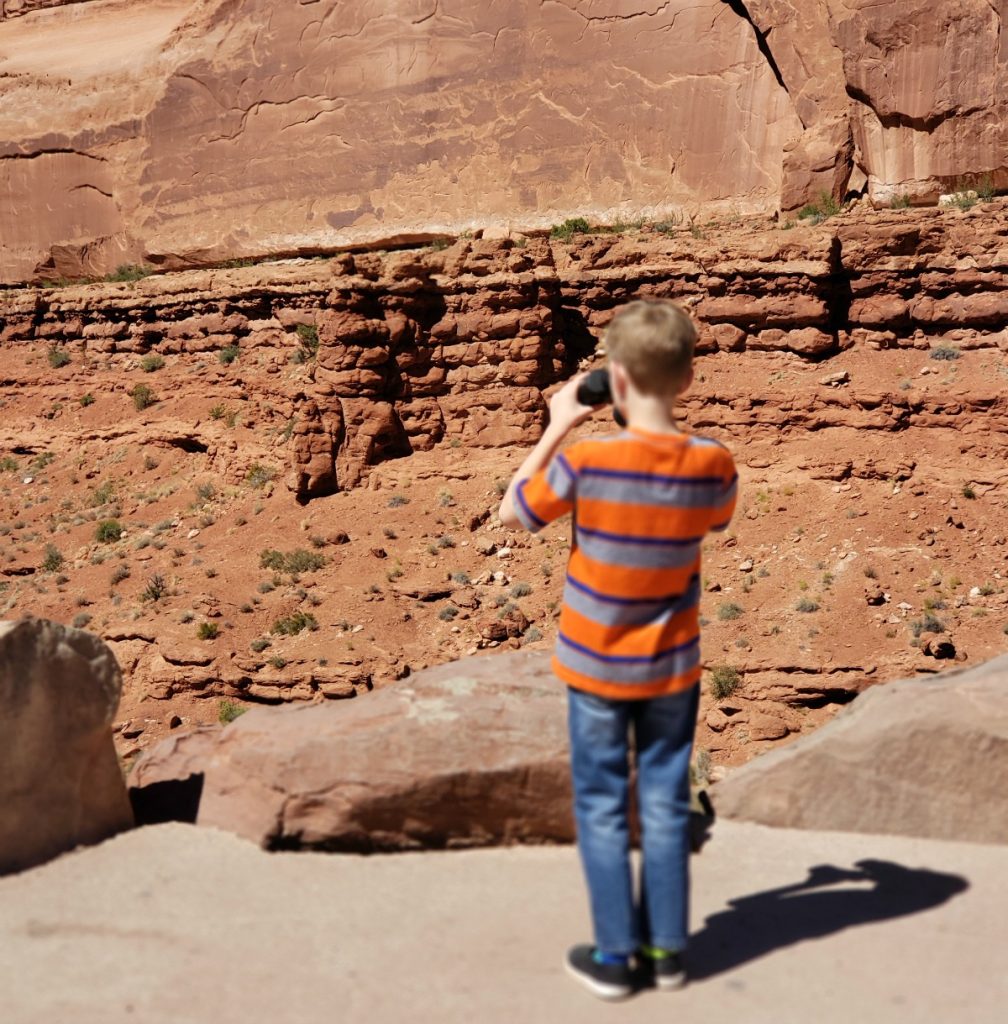 You can find a list of Junior Ranger details for each park who has their Junior Ranger information online at NPS.gov. Additionally, kids can earn a couple of Junior Ranger badges from home. They'll complete the booklet and send it in as proof.
*Sensible Tip: Grab a copy of the Junior Ranger Activity Book to give your kids something to do as you travel between parks.
Have you participated in this National Parks Program?
Check out how to get a FREE National Park Pass for fourth graders –