When I brought my first born home from the hospital, I had lots of fears but the day he started driving wasn't one of them. The day James turned 14, he started asking to take driver's ed classes. My husband and I have avoided the topic for as long as possible but with James turning 16 next year, it's time I find out everything I need to know about teen drivers.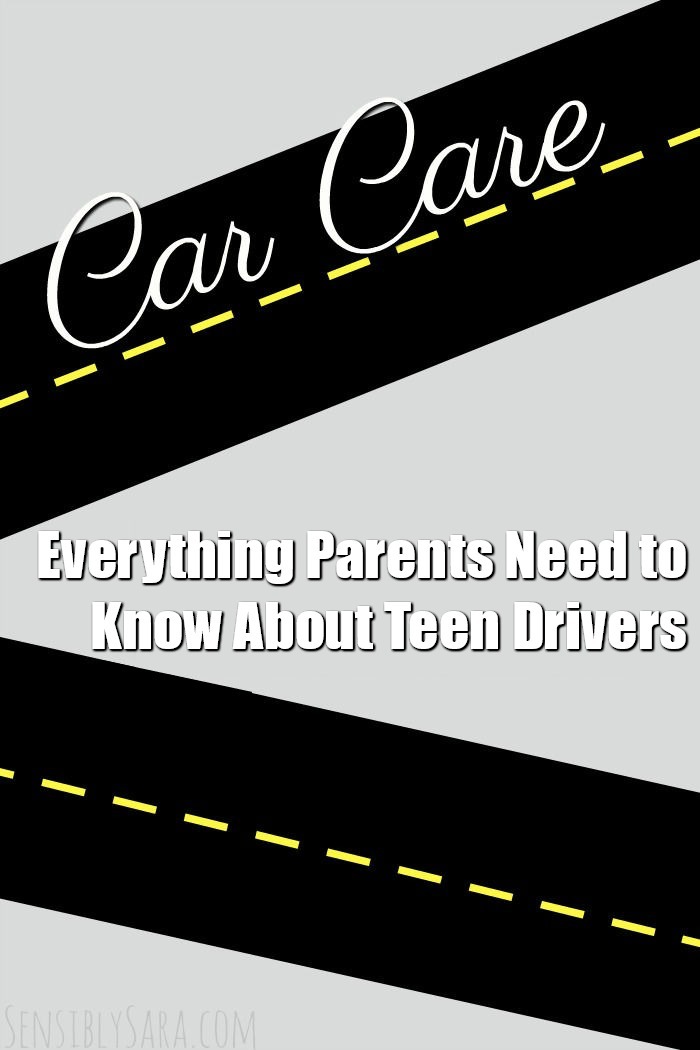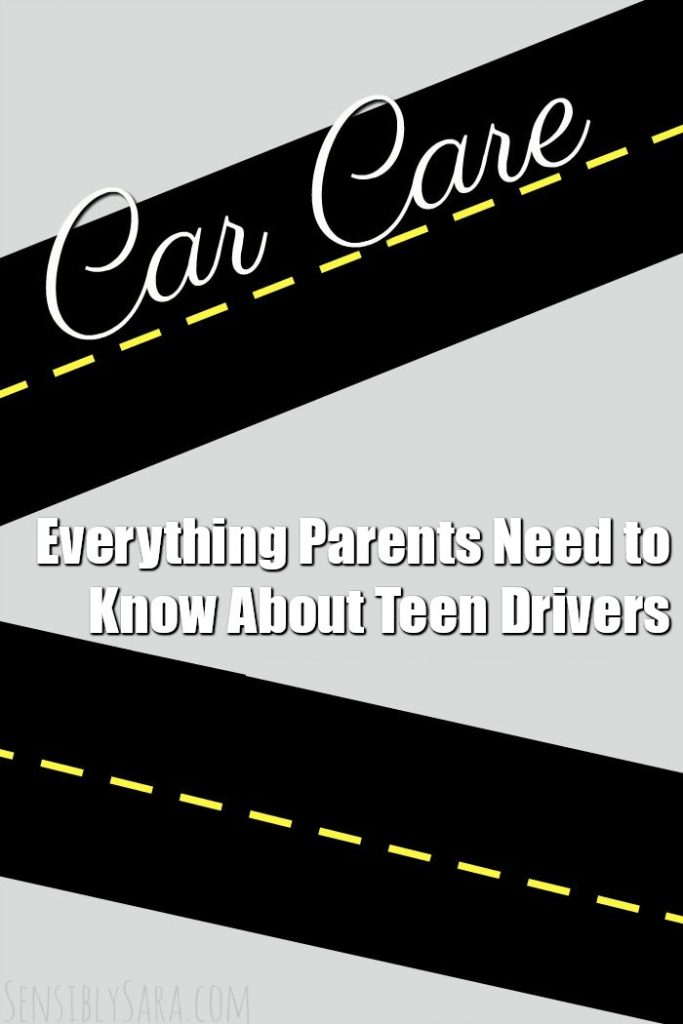 Everything Parents Need to Know about Teen Drivers –
Where to Start:
Learner's Permit

Decide if you are going to send your child to Driver's Ed or do a Parent Taught class.
At this stage, drivers must be supervised at all times by an adult.
Teens must have their permit for a specific amount of time, usually 6 – 12 months.
And they must log a required amount of supervised hours of driving without any traffic violations.
Provisional License

After completing the required time on the learner's permit and the required supervised hours, teens move up to the provisional license.
At this point, teens are allowed to drive unsupervised during specific time periods, however they are not allowed to drive during designated night hours without adult supervision.
NOTE: With a provisional license, many states don't allow any passengers under the age of 18, unless they are immediate family.
Driver's License

Once they've completed their driving hours & tests to receive their full driver's license, passenger and night driving restrictions are lifted. Teens must meet the state required minimum age, usually 17 or 18, and have successfully completed all of the GDL requirements without any violations.
Insurance:
In Texas, it's my understanding that permitted driver's do not need to be insured. That said, you'll likely want to talk to your insurance company before you enroll your child in Driver's Ed courses.
habits:
Model the good driving behavior you want to reinforce in their future driving habits.
At the end of the day, it's YOU, the parent who will keep your teen driver safe – not lawmakers, police officers, lawyers or insurance agents.
Staggering Facts:
16 year olds have higher crash rates than drivers of any other age.
56% of teens said they talk on the phone while driving.
More than 40% of teen auto deaths occur between the hours of 9 p.m. and 6 a.m.
Statistics show that 16 and 17 year old driver death rates increase with each additional passenger.
Find a car for your teen driver at Reedman Toll Honda of Downingtown.