Trying to come up with a cute, fun and useful item for the Valentine's Day card exchange at school can be challenging. Pencils are nice, but so many of James' classmates give them. I sat at the table and stared down the Duct Tape I had. Then I had an idea – Duct Tape BOOKMARKS!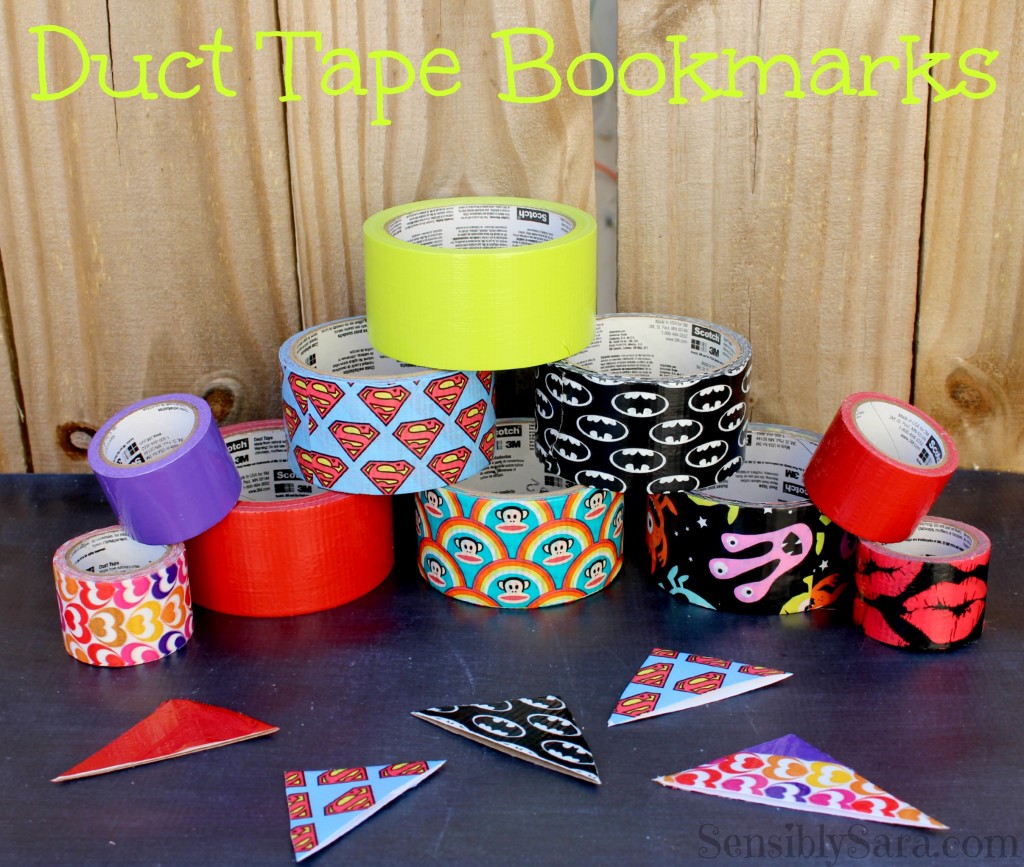 **Full Disclosure: This post contains affiliate links.
It took awhile to make them work the way I'd envisioned but I finally got it to work and I LOVE how they turned out!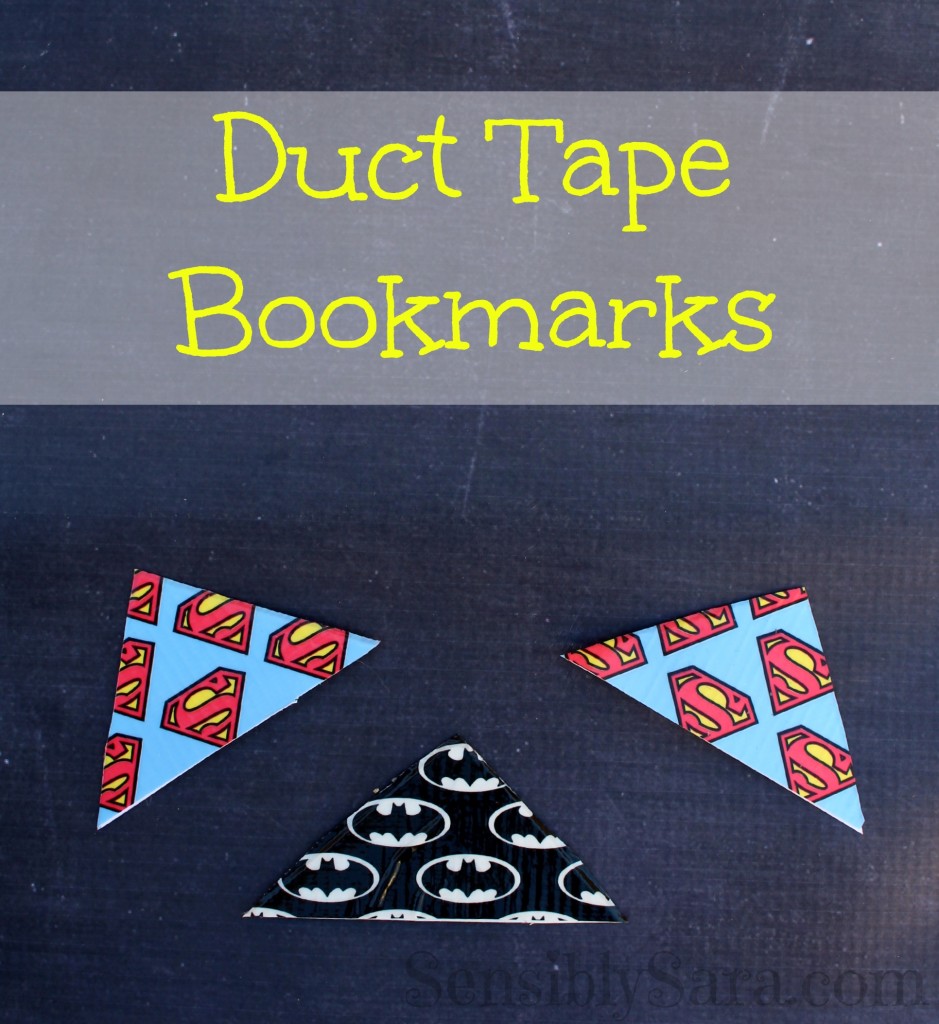 What You'll Need:
Instructions:
1. Cut a two triangles from your paper (or one corner off of an envelope). Then cut two pieces of Duct Tape. They need to be long enough to cover the triangle.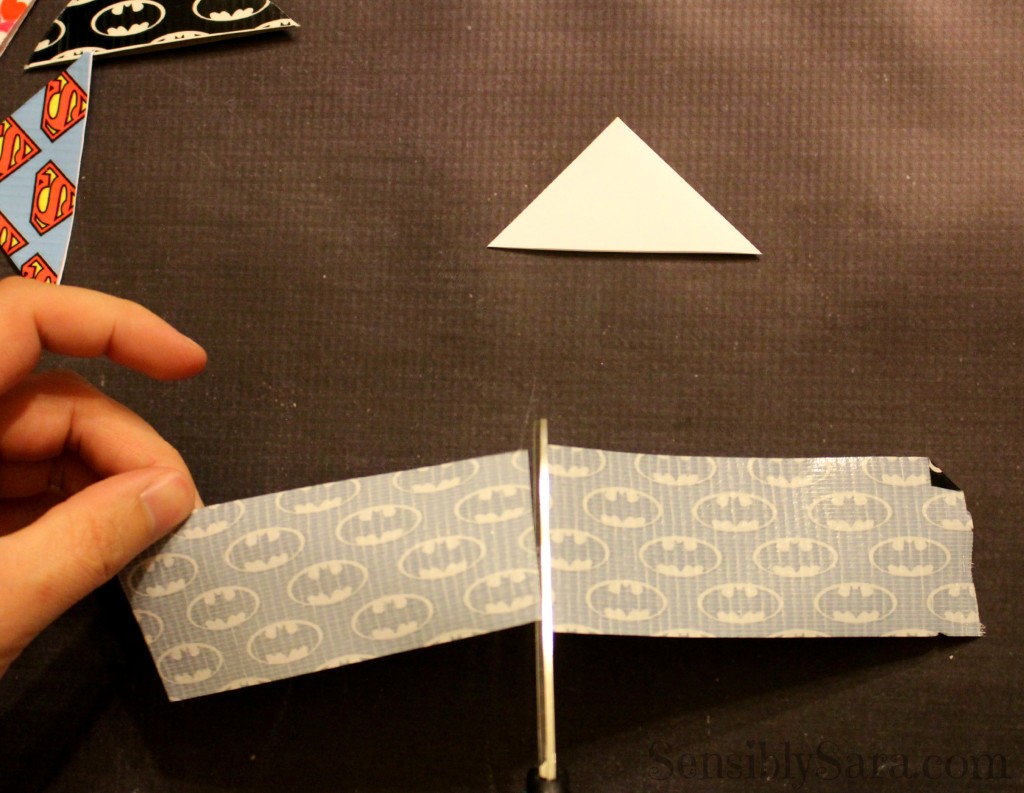 2. Lay one piece of Duct Tape sticky side up on your work surface. Place the open side of the triangle on the edge of the tape.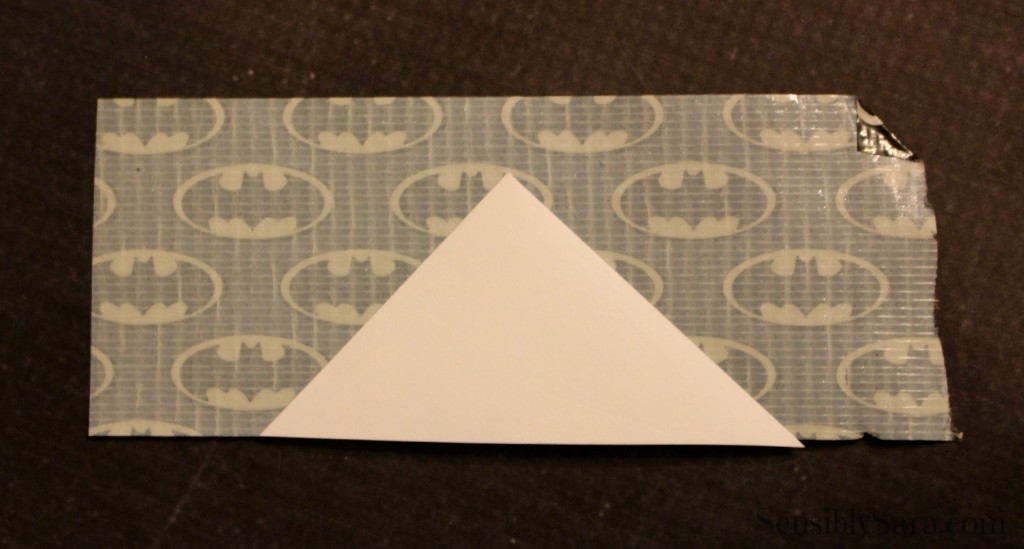 3. Put the second piece of Duct Tape on the other side of the triangle.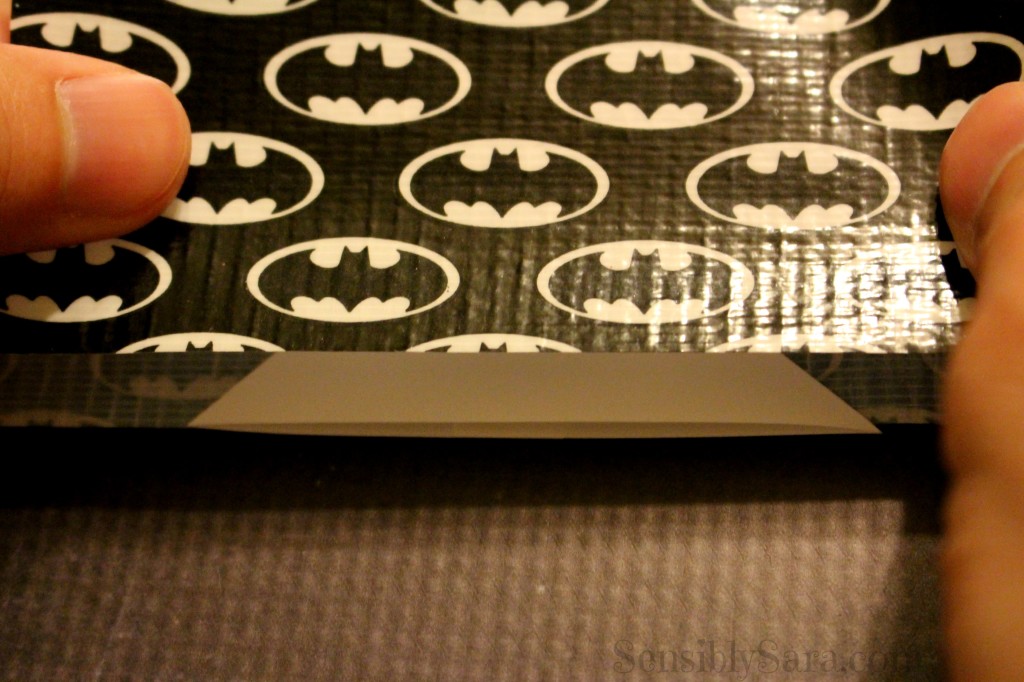 4. Cut off the excess tape.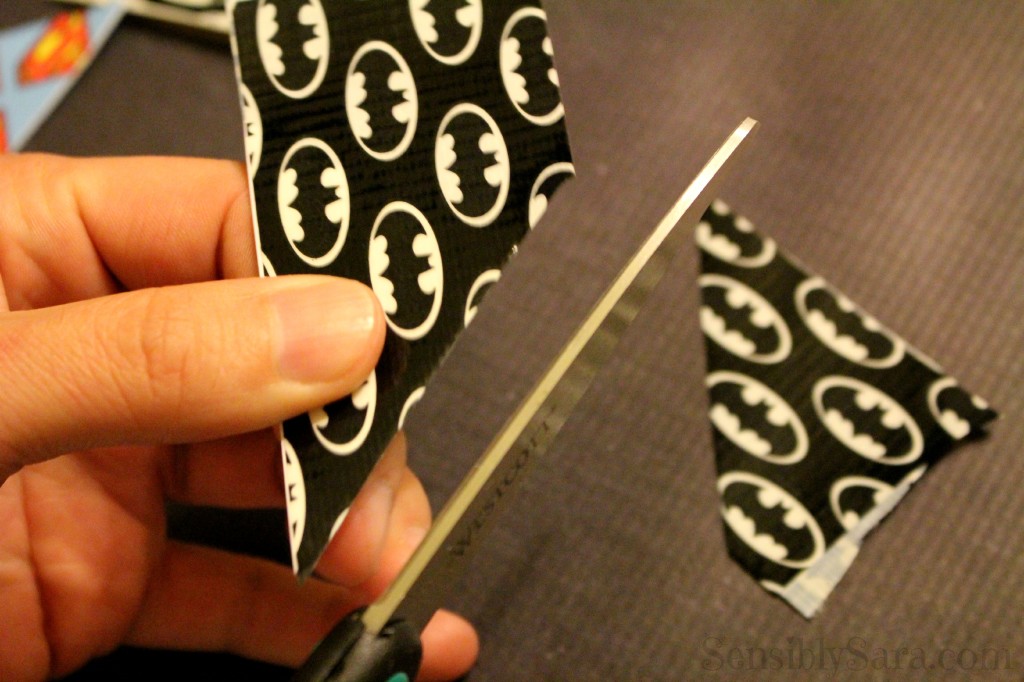 5. Enjoy!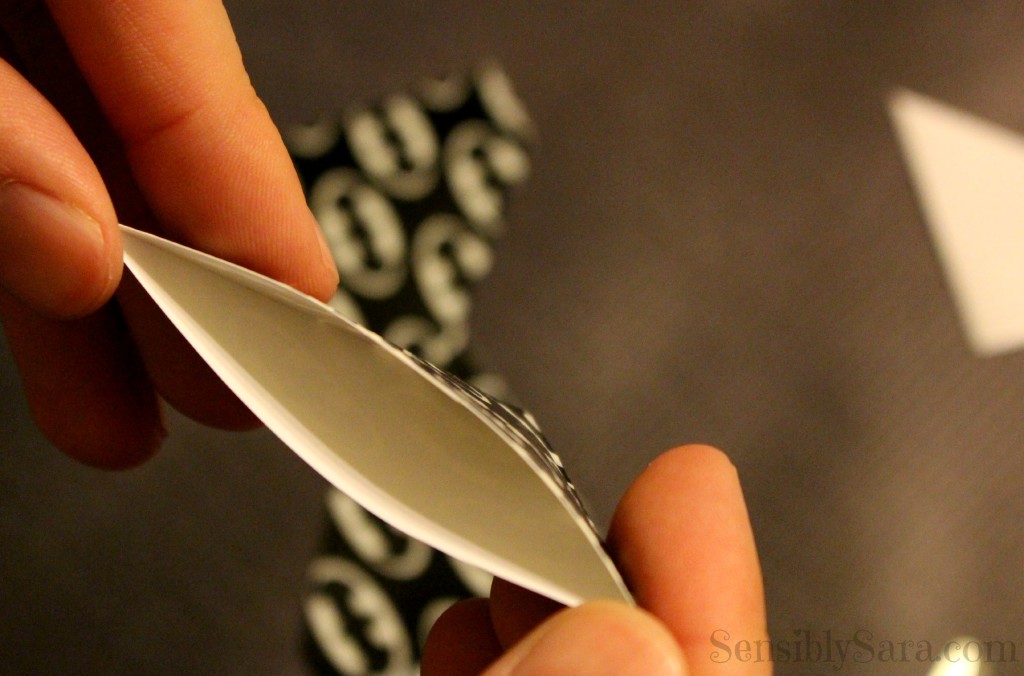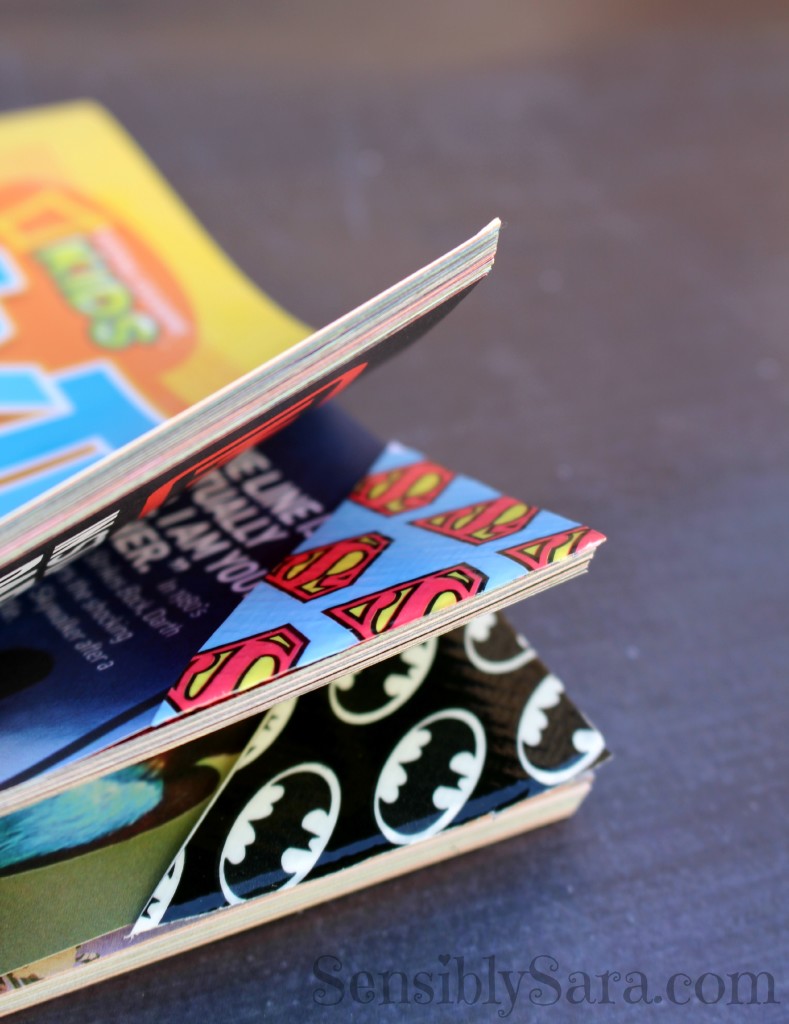 Do you think you'd make Duct Tape Bookmarks?
Check out my DIY Duct Tape Pencil Pouch while you're here: