**Full Disclosure: Mazda invited me to South Carolina on an all-expenses paid trip, in exchange for my coverage of the trip. All opinions are my own.
Attending press trips is something I really enjoy doing. I learn a ton about the brand and usually participate in activities I wouldn't do on my own. So when a brand asks me if I can make a press trip, I try my best to make it work. At the end of September I was able to participate in the active lifestyle experience with Mazda. While there, I stepped way out of my comfort zone. As you may or may not know, I am a giant scaredy cat (my husband usually says I've got too many irrational fears to count) so this was a huge occasion for me.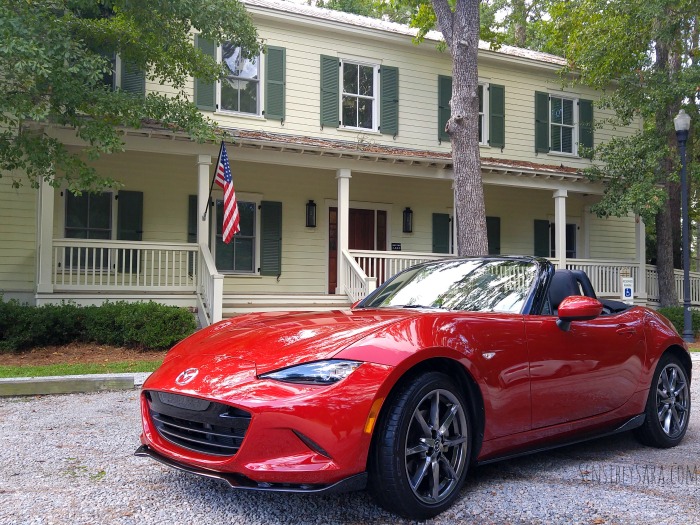 My second day in South Carolina was, unfortunately, also my only full day there. After a leisurely breakfast, there was a brief presentation to learn about how each of the cars is created. Given the chance to pick from any of the Mazda vehicles, my drive partner, April, and I opted to take the blue CX-3 on our drive to Hilton Head. We thought it was a beautiful car but that the backseat was a little small. We later learned that the CX-3 isn't built for families but rather empty-nesters that may occasionally need a backseat.
Once we arrived at Hilton Head, it was time to step out of my comfort zone and go kayaking. I've never set foot in a kayak and I have never really had the desire to do so but I did it!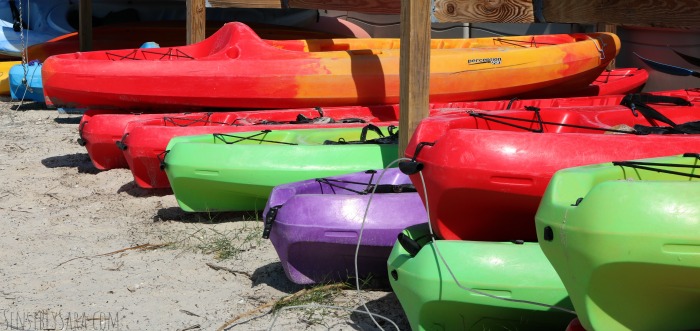 I wish you could have seen it because it was hilarious but as I was attempting to get in the kayak, I did the splits and fell backwards into the ocean. It was smooth sailing after that, though! April and I shared a kayak and, along with the rest of the group, slowly made our way down stream to The Salty Dog for lunch. After lunch I was exhausted so I opted out of the kayak trip back to our starting point. I strolled around Hilton Head and waited for the group to reconvene.
April and I took the Mazda MX-5 back our resort, The Montage at Palmetto Bluff. We cruised the streets of South Carolina with the top down and the wind in our hair. It was awesome!
Then we traded vehicles and took the CX-9, my personal favorite of all the Mazda vehicles, for a spin around the resort. It wasn't long before we had to turn in the car and head over to catch a boat for dinner on the resort's private dining location. The dinner venue was gorgeous with a 5 story tree house, hammocks, lights, and a beautiful view of the water. I'm terrified of heights so climbing five stories to the top of the tree house (and coming back down!) was rough but I did it!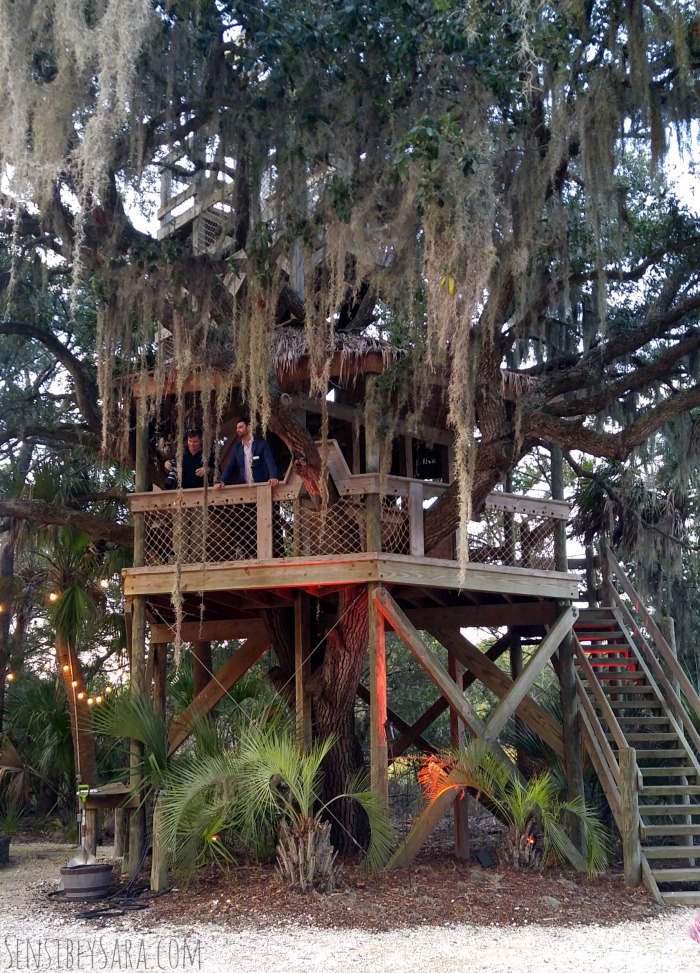 I might even go so far as to say it was worth it because the view was stunning!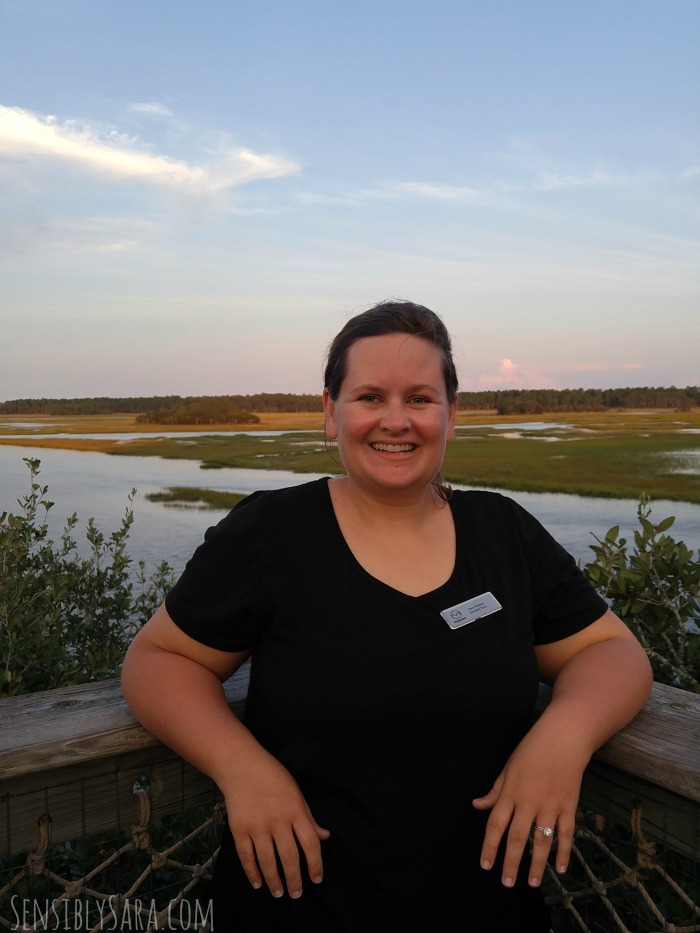 Mazda sure kept me busy while I was in South Carolina but my life in Texas is just as active. I like that the brand thinks of every little detail when they are building a car, including how you sit in the vehicle. I've never found a Mazda I didn't love.
How does your vehicle keep up with an active lifestyle?