As I reflect on my 2022 word, FLOURISH, all I know is that I failed in a big way to thrive. Upon taking a full time job out of my home, I decided I would keep this blog current. I wanted to be a better wife and mother but with no real goal as to how to do those things, I wasn't actively trying to change.
Selecting a Word of the Year pushes me start the new year by thinking about my life and how I choose to proceed through the next twelve months. Just like the last several years, I used a generator to come up with my 2023 Word of the Year. Using a generator is probably not the most ideal way of finding a word but it works for me. That said, when I saw this year's word I was a little perplexed as to how I'd make it work for the year.
My 2023 Word of the Year is …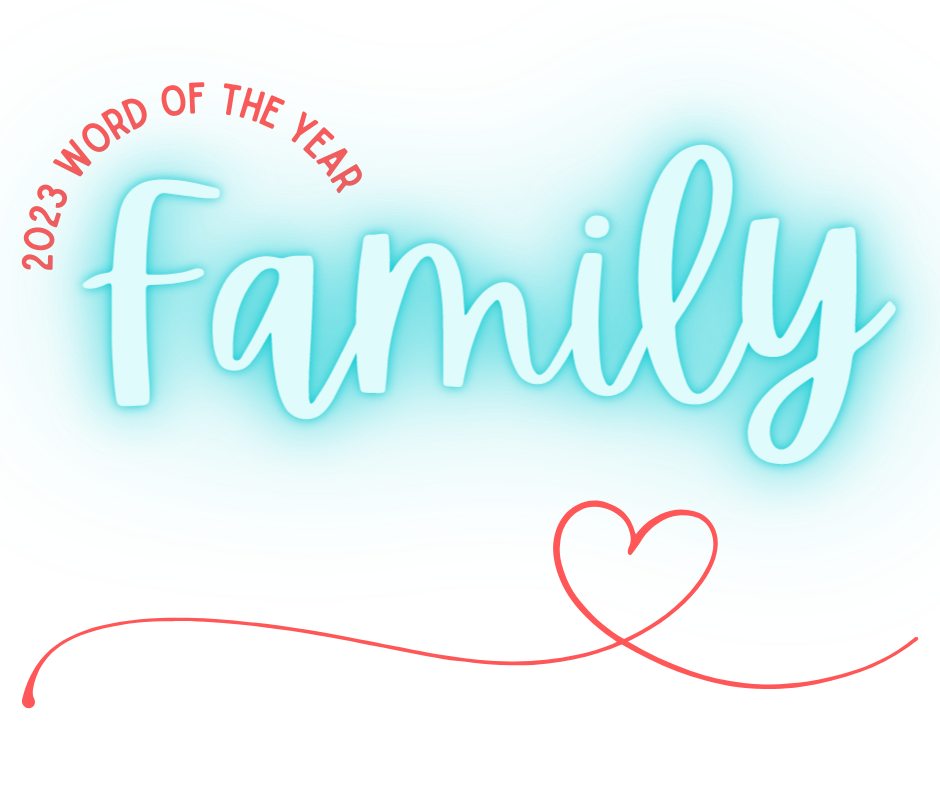 FAMILY!

The dictionary defines FAMILY this way:

noun
1. a group of one or more parents and their children living together as a unit.
adjective
1. designed to be suitable for children as well as adults.

synonyms: ancestors, generations, parentage, kin, clan, household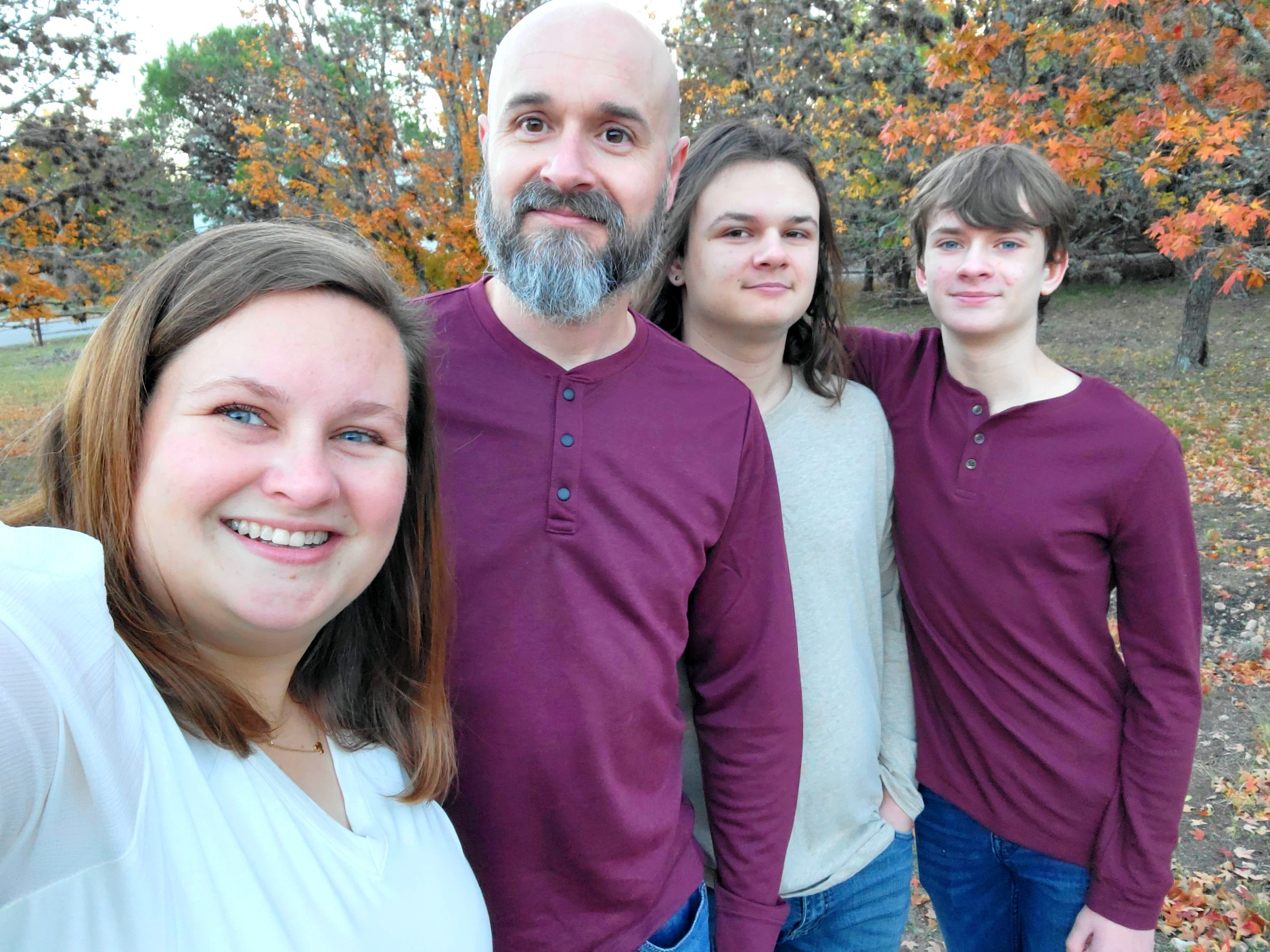 Looking to 2023
How does one take the word FAMILY and use it to improve upon themselves? For myself, I want to spend more quality time with my people – be it my family or my friends who have become family. I want more time to show all of my people that I love and care for them. My husband and I have already made plans for my BIG birthday next month and I think it'll be a great way for me to use the word FAMILY and strengthen our bond. But, in being there for my people, I also need to take time for myself (working out, mostly) so all of myself to give when I'm with my family.
What is your 'WORD OF THE YEAR' for 2023?