**Full Disclosure: As a member of the Stream Team, I was provided a Netflix subscription and an iPad Mini. No compensation was received. All opinions are my own.

We record a number of shows on our DVR. Last week there was nothing good on and we didn't have anything recorded. My husband pulled up Netflix and we sifted through our options. He suggested The Blacklist and I reluctantly agreed.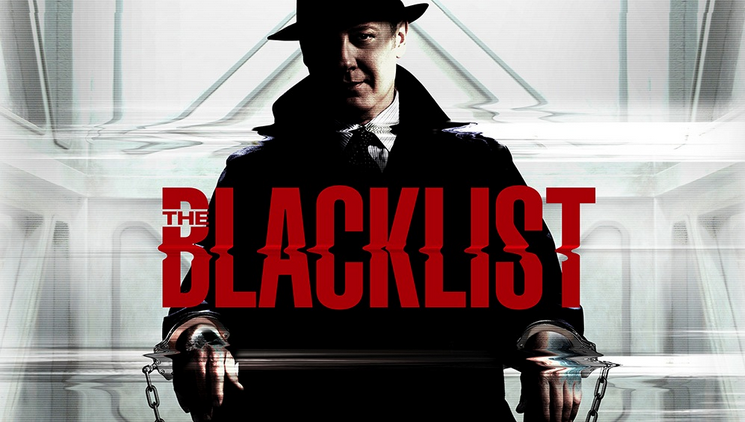 About The Blacklist:

Raymond "Red" Reddington (James Spader), a former U.S Navy officer turned high-profile criminal, voluntarily surrenders to the FBI after eluding capture for decades. He offers to cooperate on capturing a list of criminals who are virtually impossible to catch. He insists on working with a rookie profiler by the name of Elizabeth Keen (Megan Boone).
Can I tell you that we've watched 9 episodes in 3 days?! My husband and I have stayed up far too late because we just can't stop watching.
I will say that I have to cover my eyes quite frequently because there are scenes I just can't handle. (I don't 'do' blood … and there is plenty of that in the series.) Netflix does not recommend The Blacklist for kids under 14. I agree with their suggestion!
What are you watching on Netflix?